Model Tiffany Stanley has left little to our imagination.  Tiffany has a sexy beauty that many men want for their own – eyes that you can lose yourself in, an incredibly hot body that makes you drool and a sex appeal that's just incredible.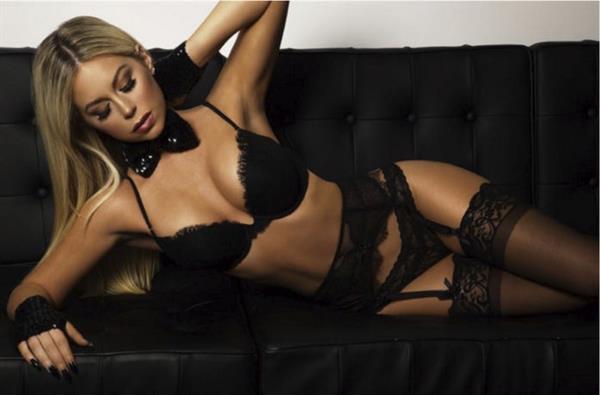 She started early as a child model, but the big break cover model career came when she joined Miss Universe Ireland in 2010.  She got the attention of European media like bees to honey, doing all sorts of campaigns out there from TV shows and photo shoots.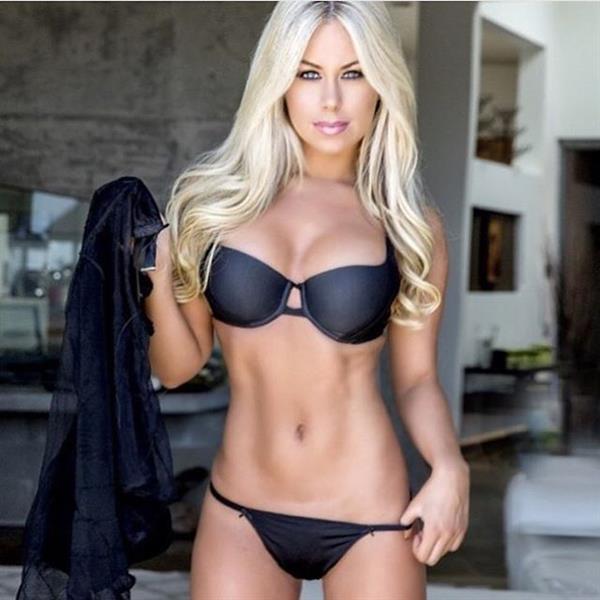 But Tiffany left Ireland behind to start anew in Hollywood.  After relocating stateside, the 26-year-old bombshell beauty has graced the pages of FHM, Lifestyle for Men, Esquire and Maxim.  She still gets regularly featured in several Irish tabloids.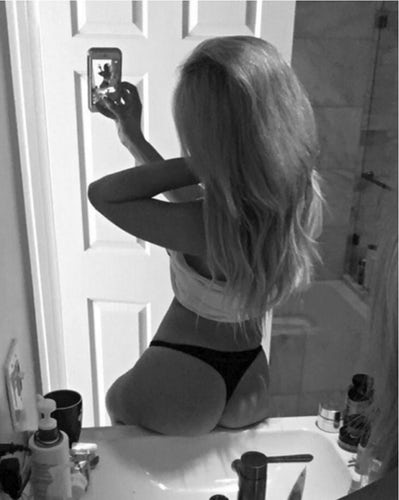 "I always wanted to come to America.  I came here with no family, and it was a brave step for a shy girl from a tiny village in Ireland," shares Tiffany.
With an hourglass figure and irresistible Instagram account (@tiffanystanley1), it is hard to imagine the shy girl especially when Tiffany's posts definitely turn the spotlight her way.
In a quick interview with Maxim, she gave away tips on how to get her attention, what makes for a sexy selfie and how to kill it in the bedroom.
How can a man catch your attention?
I really love guys who are old-fashioned and sweet. I prefer the man to take the lead, make plans, surprise me and put an effort in.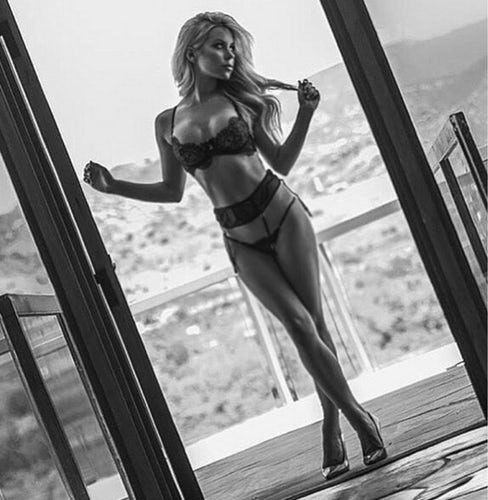 How do you let a man know you're interested?
I'm a big flirt! It's easy to tell when I'm interested. I give compliments, and my energy is pretty easy to read.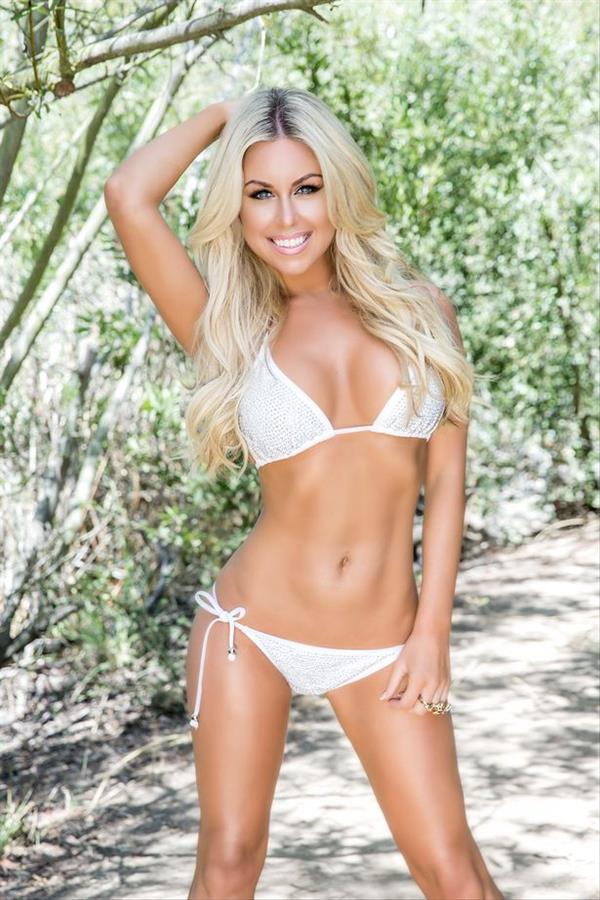 Got any pointers?
Just say something chill, like, "Hey, great page!" Keep it light as you don't want a girl to think you are being creepy. Never send pictures of your body parts. I'm not sure why guys to do this. It really is the ultimate no-no.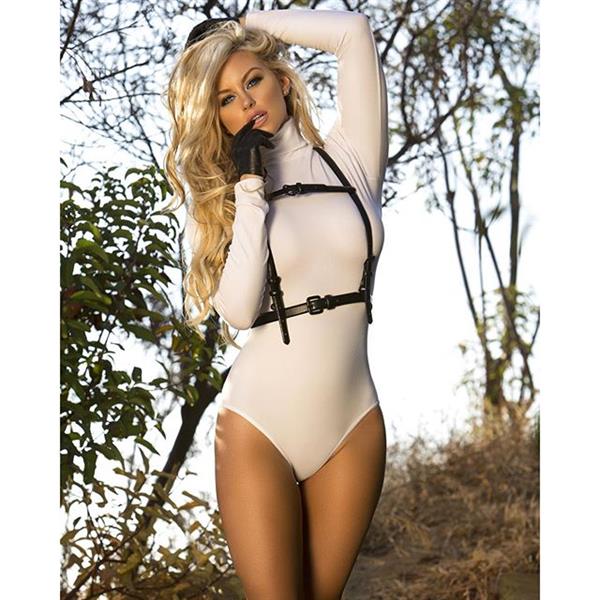 What's the secret to a sexy selfie?
Good lighting!
What part of your body do you most like to show off?
I think my blue eyes are my best feature. I also get a lot of compliments on my booty, especially when I wear jeans and figure-hugging dresses.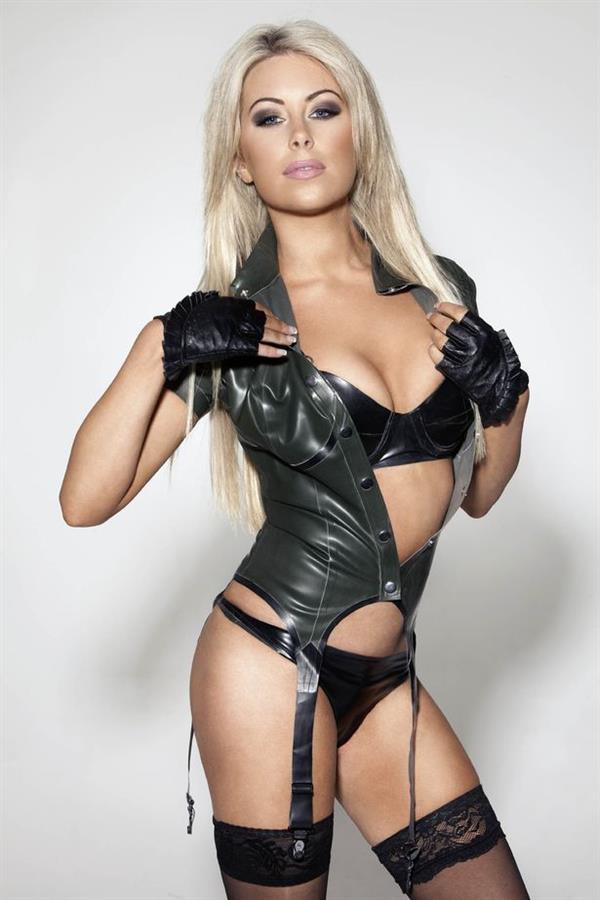 What gets a better response from followers, boob pics or butt pics?
Booty pics are the most popular for sure! A healthy, curvaceous look is what men seem to like these days. It's funny as I was always trying to lose weight; now I'm trying to gain weight.
When do you feel sexiest?
After a nice hot shower.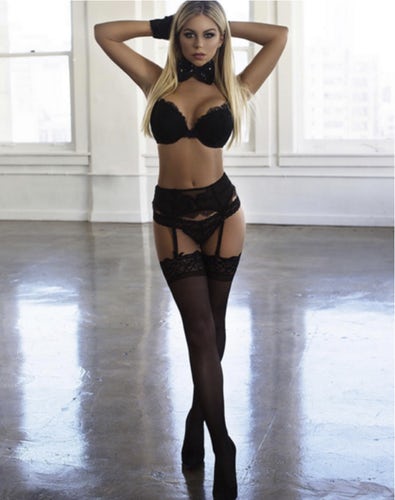 What's your favorite thing to do in the bedroom?
I'm very affectionate and love to snuggle up with someone I care about.
What should a man never do in the bedroom?
I really dislike if a guy is too rough with me. Be passionate yet fun and gentle.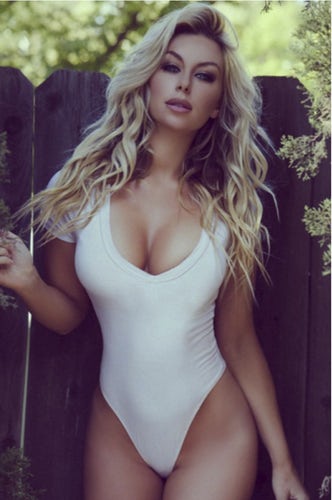 Do you have any sexual fantasies?
I really like when a man takes charge in the bedroom. I also think there's something hot about a man in uniform.
Lastly, what's your guiltiest pleasure?
Bacon cheese fries and a medium coke! I kinda love fast food…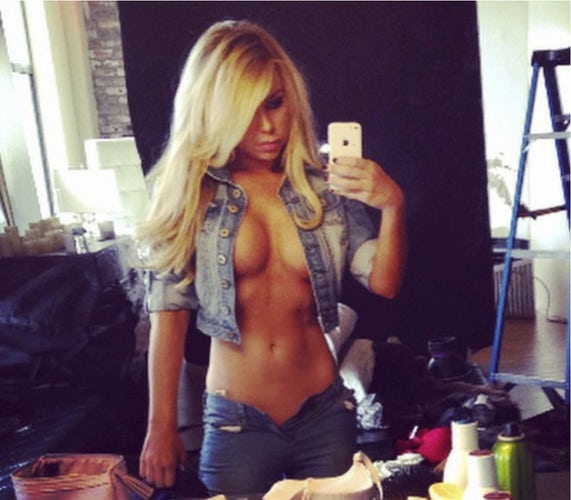 The Instagram babe is such as hottie!  Meanwhile, here are more of Tiffany Stanley's Photos!