Ah yes, a woman who is hot and at the same time can beat the hell out of anyone who crosses you.  This is what I love about fitness models.  They have something that most of us don't have…  Yup, physical strength.  Now, Whitney Johns is exactly that woman.  Strong as a tigress but still, feminine looking and as hot as a volcano in the middle of an eruption.
Now isn't that a sight to behold?  Yeah, a little intimidating…  but so hot!
Who is Whitney Johns?
Whitney is an American model and published fitness trainer who is most famous for her Instagram account.  She was a longtime fitness and nutrition advocate and bodybuilder before transitioning to training and modeling.  She also collaborated with several fitness brands such as Fitness Gurls Magazine, Symbiotics, and Underground Prep during her fitness career.  Oh, and she also competed in the WBFF Pro, too.
Her Early Life
Whitney Johns was born on November 29, 1990.  She grew up and spent her teen years in Boise, Idaho.  According to her, she was never very good at sports, dance, gymnastics, or any of the other things that little girls do during her younger years.  But she had this desire to explore her athleticism…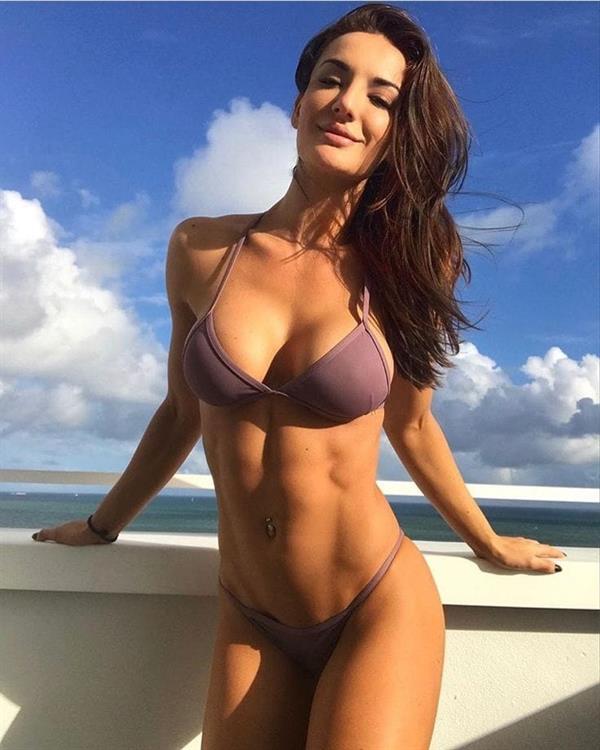 "I possessed a strong desire to be active, and improve my body and self.  After many failed attempts at traditional team sports, I decided to get into the gym as my athletic outlet."
Career Journey
Whitney started weight training and extensive exercising at the age of sixteen.  She became immediately hooked with the activity and she discovered how good it felt to train her body strategically.  According to her, she became confident in other aspects of her life every she accomplishes fitness goals.  Empowered by physical fitness, she soon decided to make it her life's mission and purpose.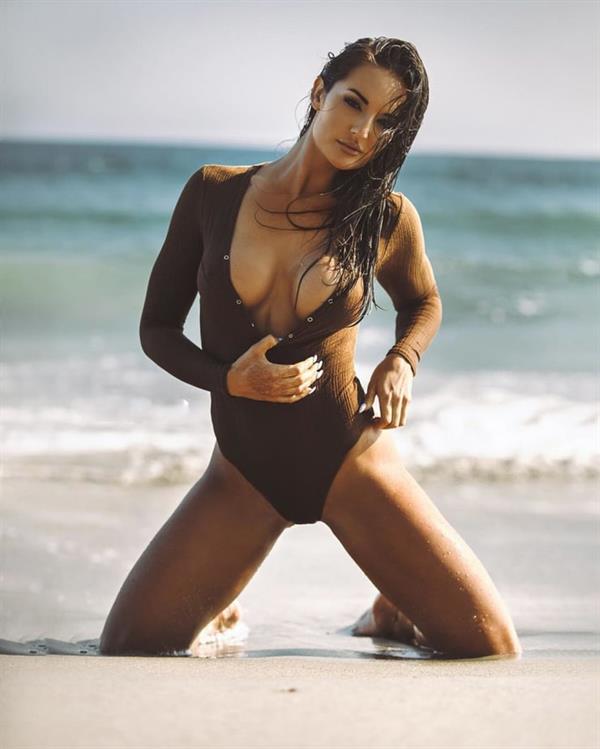 "The discipline and strength that comes from training your physical body translate into your life's endeavors outside the gym; whether they are physical, mental or emotional."
She pursued a career in personal training in the competitive fitness industry.  Whitney then went on to receive a NASM Certified Personal Trainer Certification.  The said award made her want to push her own limits so she set out to compete in both NPC and the WBFF.  In 2015, she earned a Pro Card competing in the Fitness Model Division for The WBFF.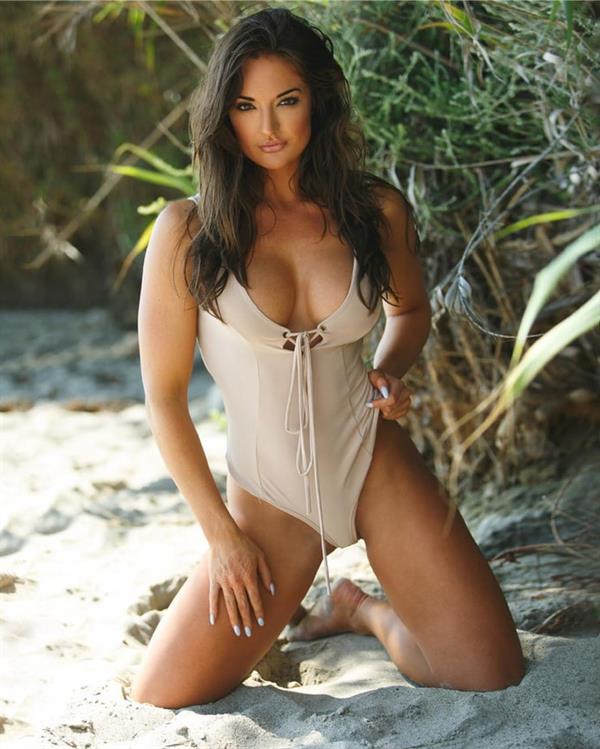 In 2000, Whitney began to model for various apparel, nutrition and supplement companies in the fitness industry.  The work keeps her motivated to stay in shape.
Facts and Trivia
Apart from fitness and modeling, Whitney Johns is also an actress and she has appeared in Exposure (2012), Here's Johnny (2013), and Here's Johnny Web Series (2014).
Whitney's favorite method of training is in boxing, kickboxing, and MMA.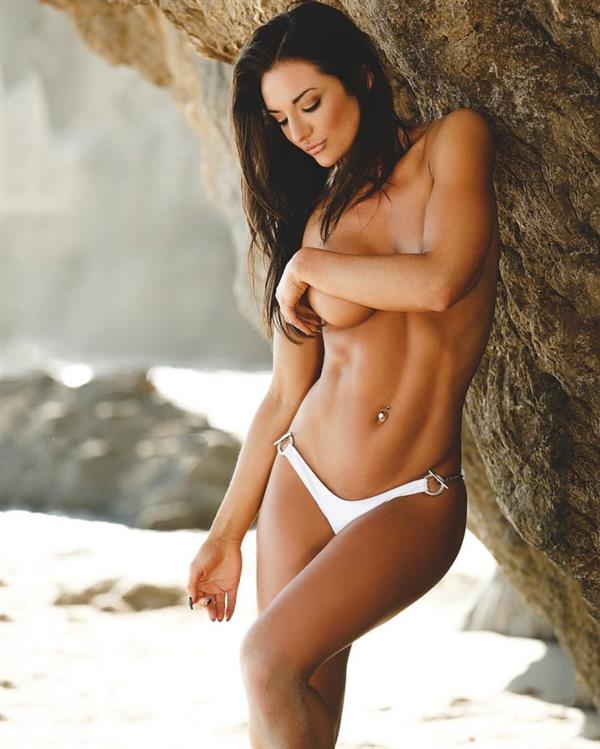 Her Body Measurements
This brown-eyed, brunette stands 5 feet, 9 inches and she rocks a 34C-25-34 uber gorgeous body.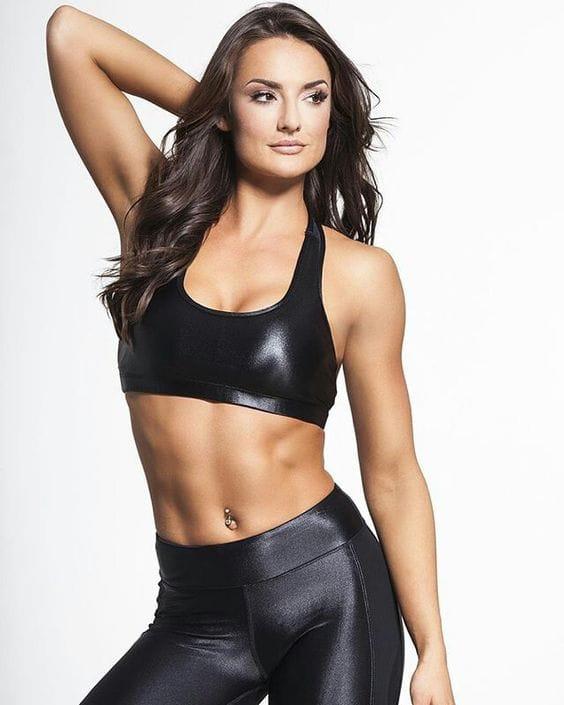 Whitney Johns Photos
Follow Whitney on Instagram for her latest workout tips, lifestyle pictures, and other uploads.
Also, check out our Whitney Johns page for more of her awe-inspiring hotness.