Danielle Knudson Mentioned on Twitter
Justin Bieber posted a picture of 5-foot-9, fellow Canadian Guess model Danielle Knudson asking, "Who is this Guess model? She's stunning."  (We agree with Justin, she's super hot!)
After her friends told her that Justin had posted about her, she replied by re-Instagramming his post with, "#Repost from @justinbieber Thanks for the shout out my fellow Canadian."
This was during Miami Swim Week and after that post everyone paid attention and her career and her Instagram page really took off.  Beach Bunny, Acacia, Indah, Lolli Swim, and Frankie's Bikinis all ended up contacting her to walk in their shows.
Her Career Before Justin Bieber's Tweet
We're not saying that she wasn't a successful model before Justin mentioned her.  Raised in Red Deer, Alberta, Canada, Danielle Knudson was first scouted for modelling at age 8.  At 15 years old, she began modelling in Asia and Europe during the summer when school was out and when she turned 21, she moved to New York and signed with Wilhelmina International.  She later switched to Sutherland models.
Her Instagram Account
Also after that post, her followers on Instagram more than tripled and everyone began talking about her.  (You can follow her here:  Her Instagram)  On Hotness Rater, she is definitely a force to be reckoned with.  Scoring an average Hotness Score of over 9.6, she is definitely one seriously hot babe.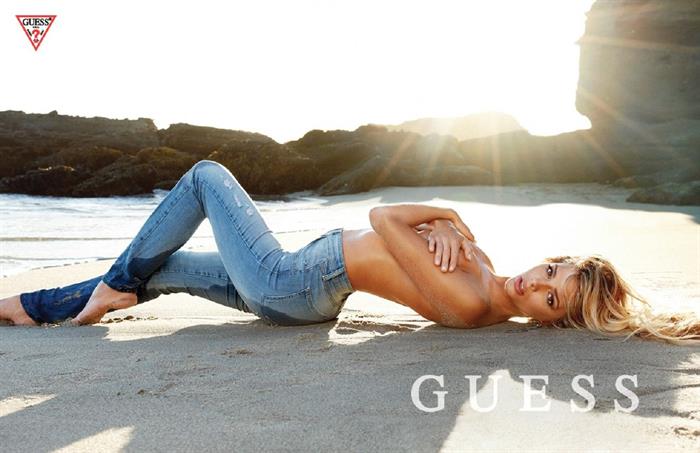 She became a Guess model in the spring of 2014.  She has also since posed for Sports Illustrated multiple times and we are looking forward to seeing her hopefully pose for them again.
(Hey Justin, feel free to post about HotnessRater! – We're a fellow Canadian too and could use your shout out!)
While we wait for Justin to mention us, here are some more pictures of her for you to enjoy: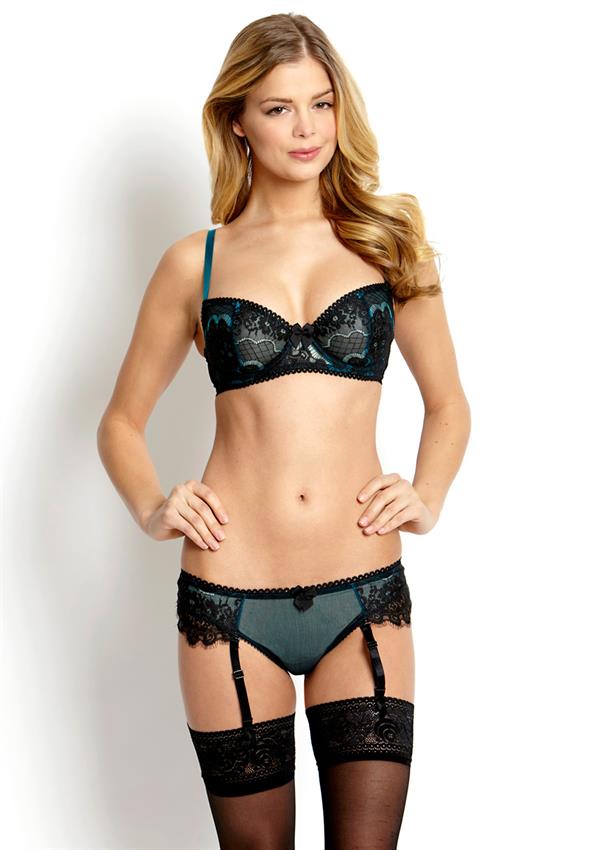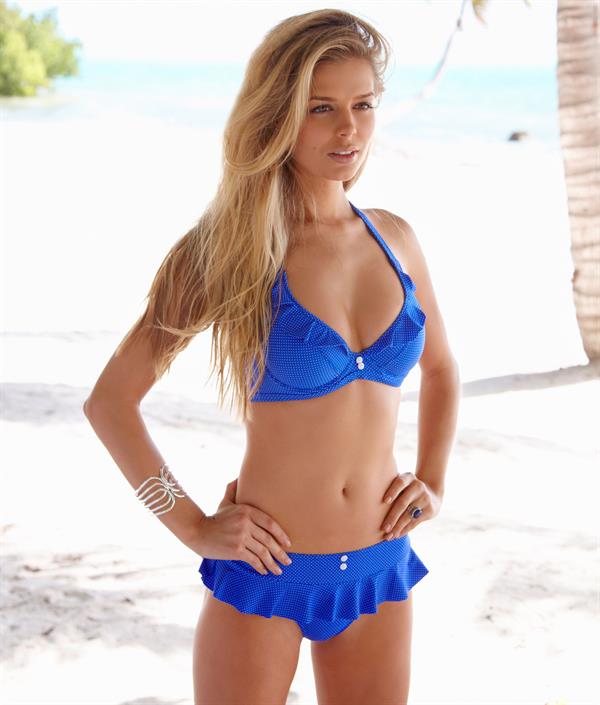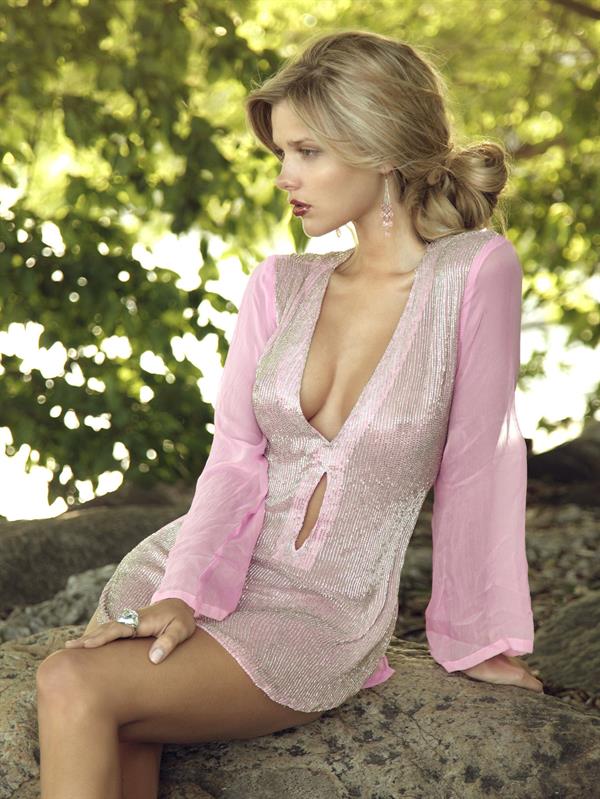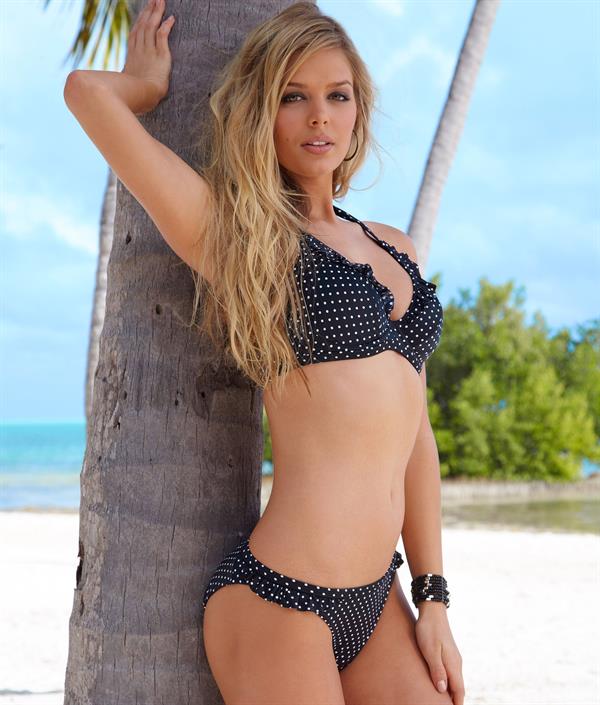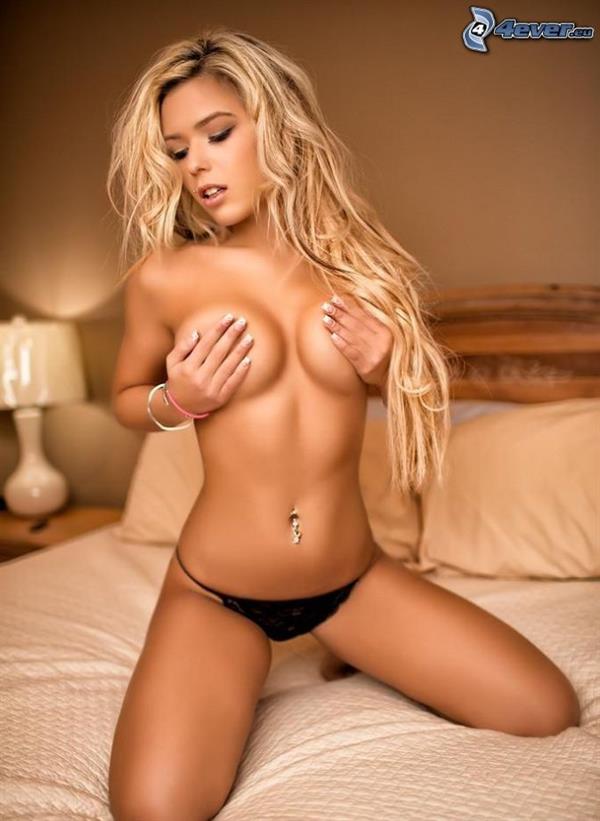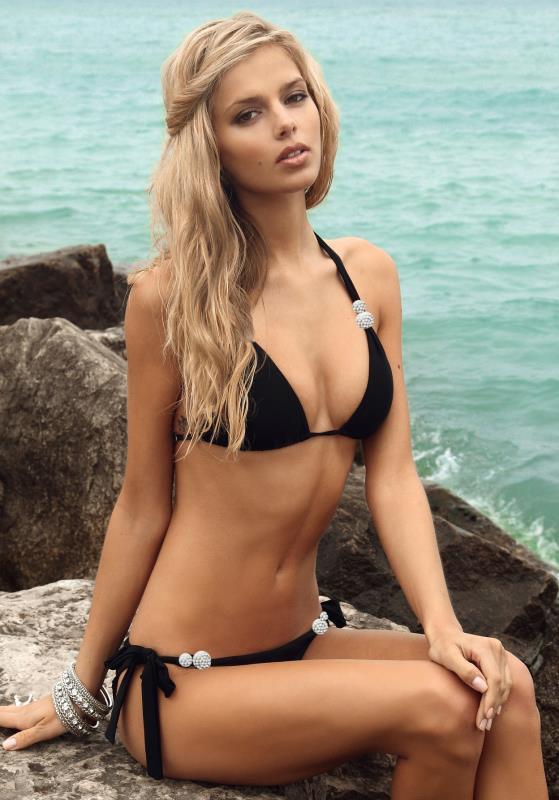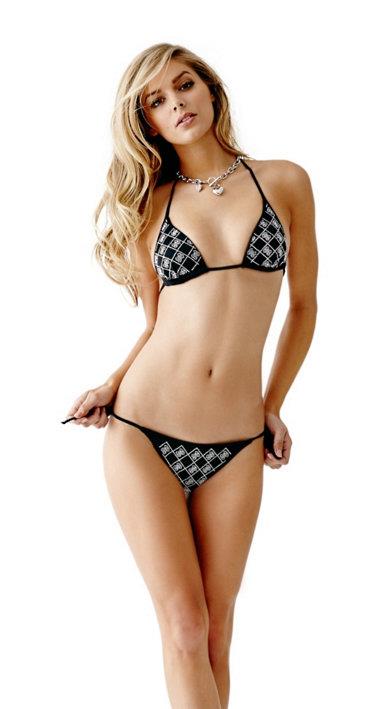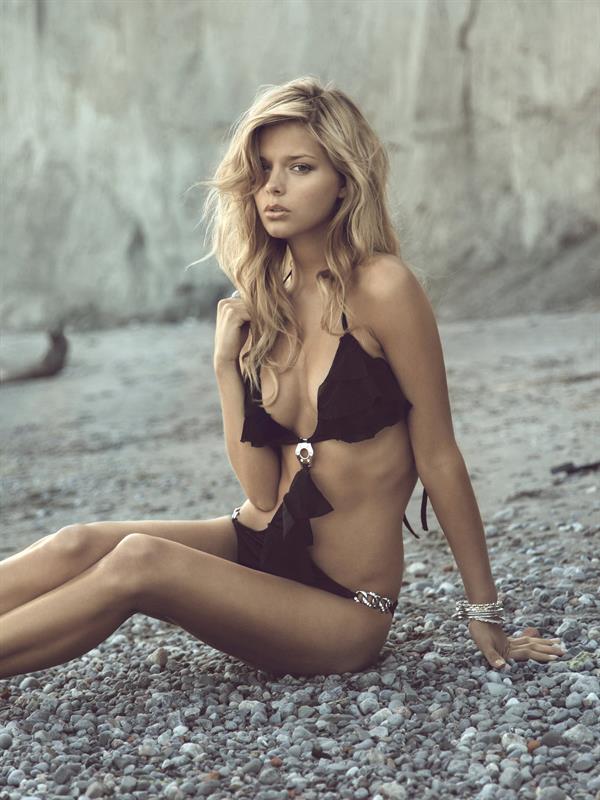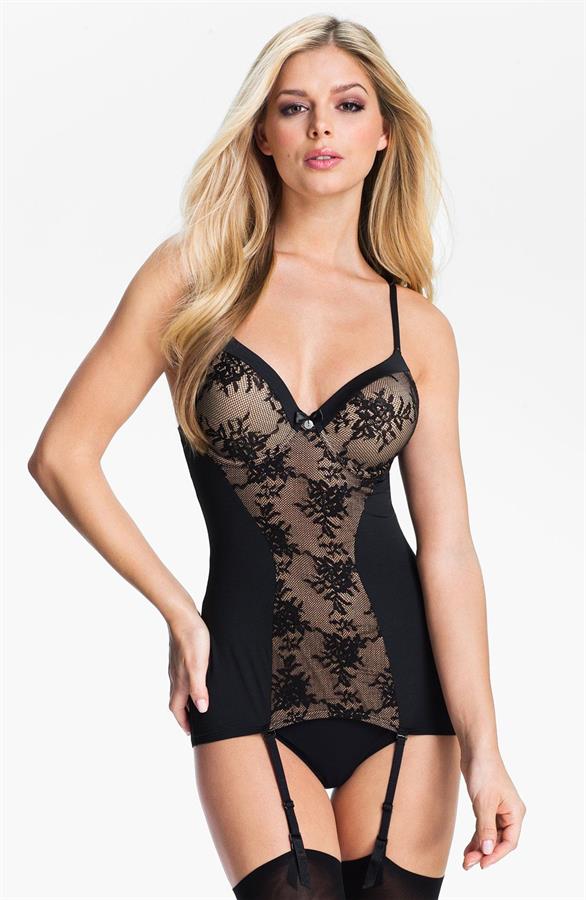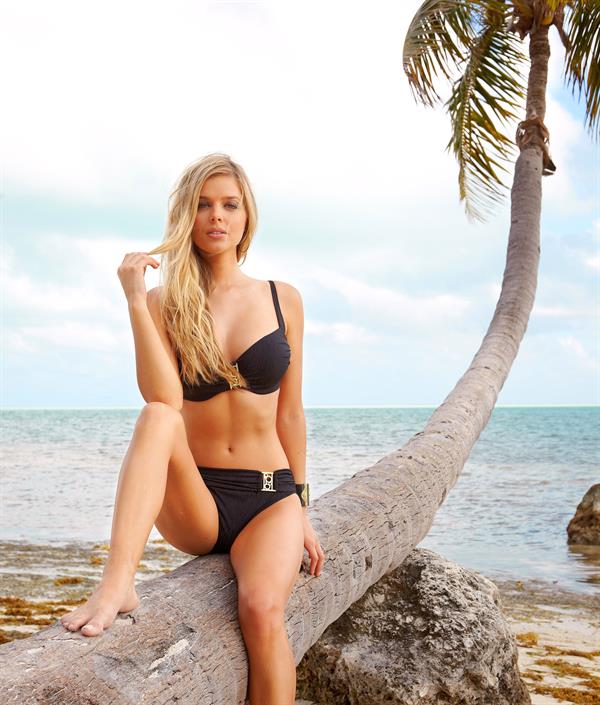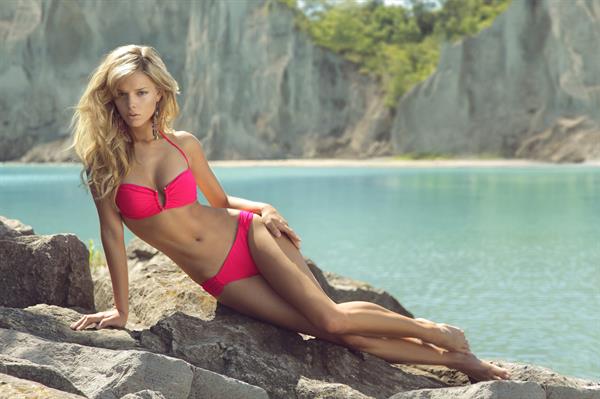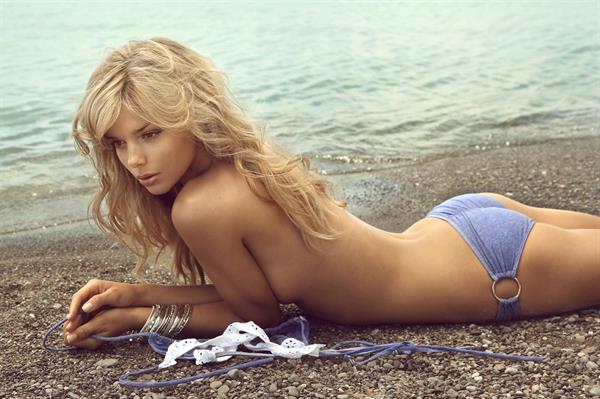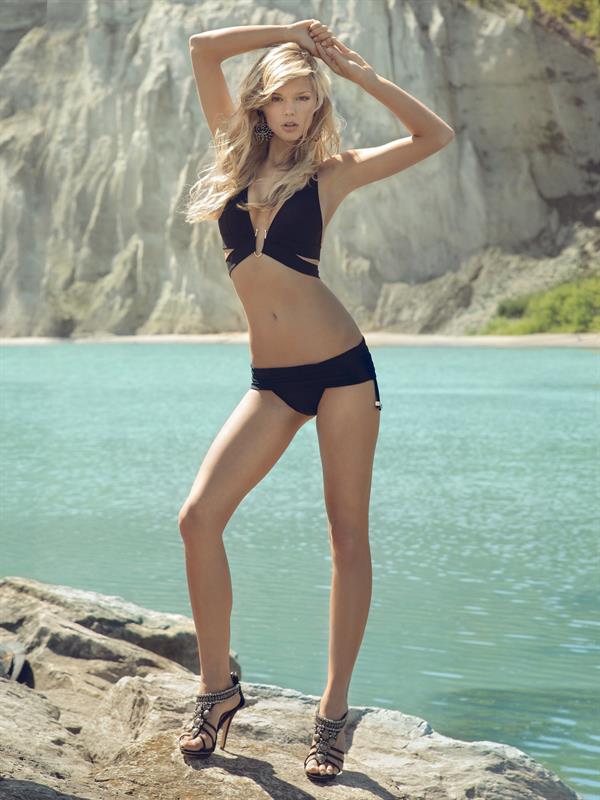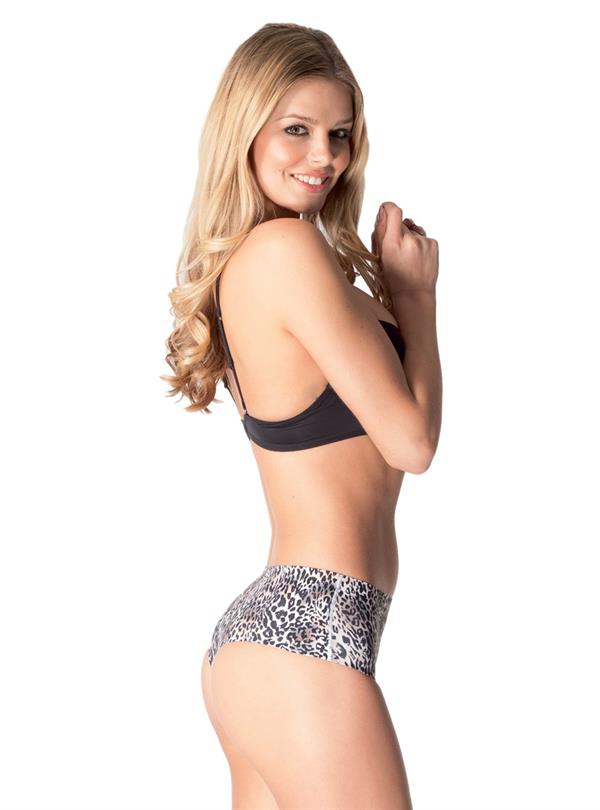 For more of her, here's all our Danielle Knudson pictures: Her Home Page or her Infinite Scroll