Boobs come in all sizes and shapes but for actress Ariel Winter, having "too much" can also be a problem. Winters, who is known for having big breasts, took the courage to show off her scars at the SAG Awards and she absolutely rocked it. It was the first time her scars were shown in public since her breast reduction surgery in June 2015.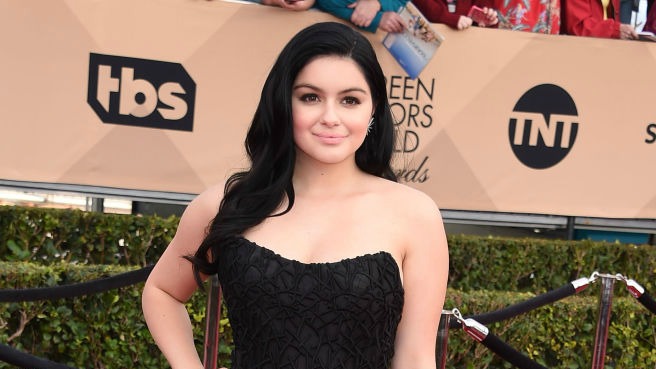 Winter, who recently turned 18 last January, explained why she showed her scars. According to a tweet she posted, her scars are part of her and that she's "not ashamed of them at all".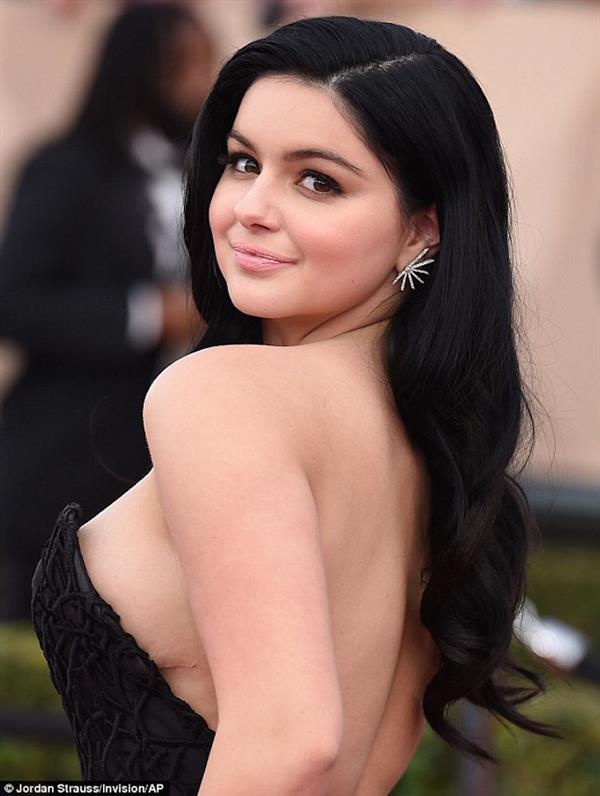 So if you're thinking that she had a wardrobe malfunction, she didn't. She basically flaunted what she has! Ariel went under the knife last summer to have her 32 F breast size reduced to 34 D and she couldn't be more happier. She also stated that she was glad that she made her choice and was even relieved about it.