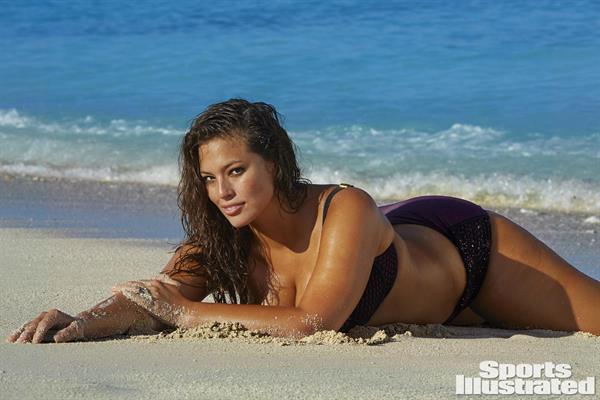 History has been made in the modelling industry after Ashley Graham landed a cover spot for the 2016 Sports Illustrated swimsuit issue. It is just one more accolade for the full figured beauty. The UK size 16 model has been successful in challenging the narrow and idealistic views of beauty and sexiness in a very small minded industry.
In her Instagram post, she wrote:
"It's official – I'm a @si_swimsuit model!!" "This is a dream come true. Thank you to everyone who stood up for curves- our voices were heard and together we can help me win Rookie of the Year."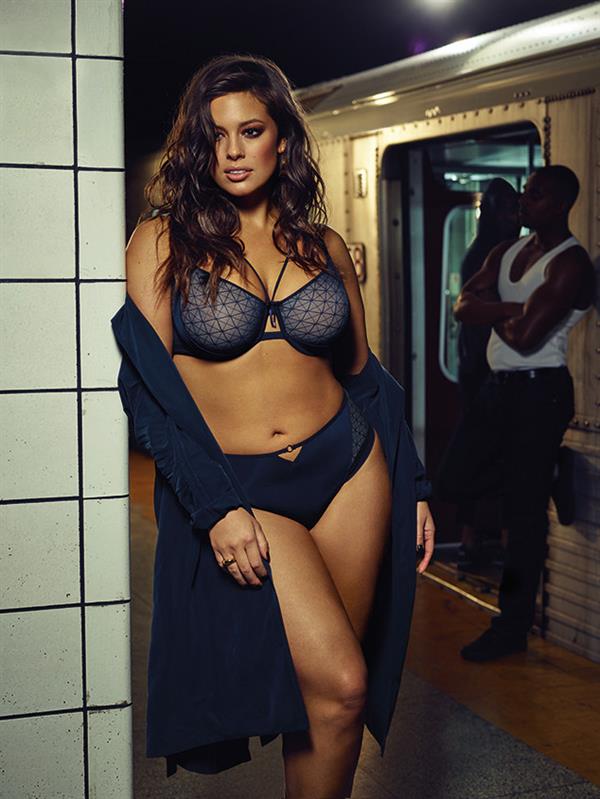 Graham, a body-positive activist and designer graces one of 3 cover spots for the Sports Illustrated annual swimsuit edition along with model Hailey Clauson and UFC fighter Ronda Rousey. Last year, SI broadened its horizons by including full figure model, Robyn Lawley in the 2015 Swimsuit edition while this year, Ashley achieved cover status. SI seemed determined to include more of a variety of body types than ever seen before, a trend that Ashley is excited to see and happy to be a part of.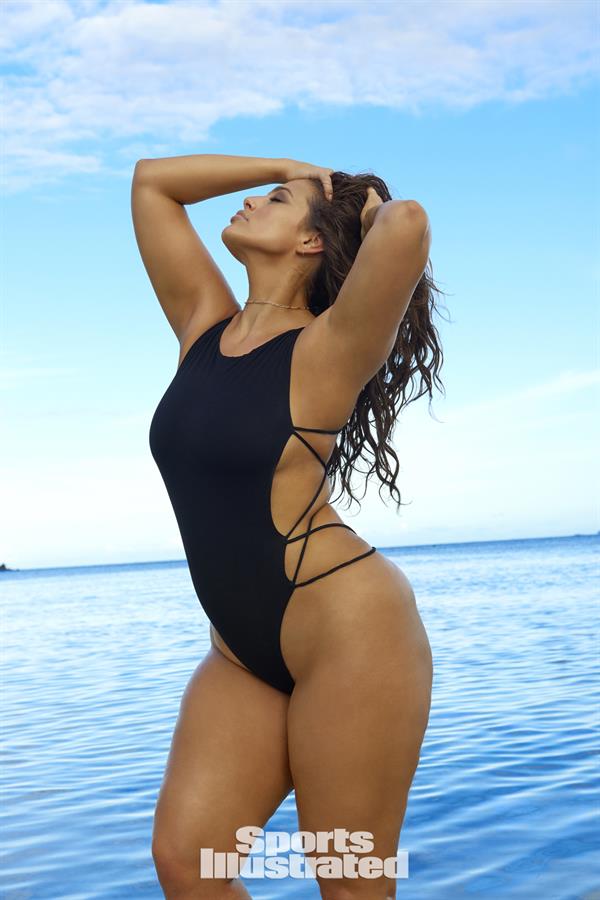 Graham has been very open and strong in her campaigns against the term plus-size. She believes that models need not be differentiated by category. There's not such a thing as "skinny models", so why would people put a label on women like her who most people refer to as "plus size."
Truly, Graham has become successful in inspiring women who, like her, once felt not beautiful enough because of their body. Together with Sports Illustrated, the newest swimsuit model is ready to make changes in people's perception and define perfection from the outside in.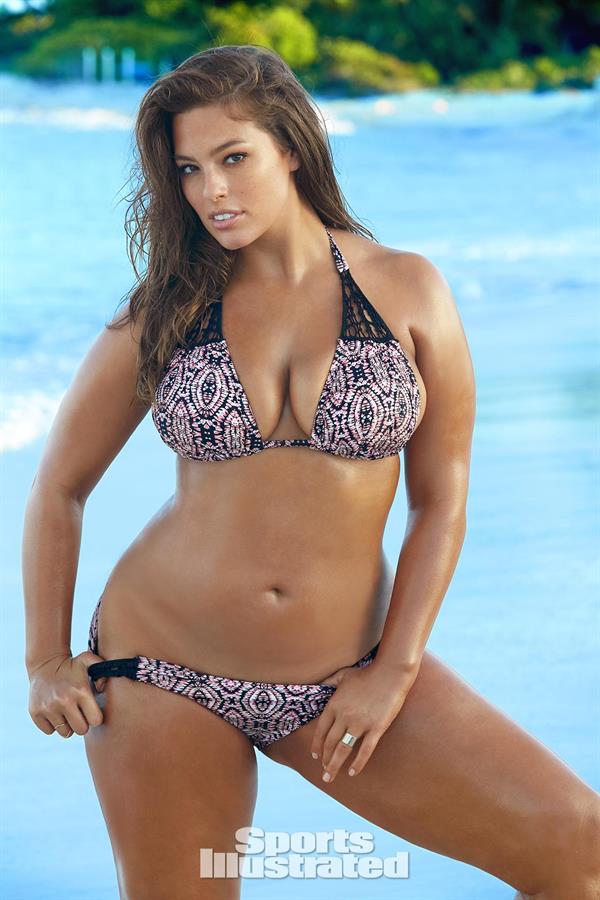 The assistant managing editor of the magazine, MJ Day, agreed that Graham is really "a champion for all women."
"There's no denying that Ashley Graham brings something different to the table. It's exciting to meet someone who can totally handle this moment, take it, and amplify it, all because of who she is and how she celebrates herself."