For years, a main requirement of being a model was being skinny.  Recently however, there is a new phenomenon and the scales seem to be tipping in other direction (pun intended).  We are wondering what is going on.  Are these girls really that hot and sexy or is there something else going on?  Is this driven by the "everyone is winner" attitude and the "you  should love your body" advocates or is this really what men want?
To try and decide, here are 5 plus sized models that have had recent success.  Is this just a symptom of the average American getting fatter and fatter or are these girls really all that?  Do you find them hot or should Sports Illustrated stick to the Kate Upton's of the world (who was also criticized for being a little chunky)
Denise is a size 14 International Model who advocates self love and continues to be the voice of curvy women. This Puerto Rican model was the first curvy woman to have walked for Mercedes Benz New York Fashion Week.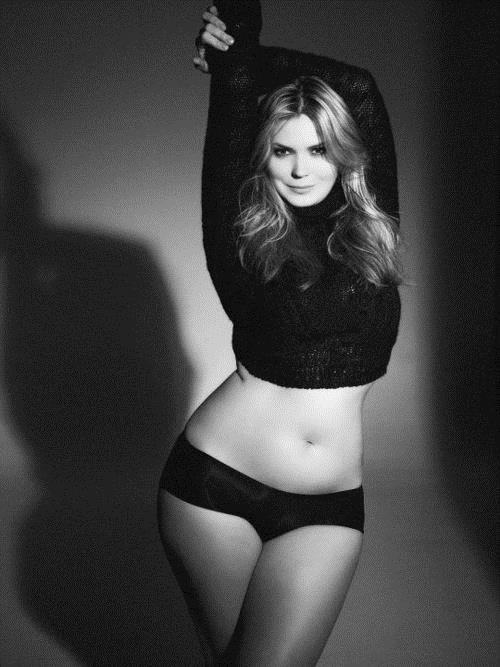 Model and actress, Katya, has about 13k Instagram followers which helped her bag campaigns for Cosmopolitan and Forever 21. Katya who loves the camera is also best known for her nude editorial feature in Plus Model Magazine.
We've seen how Ashley shocked everyone this year when she became the first curvy model to become part of the Swimsuit edition of Sports Illustrated. This American model is also a body activist , participating in conferences and talks on body image and body acceptance.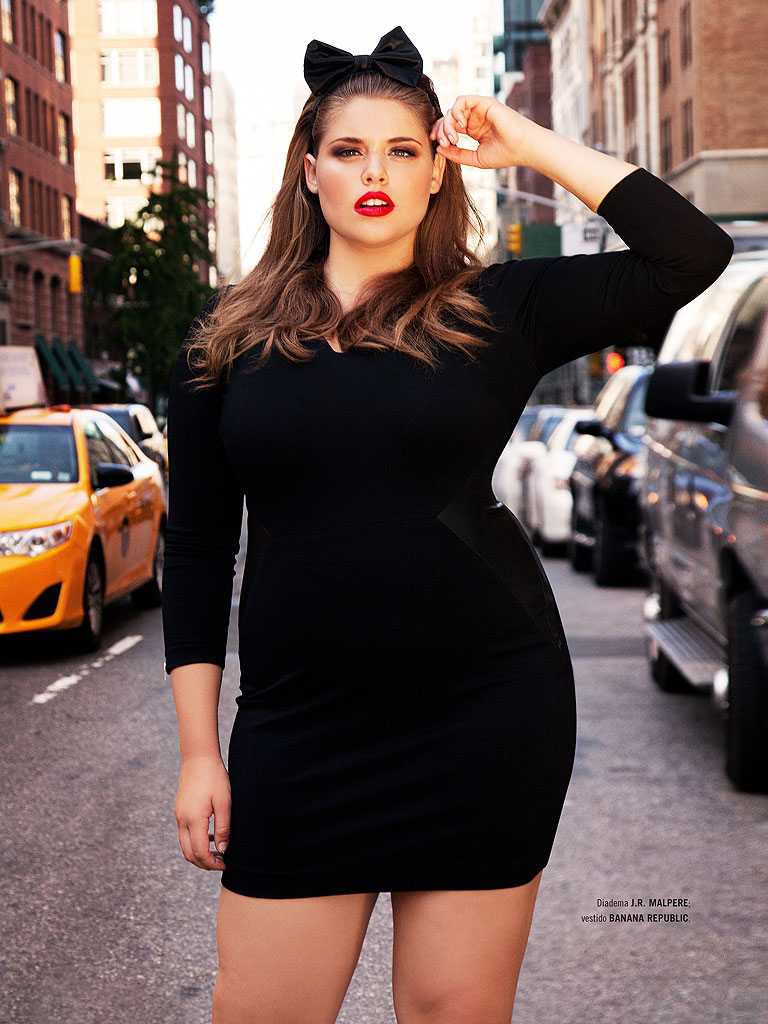 Appearing on several catalogues and ad campaigns, Erica is proud of her body and thick thighs. Erica is also part of Wilhelmina International, one of the most prominent talent management agencies in the world.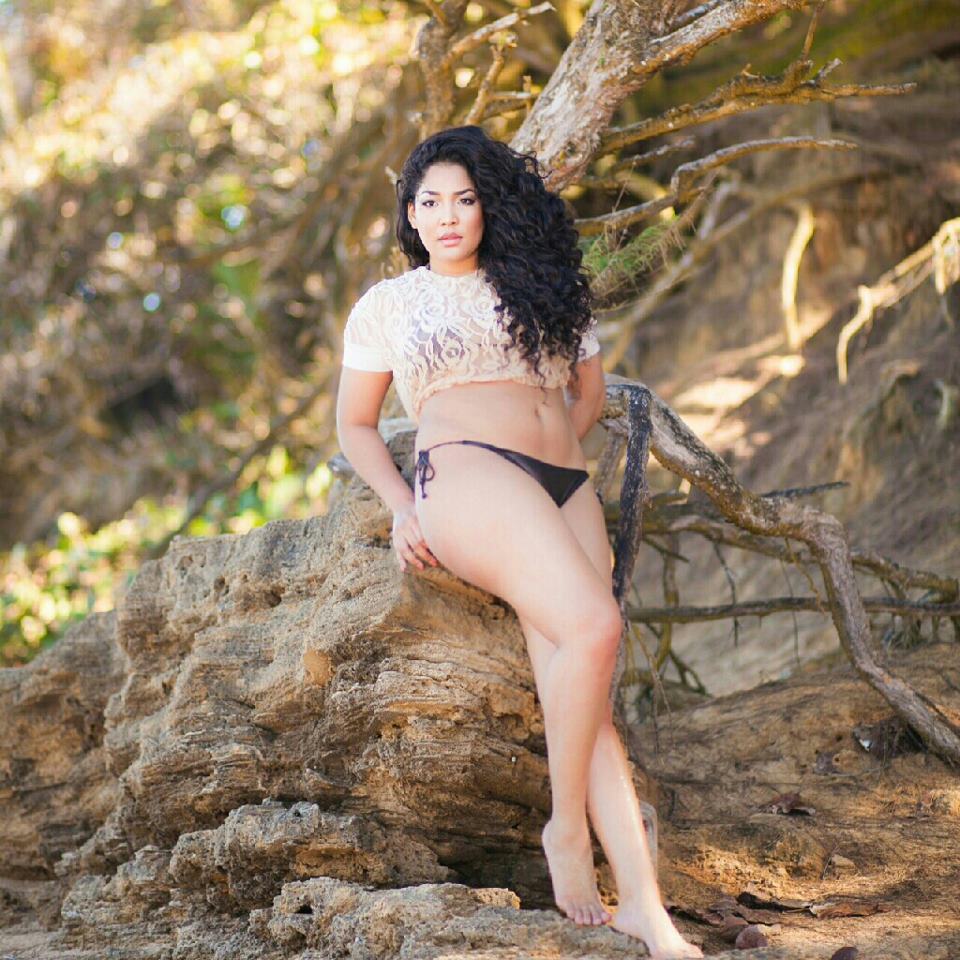 Lornalitz, also known as Lola, is a Latin American model who started modeling at the age of twelve. With her experience, there is no wonder she is the first curvy model to have taken part in the show "Model Latina Las Vegas."
So sure these girls are all undeniably pretty and there is definitely a spot for them in modelling because every day girls want to see what clothes would look like on someone closer to their size…  but should they be crossing over into the world of bikini modelling in men's magazines?  When we look for bikini models in publications such as Sports Illustrated, GQ, Maxim, etc, we expect to see only the ultra super hottest of the super hot.  Is this them?
In our battle of the day between Ashley Graham and Hailey Clauson, Ashley was destroyed.  She didn't get 20% of the vote.  And Ashley's picture wasn't even overly popular.  That same picture of Hailey lost to Hannah Davis by around a 2-1 vote.
So is this the new hot?  Or is this political correctness running wild in our new "everyone should feel good about themselves" society?