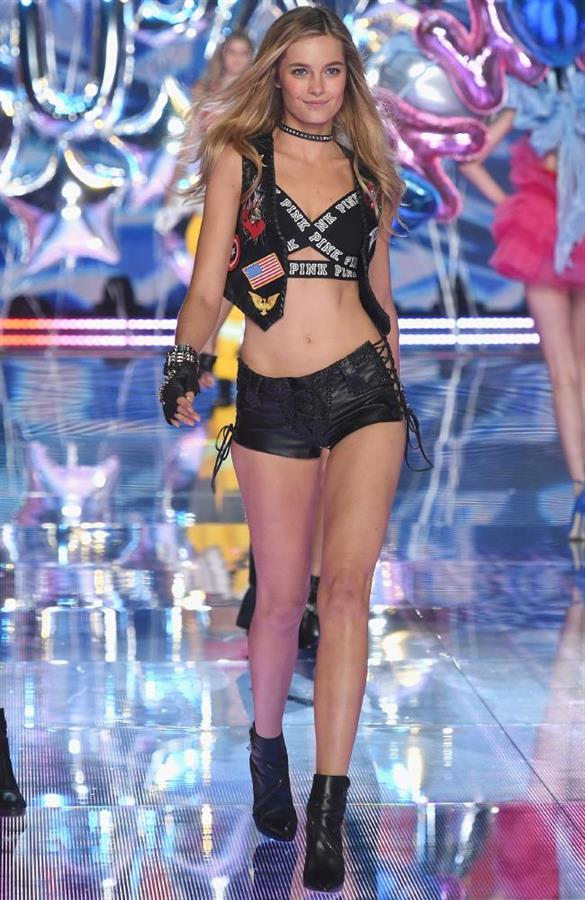 Becoming a Victoria's Secret model is one of the many things a model could ever dream of.  Bridget Malcolm shares the secret of her modelling success:
"I think that strong willpower and tenacity allowed for it to happen — I am not a New Yorker at heart at all, I prefer wide spaces and coastal living. But I've now stuck it out for nearly eight years, and my career keeps getting better."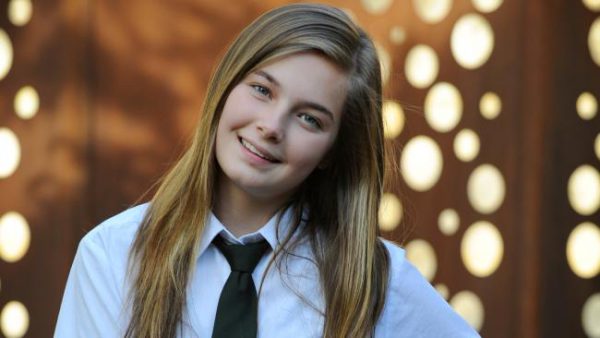 Being someone who was born in a more laidback country (she's an Australian), Bridget did have a lot of adjustments when she moved to the concrete jungle but after 8 years, this blonde learned to love New York.
"The best coffee in NYC has to be C & B in the East Village… I love Greenpoint — loads of amazing coffee shops, food and genuine people…I am a big fan of Lincoln Centre; I have started to take audit classes at Juilliard and love heading up there to see the philharmonic play."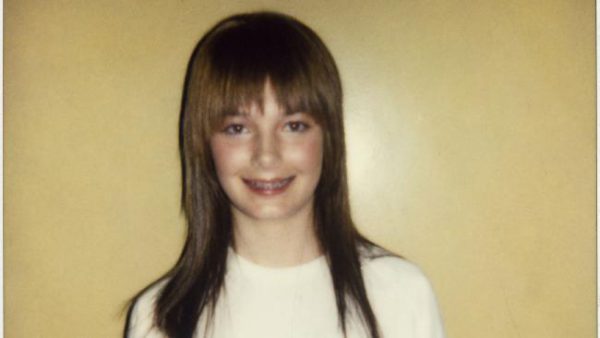 However, on some days, Bridget still feels homesick. She admits that she longs for the chilled people in Australia, the beaches, the weather, and the incredible food.
But for now, she enjoys being a Victoria's Secret Model.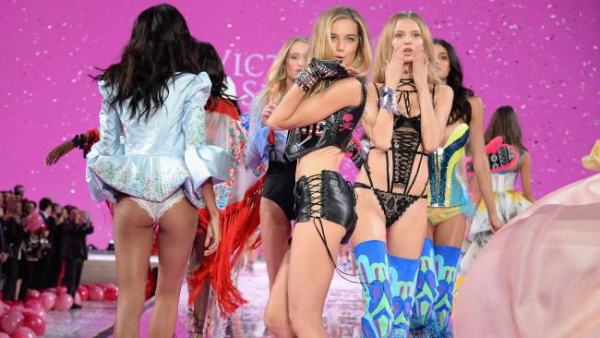 "It really is amazing! They are such a lovely big family, who treat their girls incredibly well."
And oh, she left an inspiring message for the girls out there:
"Be patient, develop a relationship with your agent, be nice to everybody (because everyone also is rising through the fashion scene and you want to be a happy memory!) treat this like a full time job because it is and it will be over before you know it. And keep light hearted about it — it's only fashion!"
You can see all our Bridget Malcolm pictures here: Bridget Malcolm Pictures