Years ago, when I had first heard that Chloë Grace Moretz would star in the remake of Carrie, I said to a friend that it was going to be awesome. Ms. Moretz has that vulnerable-looking face perfect for the part of Stephen King's character, who is bullied in the film from the very first scene.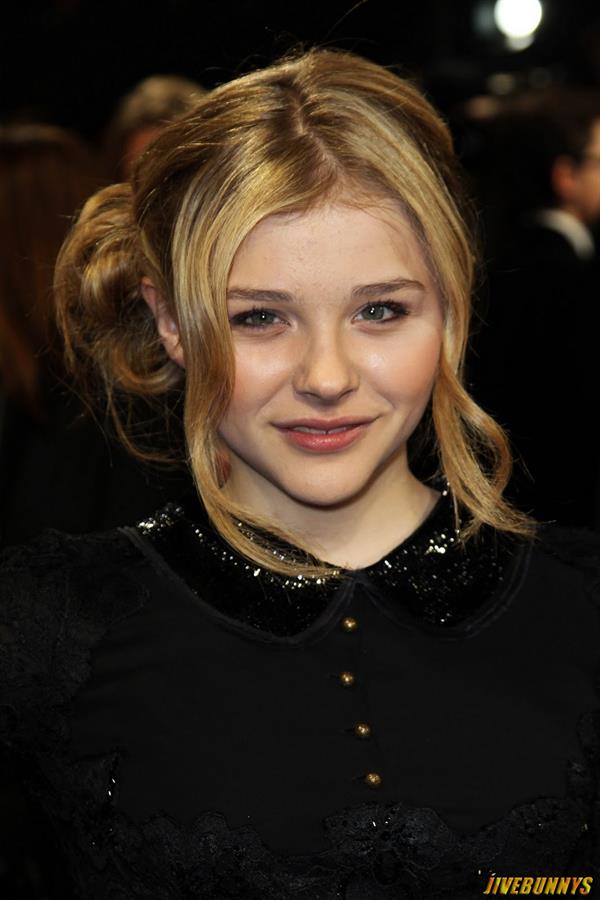 As it happens, the work of an actress suffers in a film remake, especially if audiences have seen the original film, as they would not be surprised anymore and comparisons are inevitably made. The same thing happened when Chloë Grace Moretz starred in Let Me In, a remake of the Swedish film, Let The Right One In. This blogger prefers the original, without belittling Ms. Moretz's portrayal of Eli, the young vampire creation of John Ajvide Lindqvist.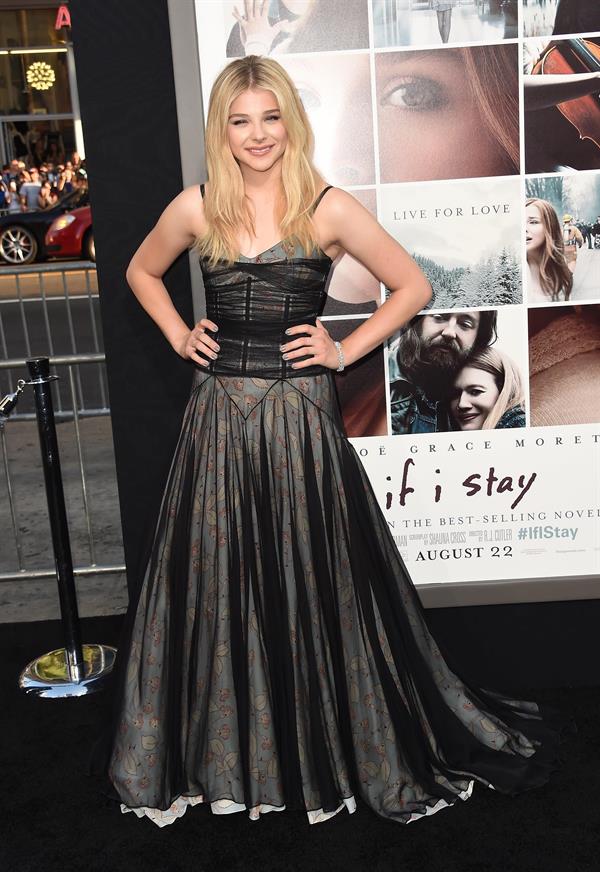 Thankfully, not all of Chloë Grace Moretz's films are remakes. Most people fond of young adult novels will have seen her in the film version of If I Stay, another fictional work that suitably cast her  — and her vulnerable looks – in the role of a girl who goes into a coma and recovers.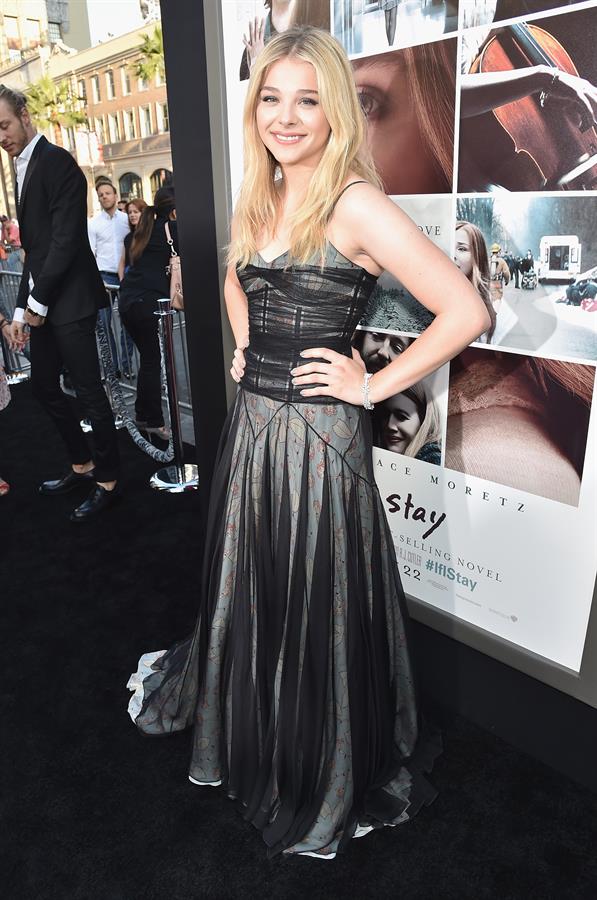 Ms. Moretz has certainly done several notable movies apart from the ones mentioned above: She starred with Denzel Washington in The Equalizer; with Charlize Theron in the film version of Gillian Flynn's novel, Dark Places; she is seen in the science fiction flick, The 5th Wave; among others.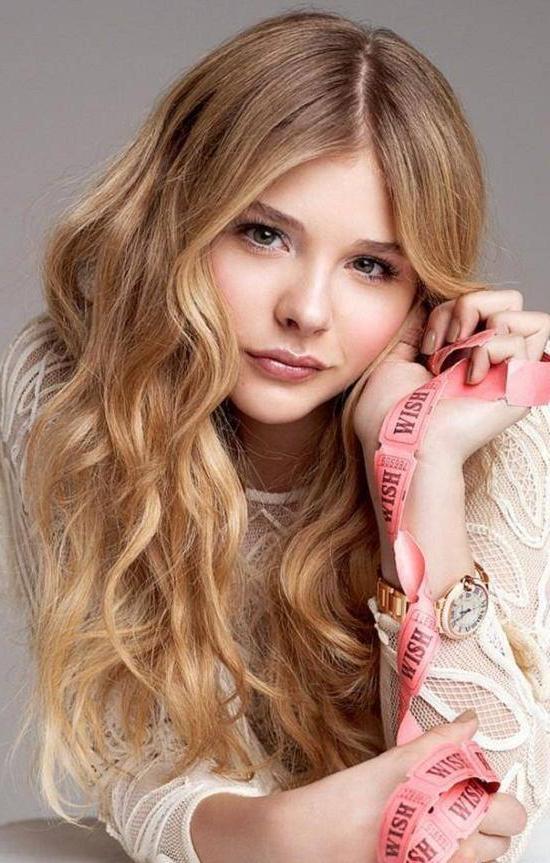 In magazines, Chloë Grace Moretz is often shown wearing the latest fashion from Dolce & Gabbana to Giorgio Armani. She is also a product endorser of Turnlock Rucksack. In 2015 Maxim grouped Ms. Moretz with other young actresses as the "2015 Hot 100: The Ones to Watch". In truth, audiences have watched, and will continue to watch as Chloë gets hotter and hotter with each new movie.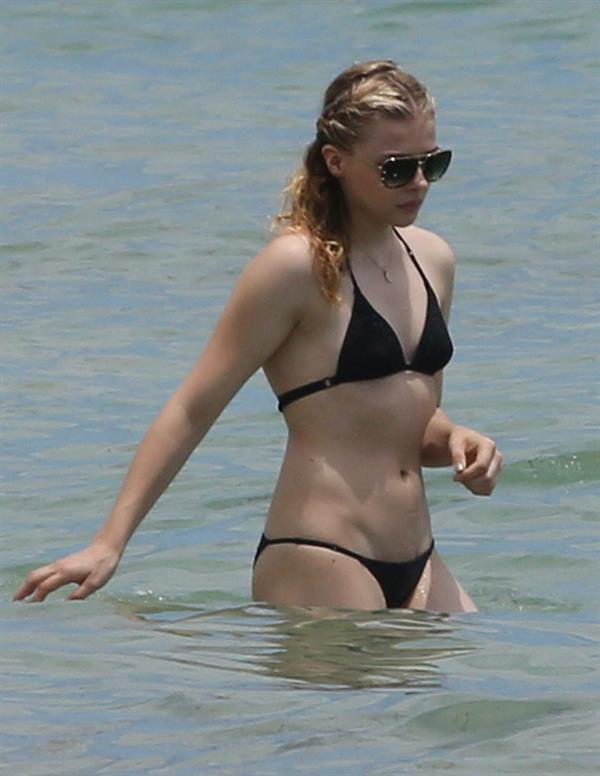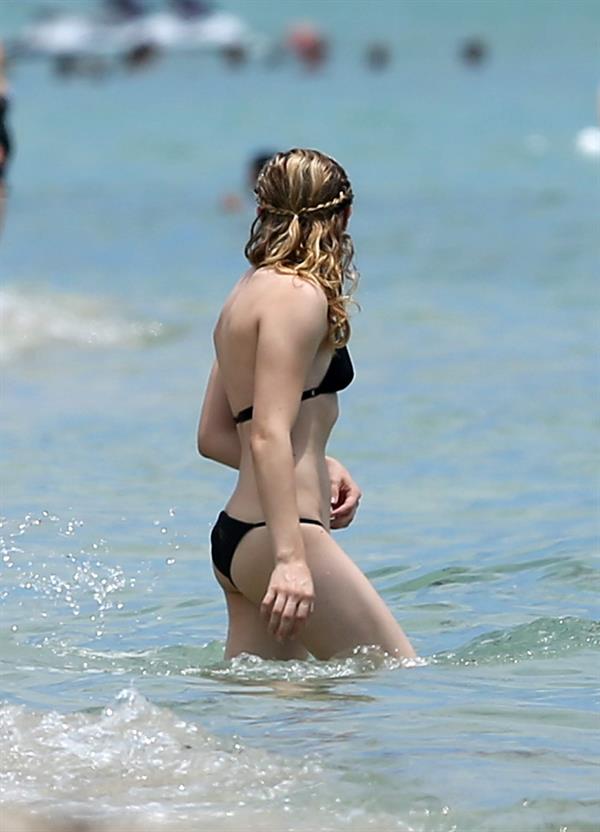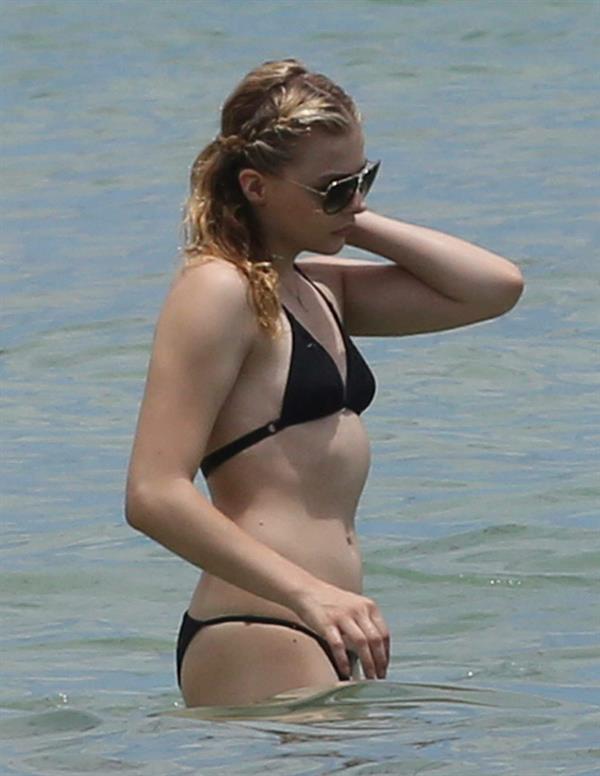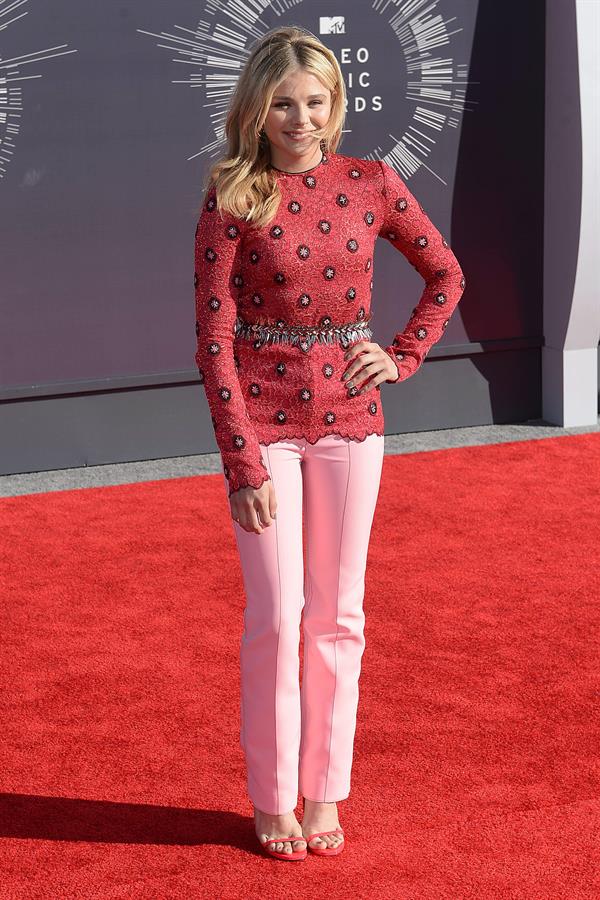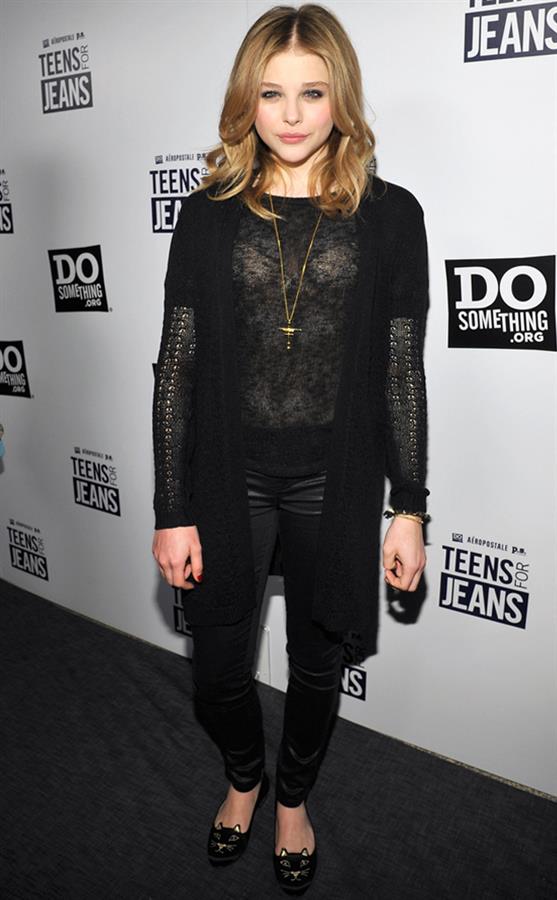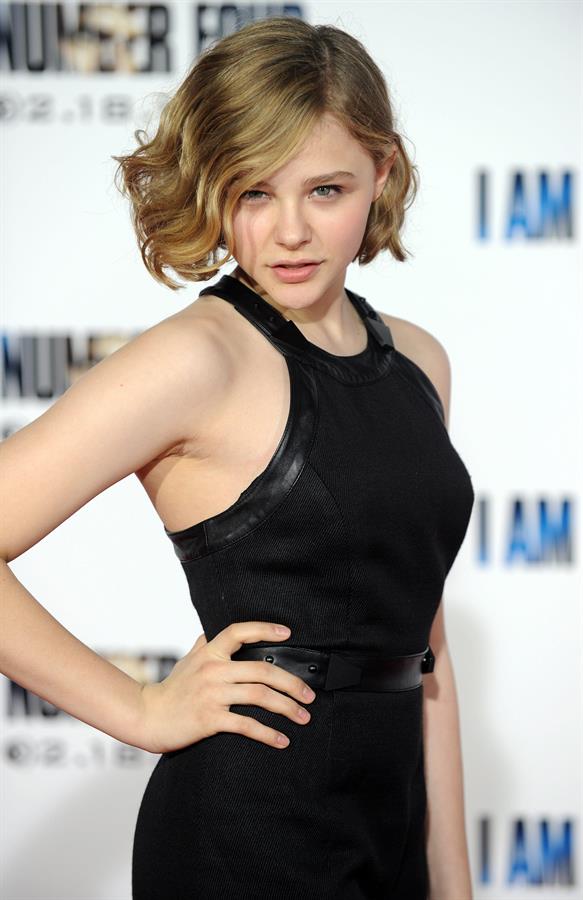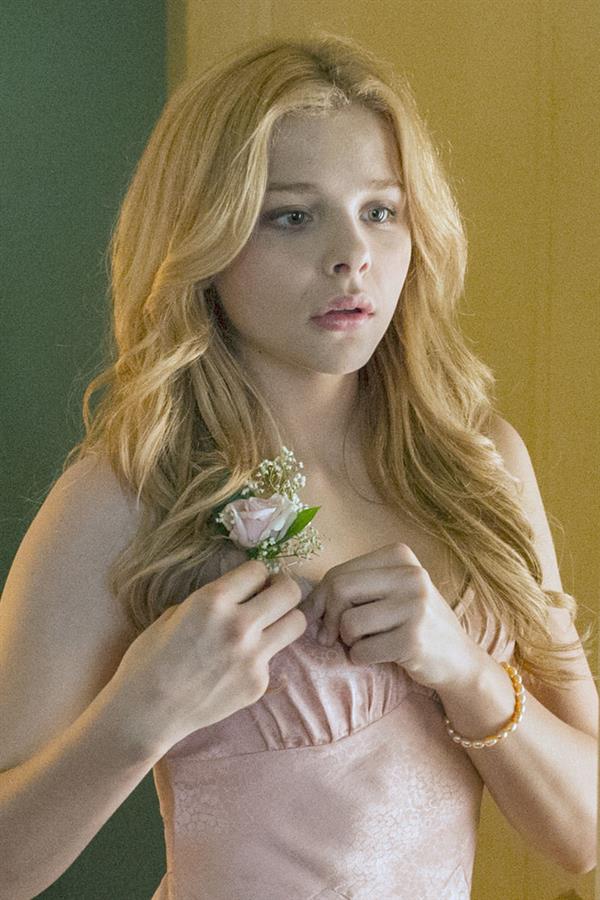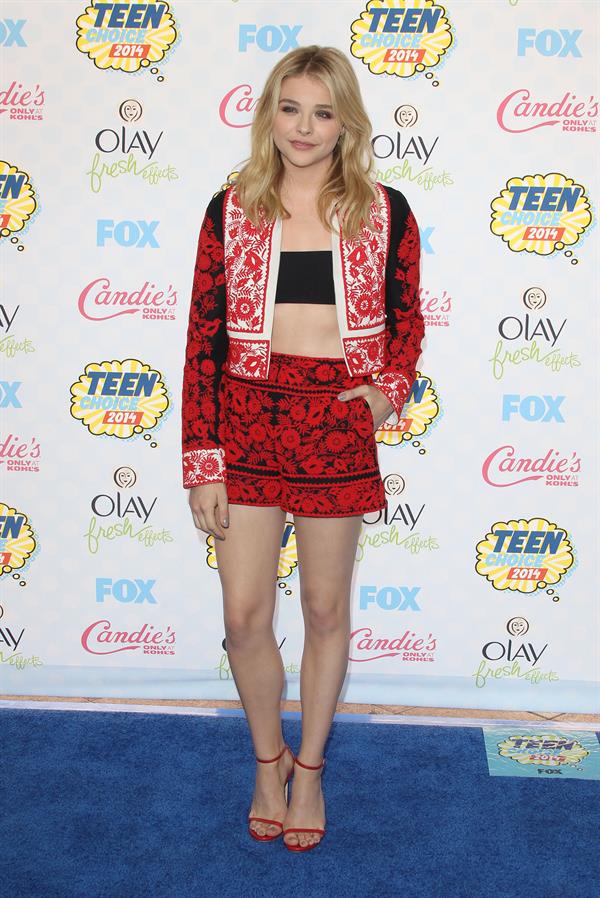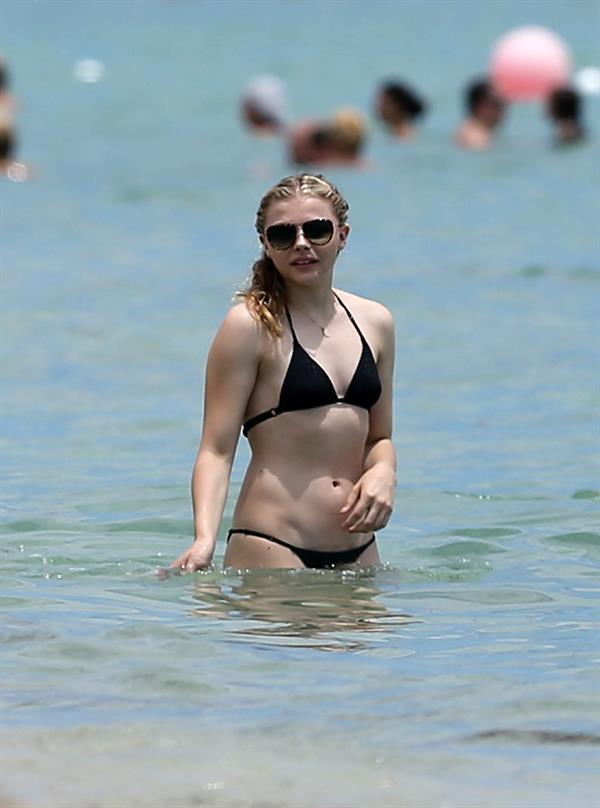 As usual, we have more pictures of her here: Chloë Grace Moretz in our infinite scroll