Let's talk about the elephant in the room. Lorena Rape's last name gives a load of uncomfortable associations.
But when you see her eyes light up in the pictures and she gives off that scintillating smile, you just melt right then and there and obediently follow the better angel of your nature.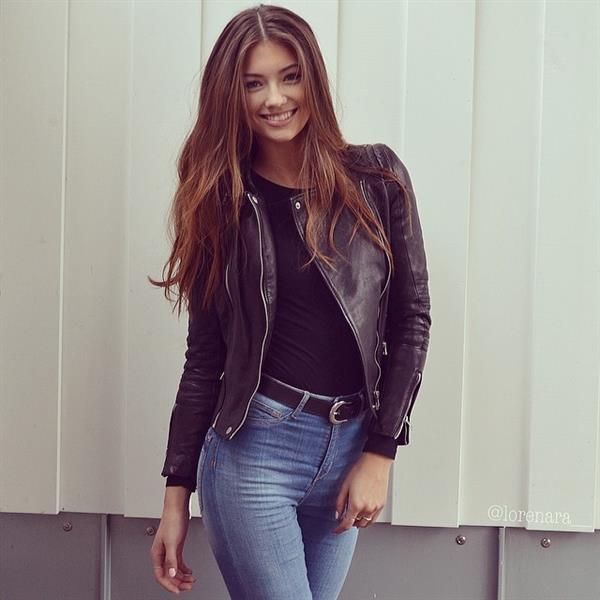 The German stunner is currently busy flying in and out of Europe as a model for the PMA Models agency. When the photographers pack the lights after the shoot's done, Lorena likes to run away to sunnier corners of the world like Maldives.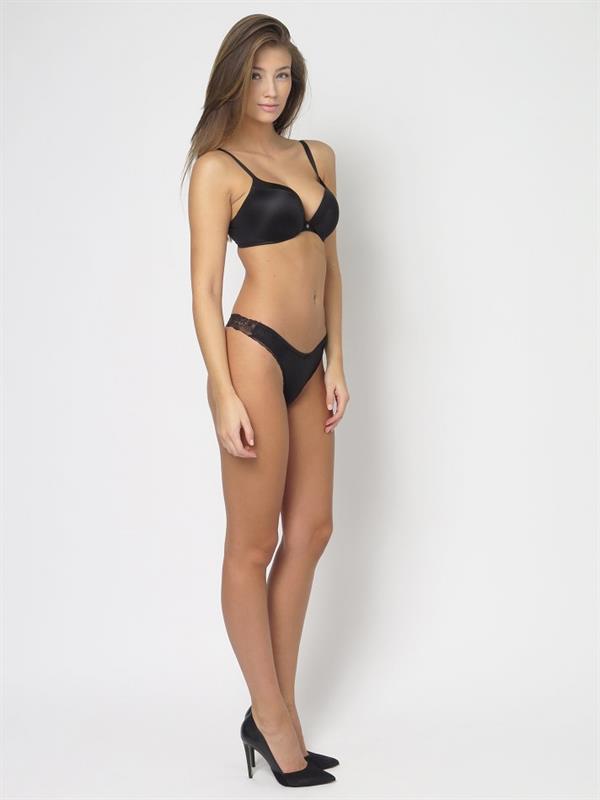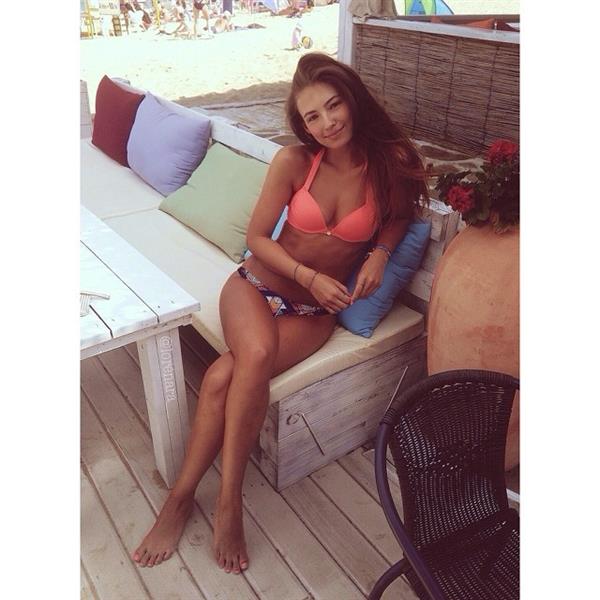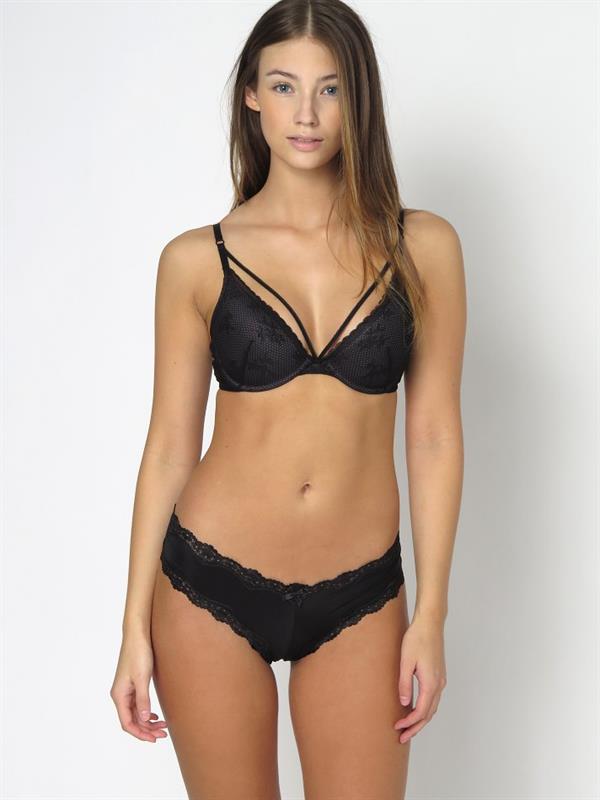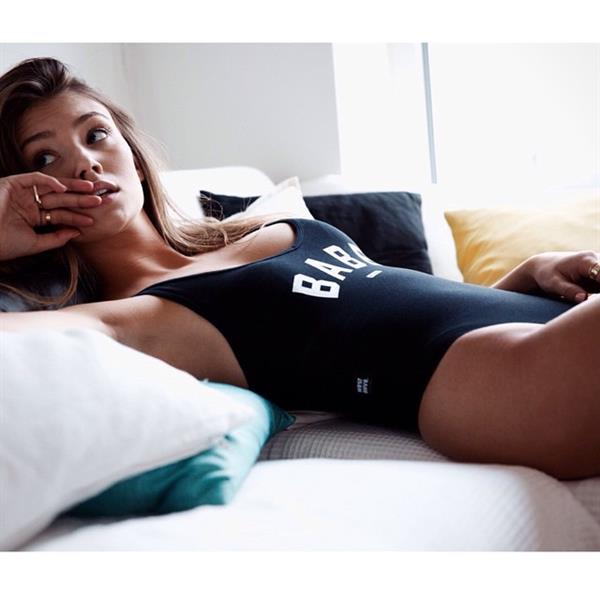 Little is known about Lorena for now but we're sure that we'll unravel her mystery once her popularity rises. Lorena or Lorena Rae, as she calls herself, can be found in Facebook, Twitter, and Instagram.
Of course, we also have pictures of her in our infinite scroll:  Lorena Rape Pictures