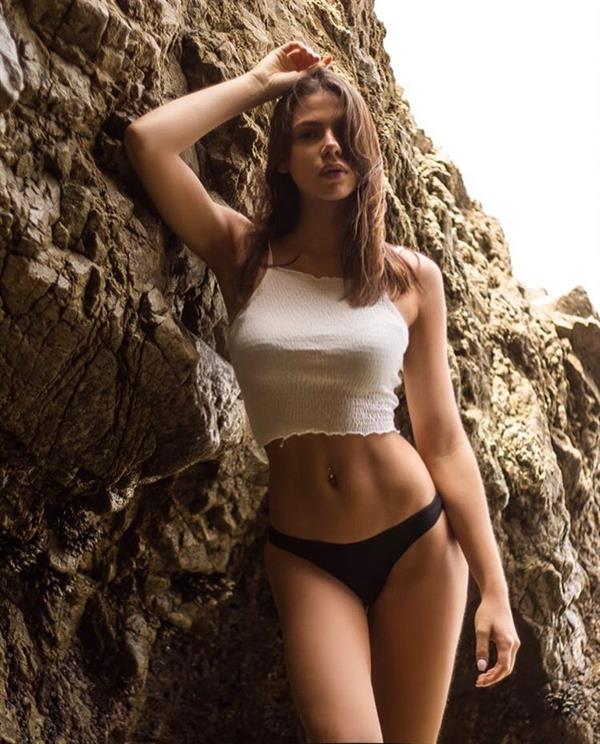 Shannon Dalonzo is perhaps one of the reasons why Canada is such a good place.  The country is known for having people who are extremely civilized, considerate, and hospitable.  It is also a place that produces a lot of beautiful people.  And this successful international model is just one of them.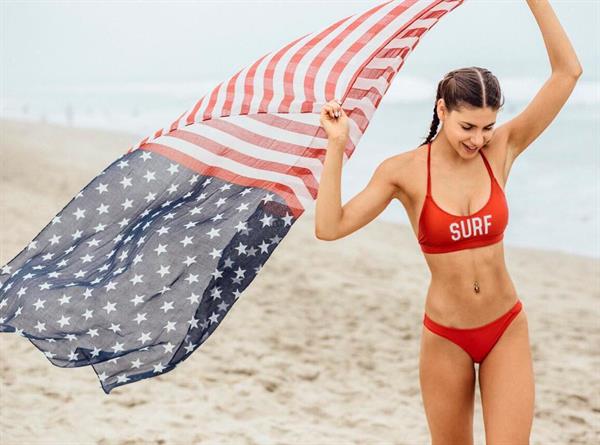 Modeling at the age of 16, Shannon proves her potential and clearly, she's not going to stop anytime soon.  She's blessed with good looks and amazing body and anyone who has missed her should really be sorry.  Maybe that's why modeling agencies are going crazy about her, taking photos and putting them in their magazines and advertisements.  She's also done some catwalk work at Montreal Fashion Week and it showed how a pro she is in the industry as she walked with grace, poise, and beauty.  Seeing her strut herself on the runway made me realize three things: first, she's born to be in the spotlight; second, she's destined to stand in front of the crowd; and third, she's meant to be a star.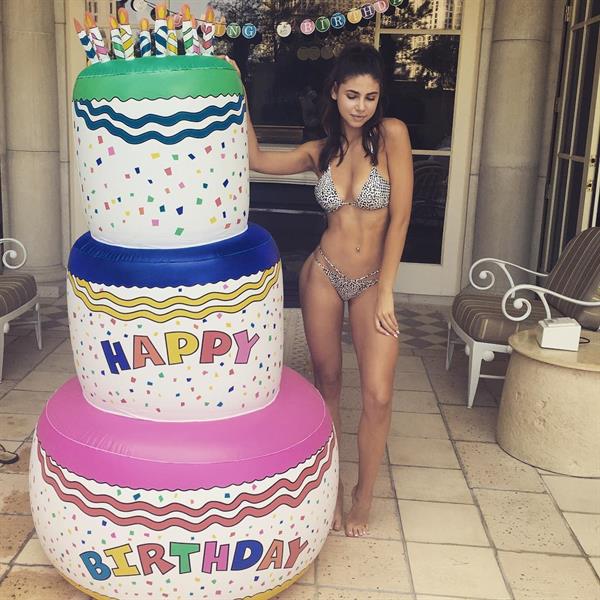 As a model, Shannon has mastered her game because of her beauty, creativity, talent, and confidence.  There's no reason why the camera won't love her, in fact, its flashes are meant to put her in the right spot.  Aside from the cameras, designers also adore her and it's like their clothing is made just to be worn by her.  So whether it's a Hallie Sara design or a Pedram Karimi piece, the hot model definitely knows how to give justice to whatever garment it is.  But still, she looks better wearing almost nothing.  Meanwhile, even the entertainment industry's attention has been caught as she played a part in Bad Santa 2, a blockbuster comedy crime film.