This beach babe-looking model is so hot she'd make you run to the shower to uhm shower (why, what else are you going to do in there).  Erika Costell's ultra-gorgeous physique plus sunkissed skin is never tiring to look at.  She also sports a girl-next-door vibe that is really drool-worthy.  Oh, and she looks like she's created to make us men be men (you know what we mean, right?).  Her pictures can rival Viagra.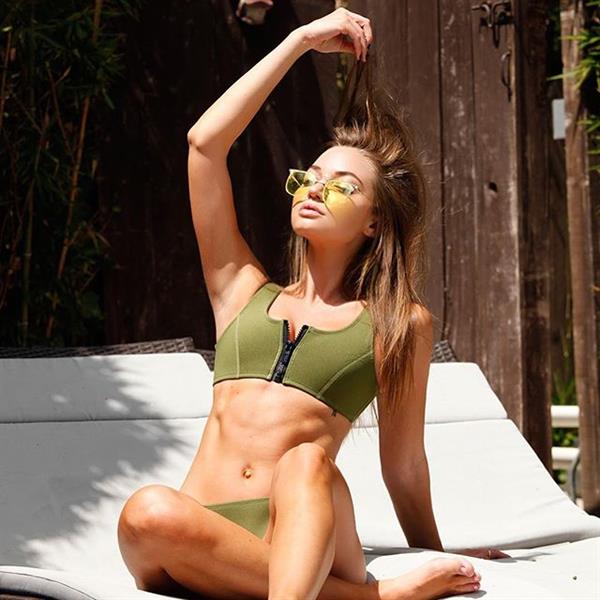 Who is Erika Costell?
Erika Costell is a social media sensation (she's a member of the social group Team 10) and an American model who is best known for her poses in countless swimwear, fitness, and lingerie ad campaigns.  She has been represented by top agencies such as DAN Talent Group Inc., Wilhelmina International, and Ideal Fit Models.
Early Life
Erika Costell was born on November 12, 1993, in Bedford, Michigan.  Throughout her middle and High School, Erika was into cheerleading (for 11 years) and often fantasized about working as a model (she was always looking at magazines and pretending to be one).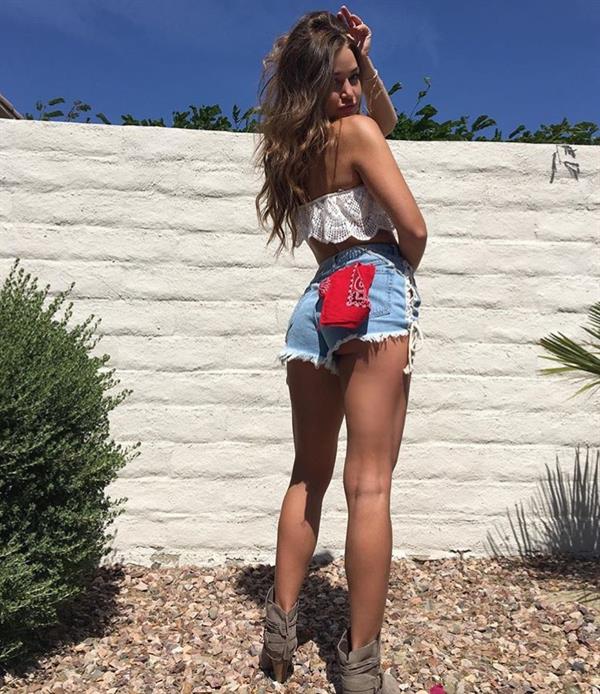 When Erika was 16 years old, she started out on her dream by shooting a portfolio and sending it to various elite modeling agencies.  She was soon noticed and was offered a contract by DAN Talent Group Inc.  She then booked a few gigs but could not devote herself full time to a modeling career as she was still attending college at Middle Tennessee State University or MTSU in Murfreesboro, Tennessee.  Finally, In 2016, she moved to LA and from there pursued a full-time modeling career.
Facts and Trivia
Erika is married to Jake Paul (she only had two boyfriends her entire life), a famous blogger and one of the members of Team 10.  They got married on June 18, 2017, in Las Vegas.  Erika is also friends with fellow model Alissa Violet who has also dated her now husband, Jake Paul, in the past.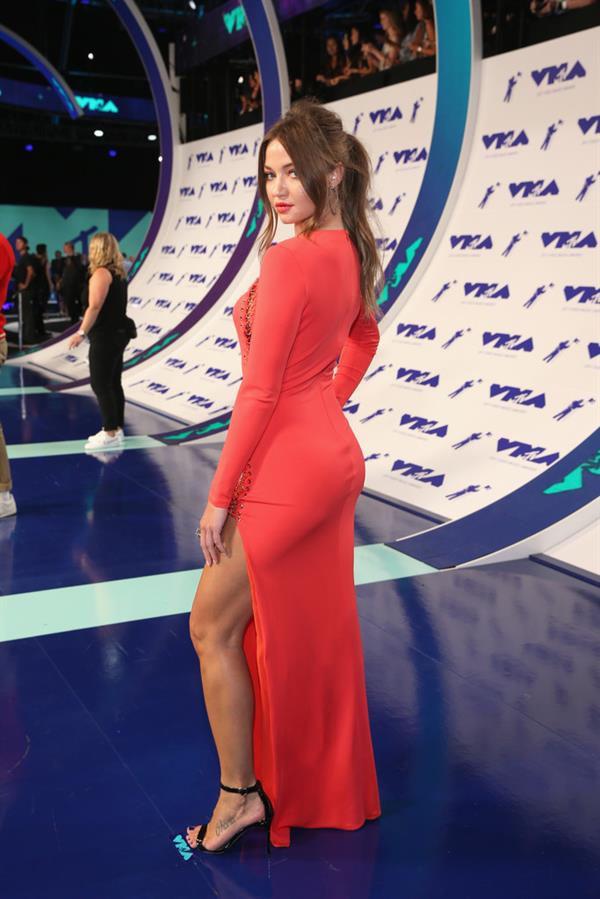 Erika's YouTube channel got 1 million subscribers overnight.
Though younger than her, Erika looks up to and admires Gigi Hadid.
Erika has proclaimed that she owes her career to her first and oldest manager, Larry Murdock.  She cites that he inspired her to go into the fashion industry.
Erika has 12 siblings.  Yup, you read that right!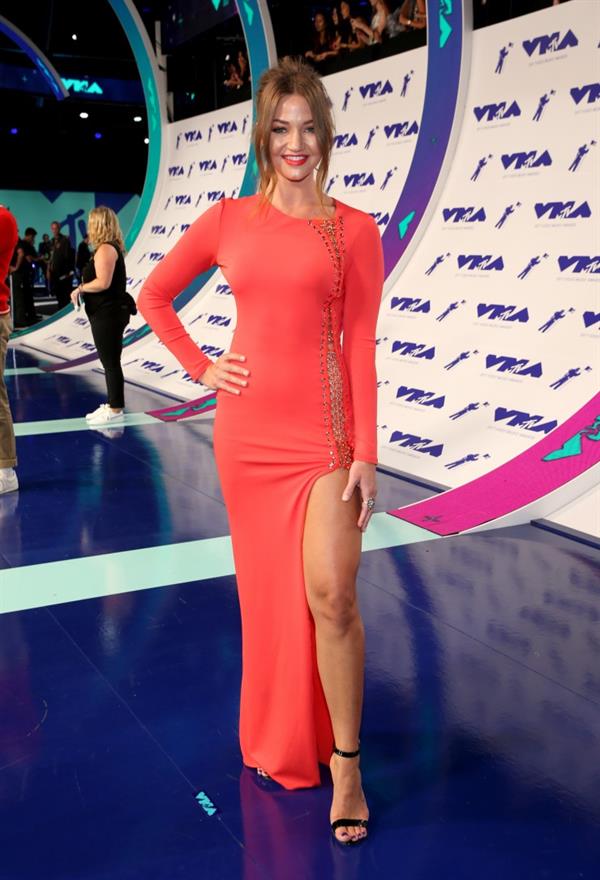 Her Body Measurements
This blue-eyed babe stands 5 feet, 7 inches and she has a 34-26-35 body statistics.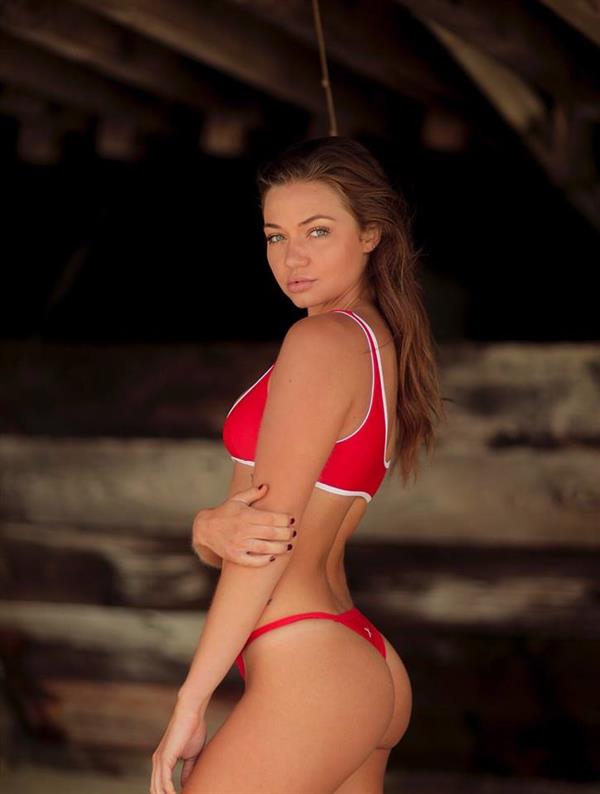 Erika Costell Photos
Follow her on Instagram and join her over 3 million followers for more of her bikini-clad snaps and awesome selfies.
Also, check out our Erika Costell page for more of her sizzling photos.