Humps.  We just love 'em humps especially if they are on a beautiful hot woman like Audrey Allen.  Humps make the world go 'round. Really…  Because behind every successful man, is a lady with humps that he loves.  Okay, now let's check out the humps on this fine lady here.  (Editor note: what is she?  A camel?)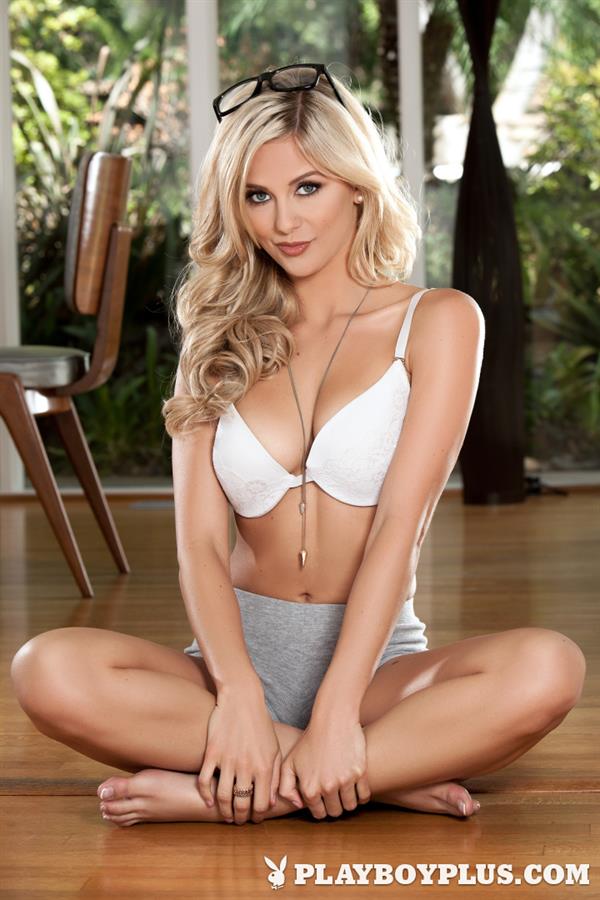 Oh man, they're so round and so firm…  We'd really love to touch it and fondle with it for a while just to, you know…  know that heaven exists.
Who is This Humpy Lady?
Audrey Allen, also known as Audrey Andelise, is a glamour model who is probably best known for being 2013's Playboy Playmate Miss June.  She has also starred in Dreams Dates on Playboy TV and she has worked with awesome photographers such as Terry Richardson, Josh Ryan, and Tony Kelly.
Her Early Life
Audrey Allen was born on April 8, 1991, in Edina, Minnesota.  She studied industrial and organizational psychology at Front Range Community College.
Her Playboy Stint
Audrey landed her first Playboy gig while she was still studying college.  In 2012, he and her sister went to a casting call in Denver. That event led to both the sisters posing for Playboy Plus.  Audrey then went on to pose for a second time for Plus and she can be seen in Dream Dates on Playboy TV.
According to this playful and sensual model, it was always her dream to pose for Playboy.
"My shoot does a great job of depicting me… I've never been naked for so long in my life. It was all day. It's odd to say, but I didn't feel naked after a while."
Facts and Trivia
Though she attended Front Range Community College, Audrey here graduated from Le Cordon Bleu in November 2015.
Audrey made a cameo in the Adam Sandler Netflix original film Sandy Wexler.
Her turn-ons, according to her include confidence, honesty, a sense of humor and a beautiful mind.
While her turn-offs include bad hygiene and stinky anything (breath, armpits, etc.) and oh yeah, "wretched table manners."
Audrey's loves music and Country music is her favorite.  She also enjoys traveling, horseback riding, bikes, and fast cars.
Body Measurements
Audrey's measurements are 34C-22-34.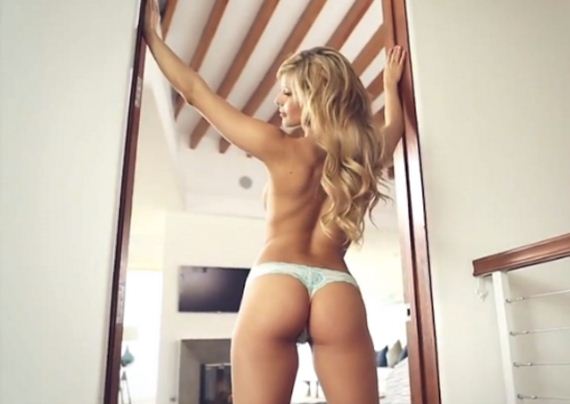 Audrey Allen Pictures
Follow this hottie on Instagram for her latest hot uploads.
Also, check out our Audrey Allen page for more of her humpy goodness.
Oh, and check out here nudes here, people. You're welcome, by the way.