With over ten years of experience as a model, Elyse Taylor definitely has the credibility to offer advice to Instagram models looking for longevity in their careers.  The Australian model said Instagram stars should be proactive. They must readily change if they want to last long term especially in a saturated market.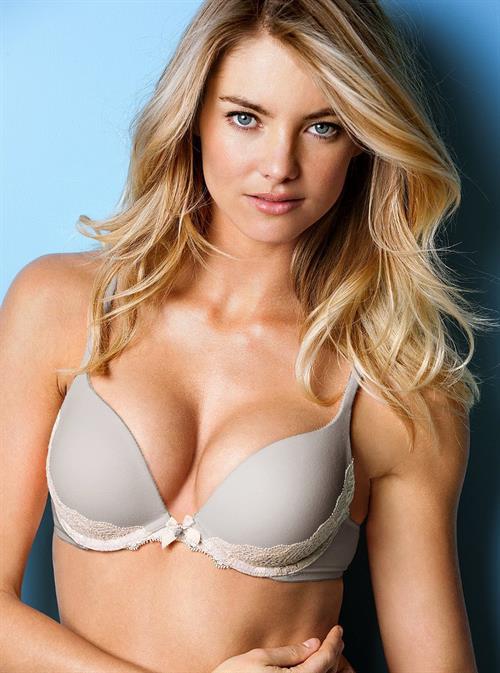 Speaking from experience, Taylor emphasized how the technology will continue to grow and change into something bigger and different. She said: "You just have to keep up and not get left behind. It's changed modelling and the advertising world completely, so for me it's just about evolving with it."
Getting Back In Shape
The accomplished model knows how hard it is to keep up with the rest of the models especially after she gave birth to her daughter four years ago. In her interview last year, she confessed: "It was definitely a struggle getting back in shape."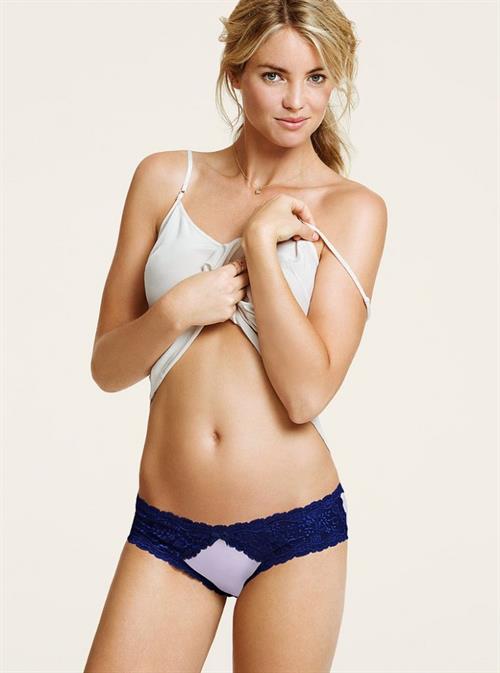 She needed to exercise two to three times a week (Editor note: is that it?) in order to achieve her post-pregnancy fit and sexy physique. Taylor also believes that staying fit and healthy is 80 percent diet so she maintains healthy eating habits coupled with surge exercises.
Modelling and Motherhood
Sharing her daughter, Lila, with ex Seth Campbell, Taylor said juggling work and motherhood was all about balance. How does she do it?
"It's all about striving for balance. Being okay with saying no to jobs sometimes and making sure I get quality time with Lila," she shared.
In another interview with Vogue, she also said: "I'm just trying to keep everything balanced with mum time, downtime, and shoots. I spend as much time as I can with her but I am also continuing with my career."
Why She's Still Sexy at 31
Taylor is still the same sensational model that she was when she was first discovered at age 18. The blonde beauty remains one of the most sought-after faces by brands like D&G, Moschino, Tommy Hilfiger, and DKNY. She's also appeared in several magazines like Vogue and Elle.
The former VS model reveals her secret to staying in sexy shape and keeping that fresh look is working out five times a week (Editor note: that makes more sense than 2-3), not missing her everyday beauty routine, and having oatmeal for breakfast and some protein for lunch and dinner.
SEE MORE PICS BELOW