Now, this babe is a favorite of ours.  And soon, you will know why.  Yup, aside from her hot looks, there's something about Catalina Otalvaro that you will fall in love with…  but before that.  Here, feast your lustful eyes on her hotness.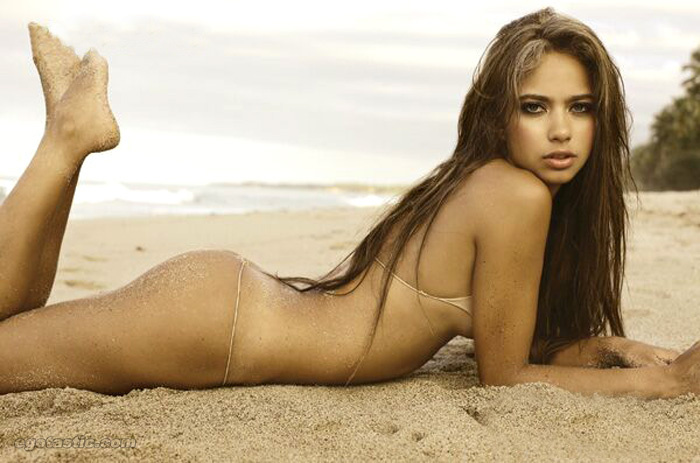 Beautiful and sophisticated is what her looks are.  Like she was born to become a supermodel.  Man, if ever I come across her, I would tell her to…  Nah, I don't want to be thrown out by bouncers.
Who is Catalina Otalvaro?
Catalina (sometimes spelled Katalina) is a Colombian fashion model, actress, and social media sensation who is perhaps most famous for gracing the cover of magazines like Host, Don Juan, and Soho.  She is also notable for being the face of the Colombian lingerie brand Bésame and Kiss.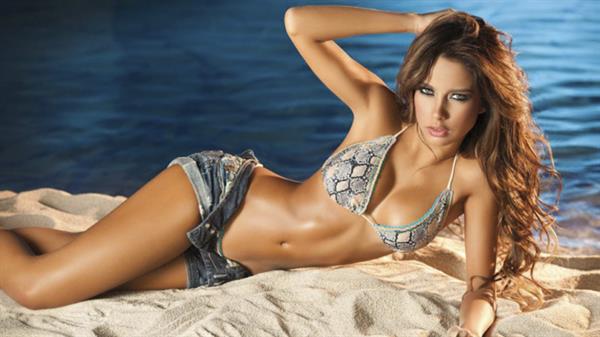 Catalina also appeared in the Colombian movie Código Sombra (2016).
Her Early Life
Catalina Otalvaro was born on December 15, 1989, in Cali, Colombia, but later lived in Medellin.  She is the only child on her mother's side but she has two siblings on her father's side.  Growing up, Catalina was very athletic and was an A student.  At the age of 13, she was enrolled by her aunt in a modeling school for the reason that the said aunt thought she was too masculine.  When she was 16, she moved to Medellin, Colombia to study law school.  To help pay off her academic expenses, she signed with InfromaModels Agency in Medellin.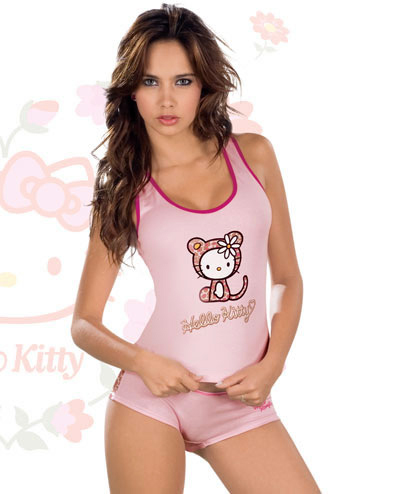 Not long after, she was discovered by an established Colombian modeling agency SoHo and since then, she had been the face of many established international brands such as Babalu Fashion, T.T. Blues, Cuadernos Star, Besame Prendas Intimas, Maia Lingerie, and many others.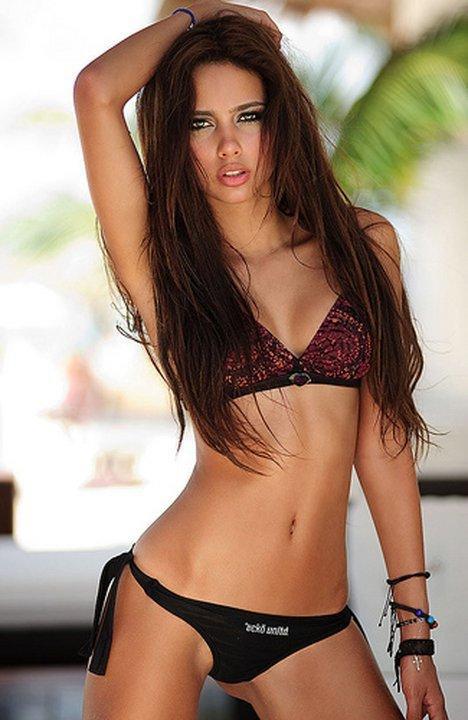 Facts and Trivia
Catalina began her social media career in 2010.  Her very first Twitter post was "………"
Though she made a name for herself, Catalina is also quite famous as the Adriana Lima look alike.  She considers the comparison flattering but according to her, she'd rather concentrate on building her own name/career.  And yes, this is what we love about her.  She doesn't need a giant's shoulder to stand on.
Body Measurements
This beautiful blue-eyed brunette stands 5 feet, 6 inches and she possesses a slim 36D-24-36 figure.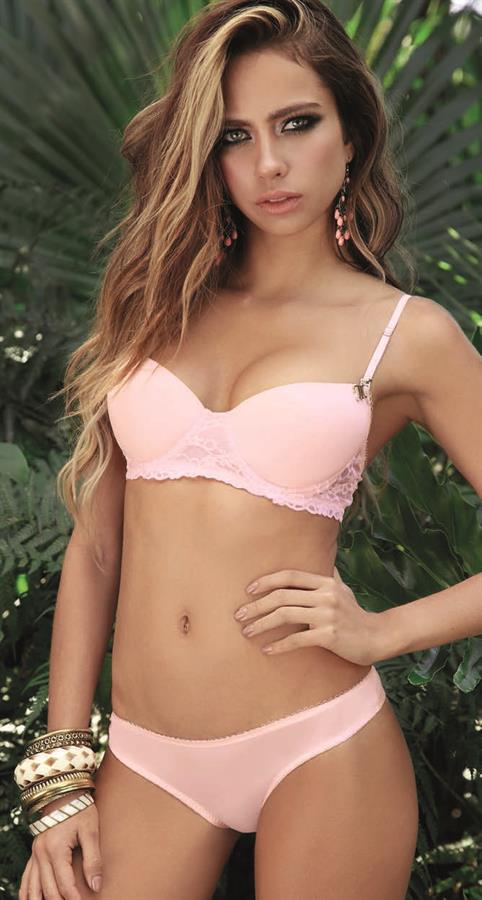 Catalina Otalvaro Photos
Follow this hottie on Instagram for her latest lifestyle pictures and other personal uploads.
Also, check out our Catalina Otalvaro page for a good number of her hot pictures.