She looks like a doll…  A very sexy doll and man, oh man, her hotness is enough to keep you warm even after the summer (through the winter, really).  Jin Mei Xin's uber sexy photos will play with your fantasies.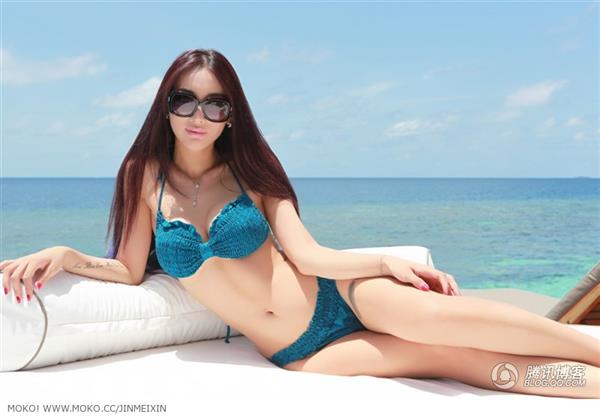 Ah, yes.  She's the doll you've been dreaming about since the first time you learned to jerk off.  She's also the reason why there's a lot of "Asian erotica" in your browser histories.  Admit it.  It's okay…
Who is this Super Sexy Doll?
Jin Mei Xin is a popular Korean-Chinese model and internet beauty who is reported to have thousands of Google searches every day.  She is a Moko Top Girl and is one the hottest names in the Asian modeling scene.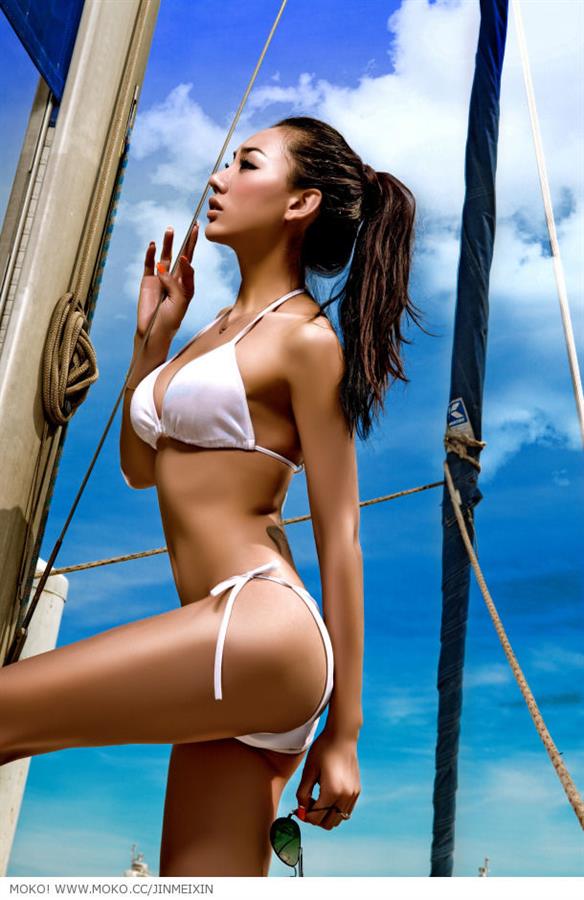 Jin Mei Xin's Early Life
Olwen Jin Mei Xin was born on August 21, 1989, in Heilongjiang, China. She is of Korean and Chinese ancestry.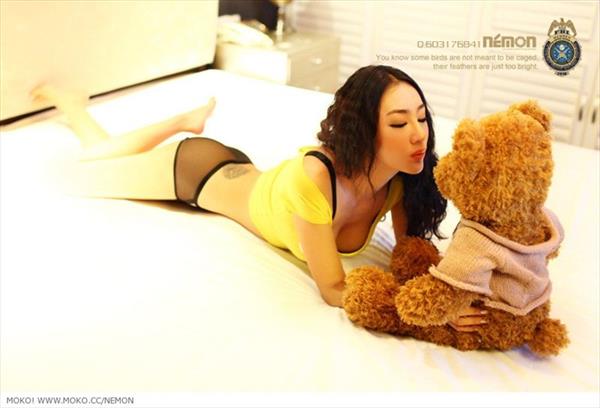 Jin Mei Xin Facts and Trivia
Jin Mei Xin is often compared to Shou Shou, China's 'Number One Car Show Model'…   And because of that, she is deemed the "Little Car Show Queen of the New Generation" by her fans.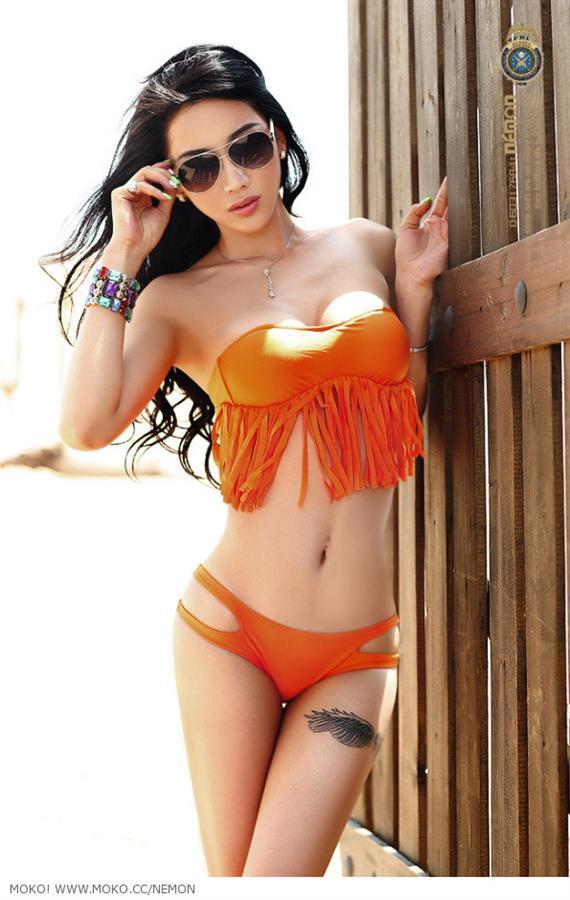 Jin Mei Xin's Body Measurements
Jin Mei Xin stands 5 feet, 7 inches and she possesses a very desirable 34-22-35 figure.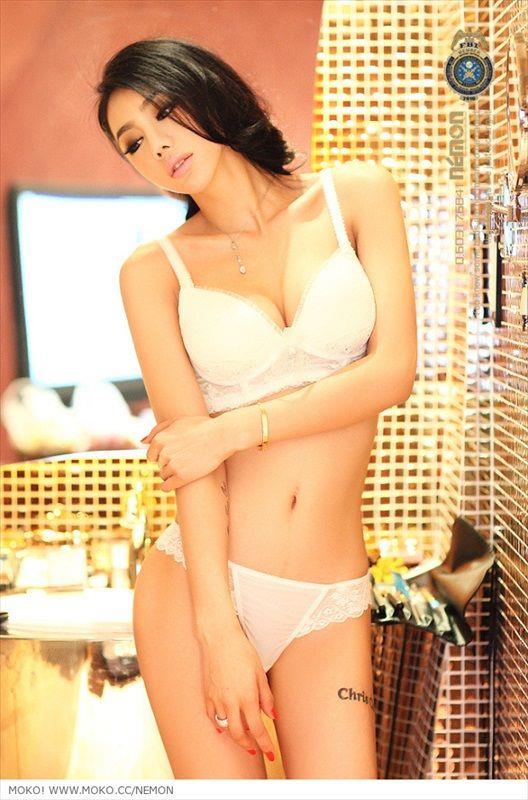 Jin Mei Xin Photos
Follow this hottie on Instagram for her latest lifestyle pictures and other hot uploads.
Also, check out our Jin Mei Xin page for more of her sizzling sexiness.