This timeless babe will remind you of the good ole jerkoff with socks days.  Yup, before you had your own car, the sock (left or right) was also your best friend…  Next to your hand (left or right), of course.  But kidding aside, Tiana Marie's hotness is something one would treasure.  And by that I mean, keep in your memory (you know, your hotness time capsule).  So here…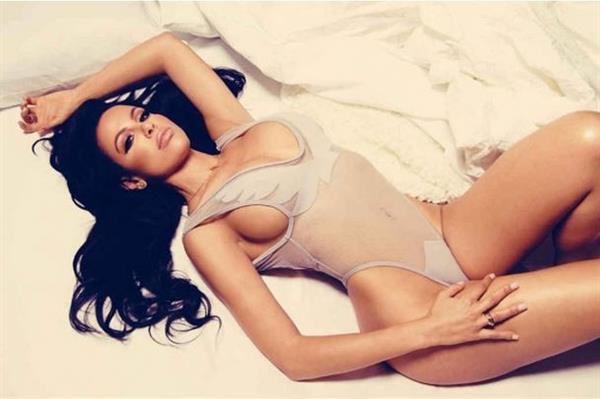 That is one for your mind.  The rest, just save it in your hard drive (for your offline, no disturbance viewing pleasure).
Who is Tania Marie?
Tania is a California-based cover model who has been featured in Sports Illustrated, GQ, Playboy, and her photos are regularly featured in Maxim Italia.  This Italian-American beauty has also been in "Mode's World's 100 Most Beautiful Women" list three years in a row; in 2014 she topped it at #1, in 2015 #27, and she is back in the top-10 at #7 for 2016!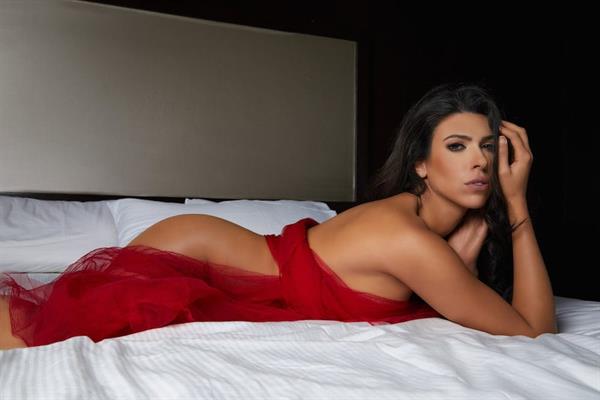 In 2017, Tania was also featured on Fox News' article 'Best Celebrity Beach Bodies'.
Her Early Life
Tania Marie Caringi was born on September 4, 1983.  She is of Italian heritage.  Her father was born in Sora, Italy, her mother was born in Newark New Jersey.  Tiana travels to Italy on a regular basis to, you know, be with her family.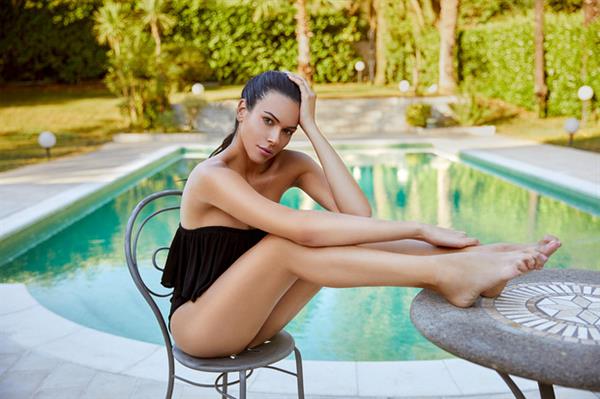 Her Career Journey
Tania Marie was discovered at the young age of 19 by a fashion agent while visiting her parent's Town in Italy.  Since then, Tania has worked for top designers and fortune 500 companies in some of the world's most exclusive fashion markets in places such as Milan, Rome, New York, Miami, and Los Angeles.  In 2014, Mode Magazine voted her the #1 most beautiful woman in the world ahead of many famous celebrities and international models.  She has also modeled at the Playboy Mansion and was also featured in the music video "Anywhere" by Kevin Lyttle featuring Flo Rida, which is part of the soundtrack to the Sharon Stone and Andy Garcia movie 'What About Love'.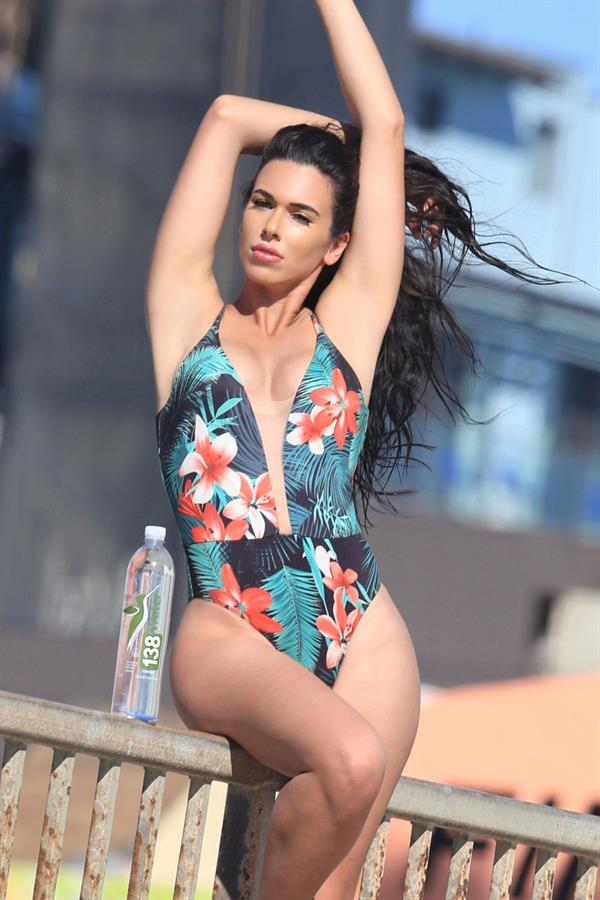 Outside Modeling
Tania is not only an international model but is also a successful businesswoman (a real estate investor) and philanthropist.  She founded her own charity called "Rosella's Angels" in memory of her mother who died of breast cancer in 2005.  She has also teamed up with Griswold Home Care of Utica, Michigan, and Ladylove Media of Detroit, and dedicated herself to raising awareness and finding ways to help people who are suffering from this terrible disease.  Her goal is to inspire hope and provide help to those affected by breast cancer by promoting education, early detection programs, and patient support services.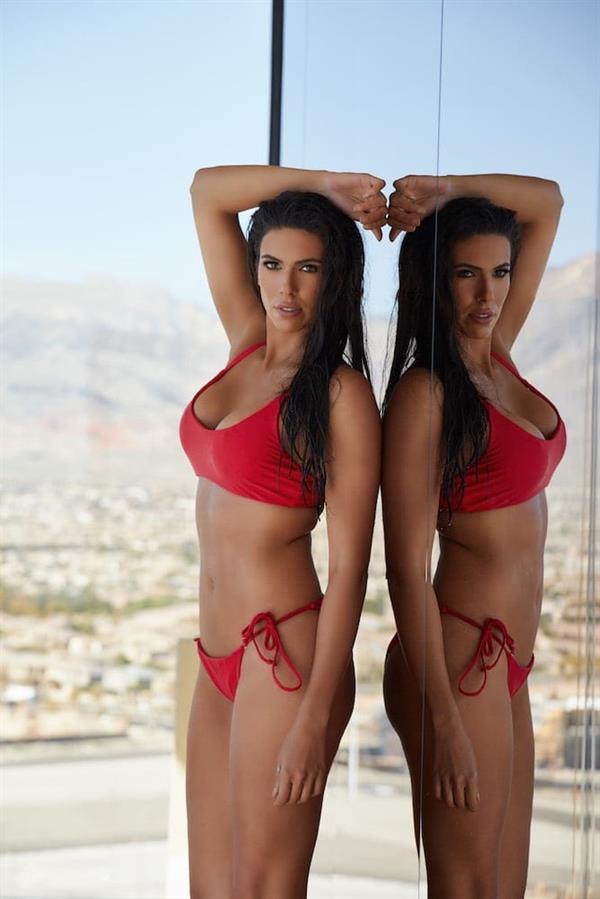 Facts and Trivia
In 2018, Tania posted on Instagram a photo of her late mother; wishing her happy mother's day.
To Keep fit, Tania tries to eat healthy no matter where she is.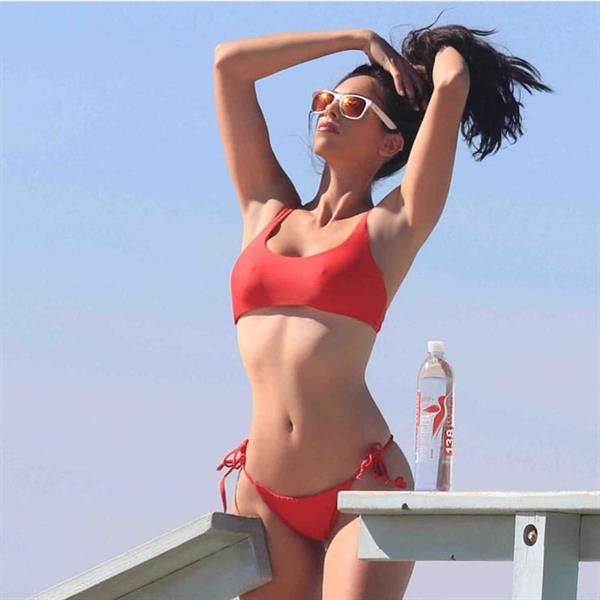 "I choose the healthiest options available.  I also work out on the regular so that definitely helps.  Planning is the key…  And I do follow a fairly strict diet leading up to events or shoots.  My cheat meal would be cake and lots of frosting."
Tania Marie Galler
Yup, shes got an Instagram that you should follow because it is so damn hot!
Oh, and please do visit our Tania Marie page for more of her steamy poses.