Man, this one is a goddess!  I'm telling you, you will be hooked and would probably stack her on social media.  Yes, she is that gorgeous and that hot.  It's like Kalyssa Alynn was born to make us drool with desire.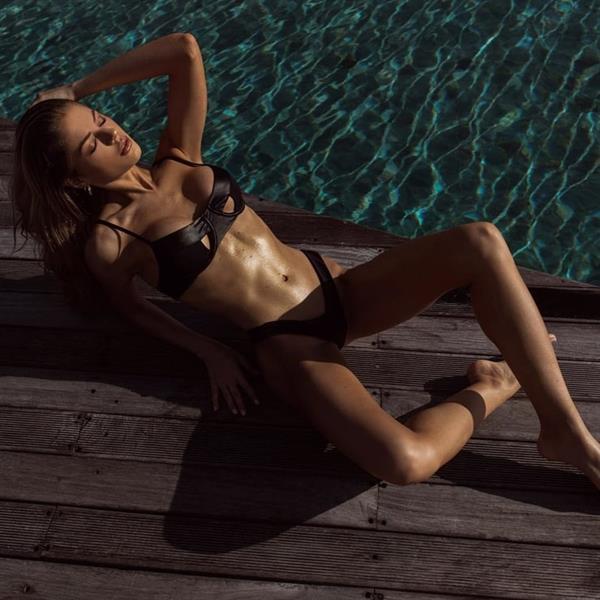 This woman is the type you'd want to see everyday…  everywhere.  You'd just wish you'd bump into her even in the cereal section of the grocery.  Because you know that she'll make your day complete.
Who is Kalyssa Alynn?
Kalyssa is an American model and influencer who began her career as a cheerleader.  Since then, she has appeared as a backup dancer to the likes fo Steven Tyler and Thomas Rhett and has been featured in Maxim Australia.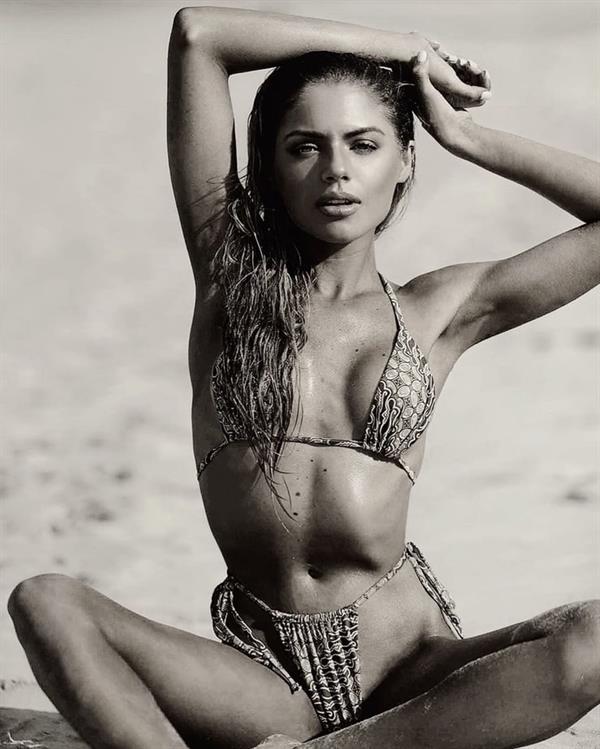 Her Early Life
Kalyssa Alynn singleton was born on January 26, 1997, in Chickasha, Oklahoma.  She was raised in a small country town and now resides in Dallas, Texas.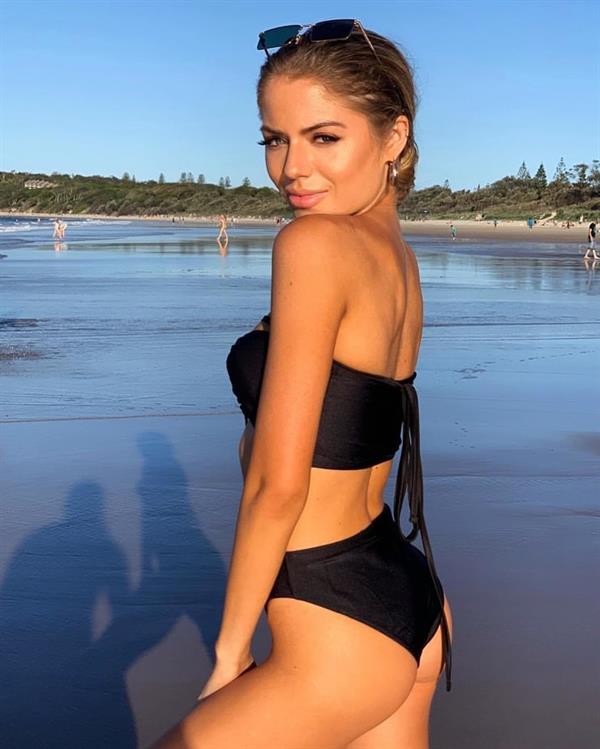 "I'm an American girl from a very small country town in the state of Oklahoma.  I was raised around fast cars, dirt bikes, guns, and fishing.  I never thought I could be a model growing up, because I stopped growing when I hit a whole whopping 157cm, but look where I am!"
Career Journey
Following high school graduation as a Valedictorian of her class, she danced professionally as a cheerleader for the NBA squad Oklahoma City Thunder for two seasons 2015-2017.  After that, she moved to Dallas where she now lives and cheered professionally for the NFL team Dallas Cowboys.  She was a Dallas Cowboys Cheerleader for the season on 2017-2018 and appeared in the documentary TV reality series Dallas Cowboys Cheerleaders: Making the Team on CMT network for multiple episodes.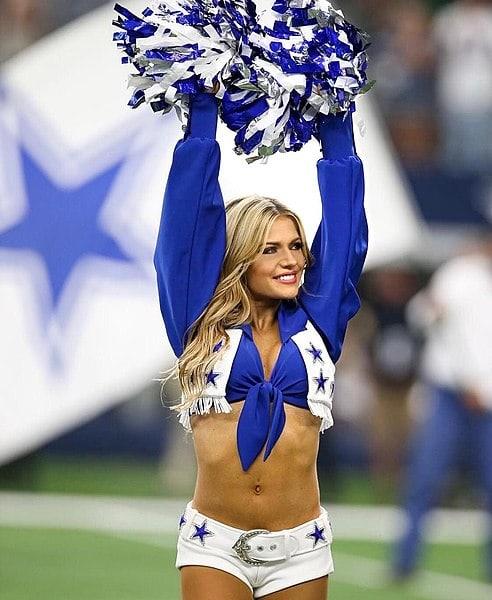 Facts and Trivia
Kalyssa decided to stop cheerleading altogether and rather focus on her modeling career.
She is also an artist and is in love with painting.
Her best assets, according to her…
"My eyes and hair.  Eyes can always tell a story – they tell thoughts and emotions through a photo without even saying a word – I love that.  And I love the saying, "Letting your hair down" because I love to let loose during a photoshoot and just have fun."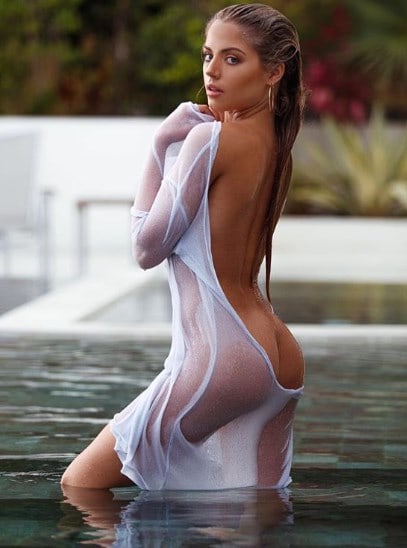 She wants a man who is spontaneous and light-hearted like her.
"[Someone] who I can connect with on a level where he knows what I'm thinking without even speaking.  Even though I'm very independent I look for someone who can support me, not only in my career but also with a little stability at home.  Ultimately, I look for someone who is willing to explore life with the mindset that life is short."
Kalyssa likes outdoor activities like hiking and biking and she also enjoys cooking up a healthy meal.
Kalyssa Alynn Photos
Follow Kalyssa on Instagram for a daily dose of her superb hotness.
Also, do check out our Kalyssa Alynn page for more of her pictures.