Kat Torres is the type of woman who can make your life worth living.  Okay, that's a bit dark but, really, going to your boring work would be exciting if she was there.  Like a boss or something.  Or maybe just someone who likes like her was a co-worker.  Man, that would totally make your body clock work like crazy and you won't need that multiple snooze on your alarm.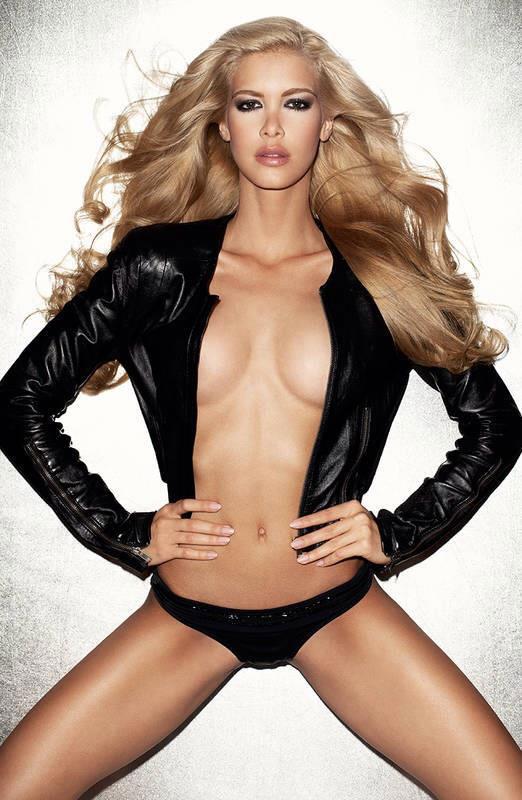 So who is this super hot woman?
Kat Torres
Kat is a well-known international fashion model from Brazil.  She began her modeling career as a teen and quickly rose to the top of the industry.  She has advanced her career from print modeling to commercials and beauty pageants.  When she competed in Miss Brazil 2012, almost the entire country was rooting for her.  Despite losing the crown, she was able to secure a prominent position in the fashion industry.  She is now the face of several brands, as well as a supermodel for many designers.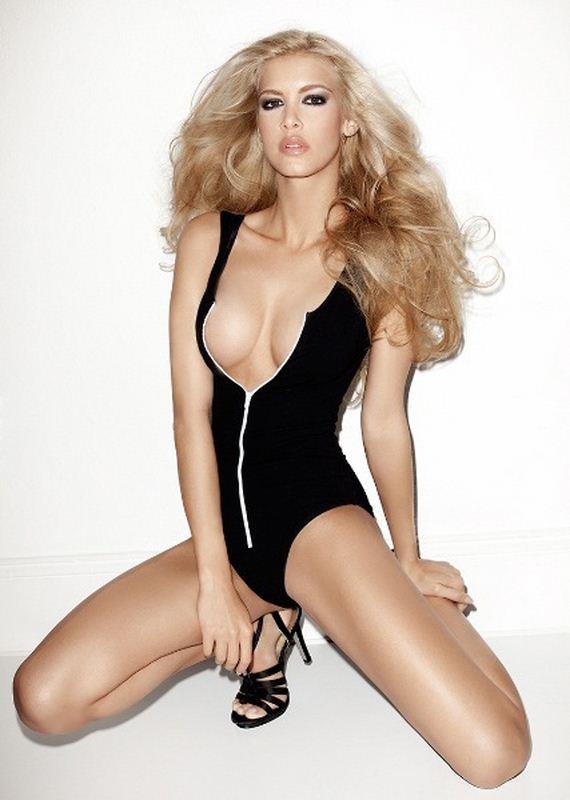 Her Early Life
Kat Torres was born in 1988 in Bahia, Brazil on October 24, 1992.  Apart from the fact that her mother encouraged her to become a model, little is known about her family and siblings.  She finished high school and married at the age of seventeen, which she considers to be one of her biggest mistakes.  Four years later, her marriage ended, and she returned to the modeling industry.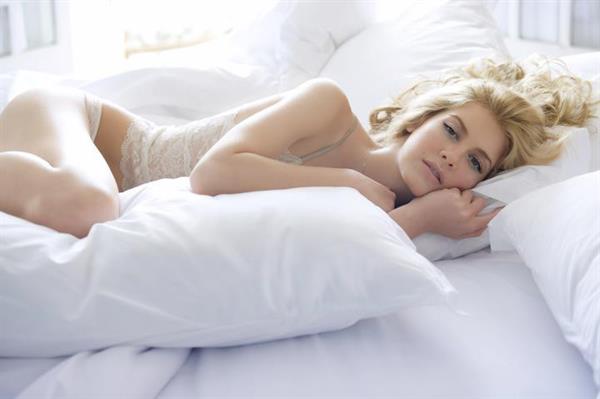 Career Journey
Kat was a regular schoolgirl who had no desire to become a model until the age of fifteen.  Because of her mother's constant requests, she created a picture book when she was fifteen, and she soon received several modeling calls and signed contracts with major brands.  She became at ease in front of the camera and fell in love with modeling.  When she was seventeen, she took a break from modeling, only to return with greater majesty when she was twenty.  She competed in Miss World Brazil 2012, which helped her career.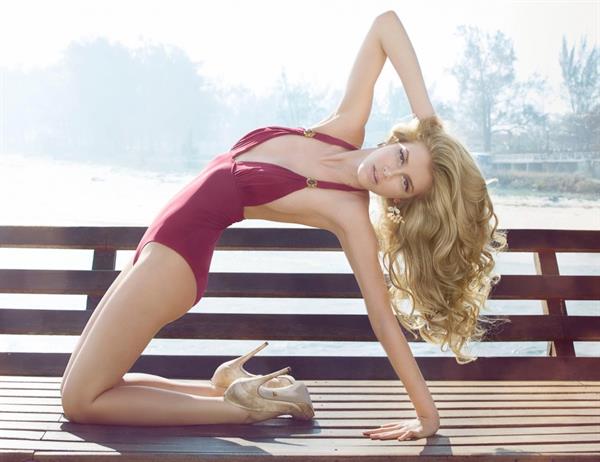 And because of her profession, Kat Torres has lived in different cities and countries.  Yup, from California to Milan, to even the fashion capital Paris.
After appearing in music videos, posing for established brands, and walking for famous designers, Kat is now pursuing a career in acting.  She took acting lessons at the prestigious Susan Betson's studio.
Facts and Trivia
Kat has developed an interest in learning new languages as a result of her travels throughout Europe.  She is fluent in Portuguese, Italian, and English.  Aside from modeling, she enjoys dancing and staying fit by going to the gym, eating a healthy diet, and practicing yoga.
Her favorite television shows are cartoons and animated films.  She is an animal lover who has volunteered with animal rights organizations on numerous occasions.  She has pet cats and spends the majority of her free time with them.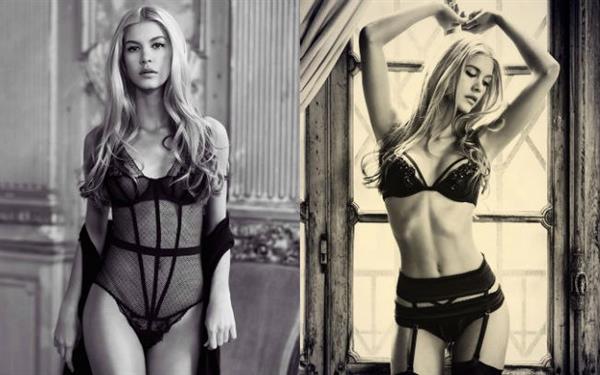 Kat has walked the red carpet with many well-known actors.  In fact, throughout her career, she has been linked to a few Hollywood stars, including the man, Leonardo DiCaprio.
She aspires to inspire women to love themselves and their inner beauty.  In an interview, she correctly stated that what took her place was her strength and sheer perseverance.  She has had to work hard to get this far, and she has relied on her past experiences as her best judge and guide.  She aspires to be successful in the film industry as well!
Her Body Measurements
This beauty stands 5 feet, 8 inches and she possesses a 32B-24-34 figure.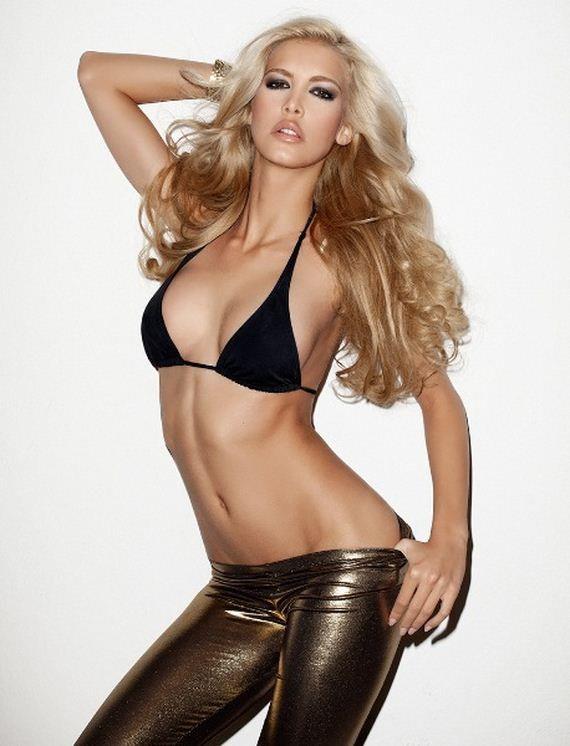 Kat Torres Photos
Do visit our Kat Torres page for more of her super sexy pictures.