Perhaps some of you didn't know but Ciara has a body that is hand-crafted by gods. Just last Monday, Ciara showed off almost everything at the Grammy Awards and was able to avoid any wardrobe disaster in her almost naked dress.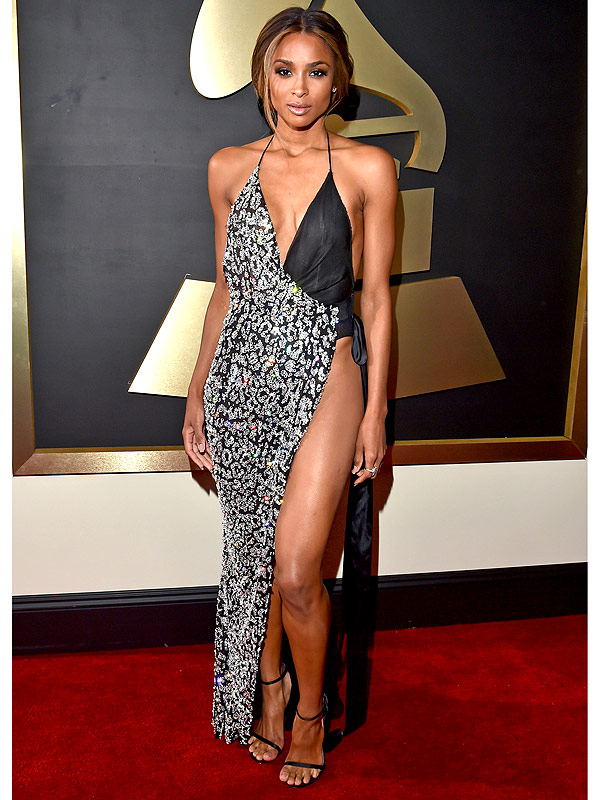 Wearing an Alexandre Vauthier Haute Couture dress made of silk chiffon with crystal leopard design, the singer's dress also featured a slit that slipped passed the 30 year-old's hip bone.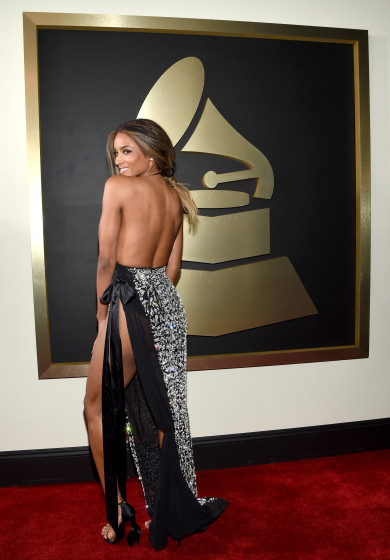 Side boobs you say?  Forget that, it's all about side butt cheek for this singer!  Lucky for her it was not too windy on the carpet or people could've definitely seen all of her goods! Kudos to her designer who was able to keep the dressin its place.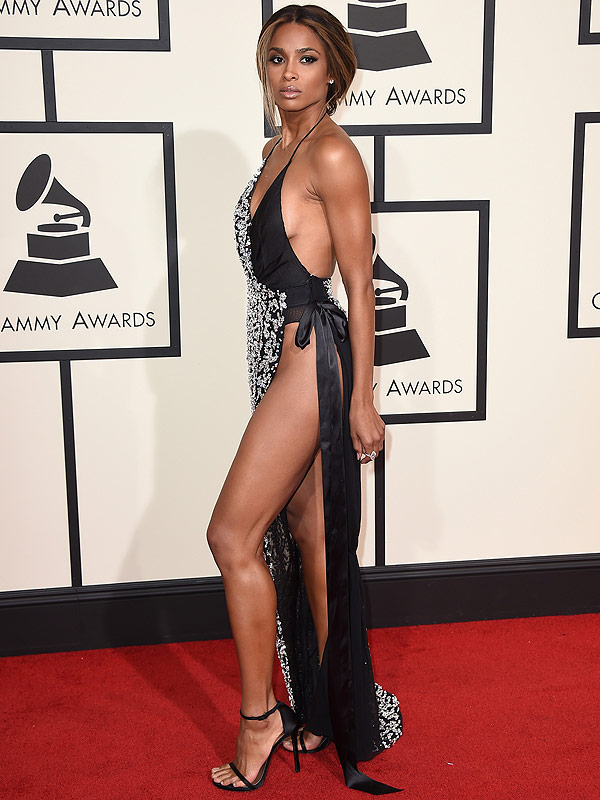 Ciara also finished her look with jewels from Norman Silverman Diamonds.  She had a sleek, swept-back hairstyle which complemented her face and dress.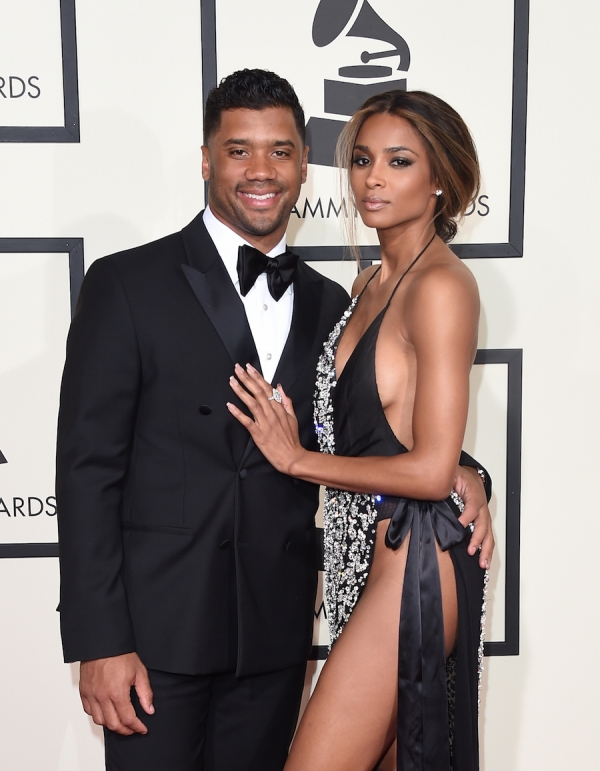 Accompanying Ciara is her boyfriend and NFL player Russell Wilson. The couple is also known for being open about their vow of abstinence until they are married which Ciara admits to be very difficult.
I mean who would resist this beauty?  Anyone will surely drop their jaws at this sight!  Won't you?
And we can surely bet that Russell feels the same, especially after seeing her in that dress.  What do you think?  Share your thoughts in the comments below.