After making up a list of hot celebrity chefs a week ago, we couldn't miss out on making one for female athletes. If there's one body type that is defined as most attractive, it will be that of a female athlete. It's a tough job to come up with just a few names, but here are our favorites.  If we missed your favorite, let us know in the comments.
Sierra is a professional rock climber from Scottsdale, Arizona. She started climbing just for fun but turned out to be an amazing climber. In fact, she became the youngest qualifier for the world cup in 2010.  She started competing at age 14.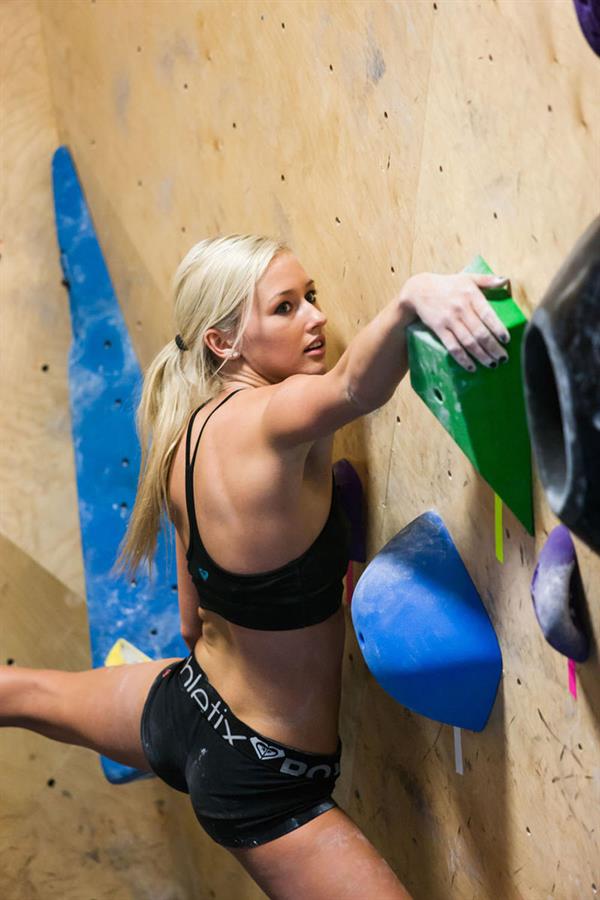 This pro golfer is known for her Instagram account as much as her golf game. Being a social media star, she has mastered the art of engaging her followers as much as she has mastered her golf game. Paige was also a former competitive gymnast.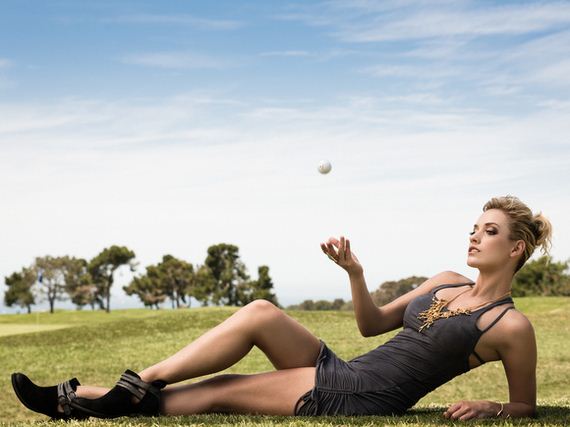 It seems like Ronda is everywhere.  She is trash talking a lot less these days since she was knocked out by Holly Holm.  Instead she has been appearing on the cover of Sports Illustrated or talking about suicide on Ellen.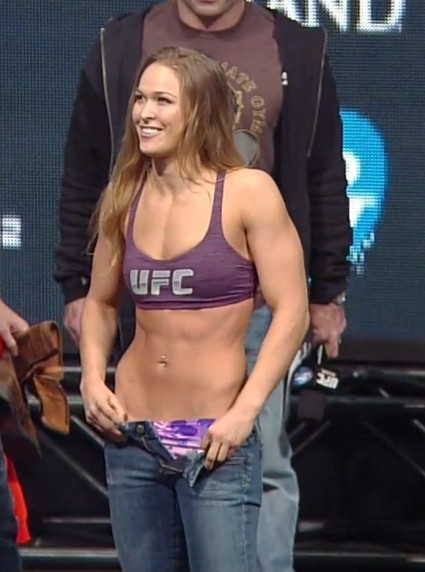 We can't deny Voula's hotness.  This Greek triple jumper has won two gold medals at the European Athletics U23 Championships and represented Greece at the 2011 World Championships in Athletics.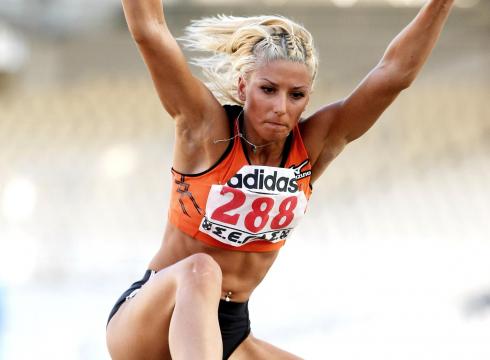 Silje is snowboarder from Norway. She has was a gold medal in the 2013 European X Games. She sure looks hot even in that cold snow background.