We've been amazed by a lot of sexy models in the fashion world. But it's even more amazing when we get to witness two hot sisters hitting the runway and taking photoshoots together. We've compiled five celebrity sisters who proved that hotness really runs in the blood.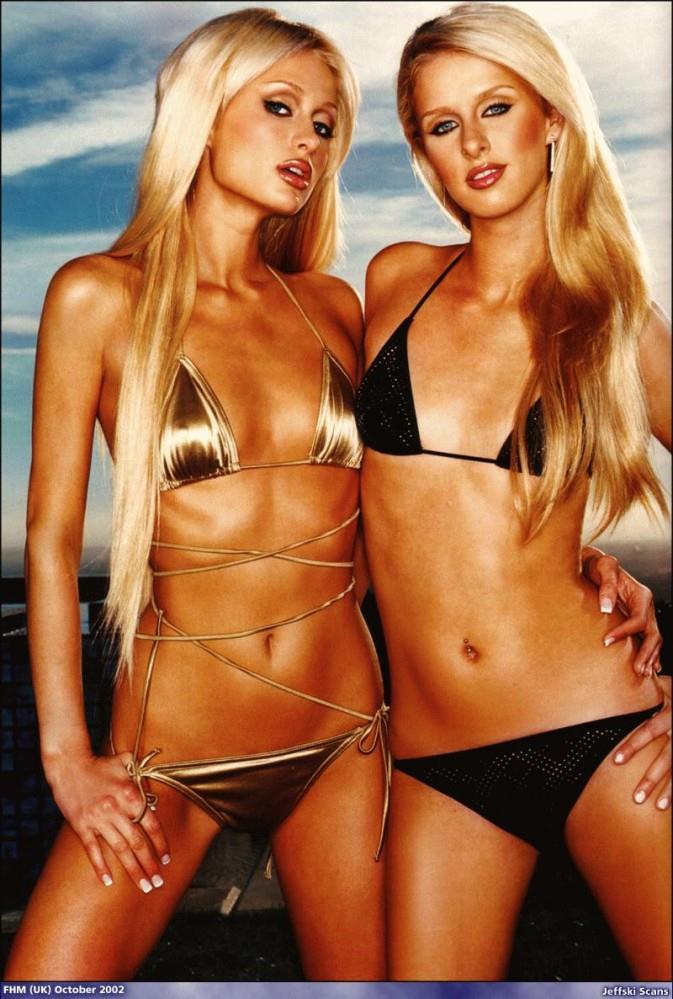 Who could forget these two sexy socialites who showed us how to be real classic bad girls? While they may have been defined as filthy-rich party girls, many are still drawn to the Hilton sisters who became two of the most successful models, entrepreneurs, and performers in their own way in 2006.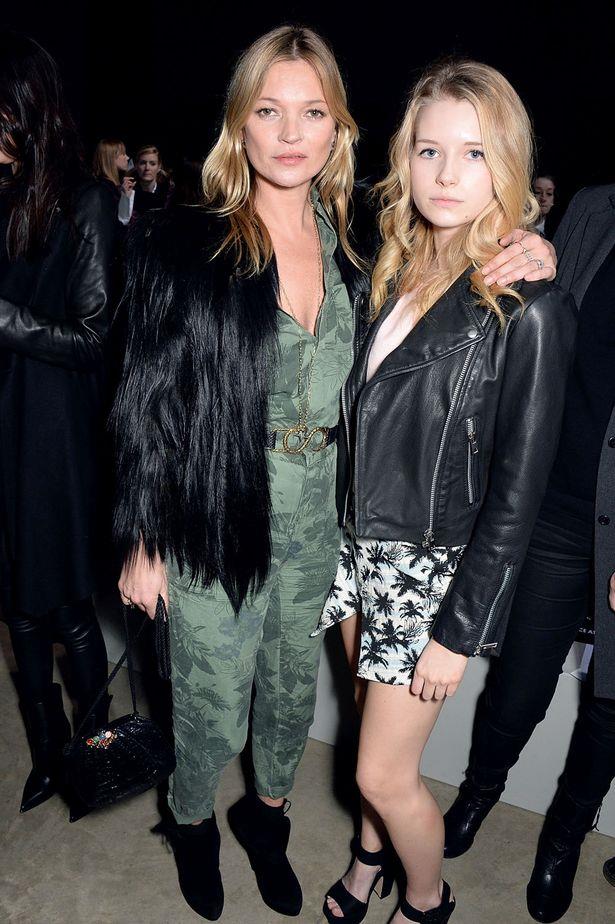 While these sisters never get to be in the limelight at the same time due to 20+ years age gap, Kate and Lottie have both gotten fashion's attention in their own moment. Kate used to appear in campaigns for big brands like Versace and Chanel. Lottie, who started her career in 2014 at the age of 16 years old, has posed for top brands like CK Jeans and Red Valentino.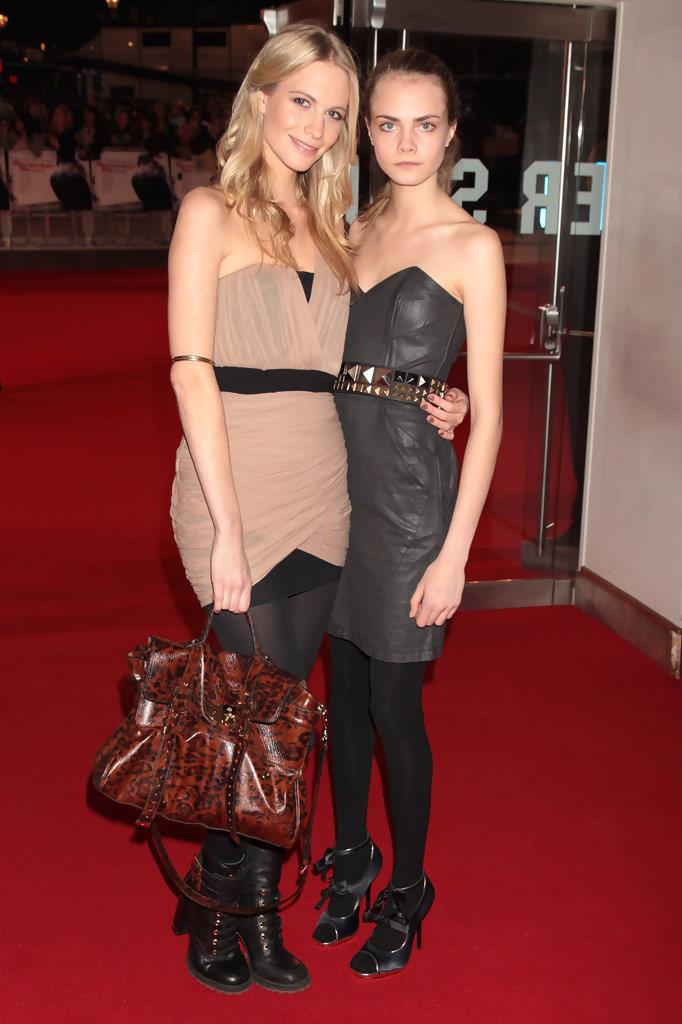 These two blonde beauties have shared a lot of fashion moments together as part of the Burberry modelling family. Poppy, who is 6 years older than Cara, has posed for Free People, Chopard, and Rag & Bone advertisements while Cara made it into Chanel, Mulberry and Balmain.
Kendall and Kylie are two of the most sought-after models and endorsers. There used to be rumors of sibling-rivalry between the two when Kendall joined the modelling industry but the American siblings put an end to it when they did a collaboration for Topshop sometime in 2015.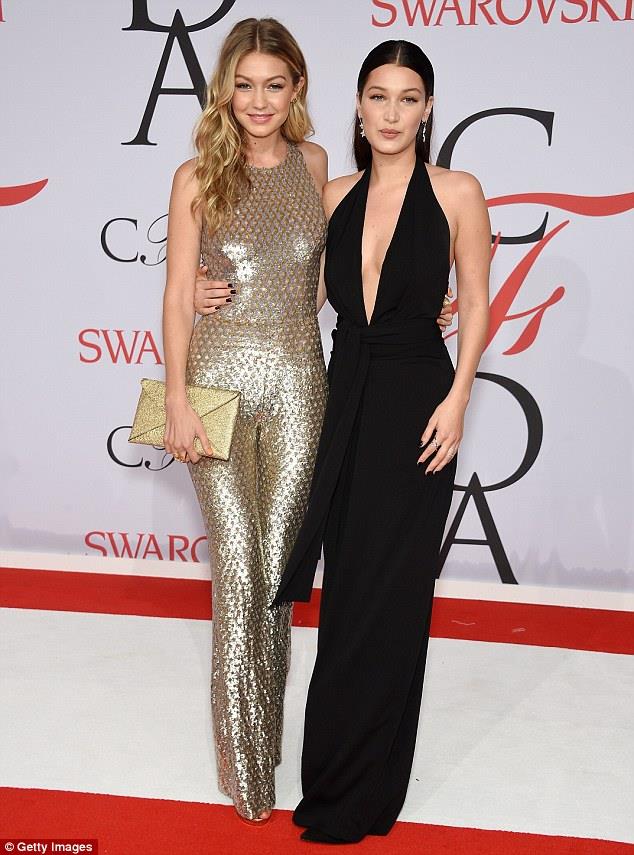 Perhaps the newest sexy siblings are Gigi and Bella Hadid. Bella started in 2014 as a IMG model while Gigi was one of the rookies for the 2014 Sports Illustrated swimsuit issue. Gigi had also previously modeled for Guess. At present, the two are taking the modelling industry by storm with more magazine gigs and red carpet appearances.
This list is just a glimpse of the stunning siblings in the fashion world and we look forward to more good-looking sisters in the future.