Being a Victoria Model is hard enough, but becoming a mother makes it more difficult. Since we just concluded the International Women's Day, we'd like to honor 5 of the hottest VS models who were able to successfully balance the demands of motherhood and their modelling career with the same sexiness.
At 34 years old, Lima says she feels even sexier now that she has 2 kids.  Last Feb 3 2016, she shared this post to show us the life of a supermodel isn't always fun and glamorous.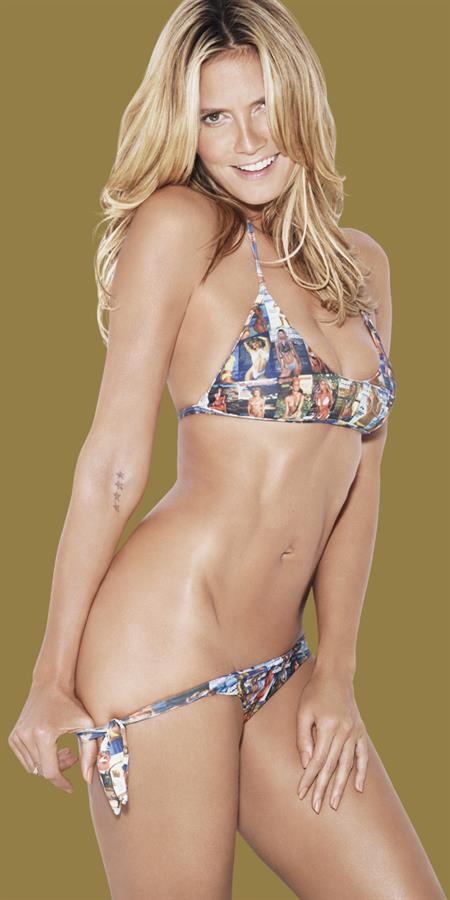 At 42 years old and after four children, Klum still models swimwear and lingerie better than many half her age.  In fact, she launched a new lingerie line in Australia last year.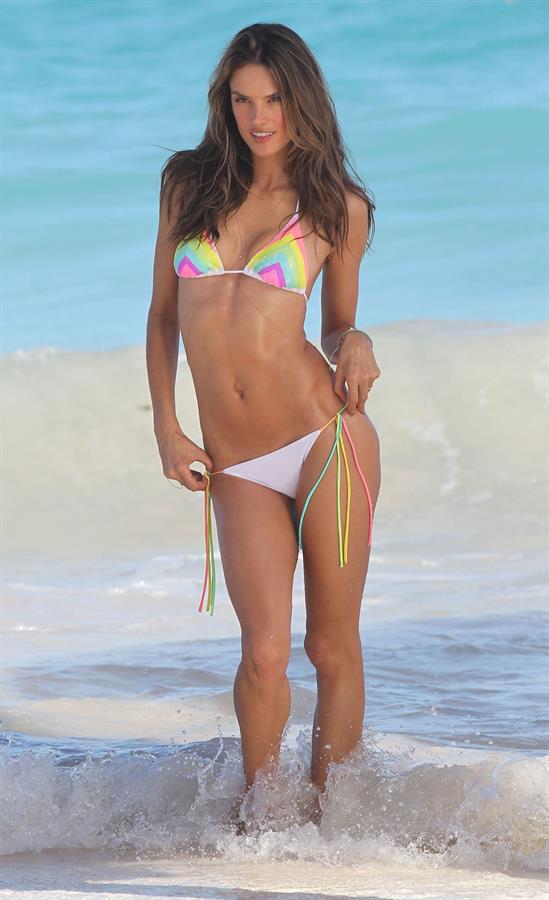 A mother of two kids, Ambrosio modeled the Floral Fantasy Bra Gift Set in 2012, just months after she had given birth to her second son.  She managed to pull it off, getting back in shape and has stayed fit up until this day.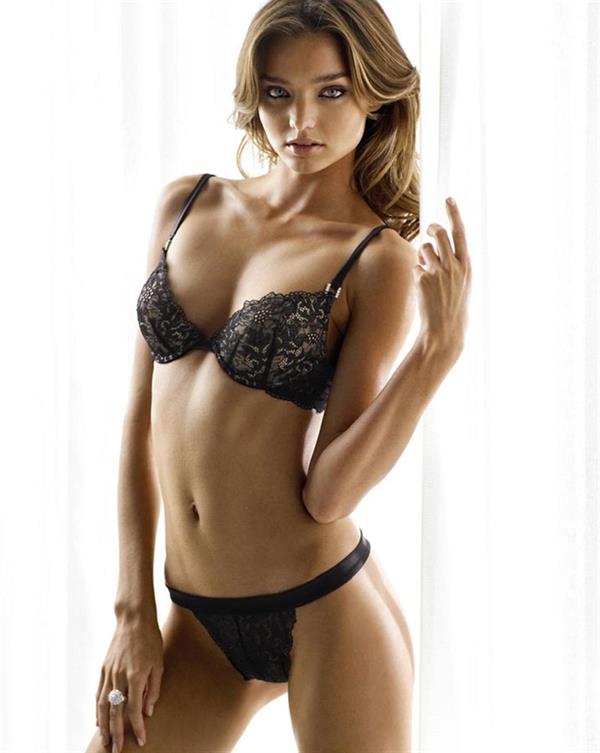 Still one of the most sought-after models today, after having a 3-year old son at 31, Miranda Kerr says motherhood has made her happier. She cherishes her life being a mom to Flynn and still graces the covers of fashion magazines regularly.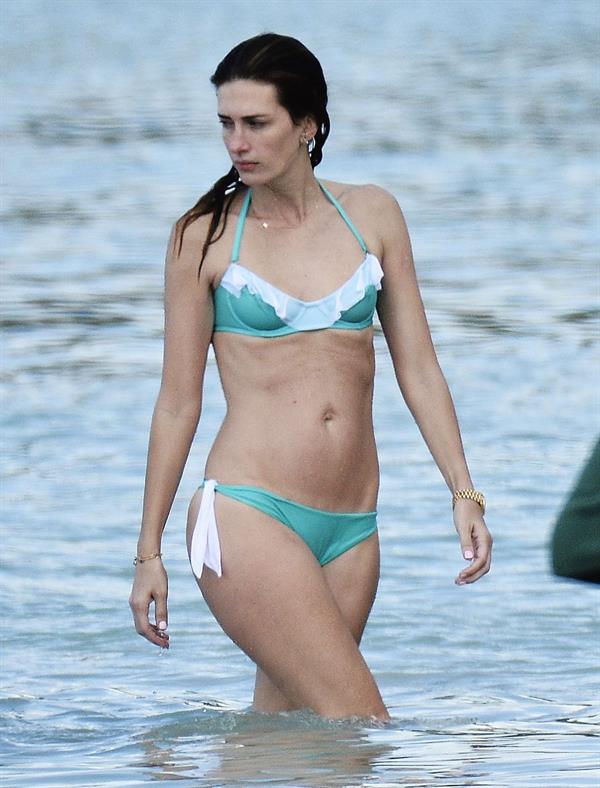 With 4 children at 37 years old, Durham stays fit, sexy, and stylish. The proud wife of Mark Wahlberg is still an active model, appearing regularly on several fashion magazines.
Surely, being a hands-on mom and model requires extraordinary strength and ability to multi-task just like other working moms. And we salute these women who were able to do it with grace and hotness.