Dancing with the Stars is over but Mischa Barton is still winning with her poses during the recent bikini-clad outing. On April 29, 2016, the model-actress was flaunting her bikini bod during her latest photo shoot. She was in a white swimsuit as she strolled on the sand. It was made even more superb by the picturesque scenery that will remind you of her THE OC days.
Here's more snapshots of her latest shoot.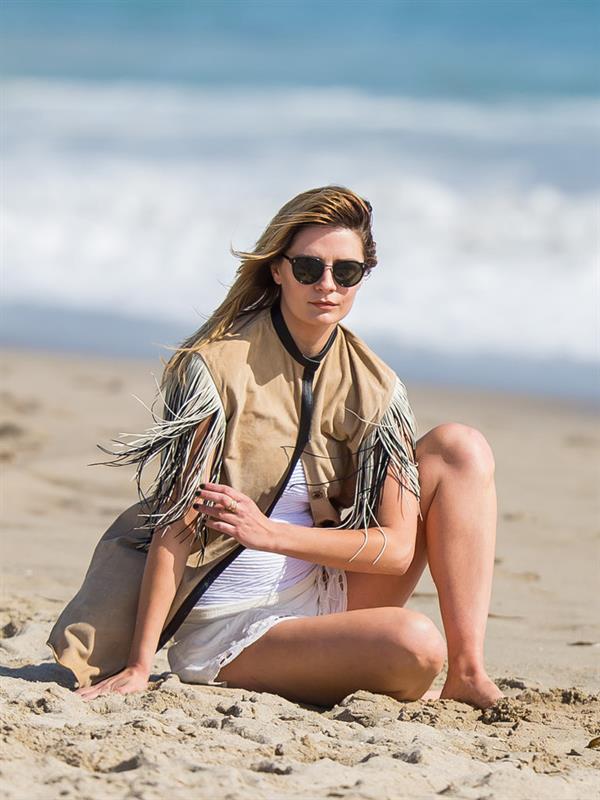 The 30-year old Brit-American looks totally fierce and cool in this photo where she wore an all-white ensemble underneath a fringe cover-up with her shades on.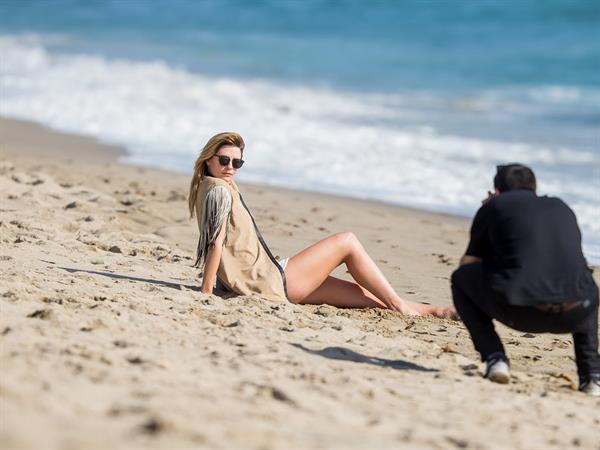 Looks hot even in a long shot.
Mischa donned a lacey white dress paired with a brim fedora hot.
Now she shows off some skin.
Barton was part of TV series "THE OC" that ran from 2003-2007.  The series was one of the highlights of her career life. It was the show that made her famous. However, after her character "Marissa" was killed off the show, her life took a turn for the worse.
In an interview with People Magazine, Barton revealed how she got to a place where she needed to find herself.
"I needed to rediscover what I loved about being an actor because, at a certain point, I was robbed of the fun aspects by being that much under the microscope."
After she got involved in a drink driving arrest in 2007 with a mugshot that circulated around the world, Barton made a conscious decision to leave Hollywood, move to Europe, and enrolled at the Royal Academy of Dramatic Art.
"I needed that time for myself to really do that self-exploration and get back in touch with my roots. I just needed time to be me and be a regular person. That balance is important. I am nothing but happy to have had that time in my life."
Here's more of the photo shoot: Mischa Barton in a beach photoshoot in Los Angeles