How often is it that a musician gets to be awarded with a prize that bears his or her own name?
On May 10, Taylor swift surprisingly received a Taylor Swift award in BMI pop awards in Los Angeles. This is to acknowledge the musicians "artistic talent and influence."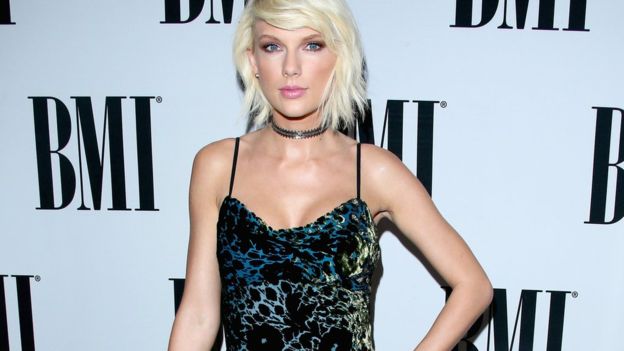 The first time that Broadcast Music, Inc honored a musician for his contribution to the music industry by giving him an eponymous award was Michael Jackson back in 1990. BMI has existed for 64 years and they have been giving honors to people who have made a significant impact to music history.
BMI vice president Barbara Cane recognizes Swift input to pop culture not only because the American singer-songwriter transformed pop music but she also challenged streaming services to give back to artists by paying them for their music.
"She has had a profound impact, not only musically, but also through her personal conviction and commitment to create a standard that values and respects music for everyone," Cane mentioned.
"We felt it appropriate to award Taylor with an honor that is as unique and special as she is."
What better way to award her than to commemorate this pop goddess with her sexy pictures.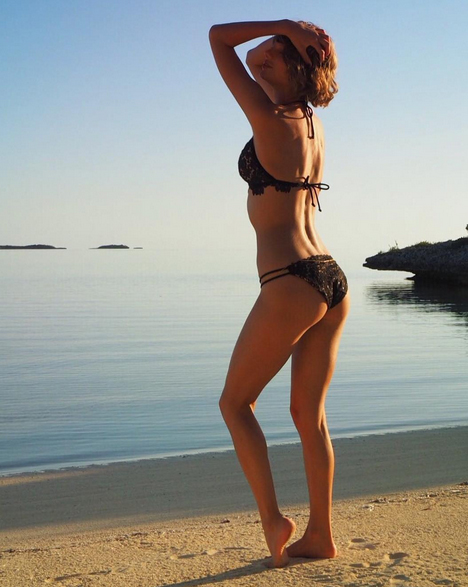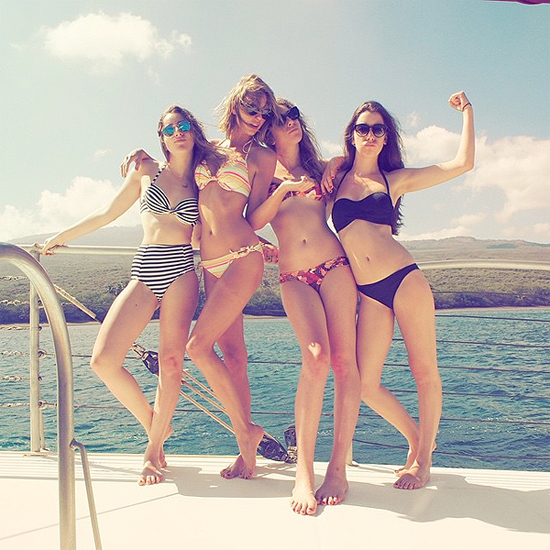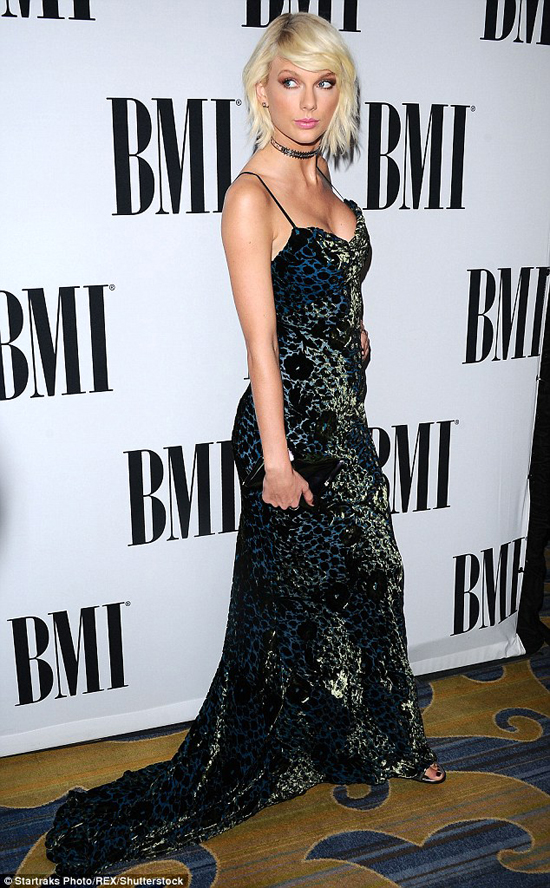 Four of the most performed songs of the year were from Swift — Bad Blood, Blank Space, Style and Wildest Dreams. All of which were from latest album "1989."
She shared that her passion for song writing would interrupt her daily life. While in a middle of an activity or conversation with friends, she would go to a corner to write or her eyes would glaze over.
"If they had chosen someone else to give the Taylor Swift Award to, I'd be kind of bummed about it." Swift said.