She's pretty, she's hilarious, and she is damn hot too! While most of us have seen her in that "tribute-victor" costume in Hunger Games or covered in blue reptile skin in X-Men, Jennifer Lawrence often poses for photoshoots in sexy dresses or sometimes shows up in stunning outfits during events.
Here are some of the moments this ridiculously hot and charming lady gave us a warm and fuzzy feeling:
1) When she landed on the Vanity Fair 2013 February issue, feeling playful and sexy on that red convertible car.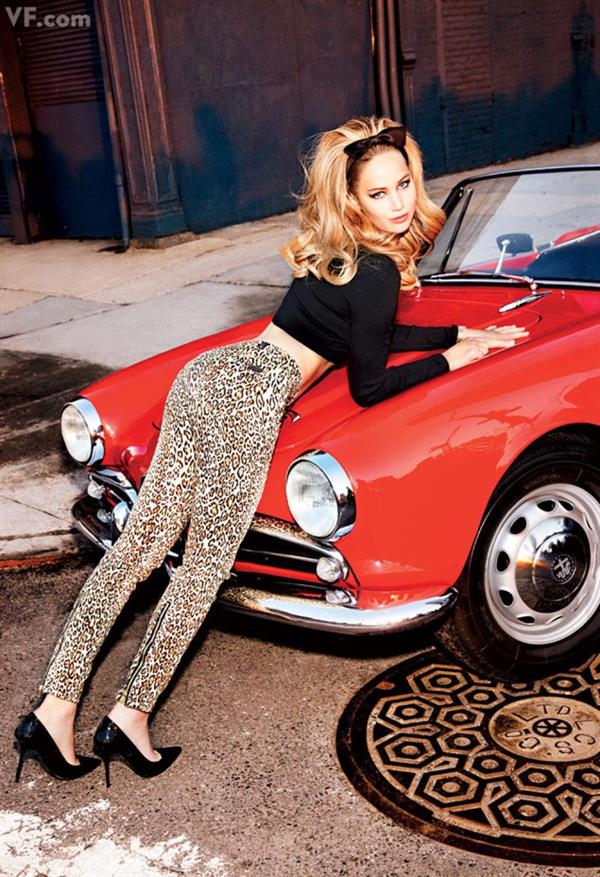 2) When she posed for GQ some 5 years ago.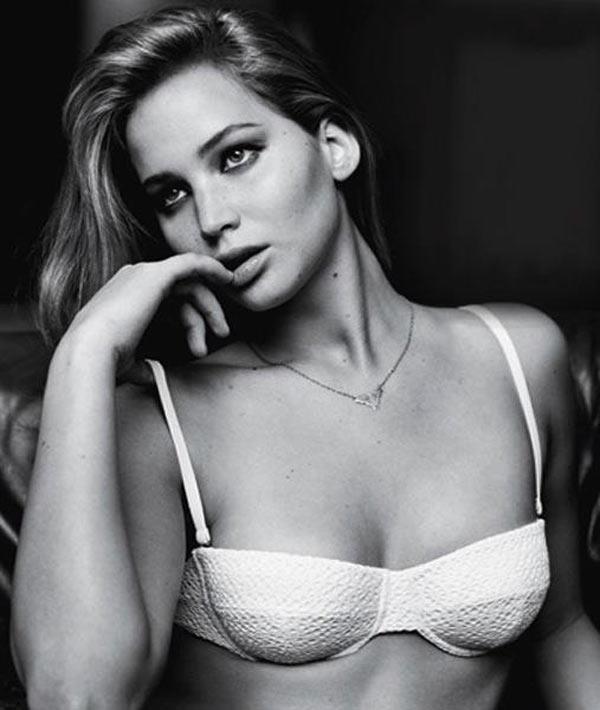 3) When she walked on the red carpet in a sheer leotard dress at the LA premiere of Catching Fire. She knocked our sock off with this classic punk look!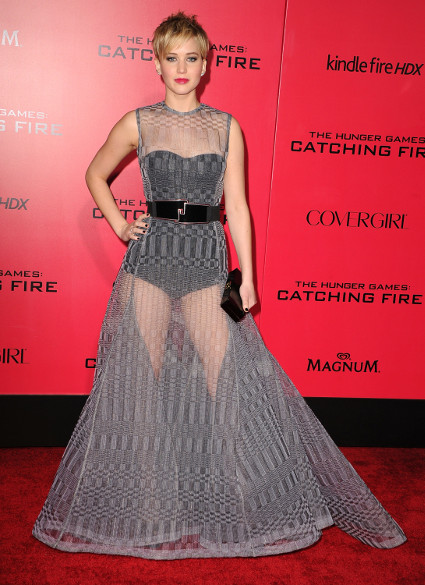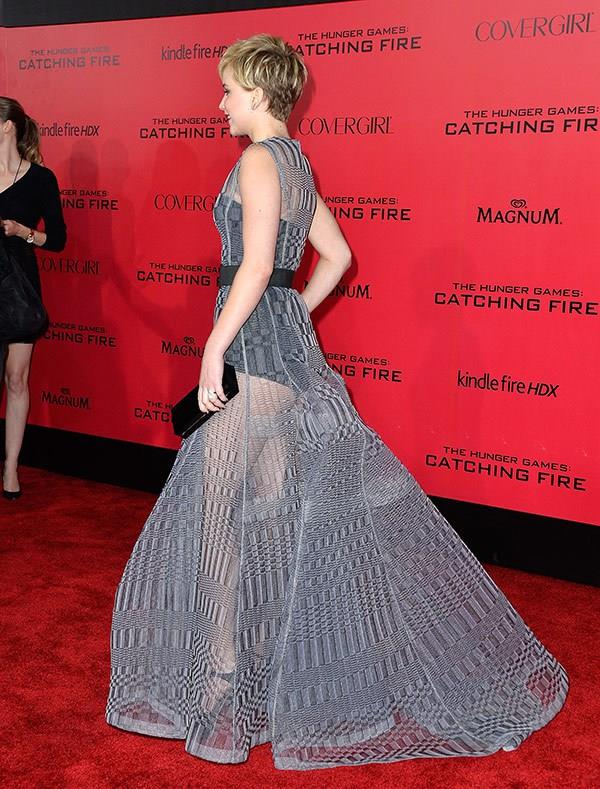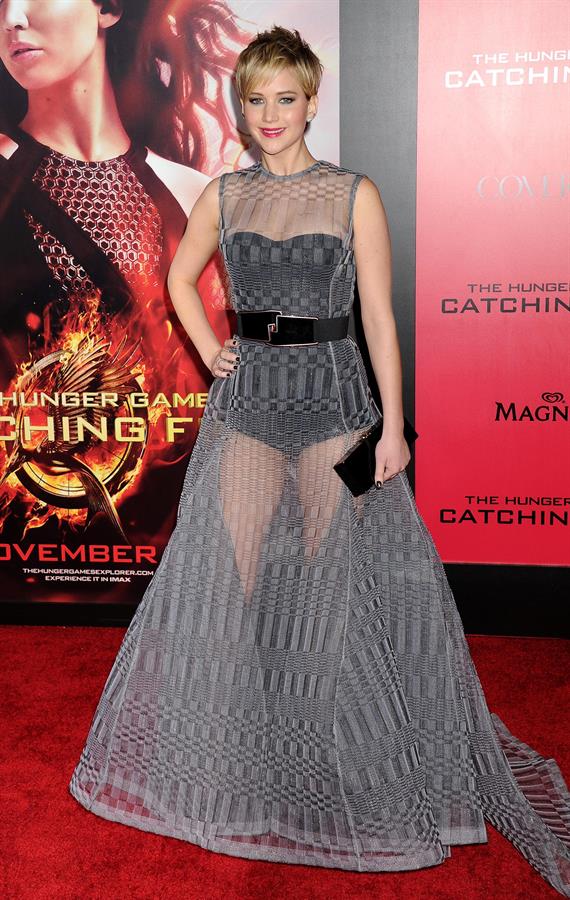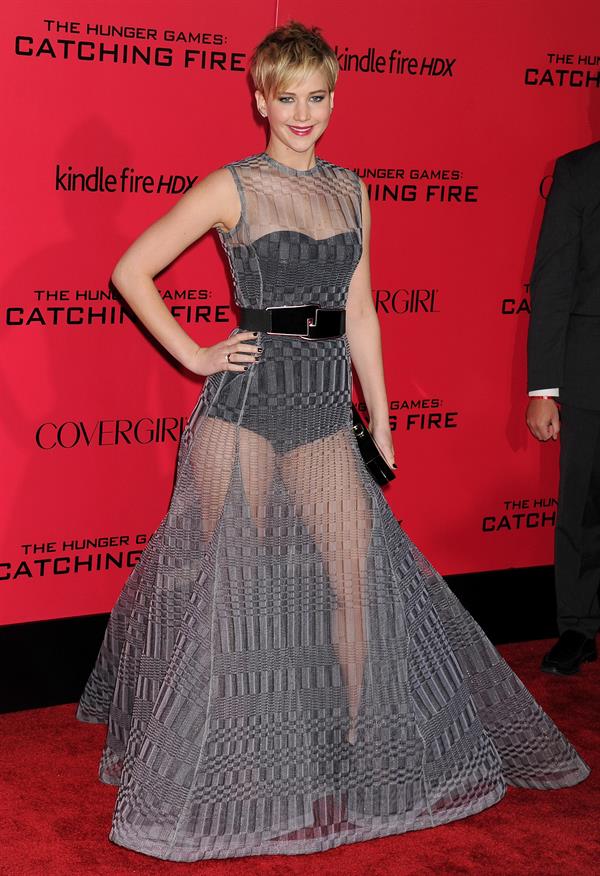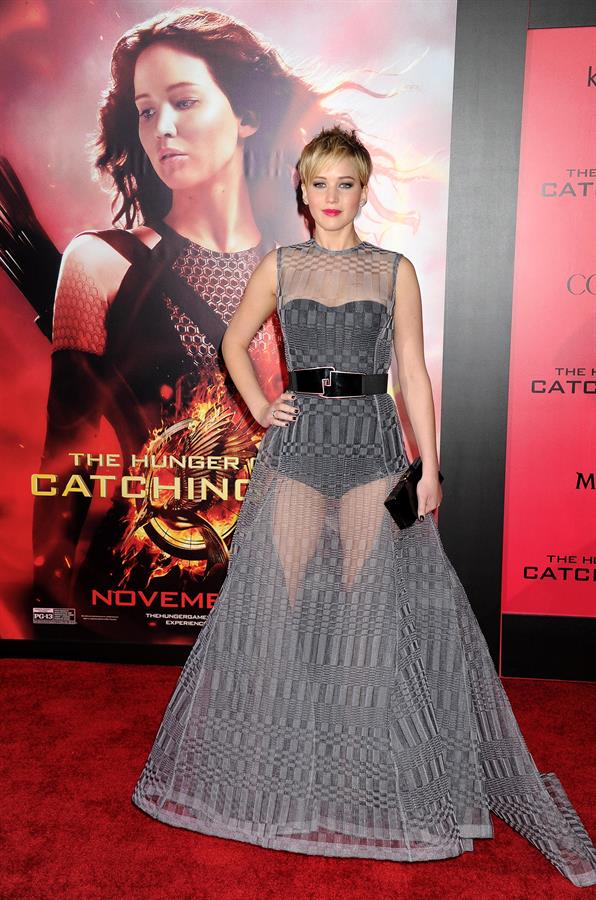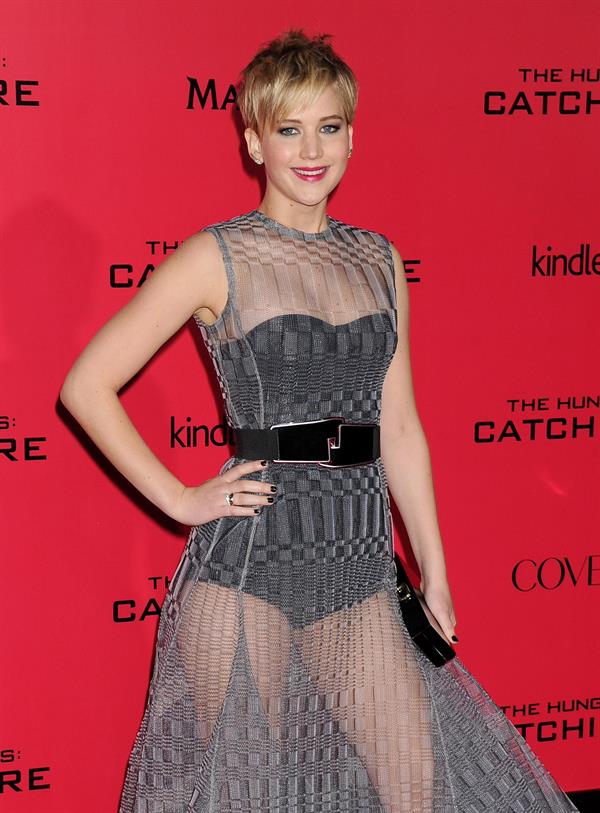 4) When she attended a Charity Gala last February in this sheer, sexy, studded top. She braved the chilly weather in this glamorous appearance.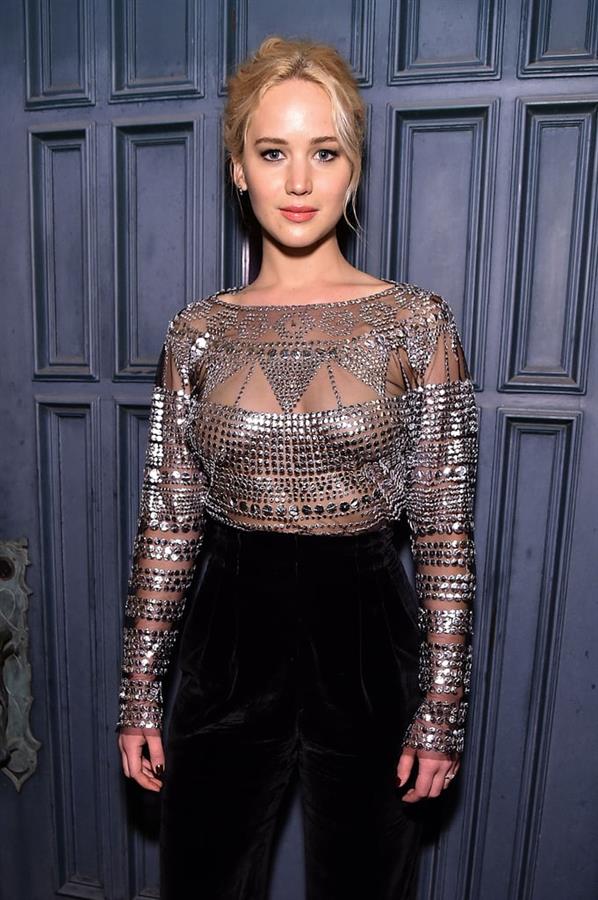 5) When she stunned the crowd in this white sophisticated gown, slightly showing some inner side boob during the X-Men: Apocalypse premiere.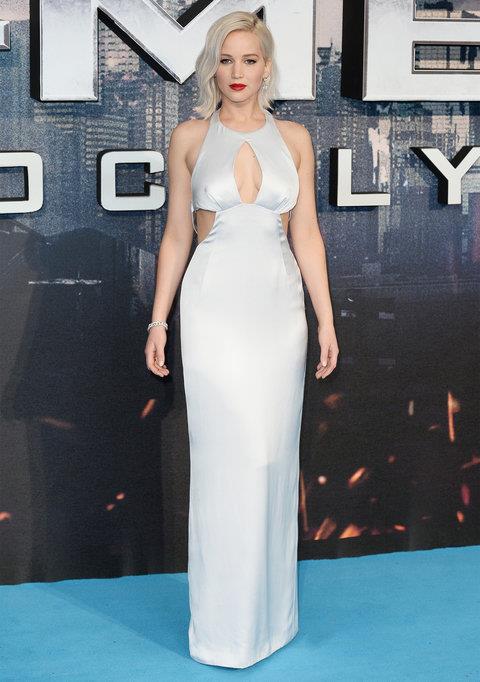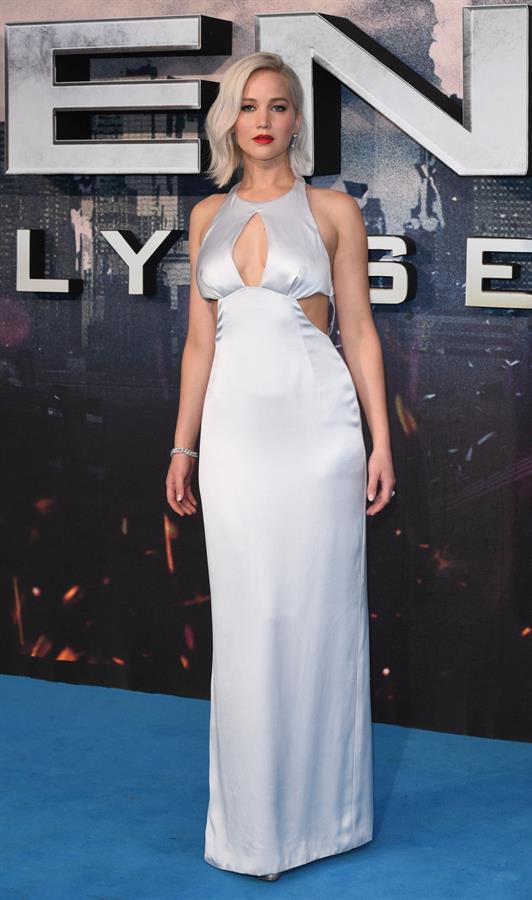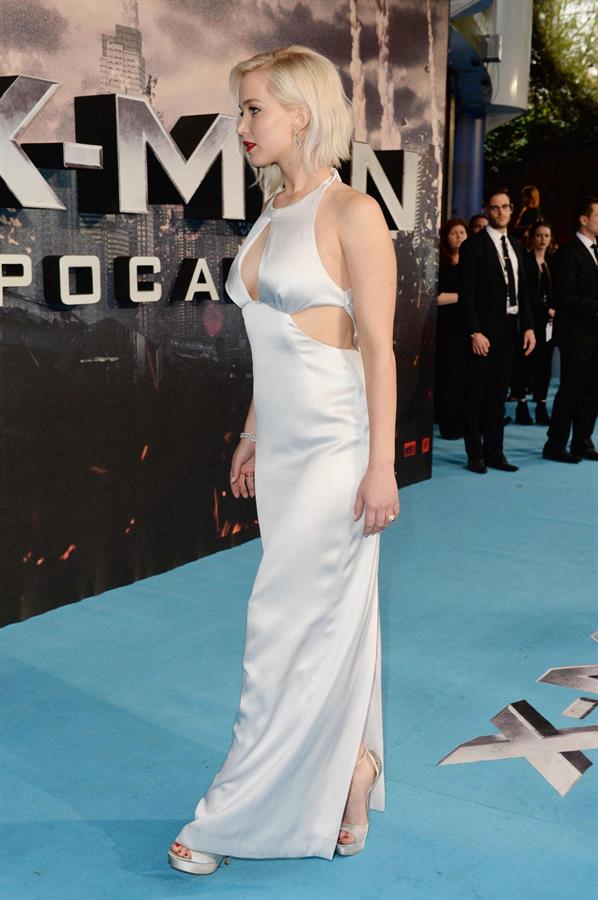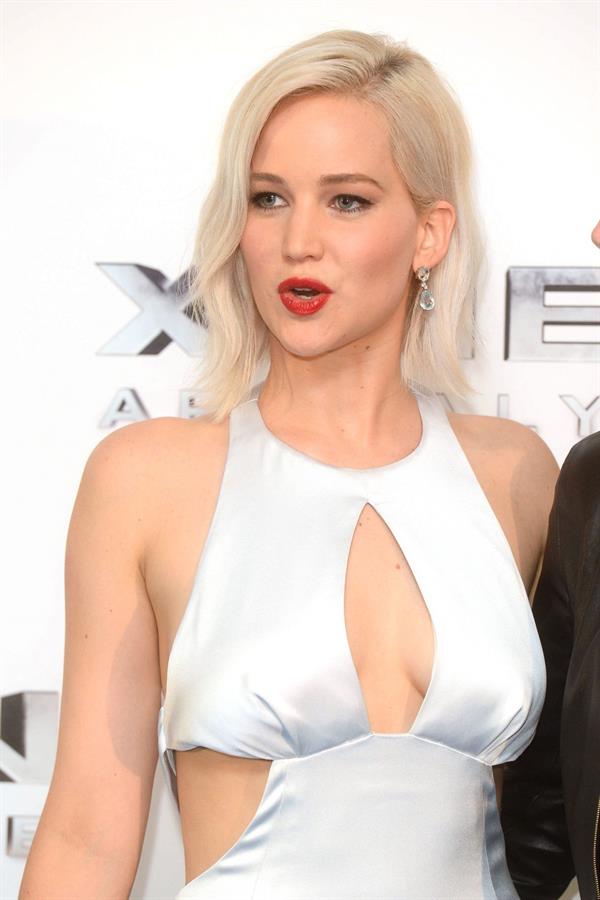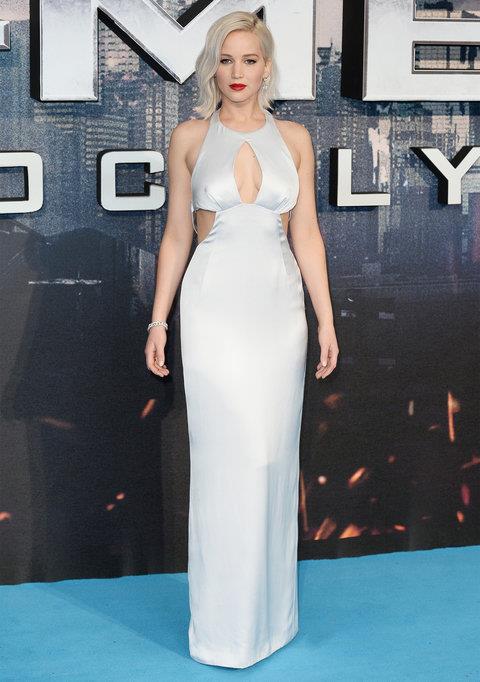 6) At the Hunger Games Premiere when she was signing autographs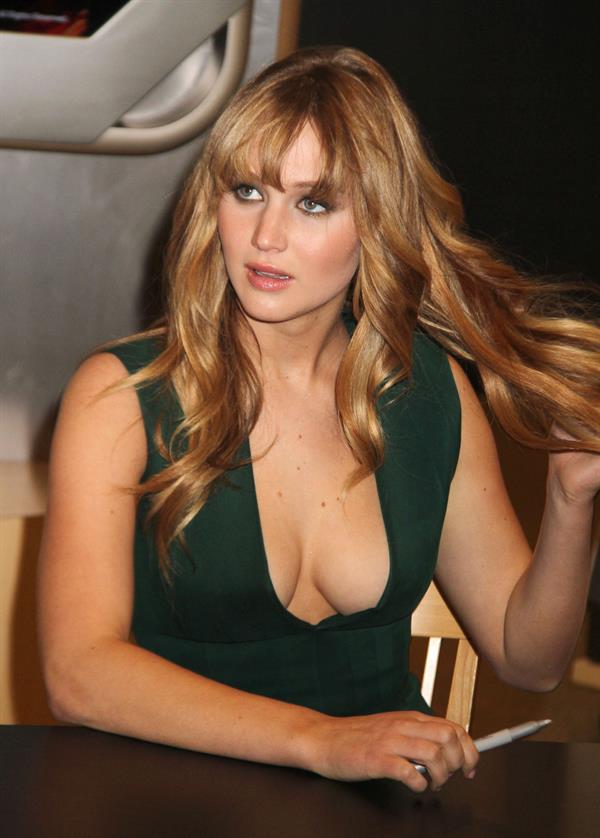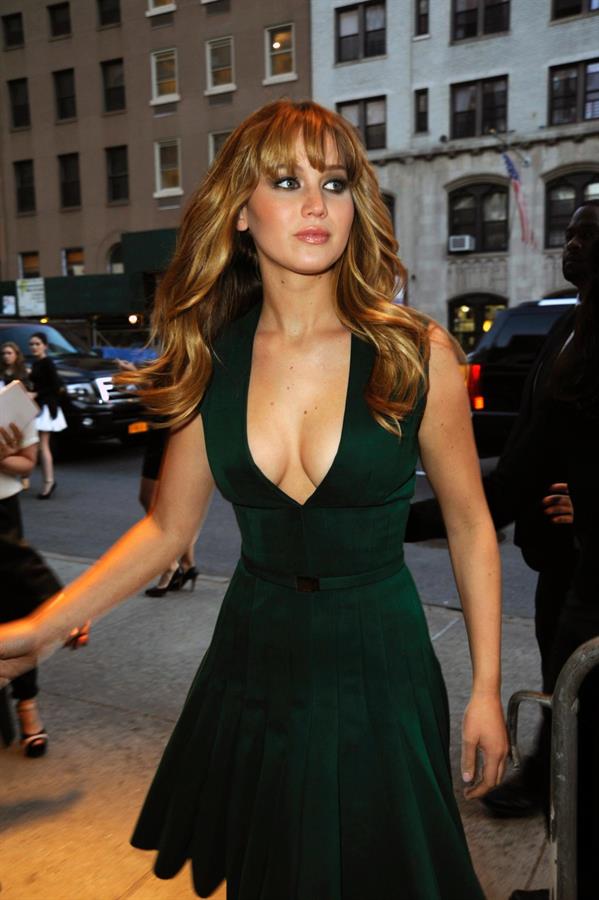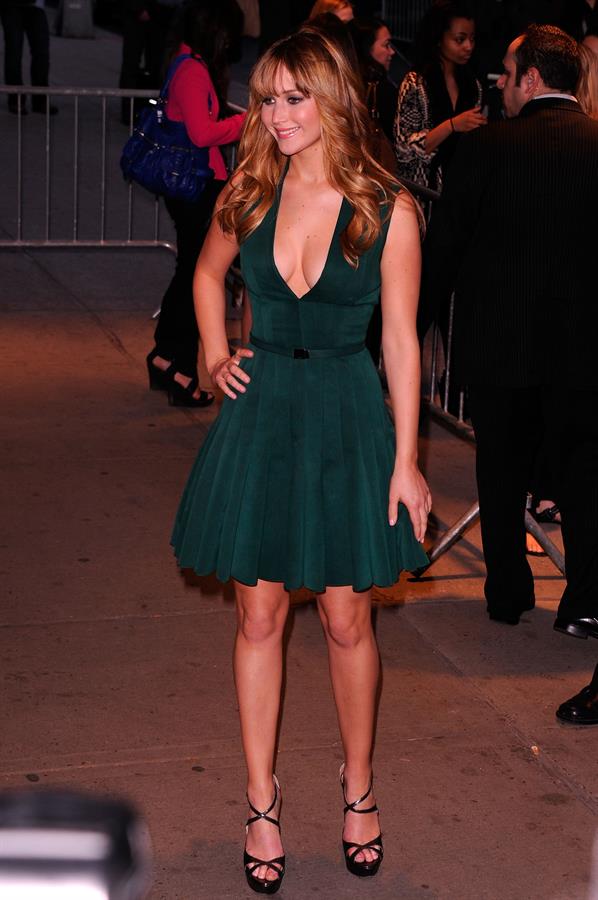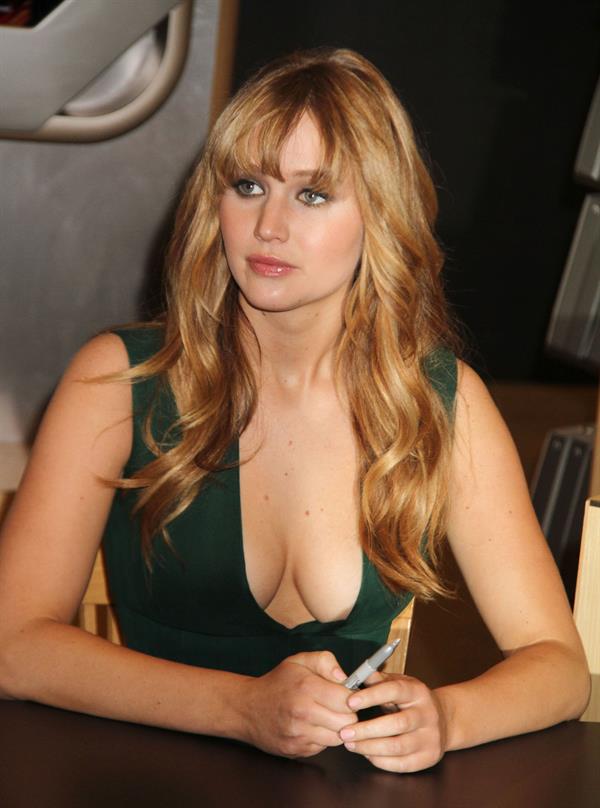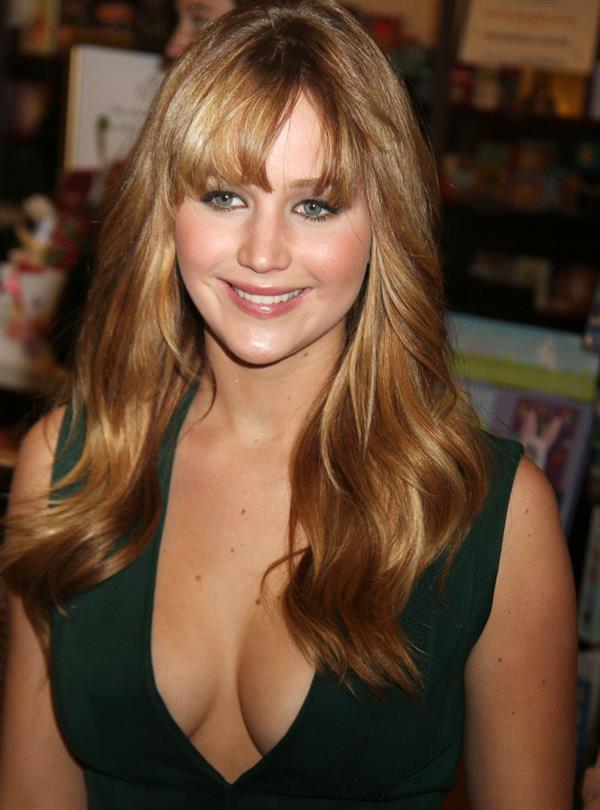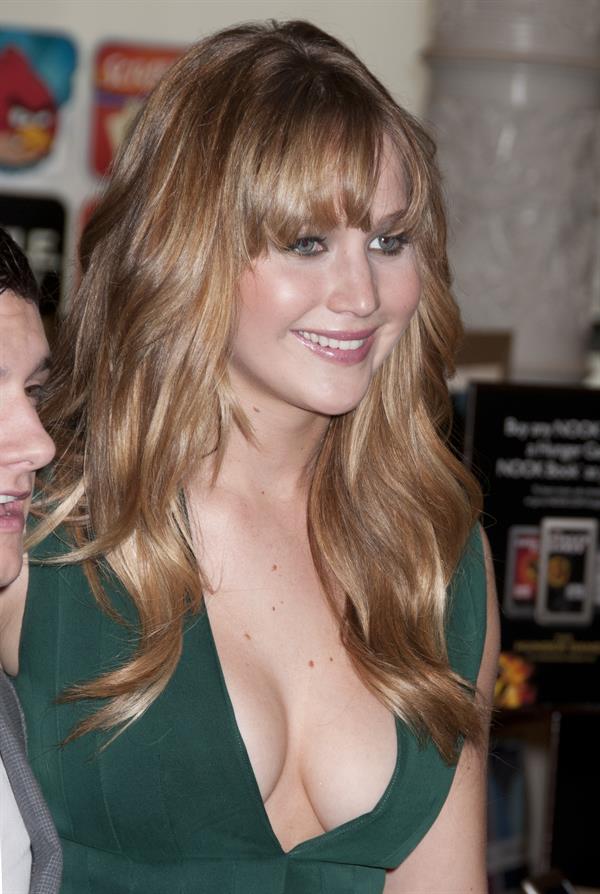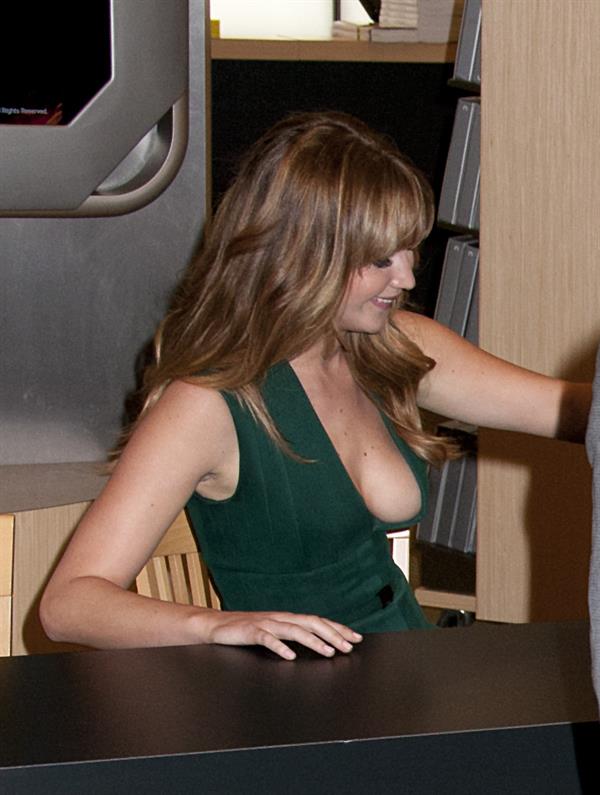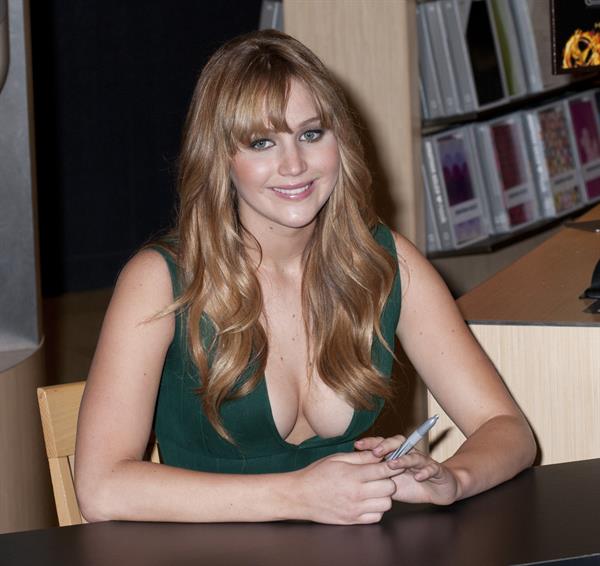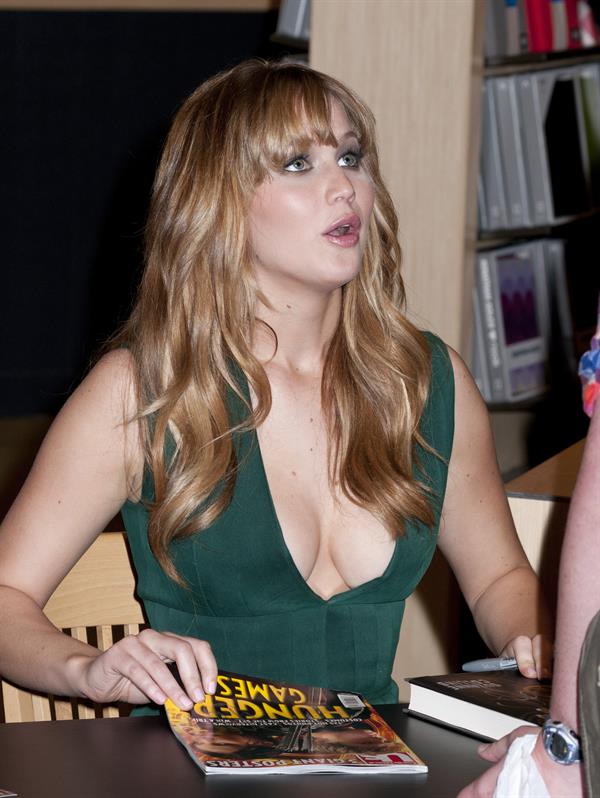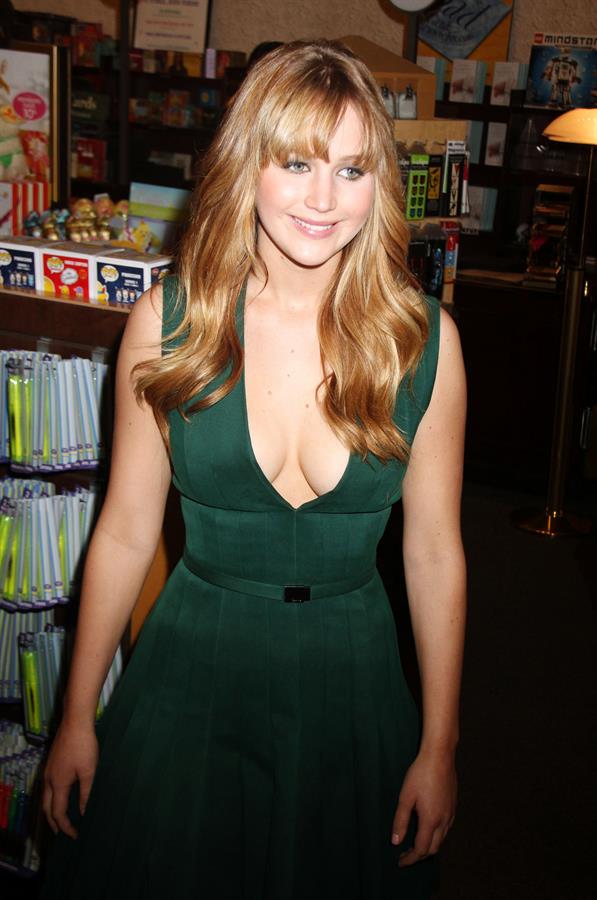 7) That time she was photographed in a blue bikini in Maui in 2012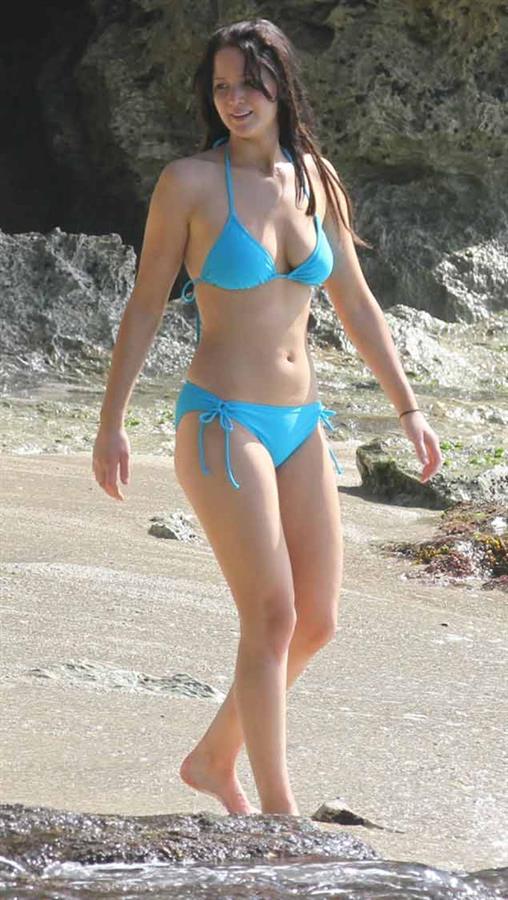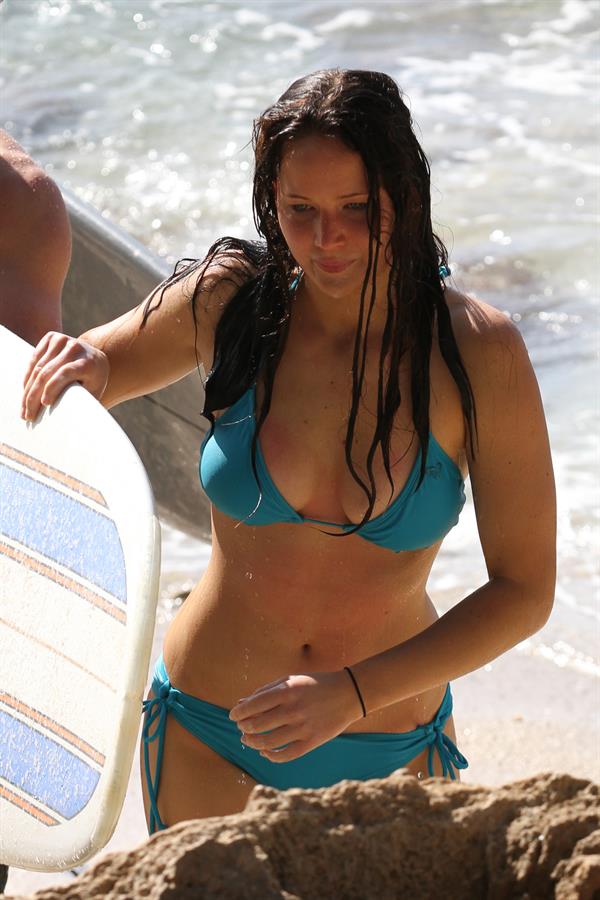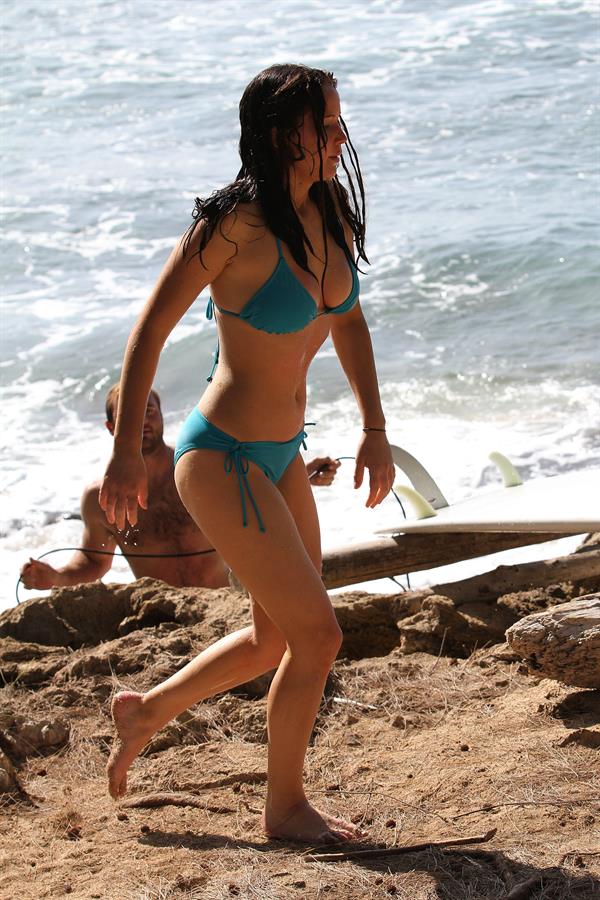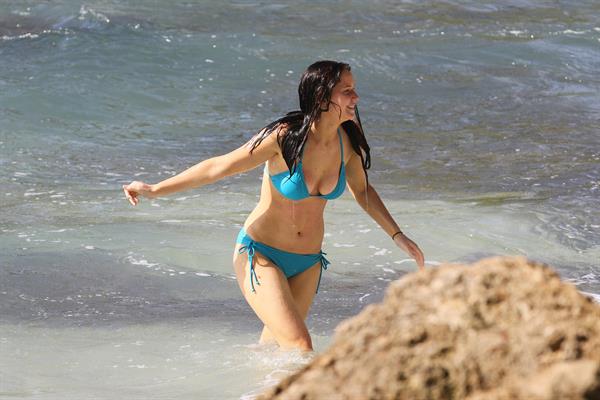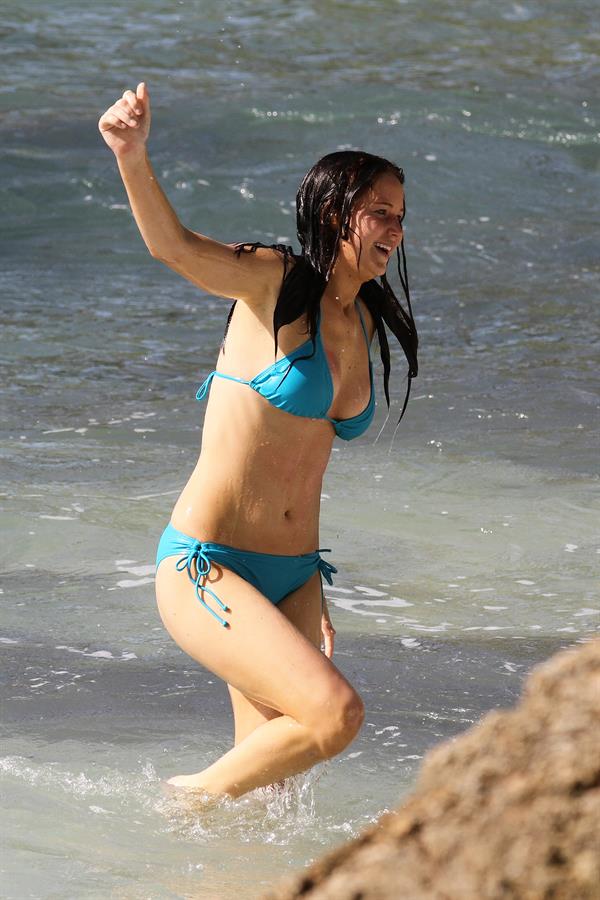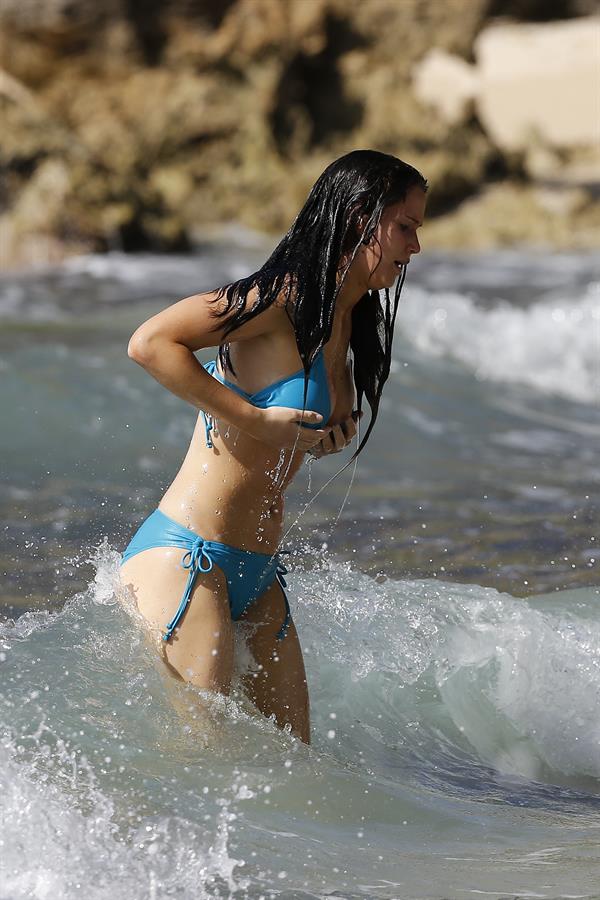 8) That red dress she wore to the 2011 Oscars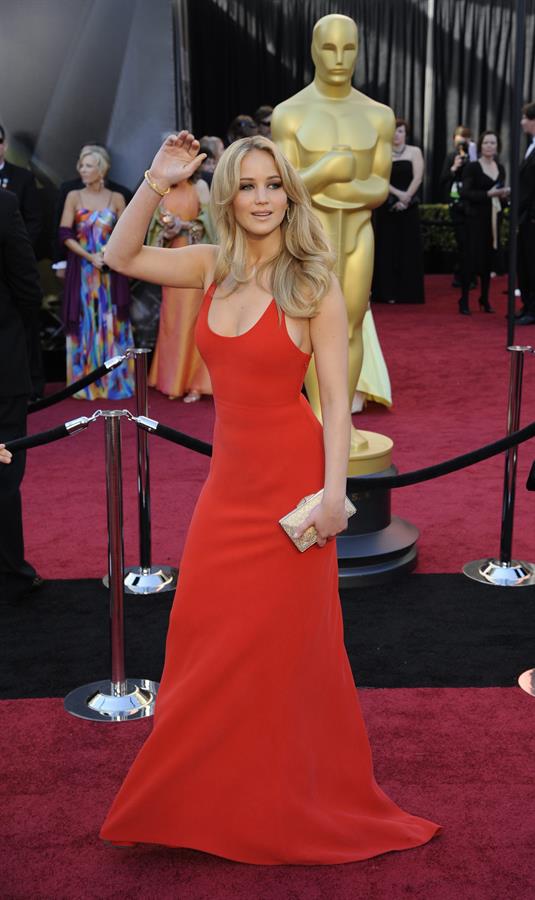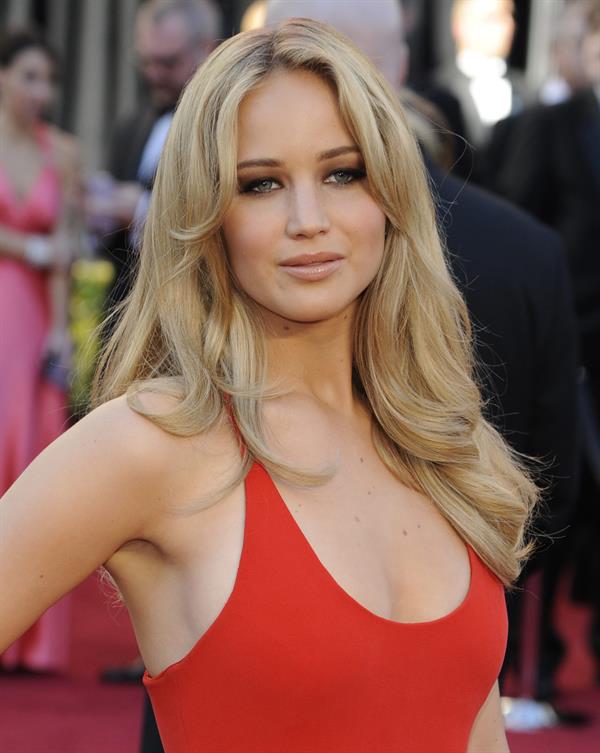 9) That time she posed for Entertainment Weekly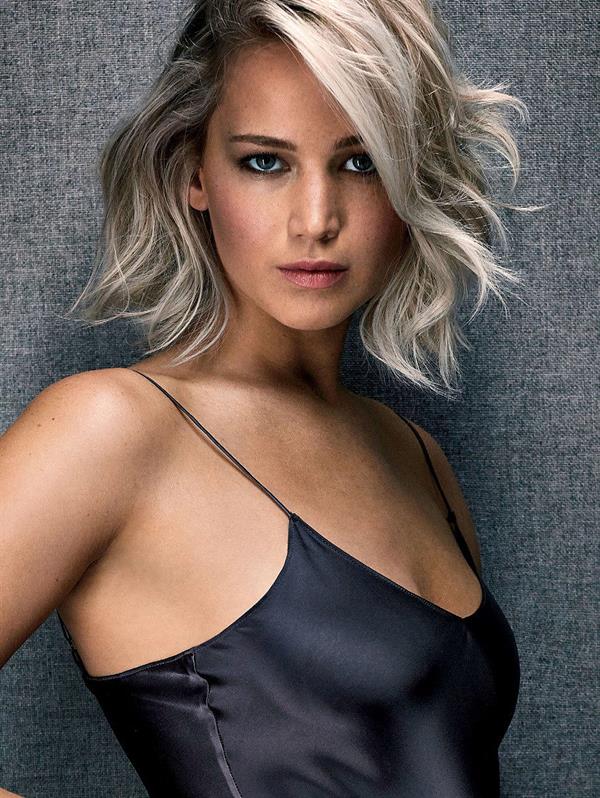 10) When she got all wet for Esquire in 2010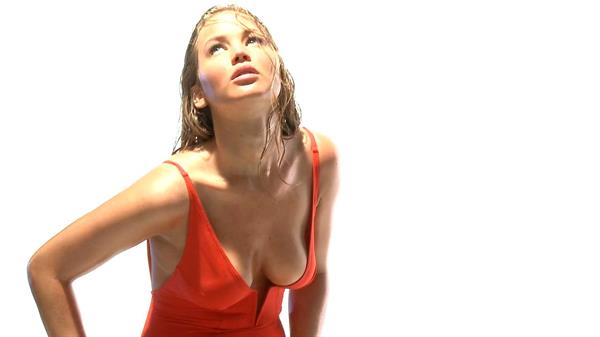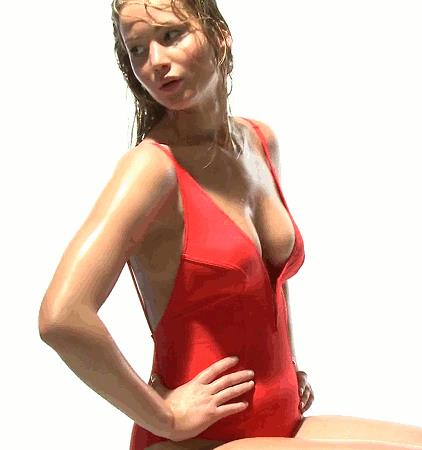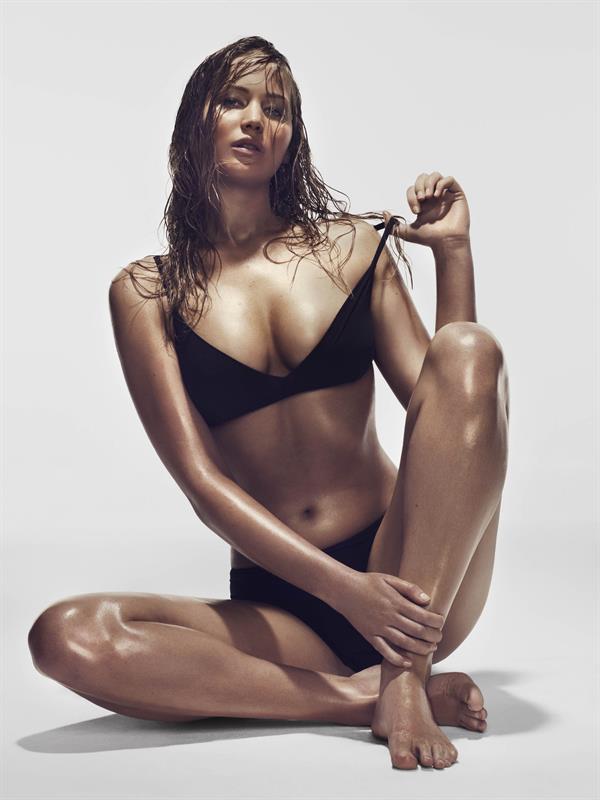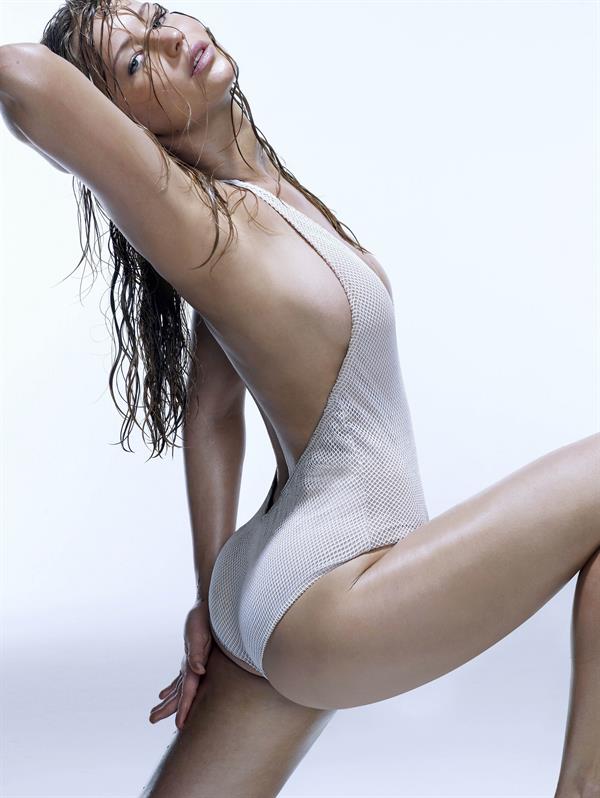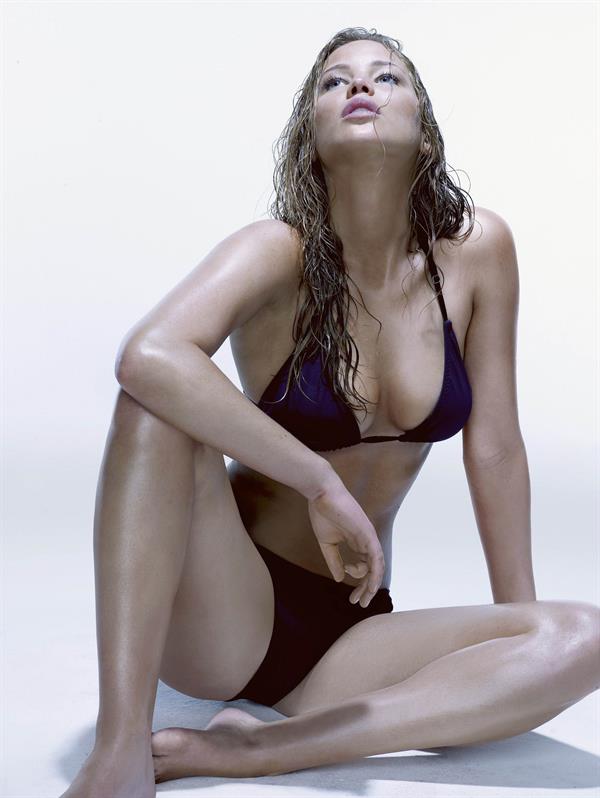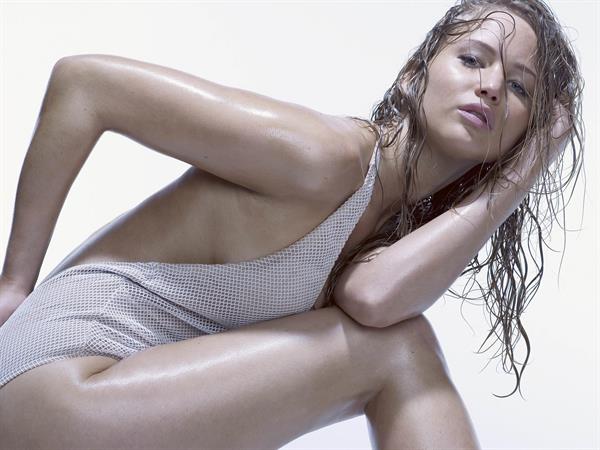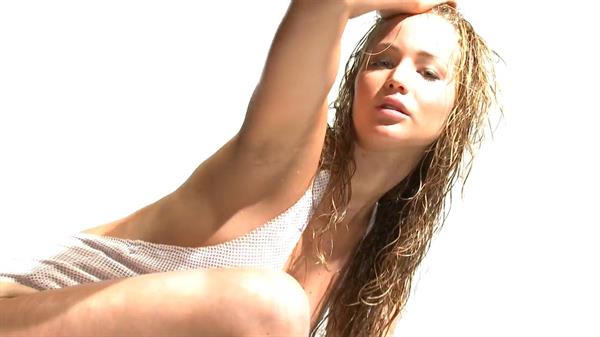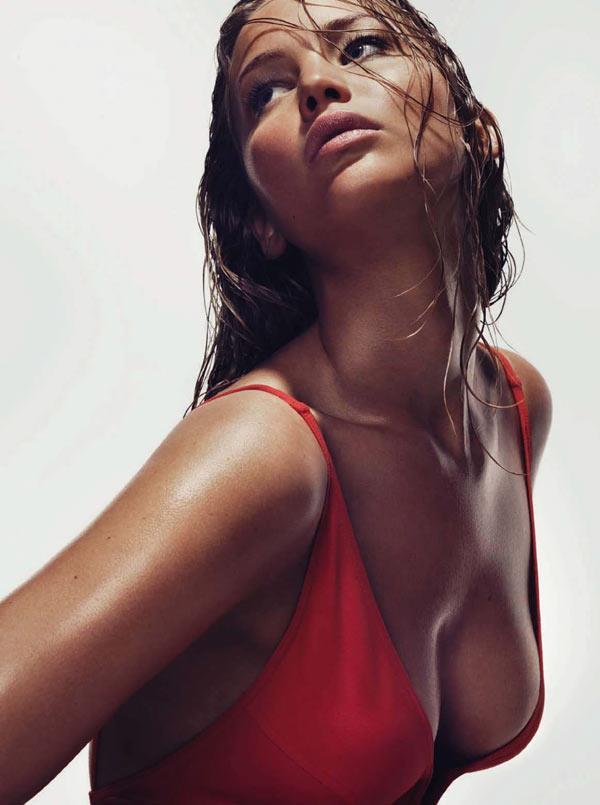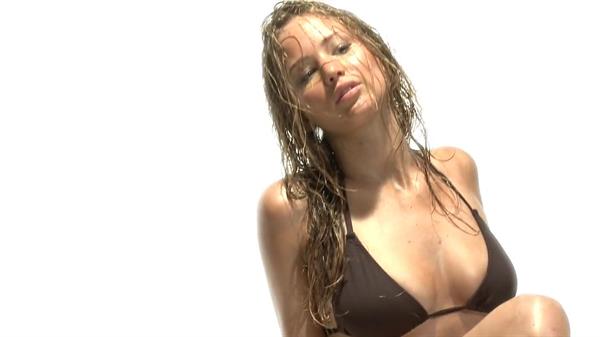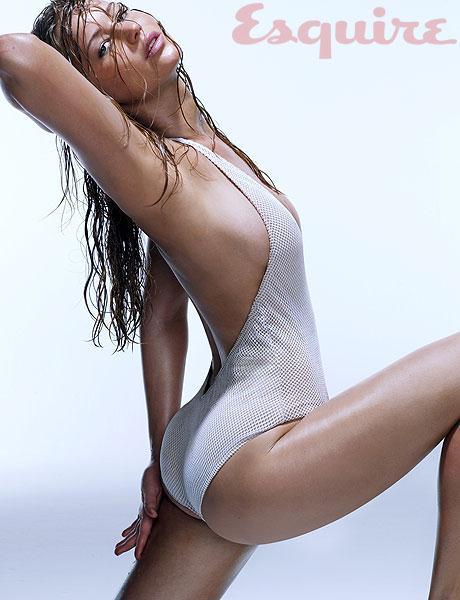 11) Really anytime she shows off her cleavage or gives us a good side boob view