American actress and model Blake Lively is unquestionably hot. Born on August 25, 1987 in the Tarzana neighborhood of Los Angeles, Blake got married to Ryan Reynolds in September 2012.  She comes from a perfect family to make it big in Hollywood.  Her father was an actor and her mother was a talent scout.  Blake's first film was Sandman in 1998, which was directed by her father.  Since then she has appeared in several movies including The Sisterhood of the Traveling Pants, Green Lantern, Savages, and many more but she is probably most well remembered for playing Serena van der Woodsen in the television series, Gossip Girl
Check out how sizzling Blake is in this photo. You could hardly find another Blake's photo beating this one.
She's just irresistibly hot and elegant.
Blake's perfect bikini bod amplifies with a plain black swimwear.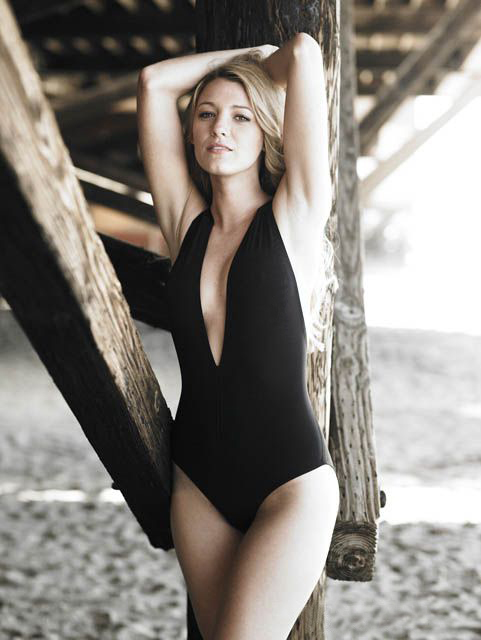 Blake's toned and flawless legs were showcased in this photo. Lovely!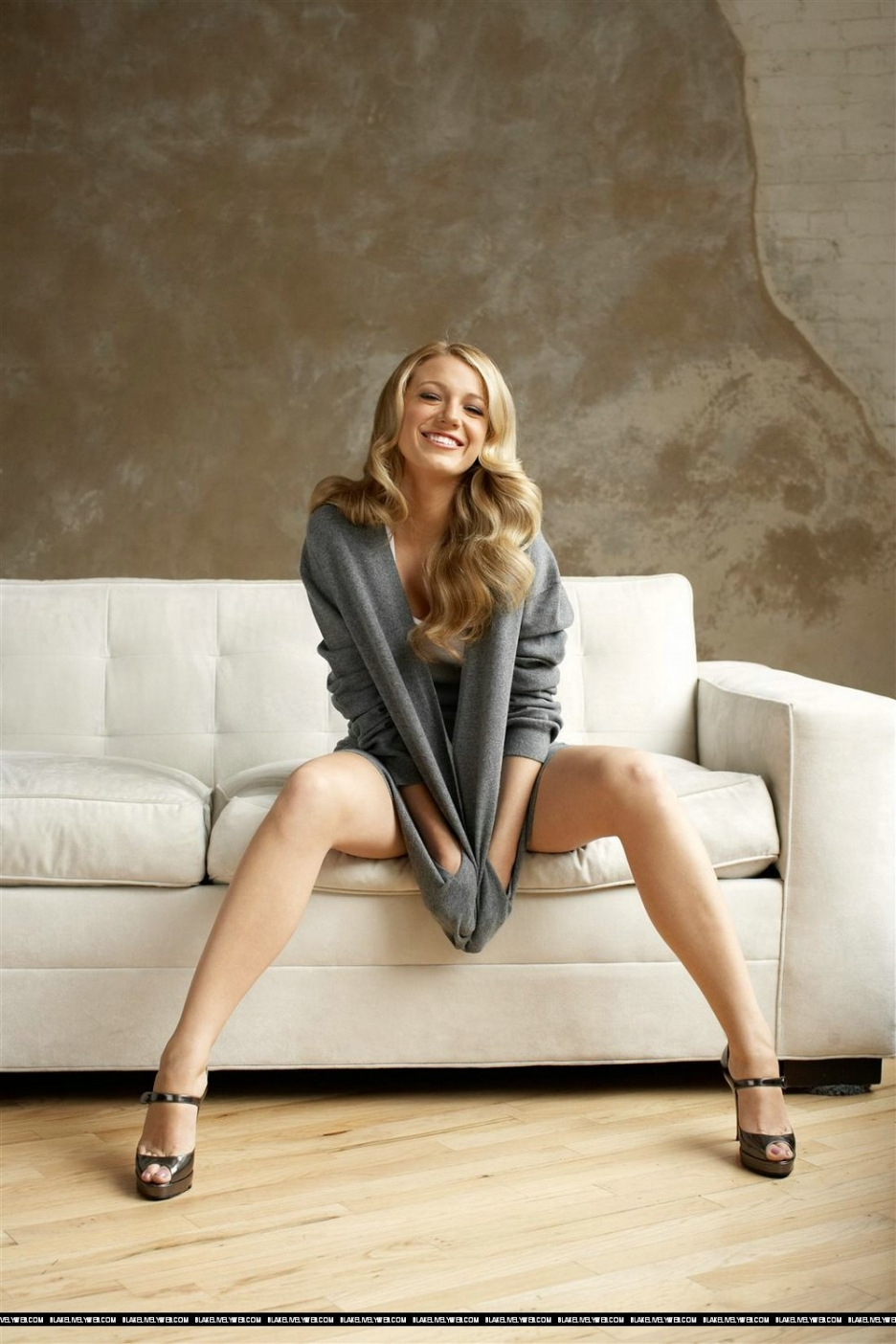 Looking hot in a red sexy dress revealing some serious amount of cleavage.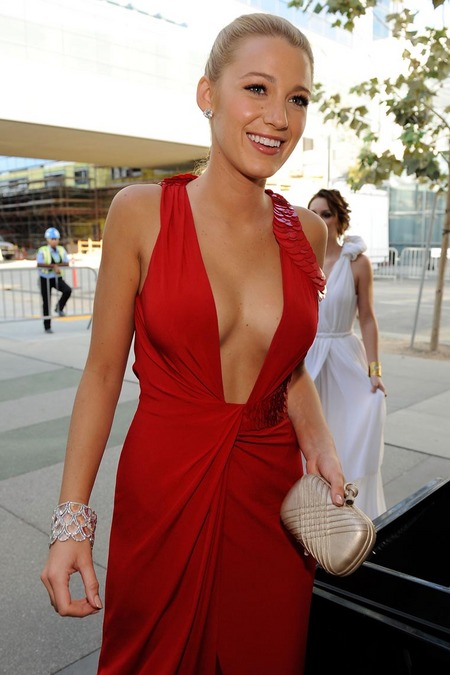 Blake sizzles wearing a red bikini top while covering her right eye.
Back in April 2016, it was reported that she and Reynolds are expecting their second child. On Blake's appearance at Late Night With Seth Meyers on June 22, she was asked if they were ready to take care of two kids. Blake quipped referring to her 18 month-old daughter, saying: "I feel like at a year and a half she's equipped to be a babysitter. . .  Like, we can go out and go on date night"
On another encounter on the Today show, Blake hinted that she and her Deadpool actor love partner are planning on increasing their brood after their second baby is born.
"I'm one of five kids. My husband is one of four, so we're officially breeders!"
"You can go on our website and we will give you some of our children."