We've seen everything Britney Spears has to offer… or so we thought.  Just as we think she's done too much in her photoshoots, concerts, and music videos for having been in the industry for almost 25 years, she surprises us a glimpse of her "Private Show" in her Instagram.
The smoking hot video was part of the ad of her new perfume called "Private Show." The sexy Pop Princess is also slated to launch her brand new song with the same title.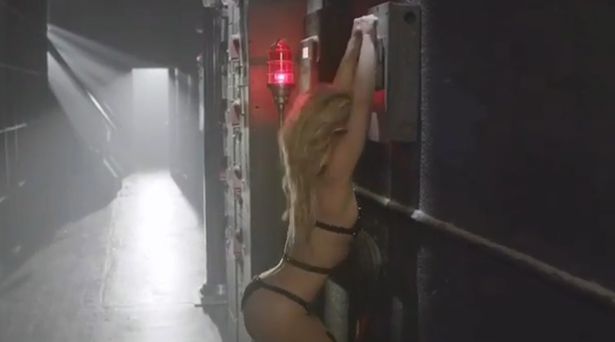 The 34 year-old performer struts down a dark corridor in a black cut-out swimsuit arching her back and whipping her hair sexily. The teaser video also features her doing what she does best – dancing!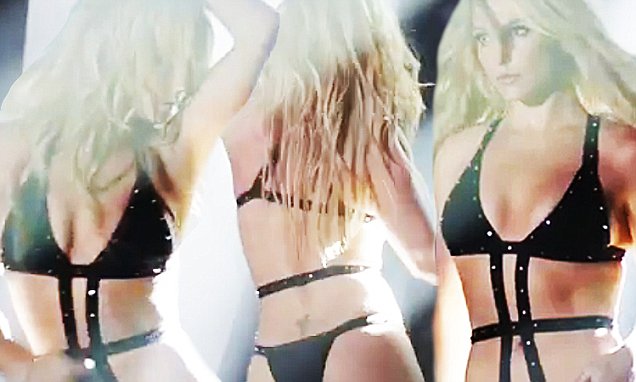 In an interview with Entertainment Tonight, Britney said "It is inspired by the electric energy I feel when I'm performing, whether during rehearsals or on-stage during my show."
Check out the sultry video below.
… and more Britney Spears: