Tagged as one of the sexiest women in Instagram, Cindy Prado never fails to wow us with every photo she posts on her feed. Here are just some of the sizzling photos of this model blogger from her Instagram.
When you check out her feed, you'd be amazed by her bikini photos.  This Cuban-American babe started in the modelling industry for fashion brands like Maaji swimwear and 1sol swimwear.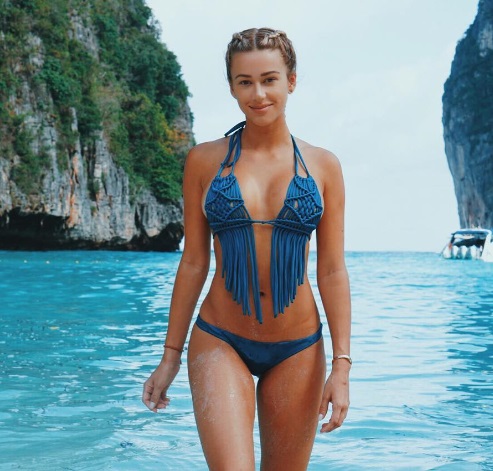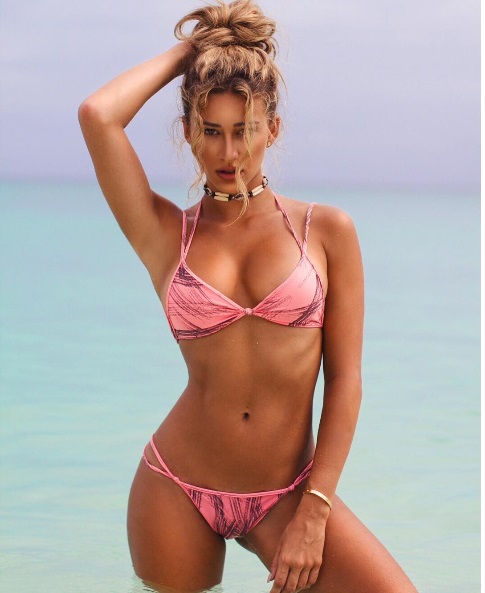 She first gained attention when she was named as a Hometown Hottie by Maxim Magazine in 2014. Now, she has 282k solid followers in Instagram.
When on display, her killer figure would take you to the paradise she's in.

Ass shots are always welcome!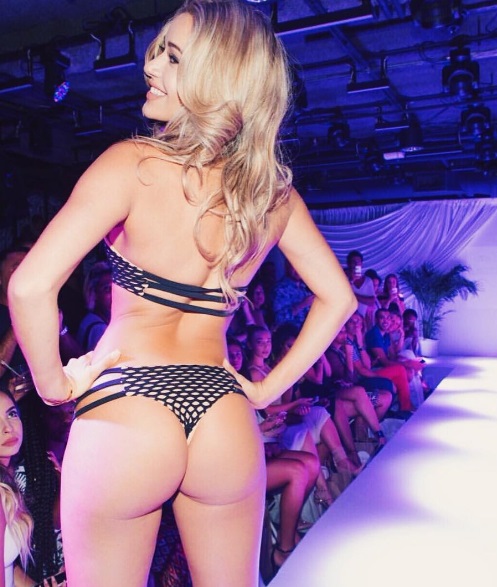 Even when she's hanging out in bed, she's sexy AF!

We love seeing her in sexy lingerie and skimpy bikinis, but even in a full dress, she is still amazing!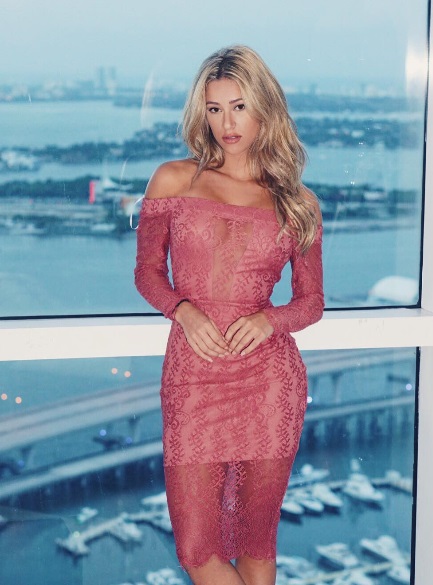 This blonde beauty who was born and raised in Miami isn't just a sexy lady who can model, she works hard for her career. "Modelling isn't my hobby or something to do to make myself look hot or cool to others. I do this because it's my passion and I have no plans on stopping any time soon," she shares.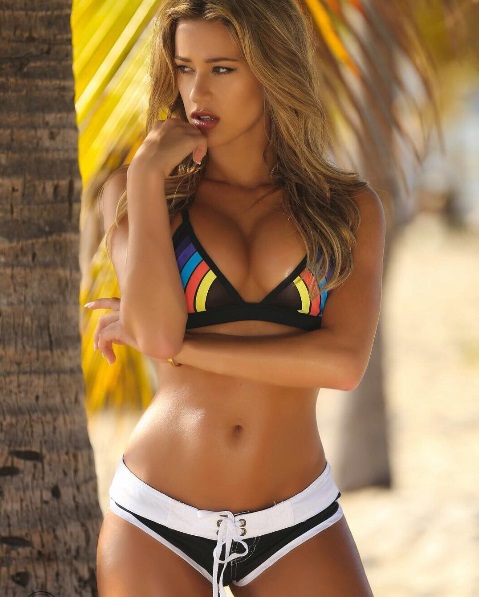 And oh, she doesn't just go to the beach for photoshoots. She's a real athlete. Her hobbies include swimming, paddle boarding, and kayaking.

But if you think she's too good to be true, she's also done something nasty…  like doing "it" on a not so private place with her boyfriend and getting caught. (We bet some men would like that!)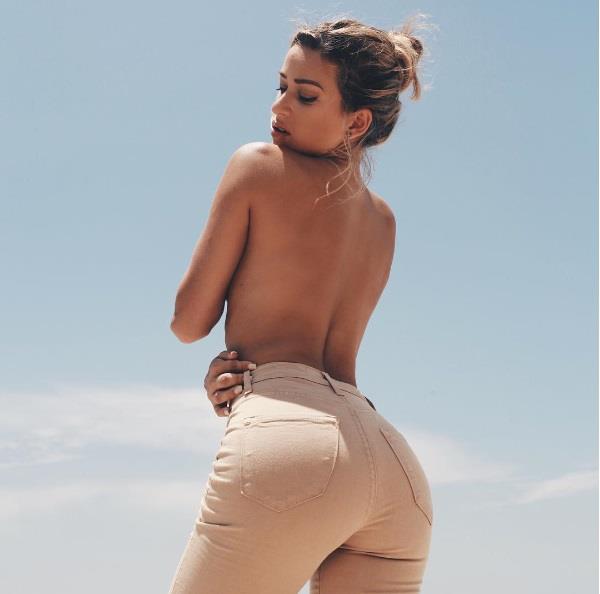 Cindy's Hotness Rating currently ranks at 9.64/10.