If you like tattoos, you are going to love Alysha Nett. The 28-year old model stands only at 5'4" but carries herself well and she looks stunning in her photos.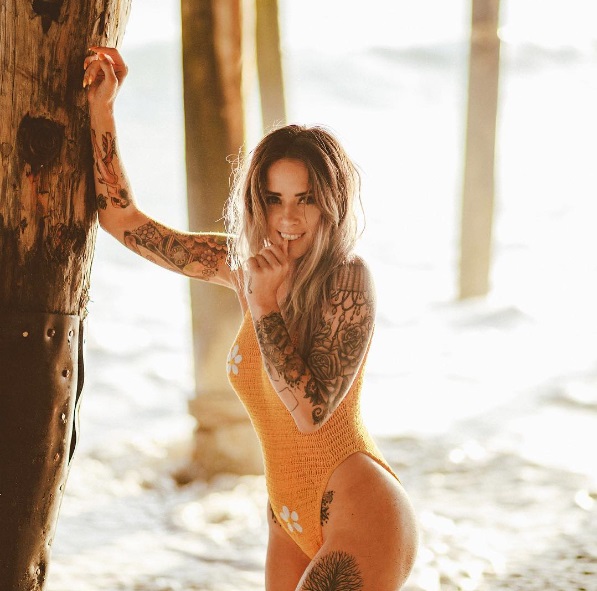 The American blondie grew up in Kansas but now lives in Los Angeles, California. She's originally a blonde, but loves to sport various wild hair colors that go along her strong and quirky personality.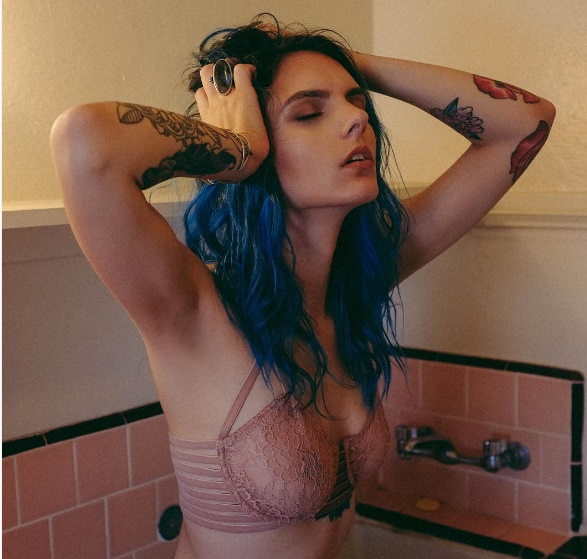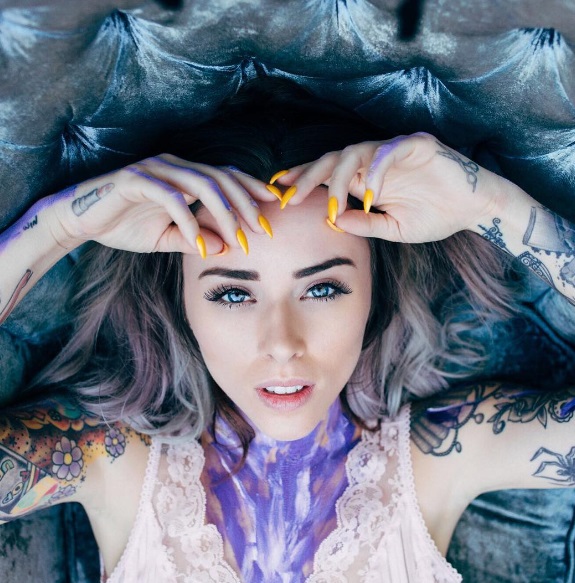 While there's a certain "hotness" that her tattoos bring, some have said it becomes a distraction in her photos…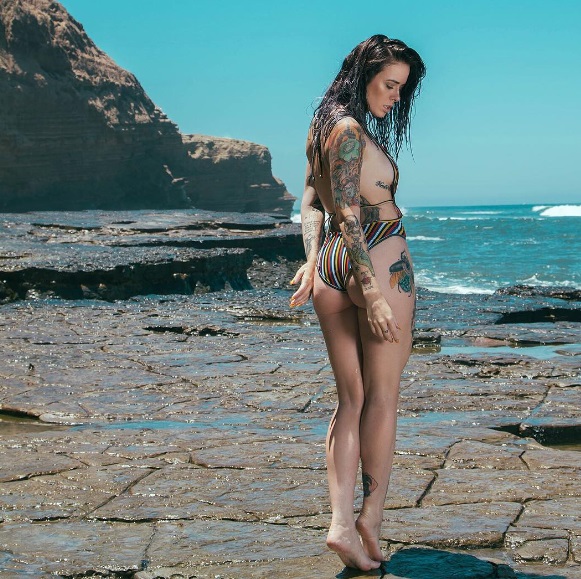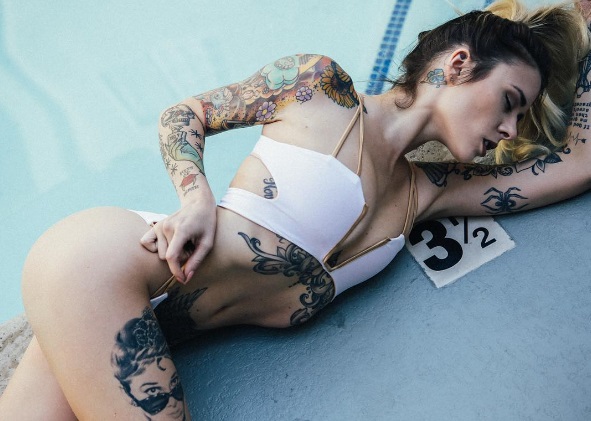 She also manages to be the blogger and owner of the online streetwear store, Moose Limited.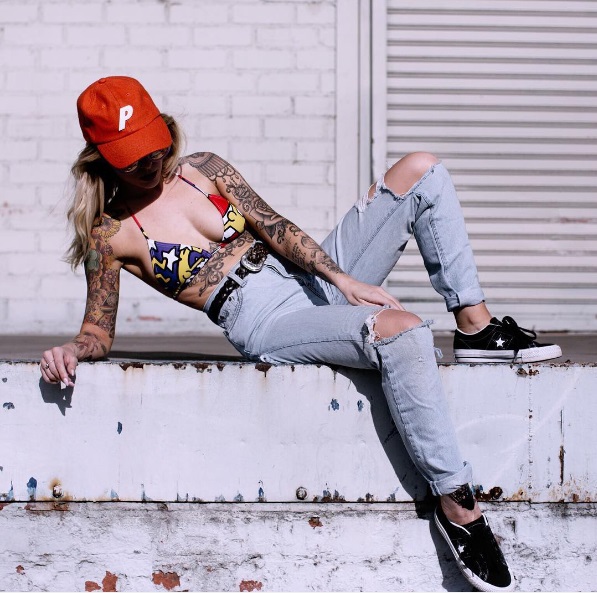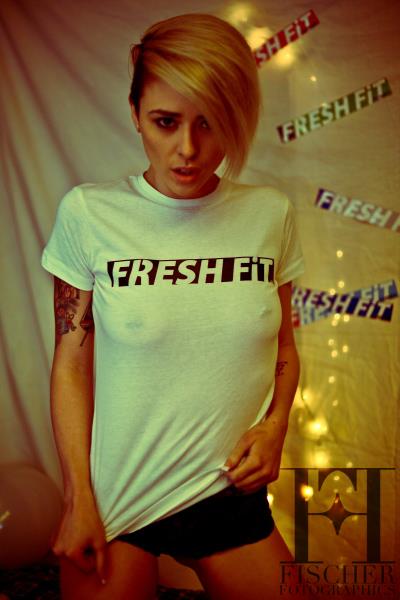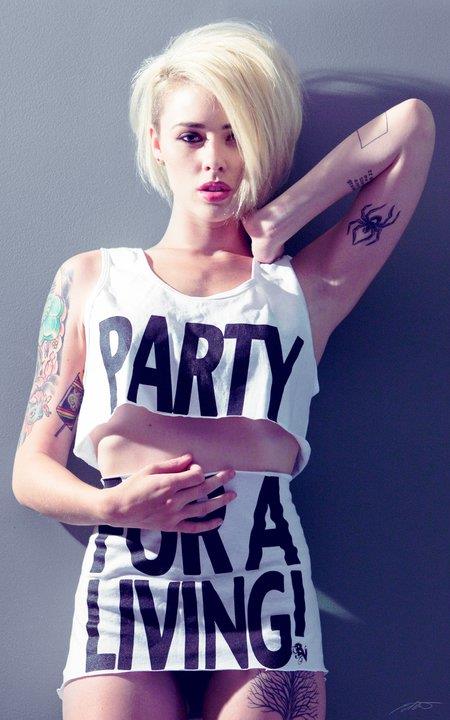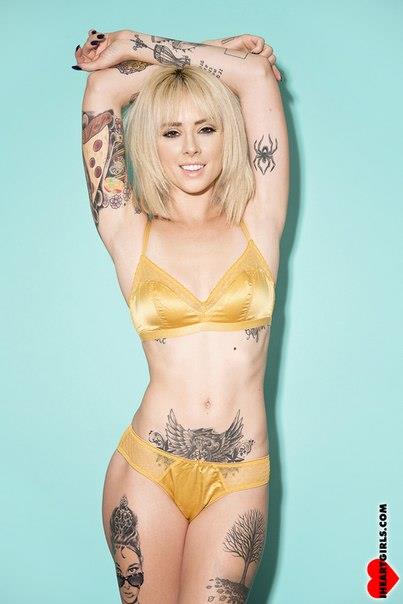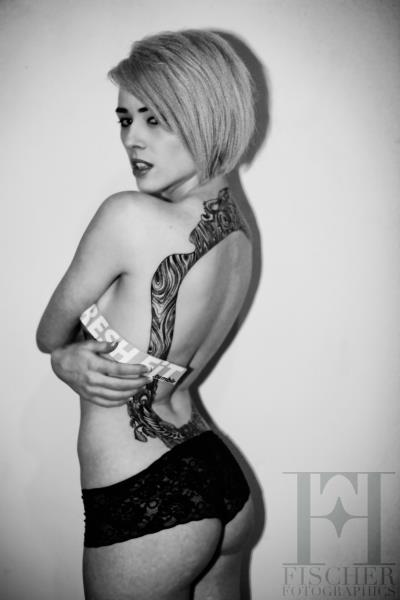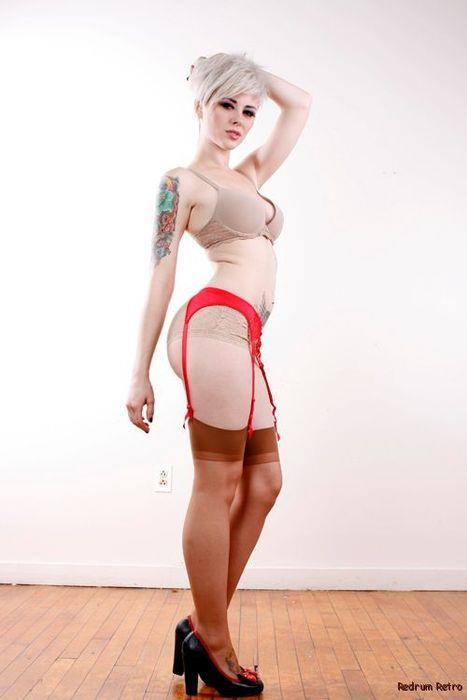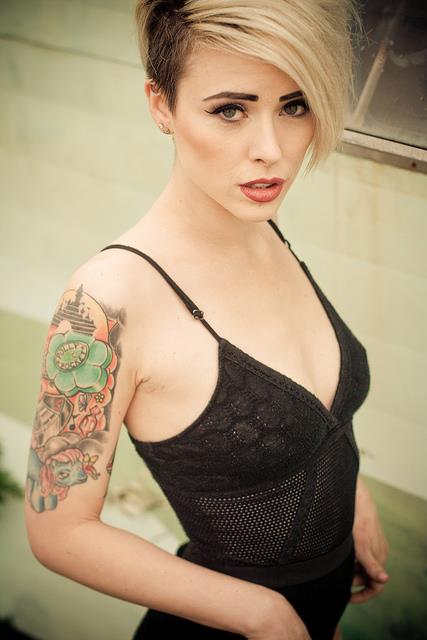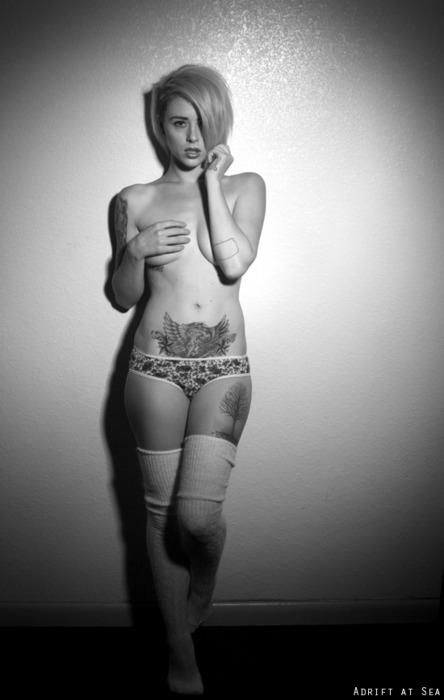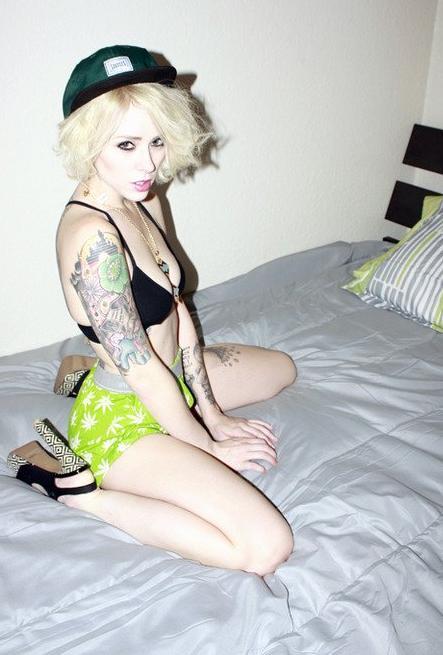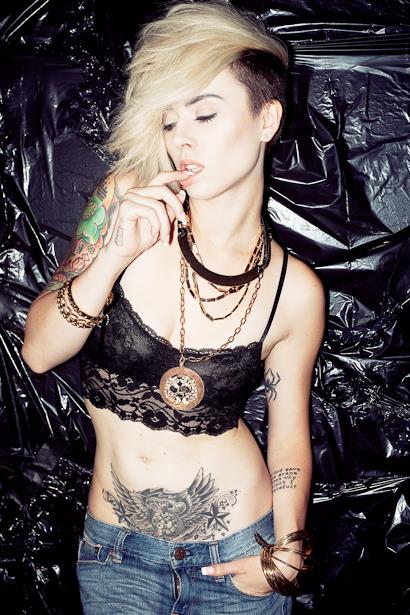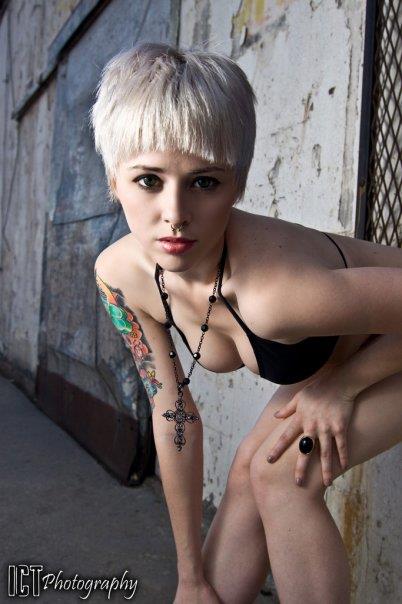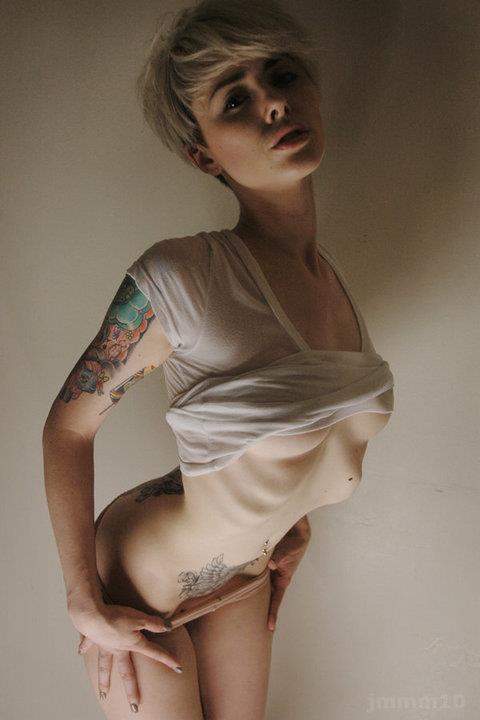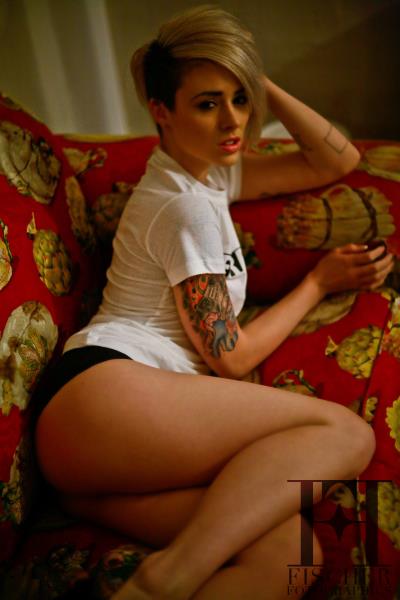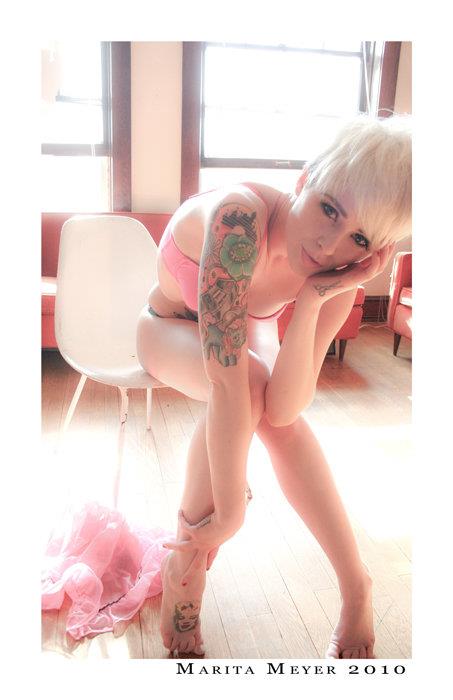 Of course, we always have more on our infinite scroll page if you just can't get enough:  Alysha Nett