From her humble beginnings as a teenage mother in Brazil, Lais Ribeiro is now one of the most sought-after models in the world.  In 2009, on the advice of a friend, Lais began her modeling career in Brazil.  After winning a modeling competition, she moved to New York, and it wasn't long before she was internationally strutting her stuff down famed catwalks.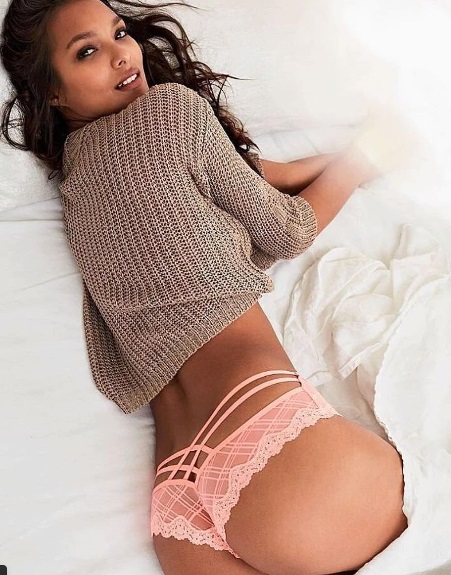 The 25-year old model has walked the catwalk for brands like Marc Jacobs, Chanel, Gucci, Versace, and Louis Vuitton.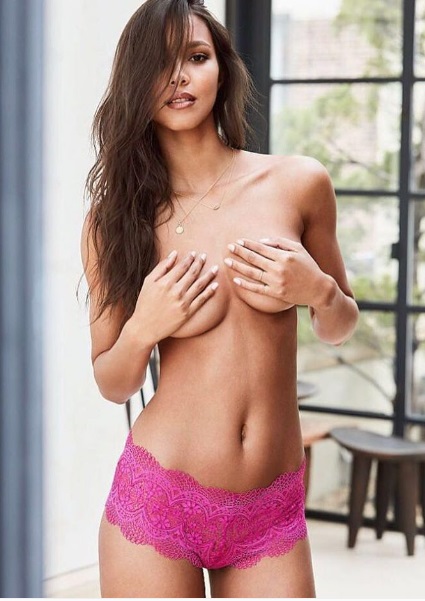 Lais began working for Victoria Secret in 2010.  She appeared in the annual Victoria Secret show in 2010, 2011, 2013, 2014, and 2015.  In 2012, she had to sit out the show due to a sprained ankle injury; however, in 2015, she officially got her wings and became an Angel for the brand.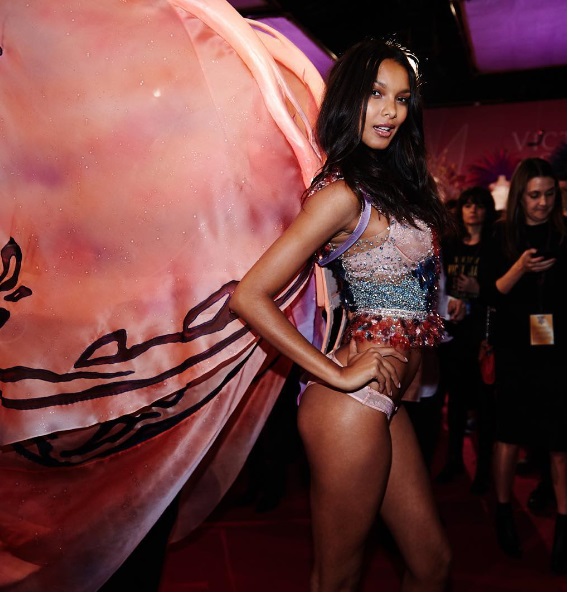 Lais is thankful for how the lingerie brand has helped nurture her career.
"VS has supported me from the beginning. They have instilled confidence, hope, and a strong business sense. When you work this closely with a brand you get a chance to understand a completely different side of the business; it's inspired me to look at my opportunity differently," she said.
Lais is also supported by her famous partner, a professional basketball player, Jared Homan. The two are in a long distance relationship, as Homan now plays for Eskişehir Basket in the Turkish Basketball League (TBL), but the two constantly share their romantic dates and getaways on Instagram, (well at least Lais does since Jared's account is private).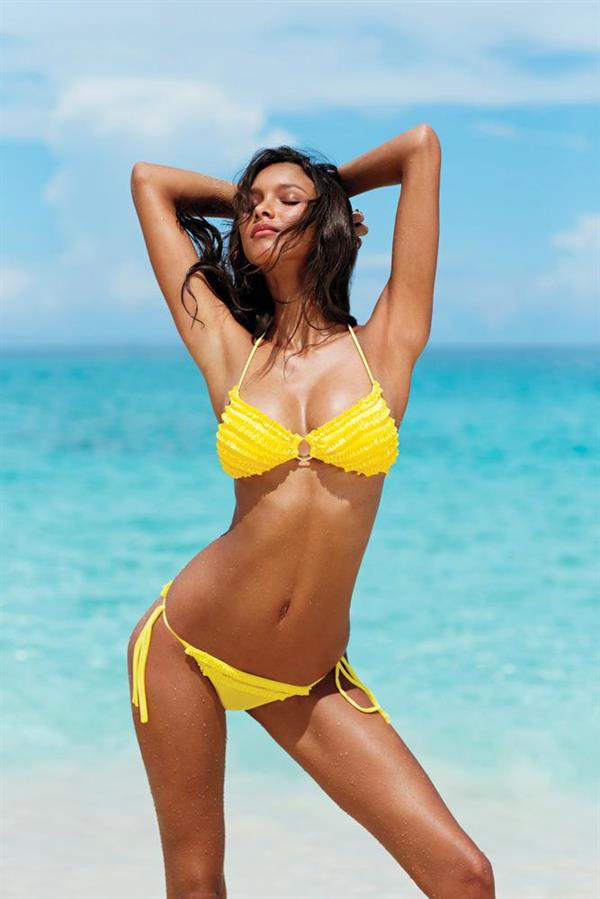 Want more picture of her? Check her out on our infinite scroll: Lais Ribeiro Pictures