The queens are bringing it! In the fresh video for 'Side To Side' with Ariana Grande and Nicki Minaj, both divas look extremely sizzling while working out at a gym.
Who would have thought that exercising at the gym could be this sexy? In the video, the 23-year-old Ariana Grande and 33-year old Nicki Minaj show the entire world what their trips to the gym look like.  And who wouldn't want to join them in their workout session? The two look incredibly good. Even though they are working out, they never break a sweat and their make-up stays perfect.  You need to see the video to believe it:
As seen in the video, Ariana goes from joining a cycling class, to performing a floor routine, and then singing a couple of bars within the locker room while the other hotties are changing. Eventually, Nicki joins her inside the sauna, and the two sing and dance seductively while being surrounded by a few buff dudes.
Ariana began teasing the music video on her IG account, showing three-second long, no-sound clips from the video. Then the Dangerous-Woman singer took to social media to say that the music video would premiere online on August 29, and fans and followers were instantly psyched.
It is the next single from Ariana's new album, Dangerous Woman and serves as a great continuation to the similarly sexy "Into You."
Ariana and Nicki performed the song the first time together at the MTV VMAs, which was broadcasted live from NYC's Madison Square Garden on August 28, 2016.
So here are some more pictures of Ariana… we aren't going to include any of Nicki.  Since she average under a 7, we will spare you.  If you really want to see pictures of her though, here they are:  Nick Minaj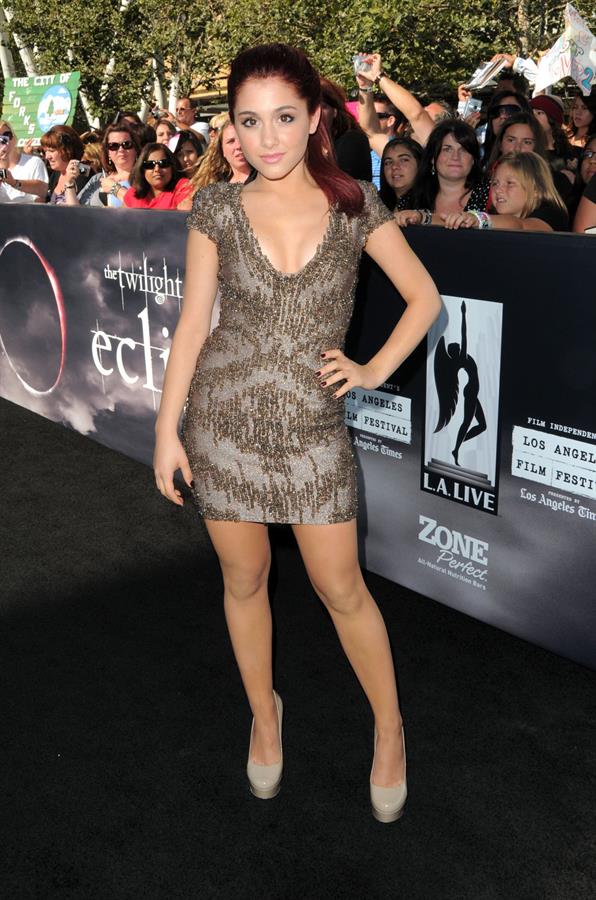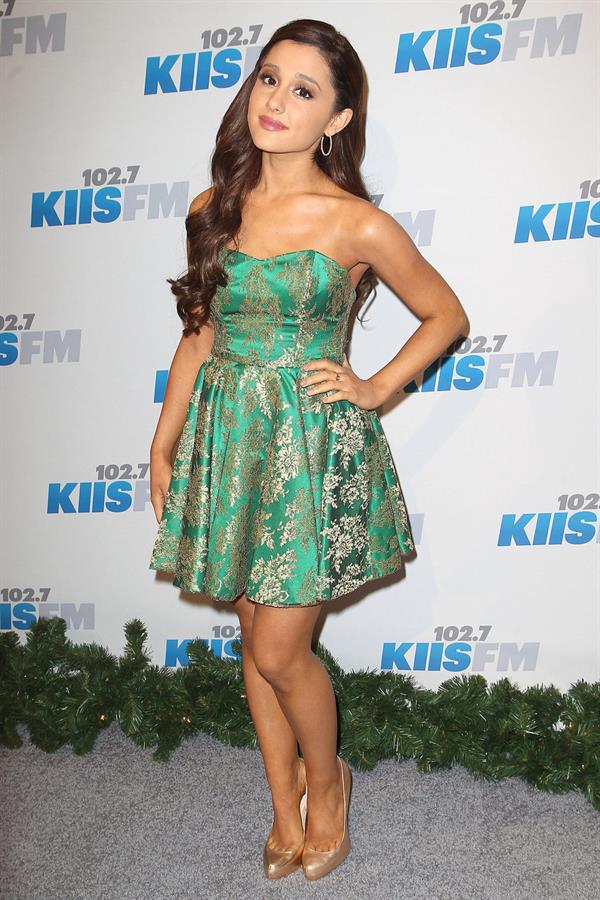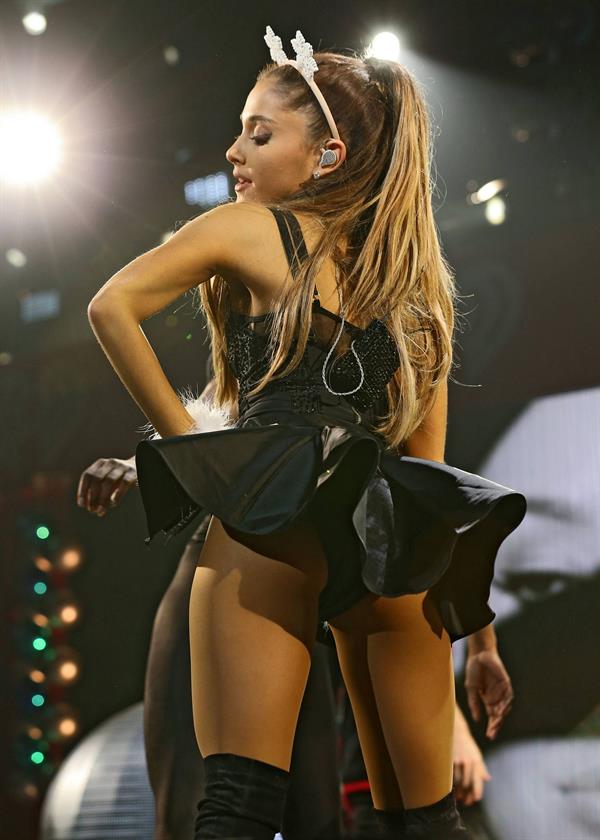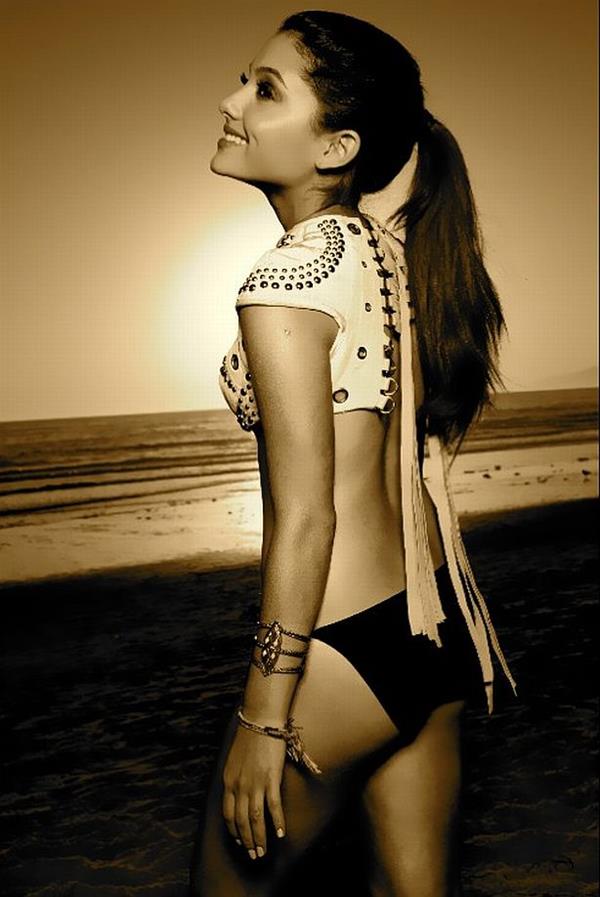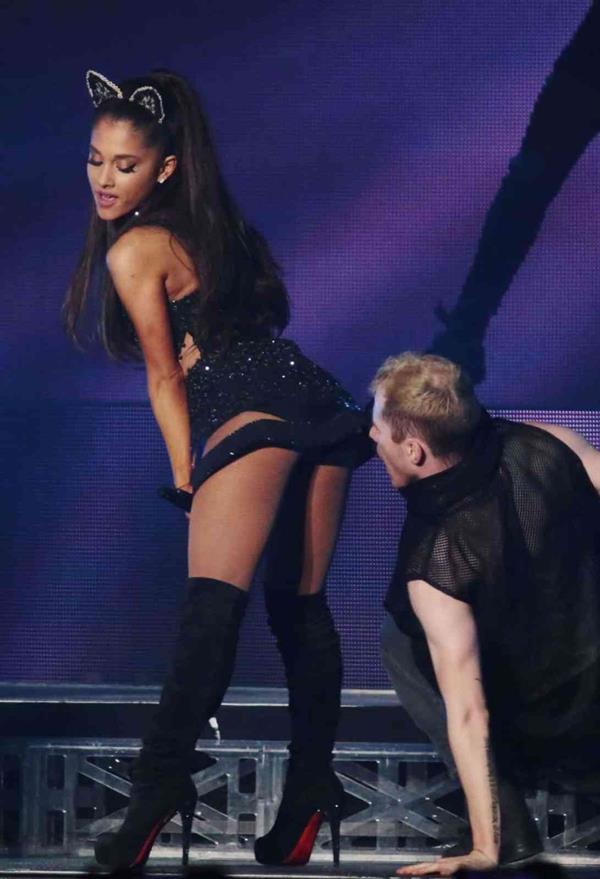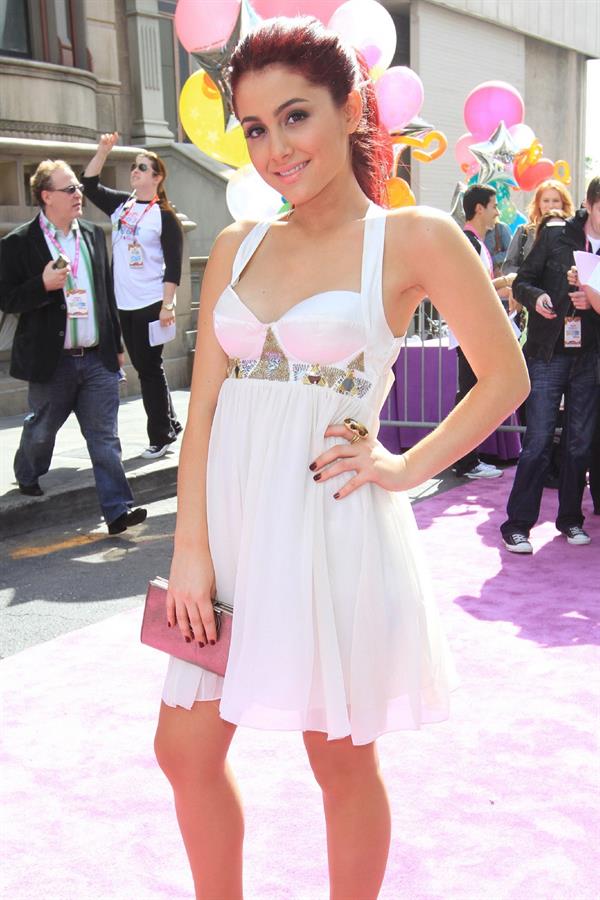 If you want more pictures of Ariana, you can get them here in her infinite scroll:  Ariana Grande