We've seen Emily Ratajkowski post half-naked selfies before and so it is not unusual for her to satisfy her fans once again with another photoshoot from Greece.
The 25-year-old Blurred Lines model took her fans to a spectacular view – and we're not just talking about the background view here. The first thing your eyes will focus on in this picture is not the background (if you notice it at all).
In the photo, the sexy model is standing on a wall watching the sea, but while the setting would leave you breathless, her ass would leave you fantasizing!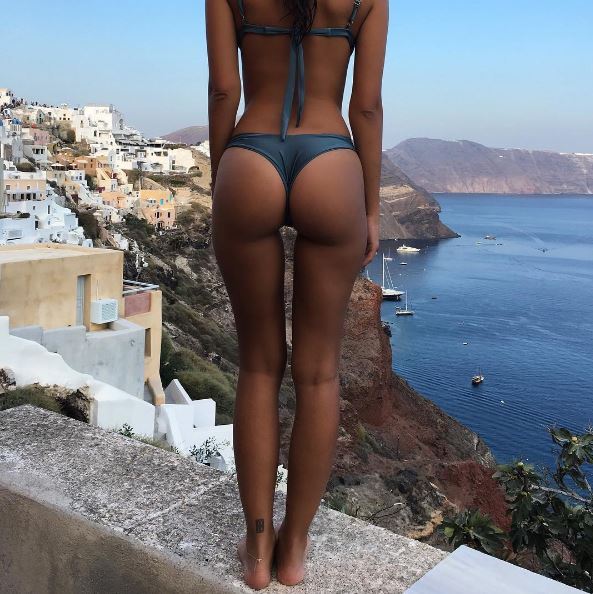 The star seems to be enjoying a very long holiday and came to Greece earlier in the day for some vacation. But while she had a lot of free time, she did not waste any of it site-seeing and started stripping off for some sexy photoshoot.
Before these trips to paradise, the actress had said that she finds the state of undress empowering and claimed that bearing it all is not about "seeking attention" but also a powerful means of sending a message. And the star went on to say that she did not understand the reason why there are double standards held in society in terms of stripping off.
In an interview with Harper's Bazaar magazine accompanied by a photo of her naked body on a horse, she said, "You know, when Lena Dunham takes her clothes off, she gets flack, but it's also considered brave; when Justin Bieber takes off his shirt, he's a grown up. But when a woman who is sexual takes off her top, it plays into something."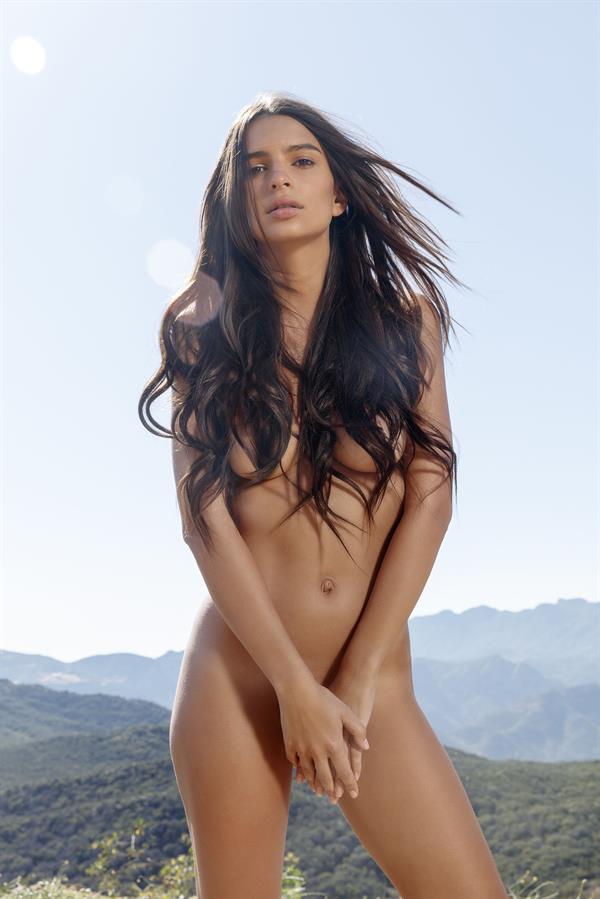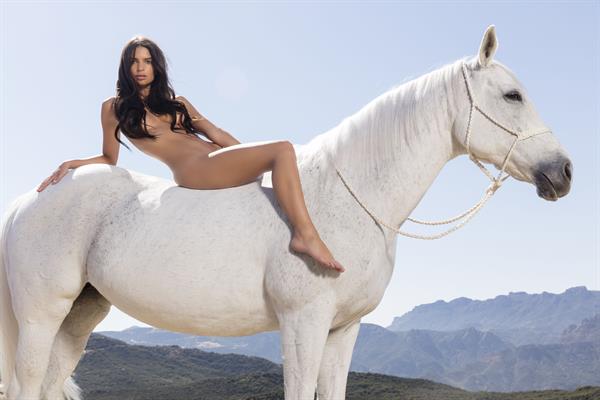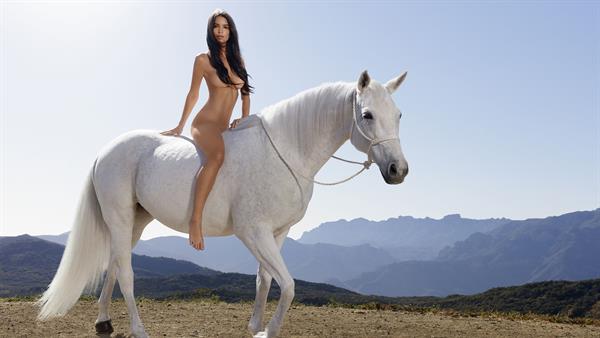 If you ask me, I don't have any problems with Emily stripping. I can't think of anyone who would. And as far as these latest photos are concerned, the model has sent the message loud and clear – she is hot and confident.
Like always, here are more pictures of Emily Ratajkowski and of course you can see more here in her infinite scroll: Emily Ratajkowski