Kehlani is an R&B singer/songwriter who is gaining ground in mainstream radio for her song 'Gangsta' from the Gangster Squad soundtrack which was the main theme song for the Harley Quinn-Joker scenes.  The movie has pushed the singer into a more mainstream audience which has lead many, us including, to stalk her in social media.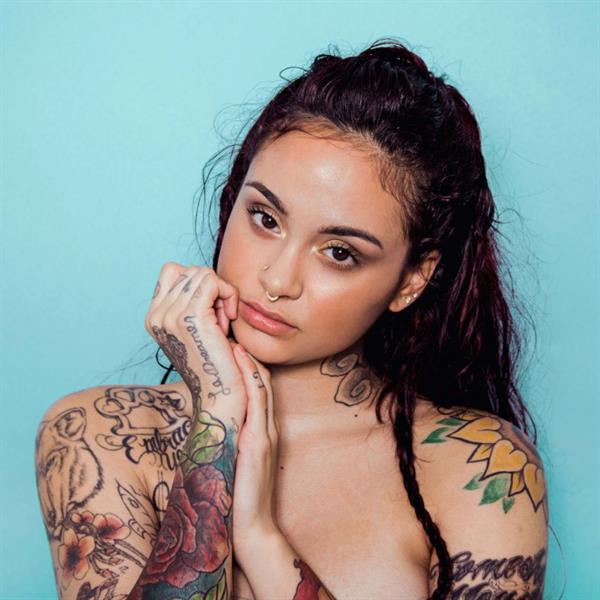 Hiding behind the sultry voice is a woman with a strong personality. Born as Kehlani Parrish, the 21-year old singer is not shy of showing off her tattoos in her Instagram posts and giving us an idea of how she is when not on the radio.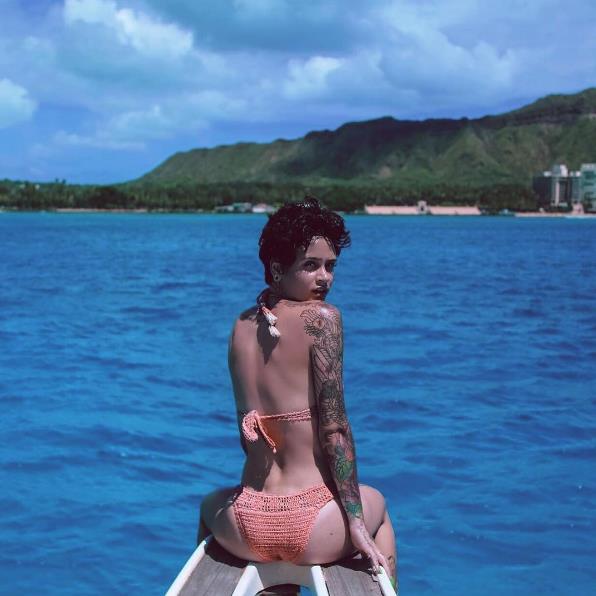 The ex-girlfriend of NBA player Kyrie Irving had her share of drama in 2015 when she attempted suicide after a photo of her with another man circulated the internet. Since then, Kehlani shied away from controversies and focused on her music. She has collaborated with artists like Zayn, Chance the Rapper, Justin Bieber & G-Eazy.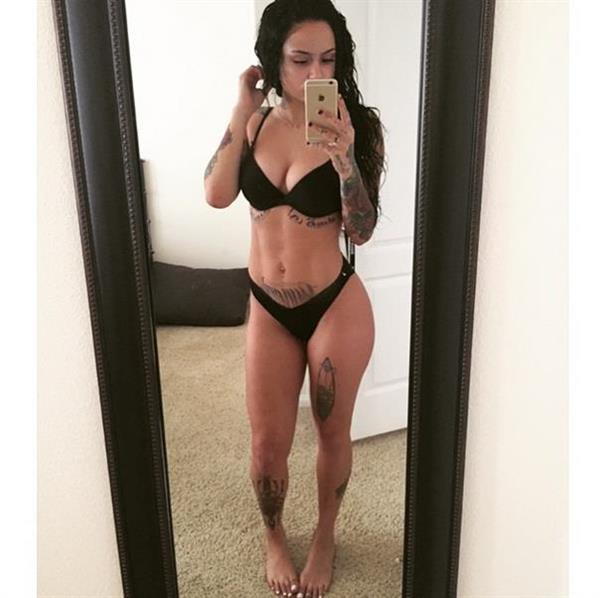 After a series of mixtapes and promotional singles, Kehlani may have struck gold with 'Gangsta' which has helped her be recognized as a singer and not a tabloid fix. Even without the surrounding intrigue, we can all assume, as we see in her picture, that this woman is one badass girl ready to teach us a lesson or two.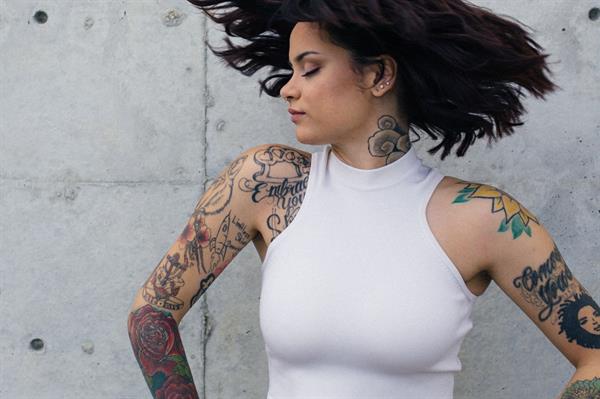 Some may not like the tattoos, but to those fans of needle-loving girls, Kehlani is ready to serve your imagination.
Here are more pictures of Kehlani — because we're generous and so you don't have to stalk her.