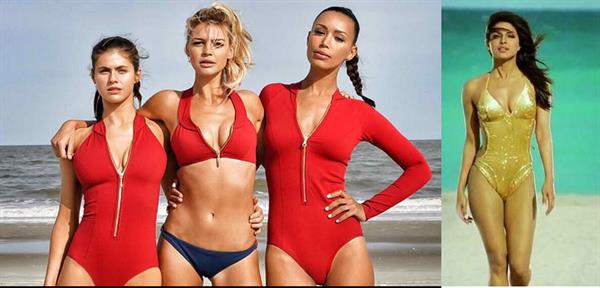 While Hollywood remakes are crowding the cinemas now and it's becoming a little nauseating, there is one movie that we are excited about and that's Baywatch, an action-comedy film directed by Seth Gordon based on the 1989 series of the same title.
With a target 2017 release, Baywatch is set to tap in to the nostalgic emotions of the original series and feature the hottest female actresses and models today. This is the part we're excited about and we're not ashamed of it.
Alexandra Daddario – The 30 year old American actress famous for her roles in Percy Jackson, San Andreas and True Detective, excited audiences with the below scene containing HBO required nudity.  In Baywatch she is set to play the role of Summer Quinn.
With her blue seductive eyes, Alexandra will surely put on an amazing bouncy show when she runs on the beach wearing the iconic swimsuit. In slow motion.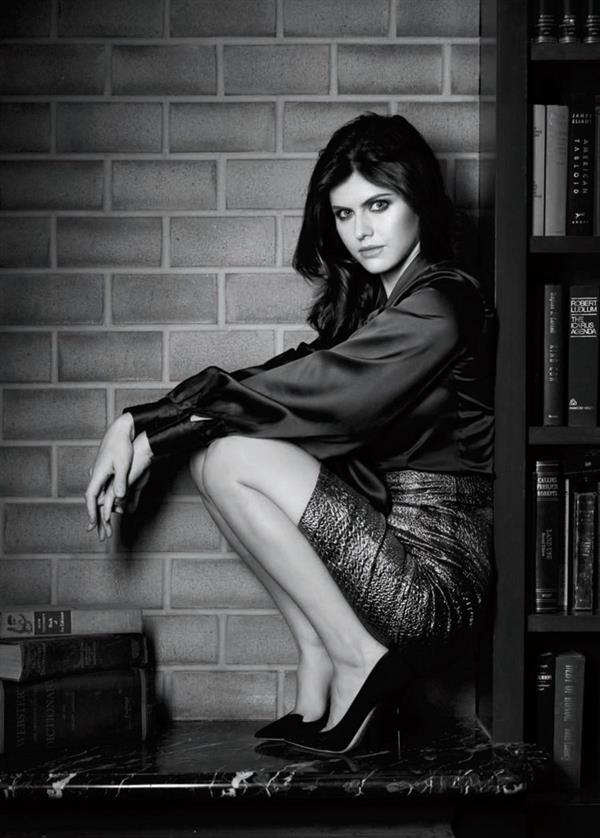 Priyanka Chopra – The famous Indian actress who recently had her Hollywood crossover through her own TV series Quantico, will portray Victoria Leeds, a character made for the movie remake. Priyanka Chopra is no stranger to sexy scenes as shown by a number (as in many) of steamy bed and even shower scenes on her TV show.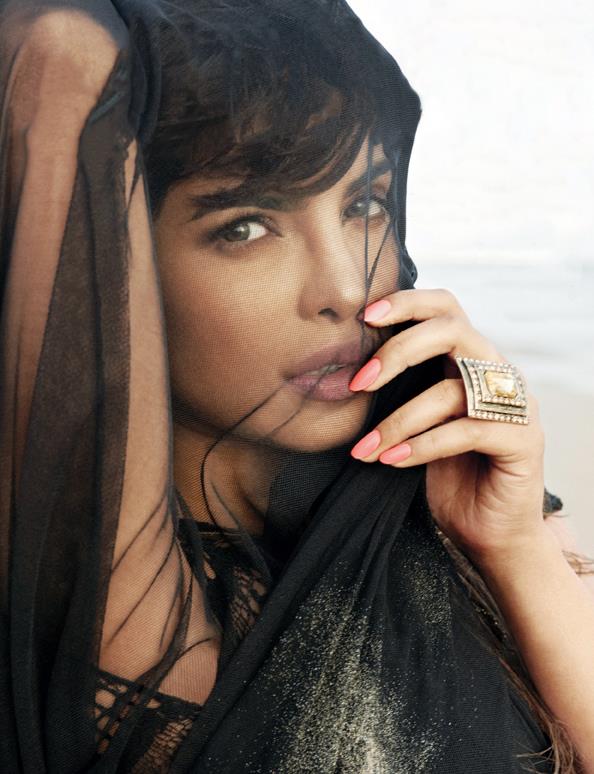 Kelly Rohrbach – Set to be her biggest break in Hollywood yet, the 26 years old actress/model will play the character of C.J. Parker made famous by the legendary Pamela Anderson. Kelly has a really big shoes and boobs to fill but given how hot she already is, she should be up for the challenge.
Ilfenesh Hadera – The 30 year-old actress is set to play the role of Stephanie Holden, the love interest of Dwayne "The Rock" Johnson's (Yeah, he's there too) character. The recently engaged actress is already a regular on TV with shows like Billions and Show Me a Hero.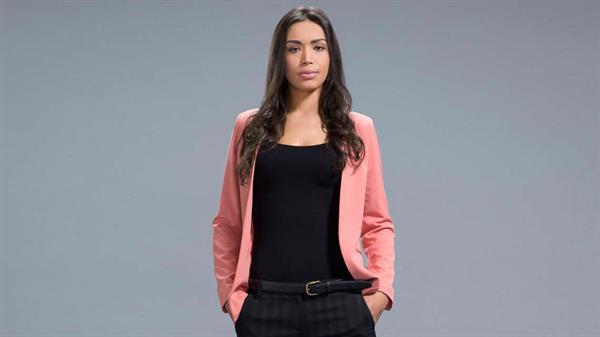 Even though faced with tough competition in the box office next year, Baywatch is sure to be a summer movie event and a massive feast for the eyes, and you guys know what we mean.