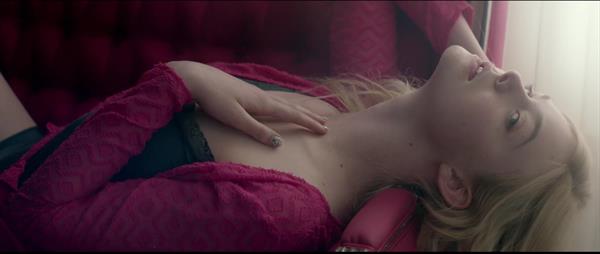 What was once a girl who impressed us with her acting on JJ Abrams 2011 sci-fi action film Super 8, Elle Fanning is now a full grown woman of 18 years, demanding our attention in Nicolas Winding Refn psychological thriller, The Neon Demon.
Though the film itself had mixed reviews from critics and movie enthusiasts, with reports of booing and walk-outs during its screening, no one can deny that Elle Fanning was definitely a redeeming factor and even already worth the admission price.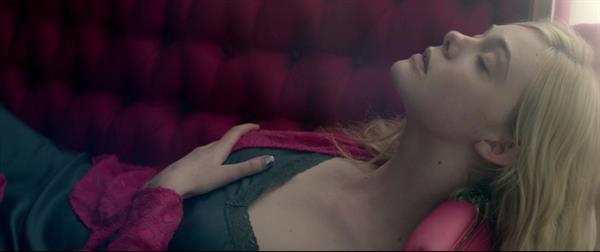 In her most mature role yet, she played a young woman with stunning beauty and sex appeal who's bound for super stardom in the wildly competitive industry of professional modeling. The film, shot with distinctively bright colors, features many Elle Fanning still-shots, slow motions, close-ups and quite a few erotic scenes giving justification to the actress' commanding screen presence.
If this is any indication of what she might be doing in her future roles, we can't help but be excited of what she will be showing next, especially now that taking up more mature roles and materials are no longer a concern. And how we wish, with all the stars in the sky, that we may finally have that highly anticipated, but so far elusive, boob-shot… although Elle Fanning showing off pasties at amfAR's 23rd Cinema Against AIDS Gala came pretty close: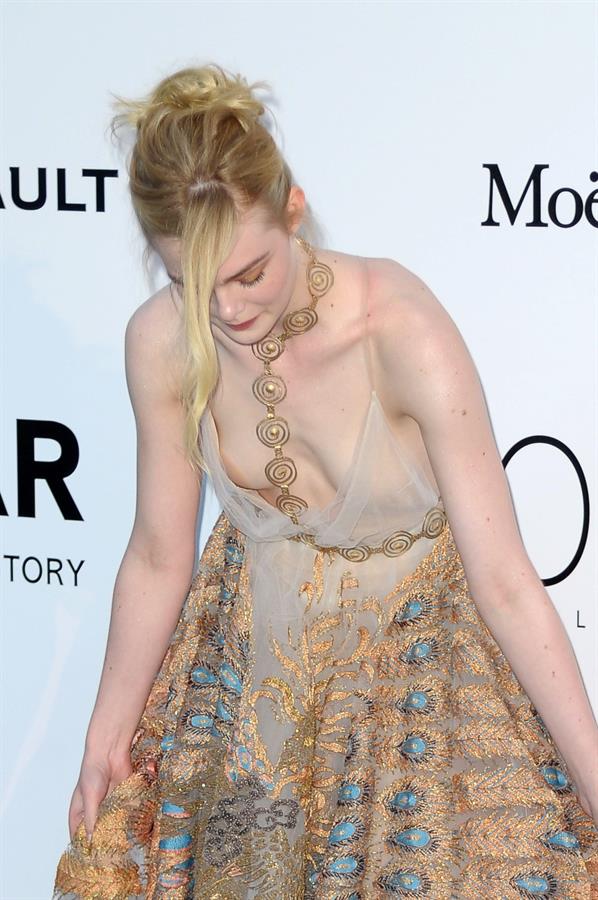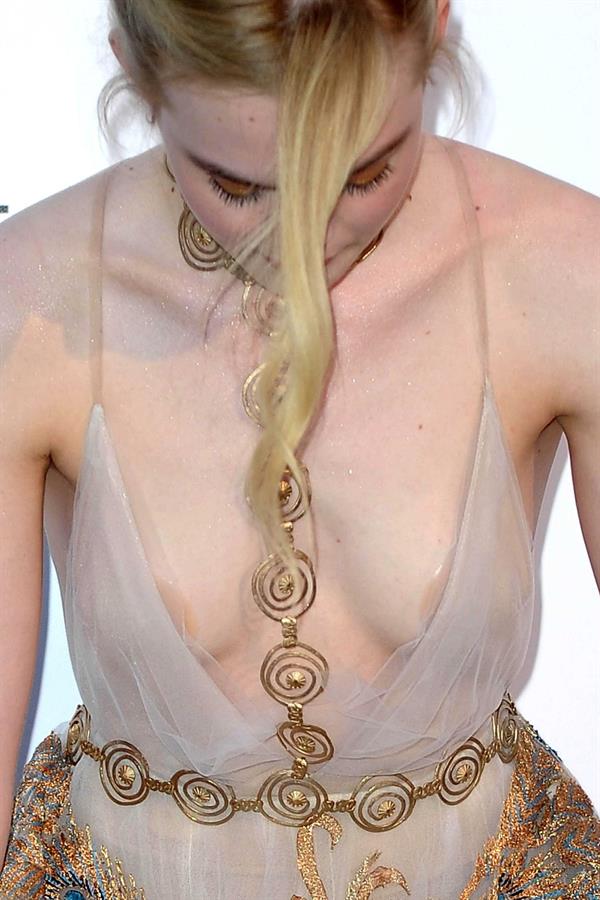 And as always, here are some bonus pics, just because: