Emily Ratajkowski is the epitome of a SIREN.
In the book, The Art of Seduction the author describes a 'Siren' as:
"The Siren" is a type of seductive woman often empowered by ideas such as a man not needing to marry her, or at least temporarily throw away his troubles in order to enjoy his union with her. This figure is exceptionally sexual in nature and she makes the most of her allure in this regard.
The emphasis on looks, however, is deceptive. The Siren is named for those mythological creatures whose enchanting voices could cause sailors to crash into rocks in times past. While it is possible that the real danger might have been the men fantasizing about a woman or women they knew but who were not with them, the distracting effect on their minds really could be dangerous…"
Beyond her good-gracious-goddess look and natural svelte figure, she is quite an impressive character – poised with an air of innocence and a seductive look, Emily Ratajkowski is one helluva woman!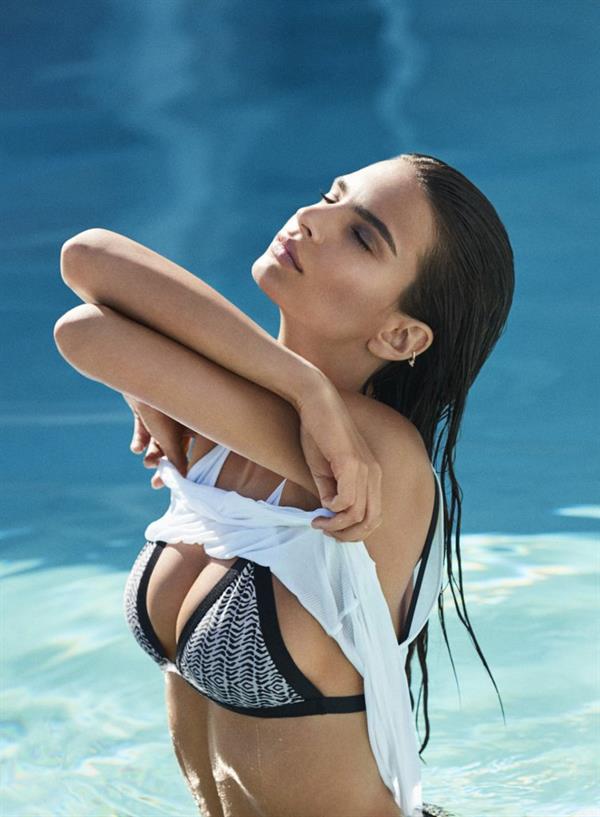 Tell us; aren't you smitten by this angelic face blessed with a bombshell-body?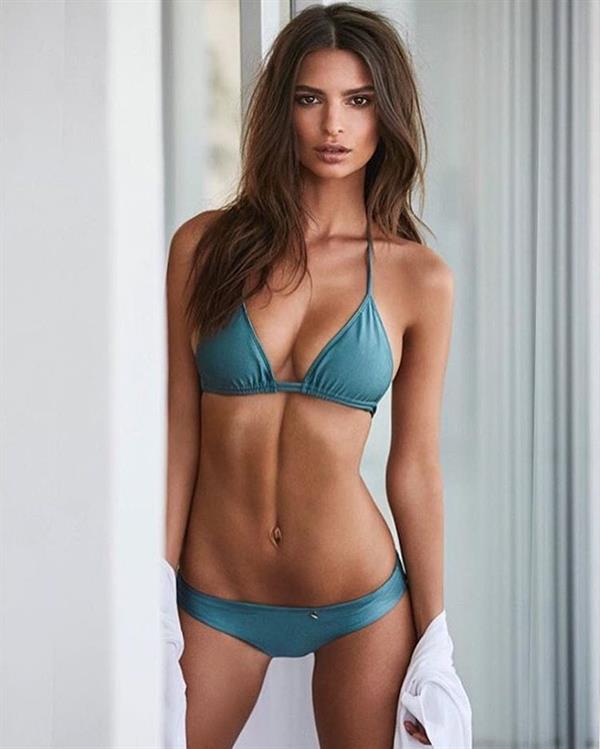 Photos were first publicized via the Instagram feed of the Australian swimwear designers, Amore and Sorvete's – with whom Emily signed and sealed her very first and fiery swimsuit campaign.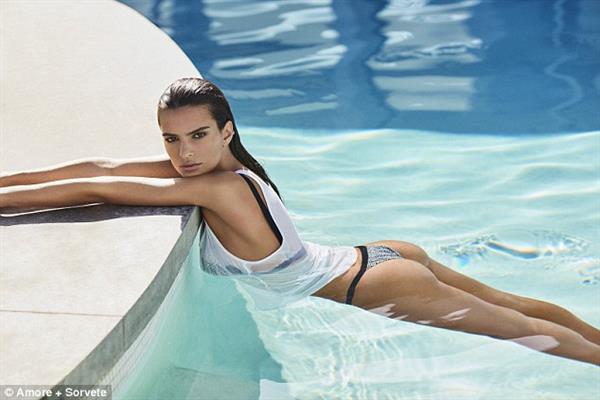 Seriously, talk about Emily Ratajkowski throwing a robust 'bums-away'!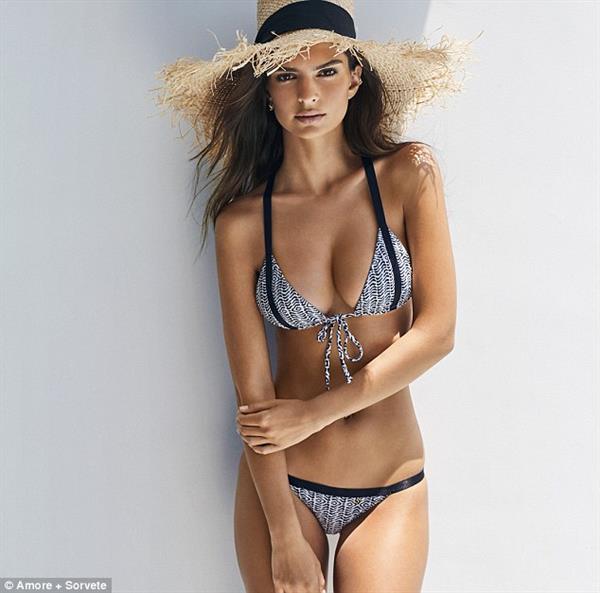 Just to clarify, Emily is no stranger to posing in a bikini, but this is the first time she has posed in a swimwear campaign. Other appearances in swimsuits include Sports Illustrated, music videos, and commercials.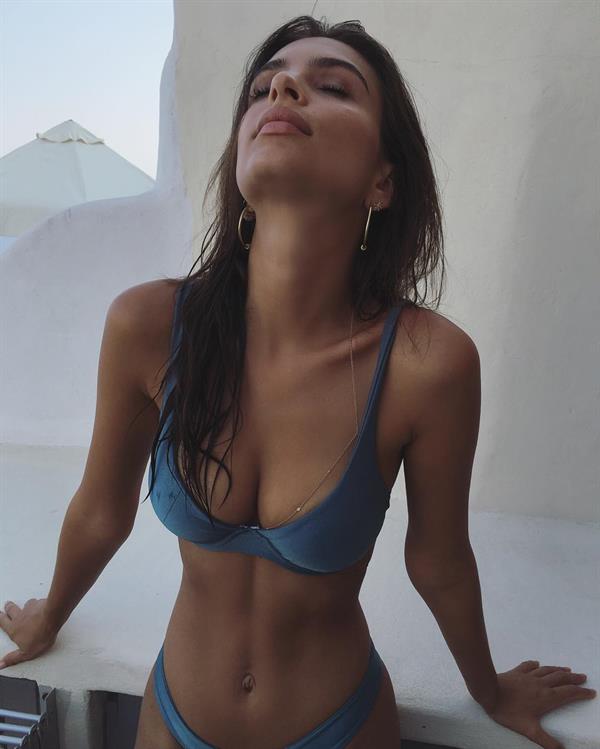 And here is the rest of the gallery:  Emily Ratajkowski for Amore & Sorvete Swimwear