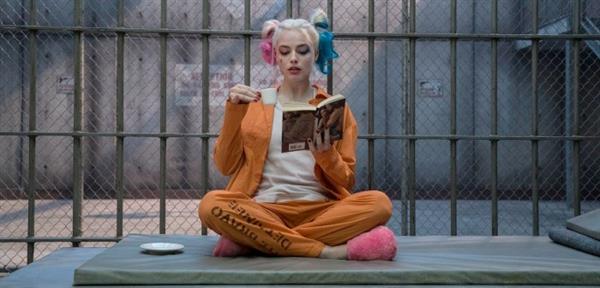 2016 has been very generous to the new Hollywood it girl, Margot Robbie. Aside from starring in 'The Legend of Tarzan' and 'Suicide Squad', two of this year's biggest films, Margot Robbie seems to show no sign of slowing down as she hosts the Saturday Night Live's 42nd season opener.
With Bella Hadid's current beau, Canadian singer The Weeknd as musical guest, the premiere episode was anticipated due to the show's long standing reputation of producing great comedians like Eddie Murphy, Adam Sandler, Will Ferrell and more.  Also, one of it's series regular stars, Kate McKinnon, recently bagged the 2016 Emmy Awards for Best Actress in Comedy adding more excitement as to what the show will offer this season.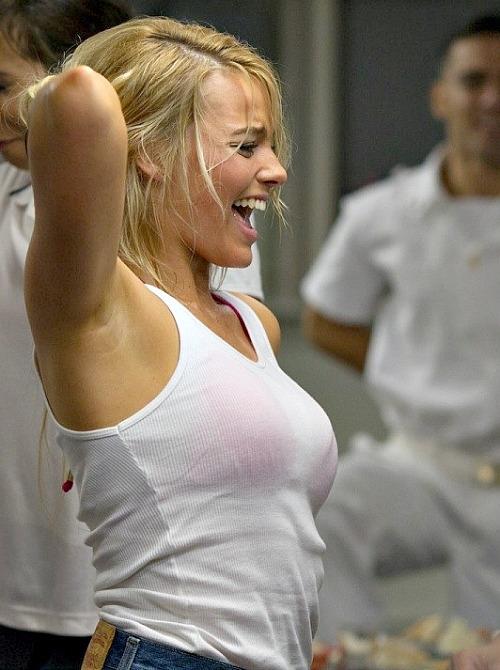 Of course, Margot Robbie is no stranger to comedy. First noticed in Martin Scorsese's 'The Wolf of Wall Street' and starring alongside Tina Fey herself in 'Whiskey, Tango, Foxtrot', Margot has all the acting chops to deliver strong comedic timing and funny one-liners. Let's not forget how she brought life to Harley Quinn's character in this year's Suicide Squad.  She definitely stole the spotlight with her quirky remarks and naughty poses.
With Margot Robbie adding more depth to her acting expertise, it's not really a crime for someone to wish that she'll do more scenes like this talked about scene in The Wolf of Wall Street (video below). Something for her followers to imagine in their own version of reality while she continues to dominate the movie industry.
Enjoy more pictures of Margot Robbie here (and in her infinite scroll page: Margot Robbie in an Infinite Scroll)