Recently, Steve Shaw the maker of limited-edition erotica magazine 'Treats!', teamed-up with prolific photographer David Bellemere to conduct a worldwide model search for a project called 'Nu Muses' that aims to reinvigorate nude photography as art and not a glorified Kardashian selfie.
These gorgeous women made up a list of 12 and were given the chance to bring home $10,000, a calendar photo shoot with David himself and be featured in a TV documentary for worldwide distribution.
Keilani Asmus – This London based model is no stranger to nudity.  She was Playboy Magazine's May 2016 cover.  Keilani said that nudity is a 'freeing experience' and that's really hard to argue.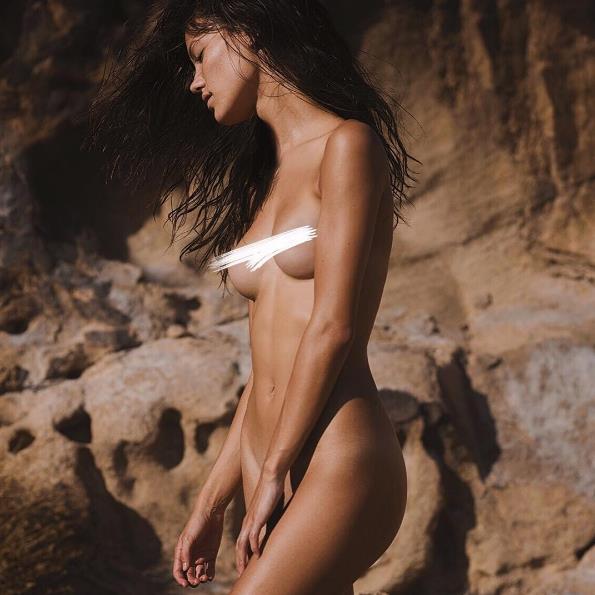 Jessica Clements – This blue eyed seductress is a YouTube star and has done modelling jobs in Miami, Boston, California & New York City. She's also a bird lover – the feathered, flying kind.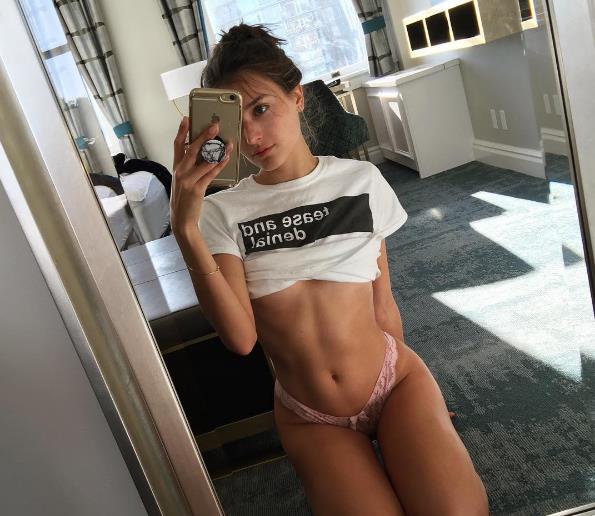 Ariela Oliveira – The Brazilian model started her career at the age of 15. She's now based in Singapore and does modelling in cities like Jakarta and Bangkok. She likes to travel and loves doing crochet. The perfect wife material – kind of.
Vika Levina – This New York City based model has always wanted to be a muse. "I always wanted to inspire people, it's the biggest award I believe," says Vika. If that doesn't inspire you, you're not human.
Janine Tugonon – This Filipina had her first share of the spotlight when she competed in 2012 Miss Universe and was crowned 1st Runner Up. Now she's trying her luck in New York City as a model, Janine hopes that her exposure in this project will pave the way to a most luminous international career.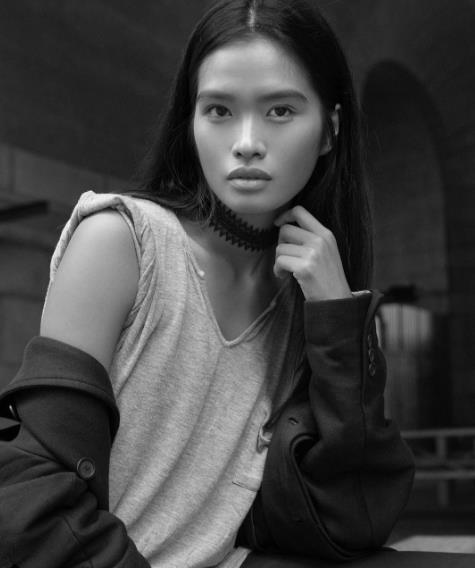 Sabina Karlsson – This Swedish model is curvy on her own right. "You own your body and should be proud of it — it's unique." says the proud model. She is a testament as to what they say "Curvy is the new sexy".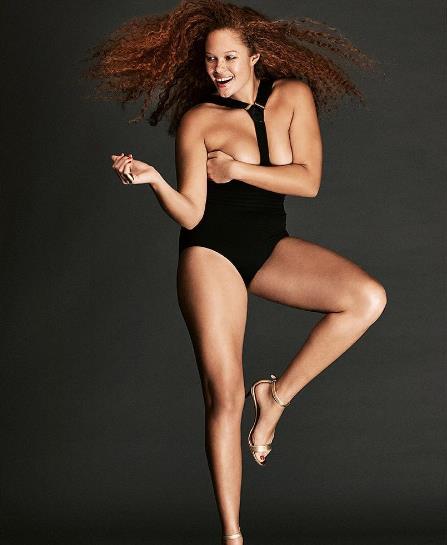 Anna Wolf – Standing at 5'10'', this slender, grey-eyed model had a childhood nickname of 'Noodle'. Later on, it was shortened to 'Noodie', giving insight to what she'd be doing in the future.
Ebonee Davis – She recently wrote a viral 'Black Lives Matter' letter to the fashion industry discussing racism in the fashion industry. This Calvin Klein model also made a strong statement about beauty when she chose her natural hair in her photo shoots.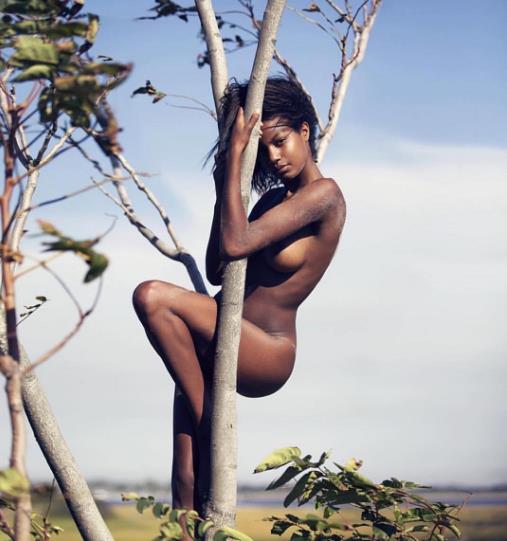 Nidni Sunil – This Indian-now-LA based model is defying the ordinary fashion industry standards as she stands proud of her race and considers herself timelessly beautiful. She is also an actress and previously worked as an Environmental Lawyer, if there's any more reason for you to think twice about asking her out.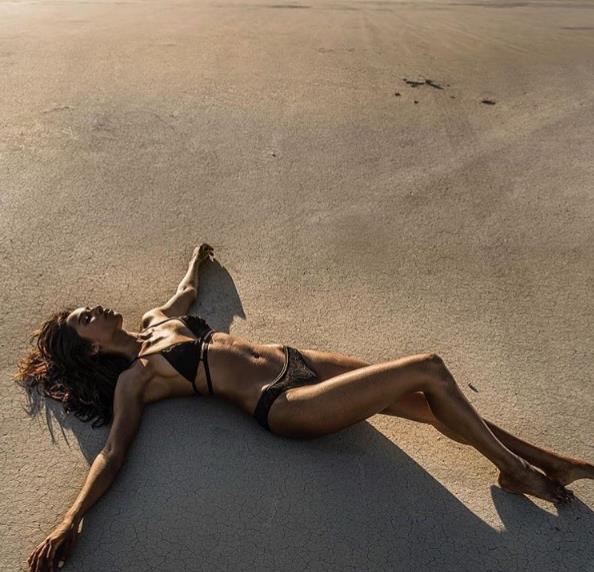 Alejandra Guilmant – This 23 year-old Mexican model is humble enough to say that it wasn't her beauty that's timeless. It's the art of photography that makes the shot. She is also an actress in her native Mexico and starred in a movie called 'Compadres'.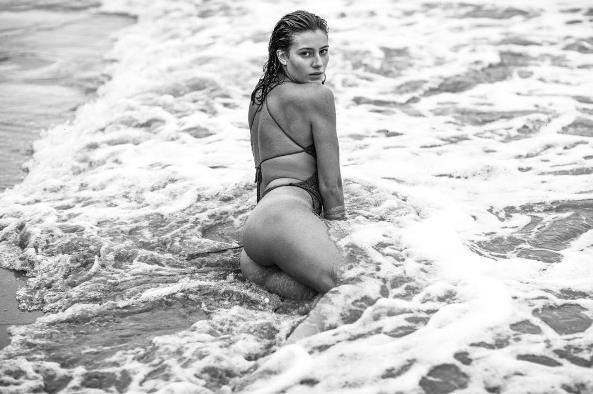 Isabelle Boemeke – Isabelle interprets nudity as 'not being able to hide behind your ego'. This Miami based model is also a psychologist and a science lover.  So you can also ask her to study your mind if you're brave enough.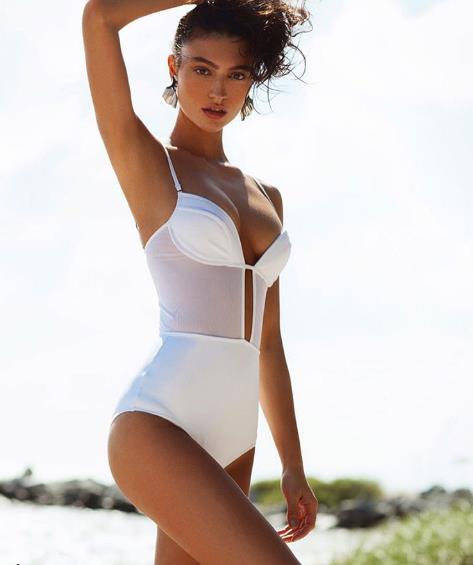 Rachel Cook – Not to be confused with a Hollywood actress with the same name, this 21 year old American model already has a huge following in the internet. Staring at her blue eyes and gazing at her perfect body, who wouldn't be a fan?  Rachel said that nudity 'is the most pure expression of yourself physically.'