The Weeknd (real name Abel Tesfaye) recently released the music video for his song "False Alarm" from his upcoming studio album "Starboy". Directed by Ilya Naishuller, the music video adapted the same concept of 'first-person point of view action film' that the Russian director did with his adrenaline-filled and headache-inducing 2016 film "Hardcore Henry".
(The video is below and make sure you scroll down to see her lingerie pictures at the bottom)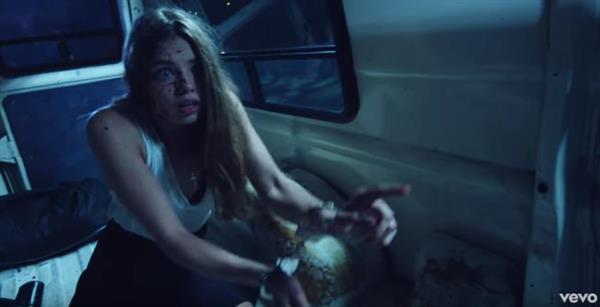 The music video follows the story of a group of gangsters in a bank heist gone wrong. Between the action-packed sequences, car-jumping, explosions, and ultimately betrayal, a woman who portrayed the victim-turned-badass-chick caught our attention. And with the help of Google we found her.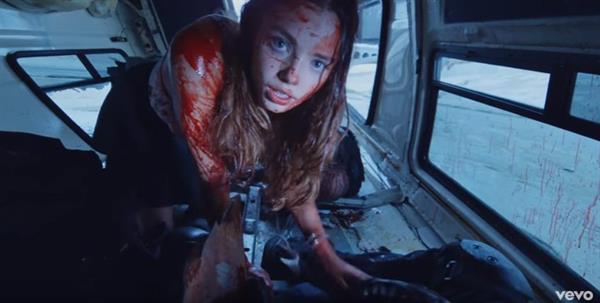 Her name is Kristine Froseth. A 20-year old Norwegian model who had Prada, See by Chloe, and Wildox campaigns in her repertoire. She also appeared in magazines like Teen Vogue, Elle and Cover.
Kristine, after appearing in The Weeknd's pretty violent video, is set to conquer Hollywood as she was recently cast as the lead in "Let The Right One In" TV adaptation being developed on TNT. Given the albeit-small yet eye-catching scene she did in the music video, we can't help but be excited to see her every week soon, biting other people's neck to live ("Let The Right One In" is a vampire story).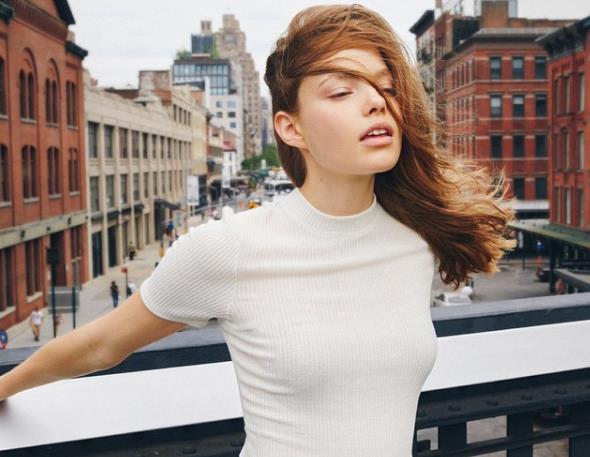 Check out the video for The Weeknd's "False Alarm"

We also kind-off stalked her on Instagram. Take a look: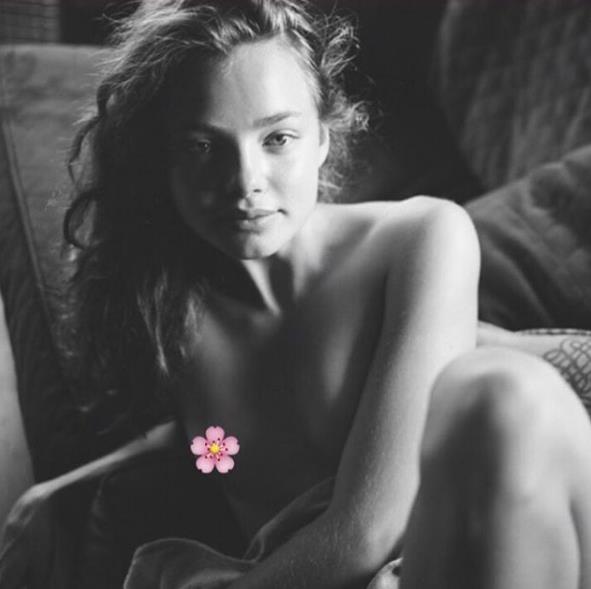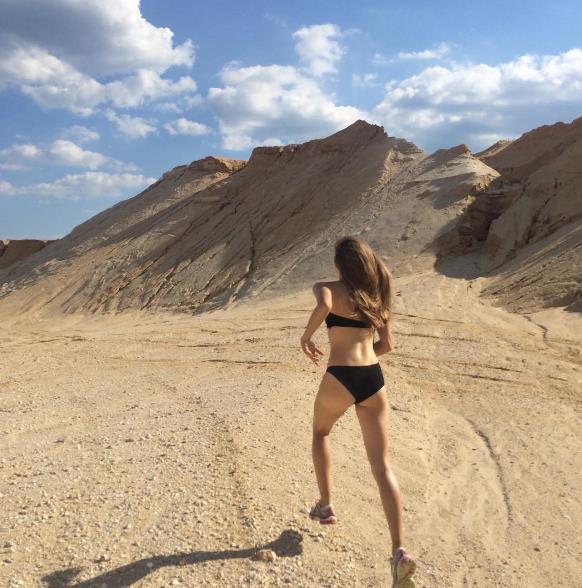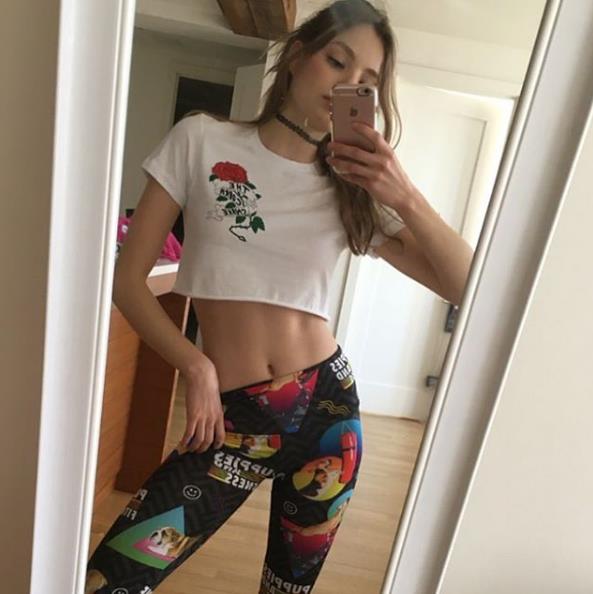 Oh and if you want more Kristine, we have a hundreds of pictures of her on her infinite scroll page:  Kristine Froseth Pictures