Christian Serratos may be known more for her role as the fictional character, n the Walking Dead, but there's nothing made up about just how hot she is in person!
Ooohhh she makes killing walkers look good with her camo gear and bad ass rifle! And underneath all that grime, her beauty still manages to shine through!
That's her in her killer attire.
And that's her with her killer smile!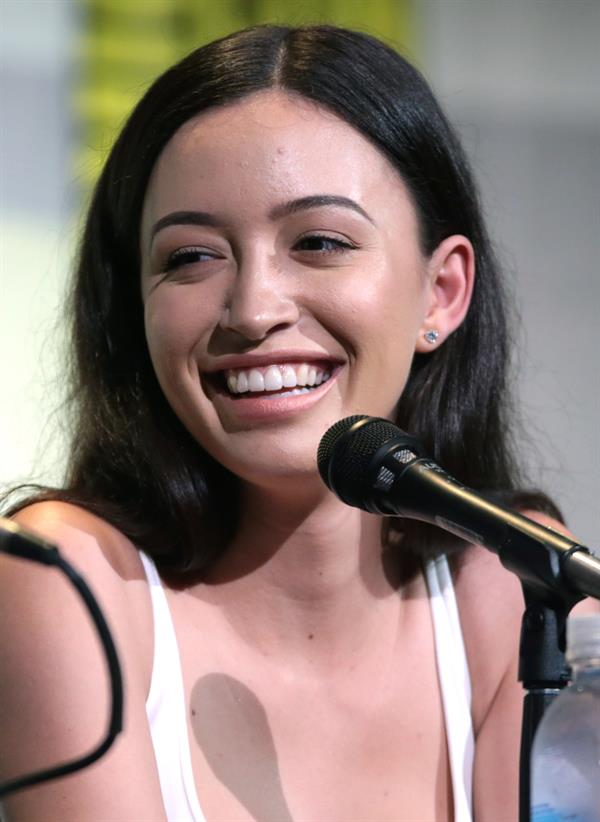 And this outfit is definitely making a killing on the red carpet!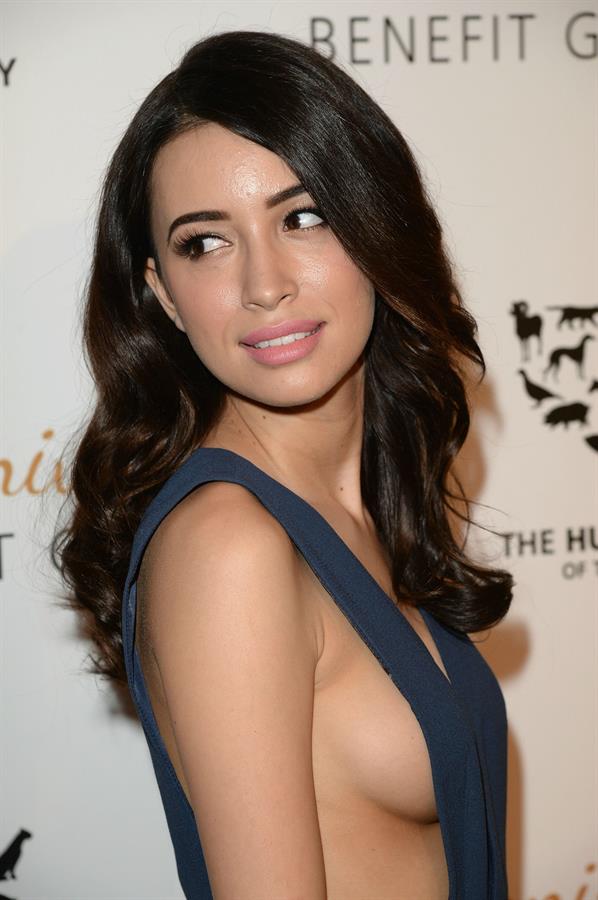 Now, not a lot of people know about Christian Serratos but she's been around for quite some time now. She started out playing teeny bopper roles in Nickelodeon and Disney shows before landing a gig on the highly acclaimed Twilight Series. Since then, her career has continued to rise at a steady pace.
It wasn't until the Walking Dead when she became a household name as the fiery Rosita Espinosa who's just as beautiful as she is deadly. Three seasons later, she's still there playing her role kicking ass in the morning and taking names in the evening!
She's also managed to land a few covers on popular magazines from Circus to Maxim, heck she even managed to find her way into Playboy in one of their articles! So, you can expect to see more of this beautiful Mexican/Italian gal in the future!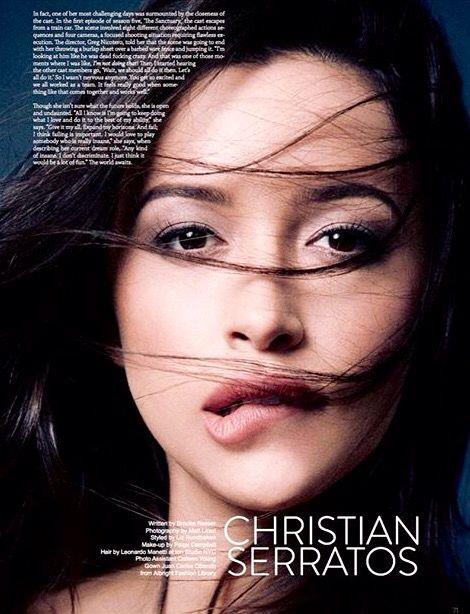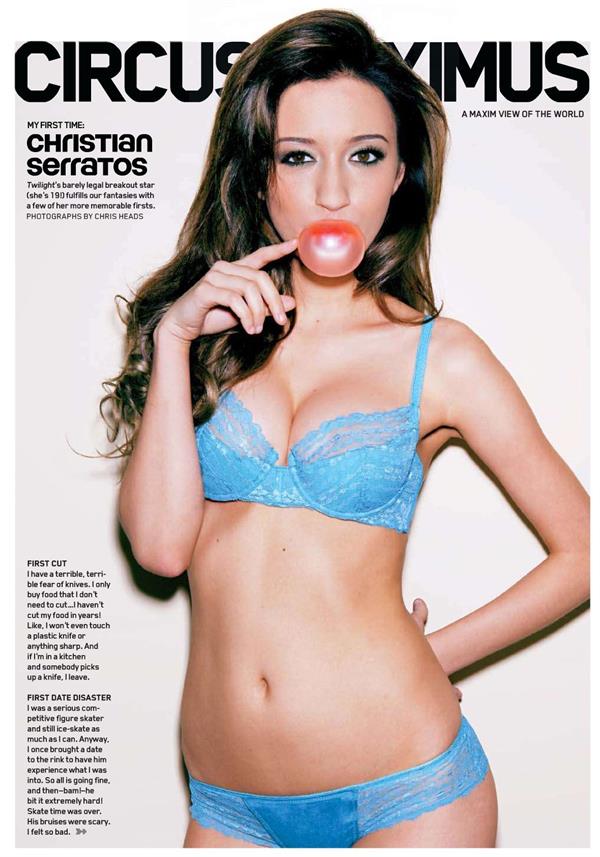 She has managed to become a series regular on AMC's top rated show and offers are coming left and right for her to appear in more publications!
And she's hot when she's getting down and dirty and even hotter when she cleans up!
In fact, judging by the pictures below, she may be to blame why all of these zombies… er… walkers are following the group around!
You can follow Christian Serratos on her Instagram page: Christian Serratos Instagram
Or check out her pictures in our infinite scroll: Christian Serratos Infinite Scroll