On October 20, Vicroria Justice appeared in Fox's Halloween special, a remake of the cult-classic musical film "The Rocky Horror Picture Show" as Janet Weiss (played by Susan Sarandon 40 years ago). The live TV show also taps the talents of Laverne Cox, Adam Lambert, Ryan McCartan, and Tim Curry, who played the original Frank-N-Furter, himself.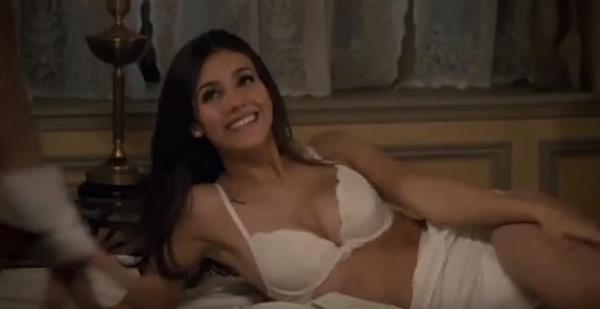 The 23-year old actress' character, Janet, is a newly engaged woman who gets it on with Rocky Horror (played by Staz Nair), a Frankenstein-like creature created by Frank-N-Furter (Laverne Cox). The original film was R-18 largely because of the scene with Janet and Rocky Horror.
The former teen star is now a full grown woman and is accepting mature roles such as this Fox project. After her stint in Nickolodeon's "Victorious", which also starred Ariana Grande, she was the lead in a short-lived TV series from MTV called "Eye Candy" which didn't really go anywhere. This time, Victoria is positive of her booming career as she takes on a different direction for her filmography.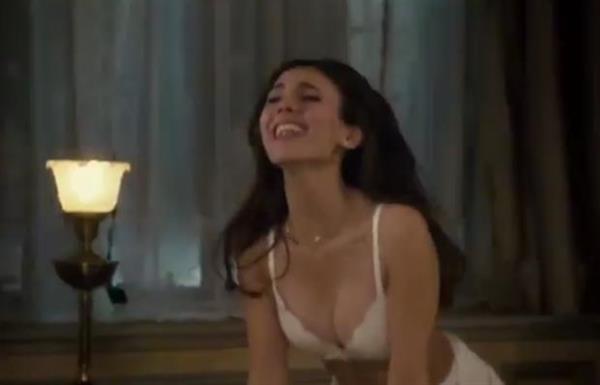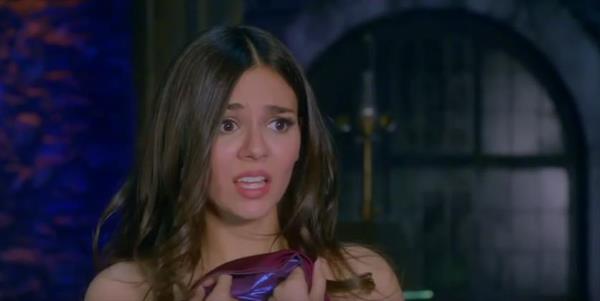 Check out the video of Fox's TV event featuring Victoria Justice performing one of the show's tunes,  if its your thing.