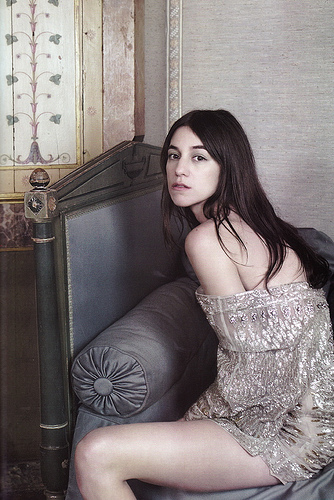 A national treasure in her native France, Charlotte Gainsbourg gained the undivided attention of worldwide audiences when she starred in a number of films directed by Lars von Trier: Antichrist (2009), Melancholia (2011) and Nymphomaniac (2013). These films were much talked about —  the two-volume Nymphomaniac was called "often brilliant" and "remains formidable throughout its four-hour length and demanding to think about afterward" by The New Yorker. This blogger saw the film, and saw how she really gave her all to the role of "Jo," a sex addict.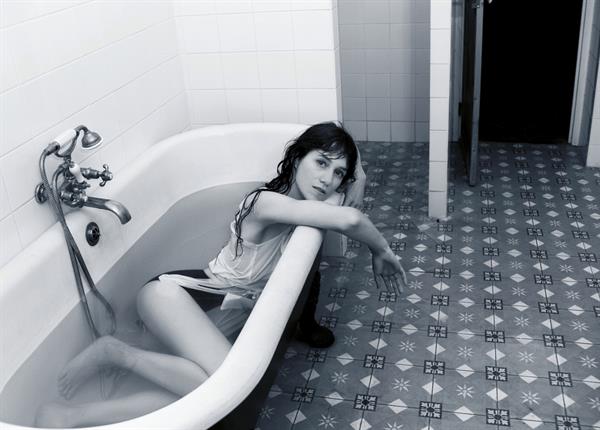 Almost incredibly, many people do not know that Charlotte Gainsbourg has been singing and acting for decades now – since she was 13, in fact, when the song "Lemon Incest" was released in 1984. Her debut album, "Charlotte Forever" came out later in 1986. To this day, this blogger recalls the time when Charlotte was a guest at Late Night with David Letterman and sang "Trick Pony." After the performance, Letterman goes up to her and says, "hi, are you Charlotte" – as if she could be anyone else.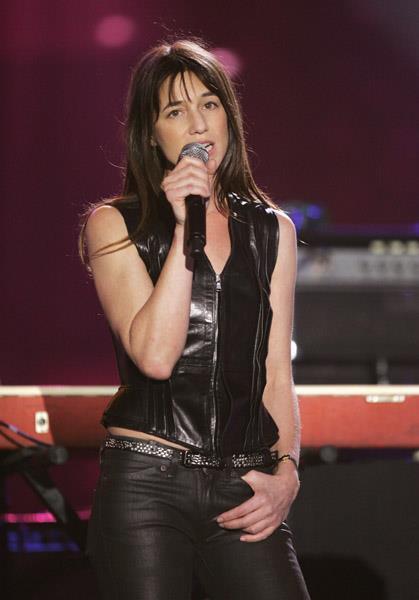 The daughter of French singer-songwriter Serge Gainsbourg and the English actress Jane Birkin, Charlotte Gainsbourg has been controversial for quite some time now – she starred in the film version of Ian McEwan's disturbing novel about incest, The Cement Garden, and you only need to go to Youtube to check out some of the rated-R videos done when she was a teen.
Her film work aside, perhaps no one is more suitable to the career of a singer than Ms. Gainsbourg – her face while singing is quite evocative: You could empathize, as if some great sorrow were aching to be brought out through the medium of song.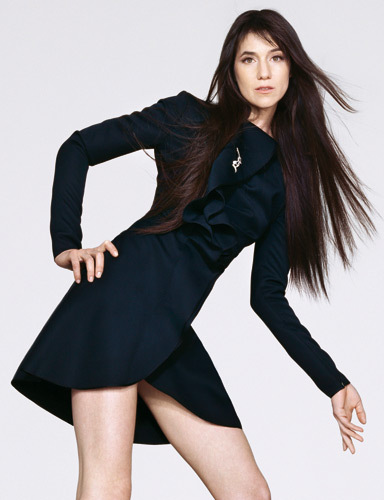 In 2007, Charlotte had a water-skiing accident and had to undergo surgery to repair a hemorrhage. Thankfully, she recovered quickly.  And yes that was a completely random fact.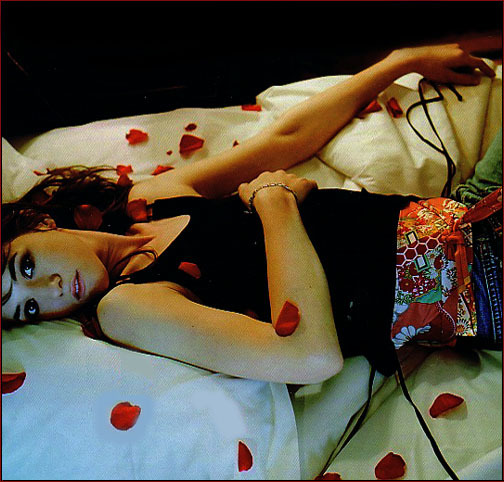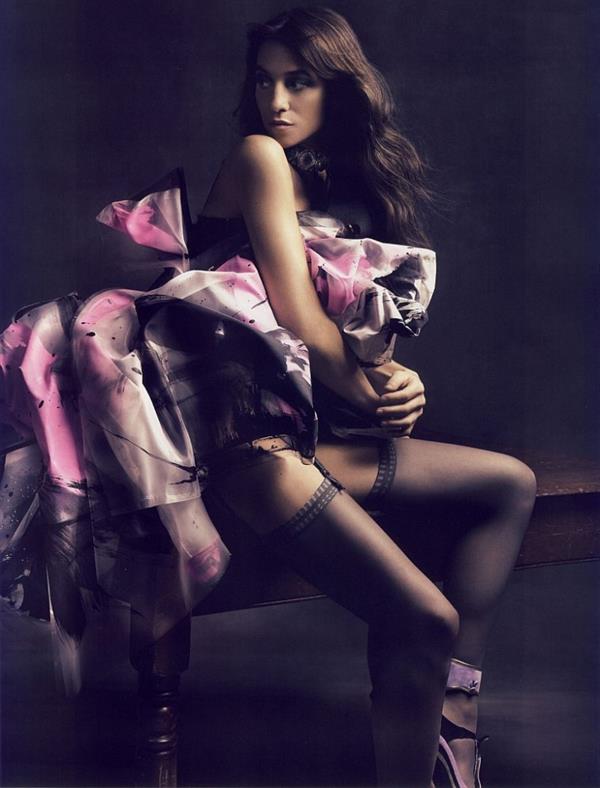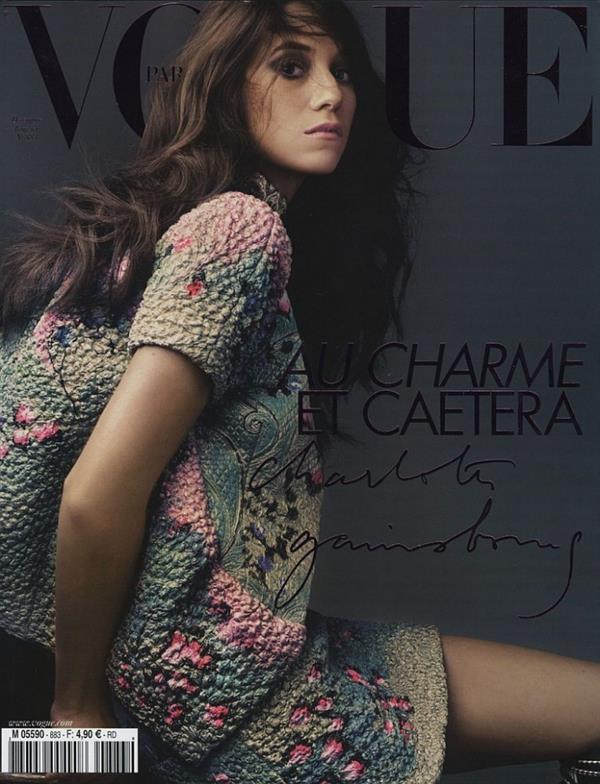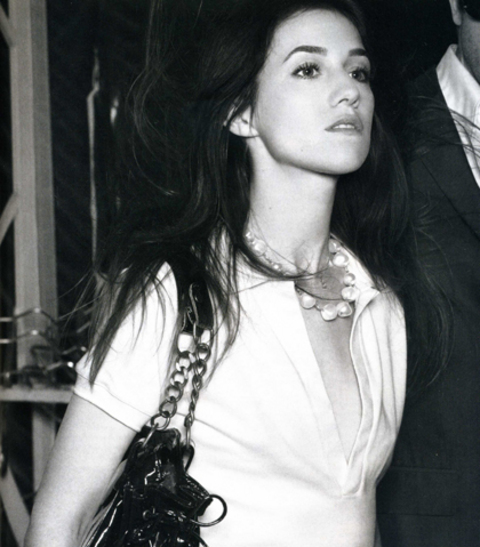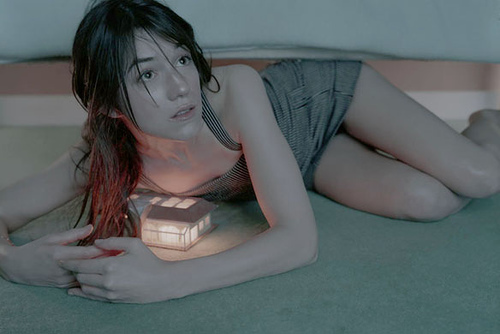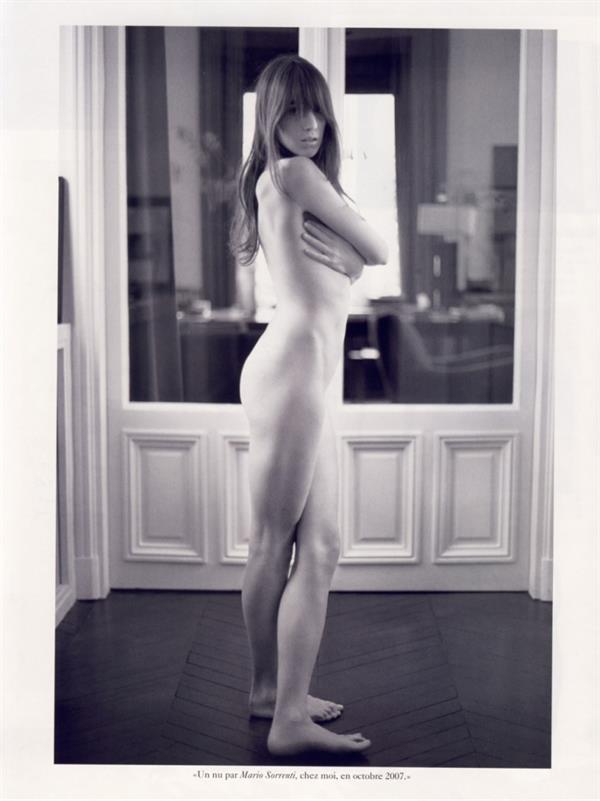 For more of Charlotte visit our infinite scroll page: Charlotte Gainsbourg Pictures
And we have some nudes of her too:  Charlotte Gainsbourg Nude Pictures