Emma Roberts is Pretty Woman Julia Robert's niece. She was already eye-catching in her teens. Did you ever watch the video of her doing a cover of Weezer's "Islands in the Sun"? Perhaps she looked too much like a teenybopper, in some people's eyes. She was a teen who played the roles of teens (because there have been actresses in their 20s who played the roles of teens), from the boarding school character in Wild Child to the self-confident daughter in We're The Millers, to the admirer of a pusher in Twelve.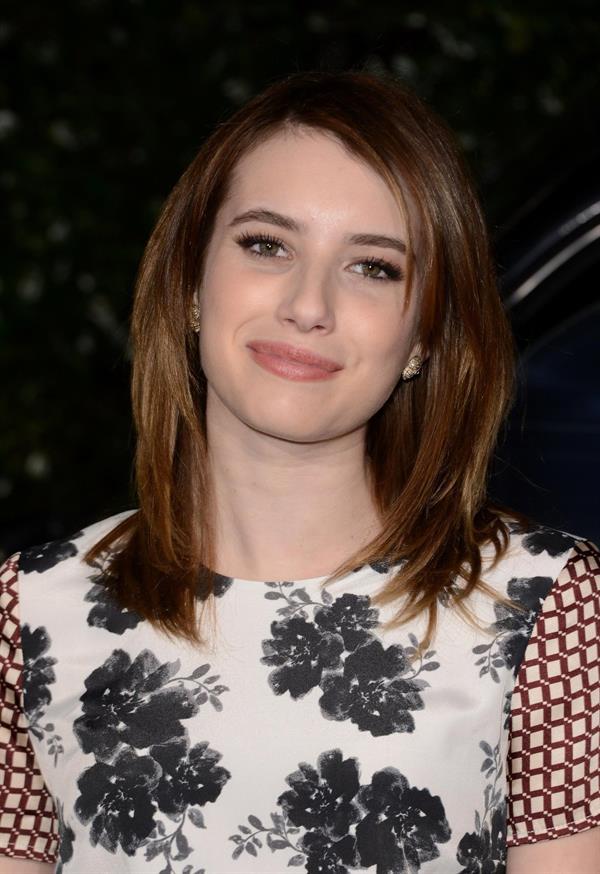 Slowly but surely, audiences have watched Emma growing up. In Twelve (2010), She played a 16-year old (she was 19 or so at that time) with raven hair, with "raccoon" eyes and uttering the line, "I'm not a ten-year-old girl" while shucking off her top, and later on in a party saying, "Is this where a 16-year old girl can get drunk?" For me, it was Joel Schumacher's Twelve which first brought Emma Roberts to notice.  (here are some pictures of her in Twelve)
Viewers probably knew where Emma was headed – to stardom of the sexy variety. It was not much later after Twelve that she starred with James Franco in the Gia Coppola-directed Palo Alto, about adolescents in the California town of the same name, a movie in which Emma plays "April" and adorably keeps jumping on a bed in a scene of about 41 seconds.
Probably fans now know Emma best as Chanel Oberlin in the television series Scream Queens. This year's online game-related thriller Nerve saw Emma running around in her underwear.
If it's more of Emma in her underwear that you wish to see, you only need to check out the Aerie commercial – all 34 seconds of it – which is proudly an un-photoshopped campaign.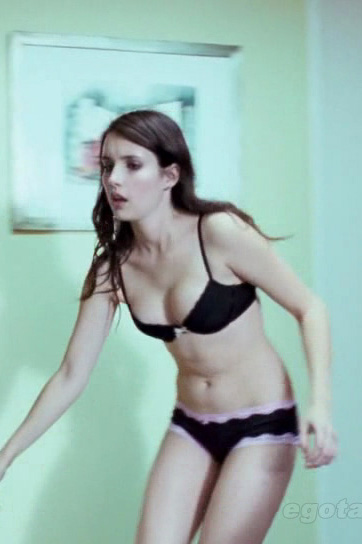 Emma has well and truly arrived – she has graced the covers of numerous publications now from Teen Vogue to Glamour to Allure.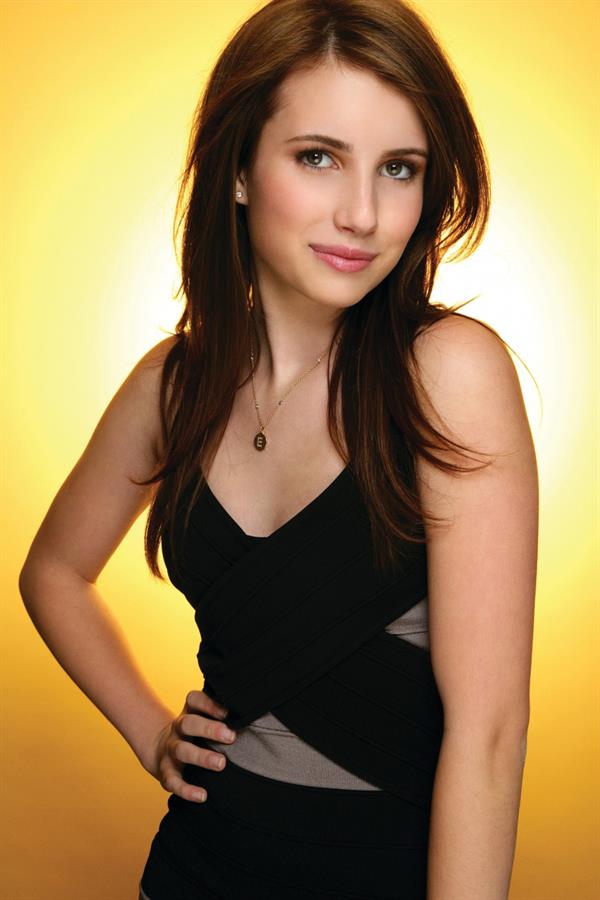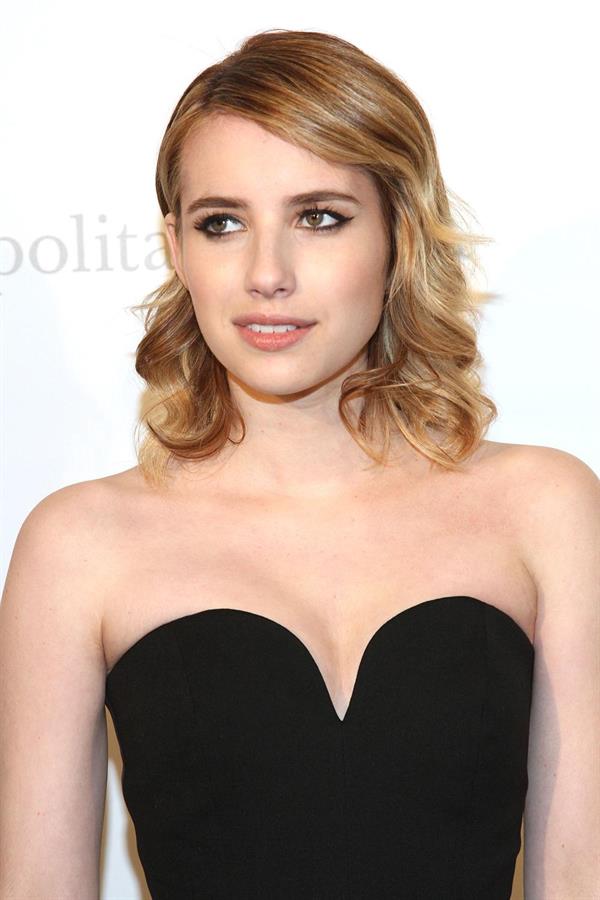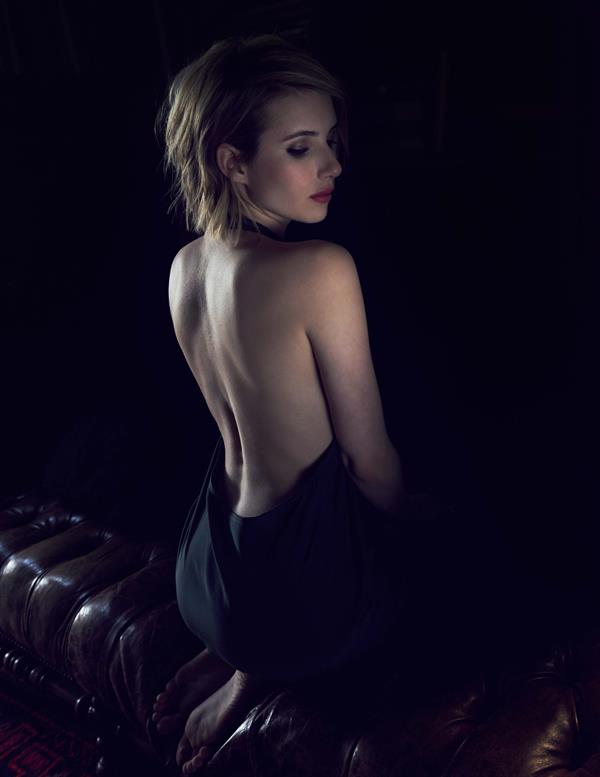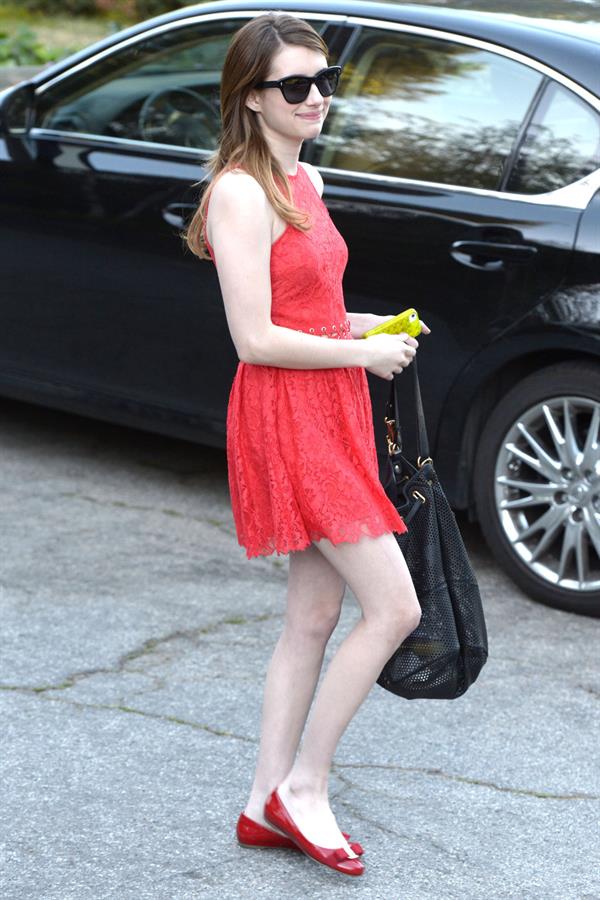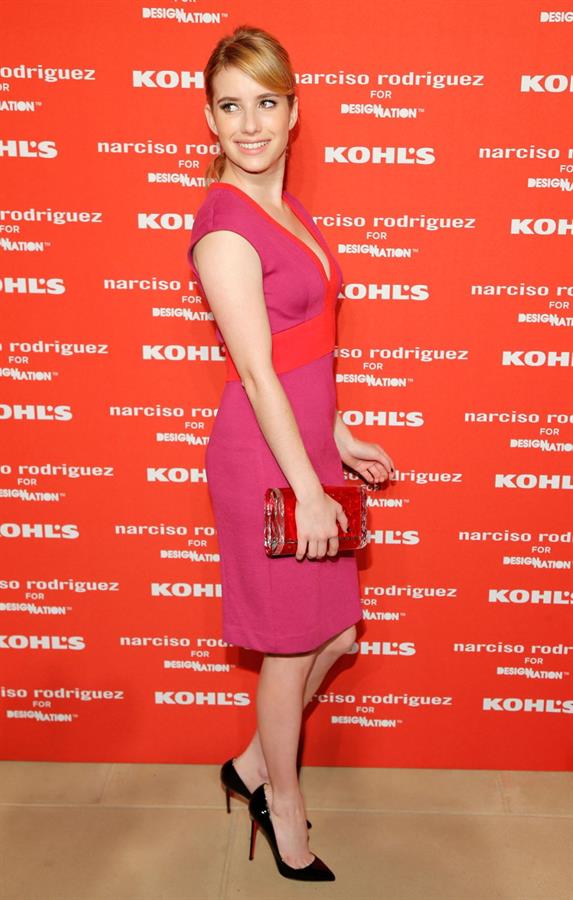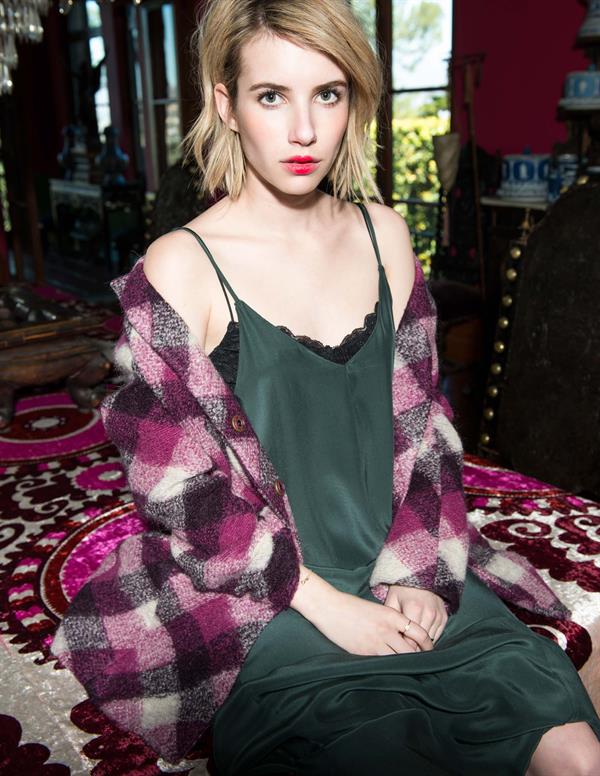 And of course there are more Emma Roberts pictures in out infinite scroll: Emma Roberts Pictures in an Infinite Scroll