If there was ever a cover that must have sold a lot of magazine issues, the Sports Illustrated (SI) Swimsuit Edition of 2015 would be a good bet. As well it should: It has been reported that the Swimsuit Edition generates at least 7 percent of SI's annual revenue.
I noticed and bought that same issue — at a discounted price. I'm not the kind of person who rushes out to buy the latest SI Swimsuit Edition when it reaches the newsstands. Although when you have someone like American model Hannah Davis on the cover, there's nothing embarrassing about buying the mag. It's not like I slept with it under my pillow; at least I bought the mag instead of staring at the cover right then and there at the store.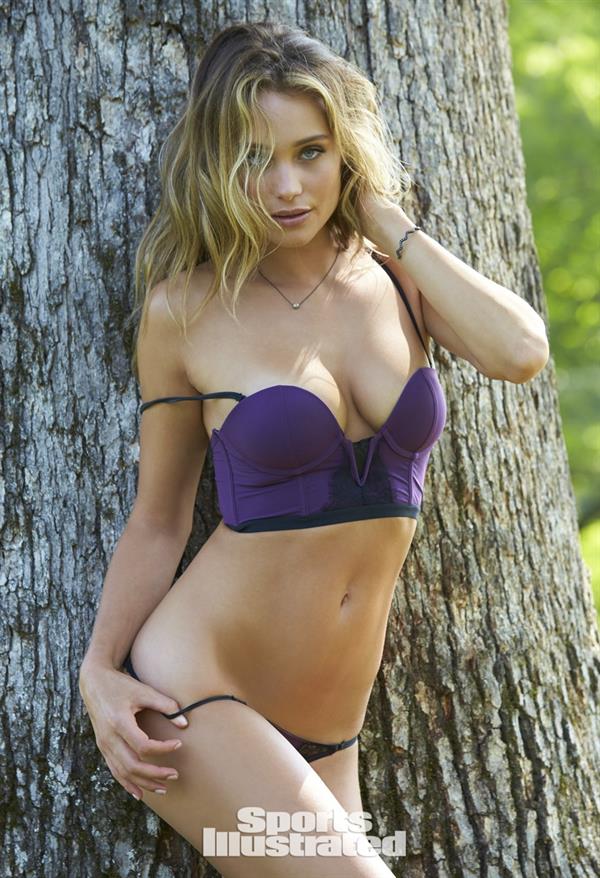 We grown men appreciate full frontal sex appeal, which is what that cover's all about. The inside pages, containing shots of Hannah Davis at a farm in Tennessee, including a close-up, further reveal to us that there is a pretty face with an engaging smile that compliments the curvaceous body. That curvaceous body is sometimes encased in the flimsiest of swimsuits, or in some photos, her upper half is adorned by nothing at all, covered only by her hands. It's certainly one cover that fulfilled its promise in the inside pages.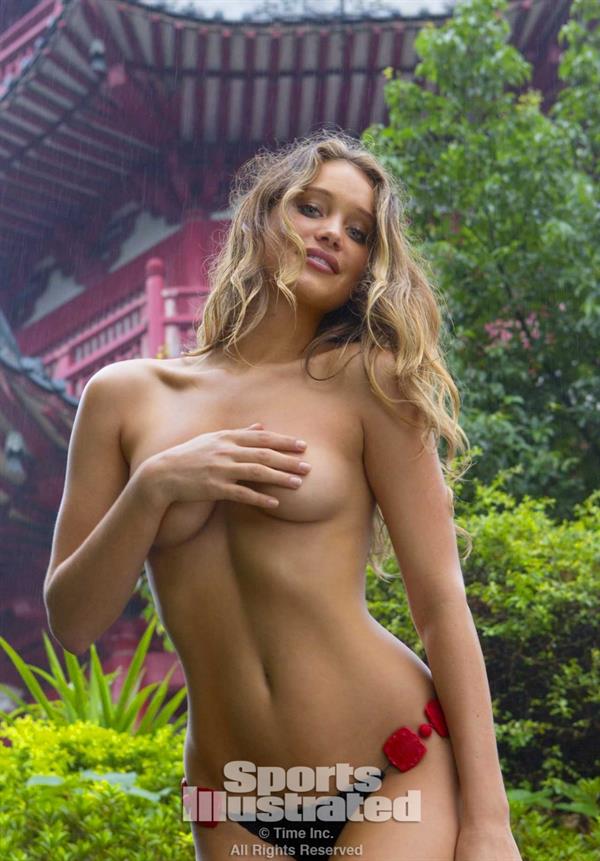 If you like magazines, you would have seen Hannah Davis before in print ads such as Ocean Pacific (where she wears Chevron Triangle Bikini – $6.95 each) and Ralph Lauren (for the perfume Ralph Rocks). Hannah Davis has been on the cover of international magazines for several years, but it was with this SI Swimsuit Edition cover that really got her attention.
The SI issue coincided with the full-blast advertising campaign of DirecTV with Hannah Davis featured as Cat Lady in the print ad. She also appears in the televised ad. From a television ad, Hannah Davis would reprise the role of Christie Brinkley as the girl riding a Ferrari in the Vacation film series.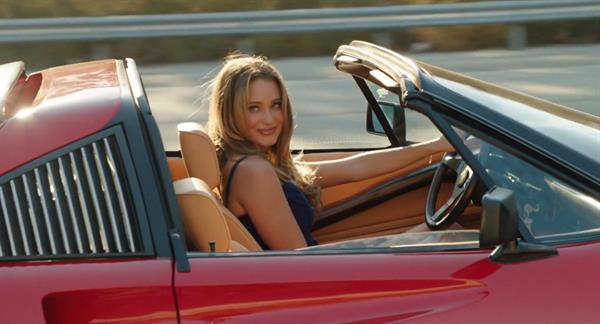 Only 26 years old, Hannah Davis had also gained the attention of retired Yankees player Derek Jeter. They married only this year, and she is now officially Hannah Jeter. I don't buy every issue of SI Swimsuit Edition every time I see one, but sometimes there are back issues: Hannah Davis appeared in the editions from 2013 up to 2016, so said issues would be worth finding. Hopefully, she'll continue to fill those pages with full frontal sex appeal now that she's married.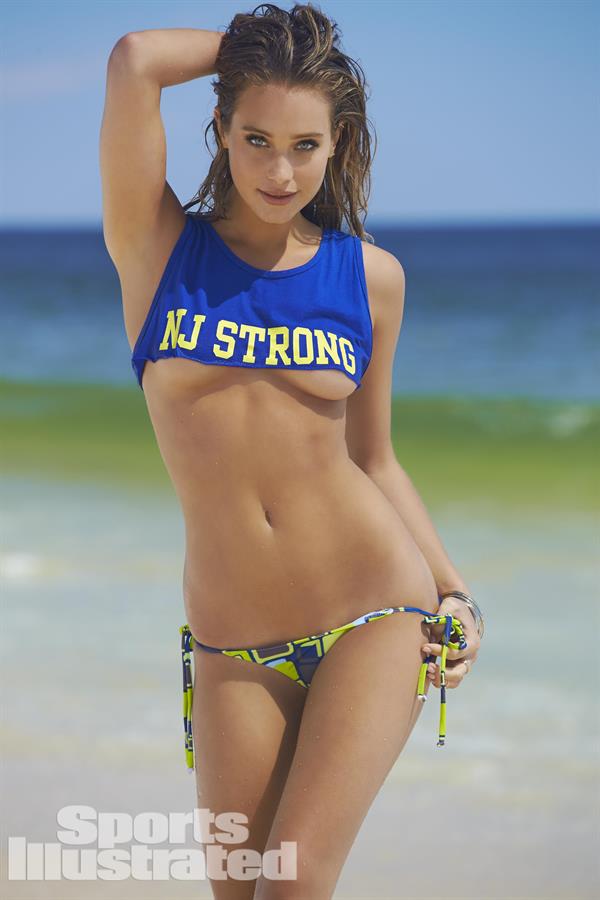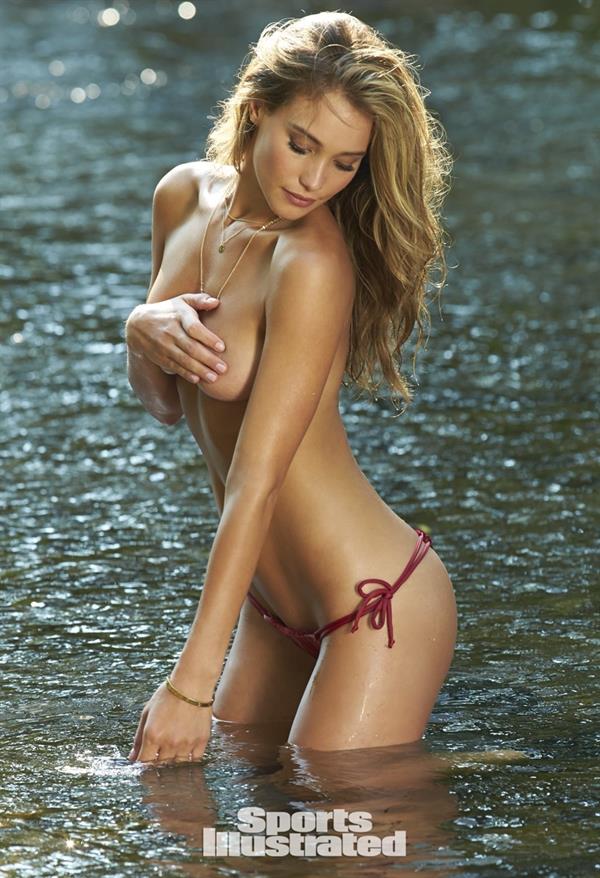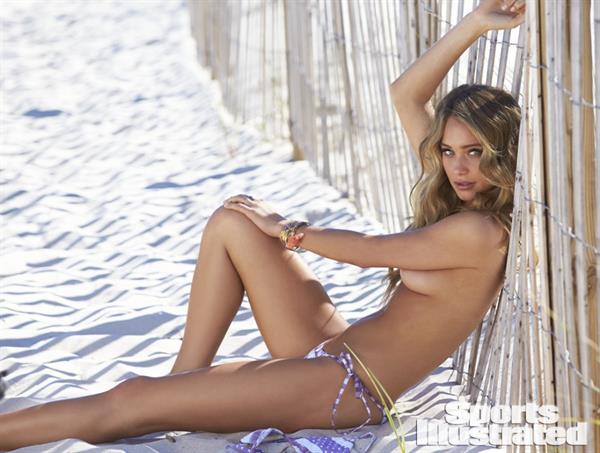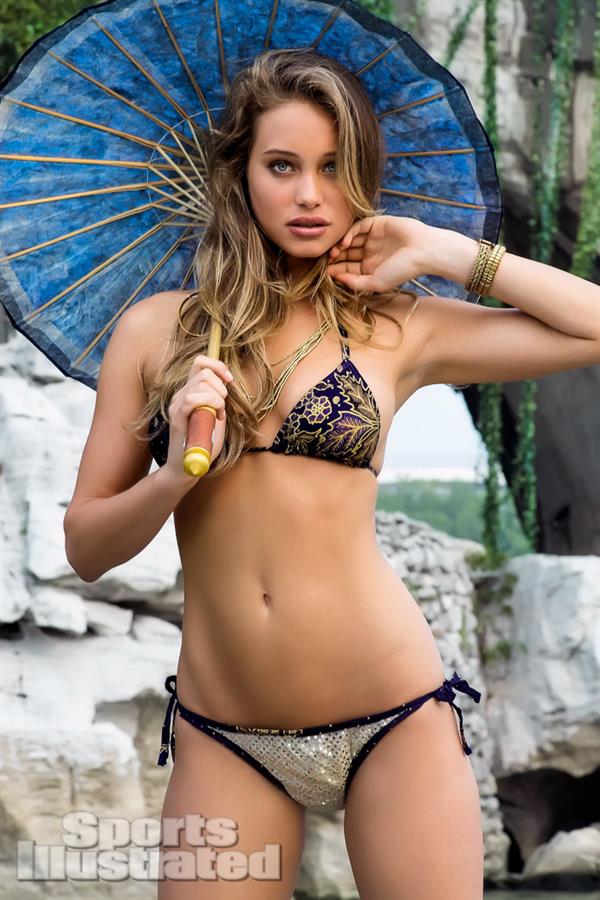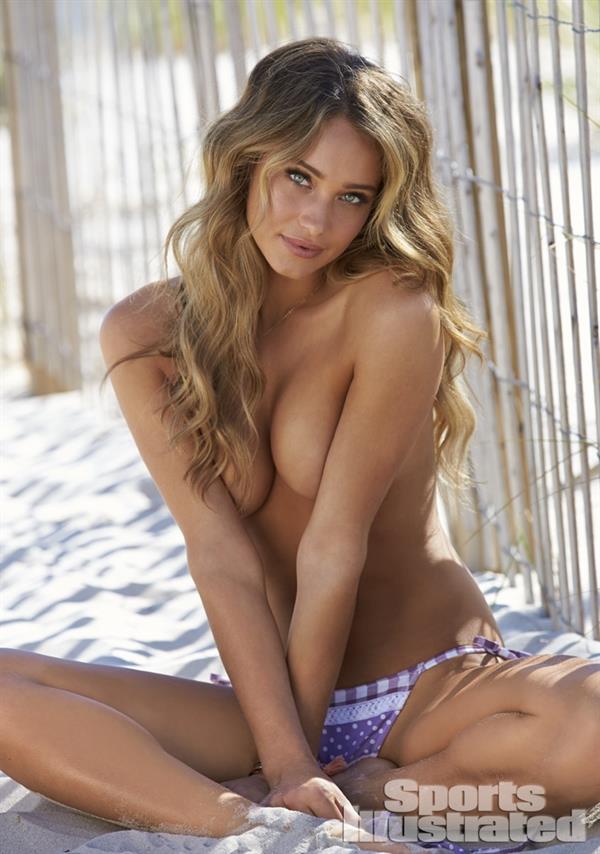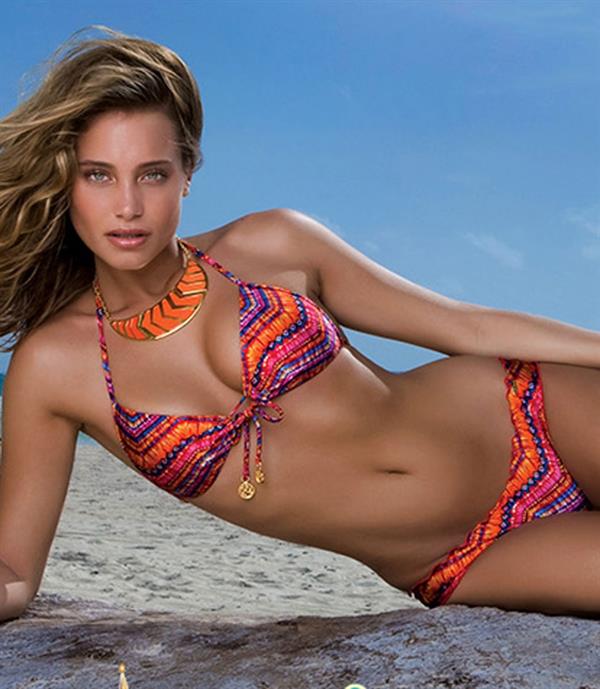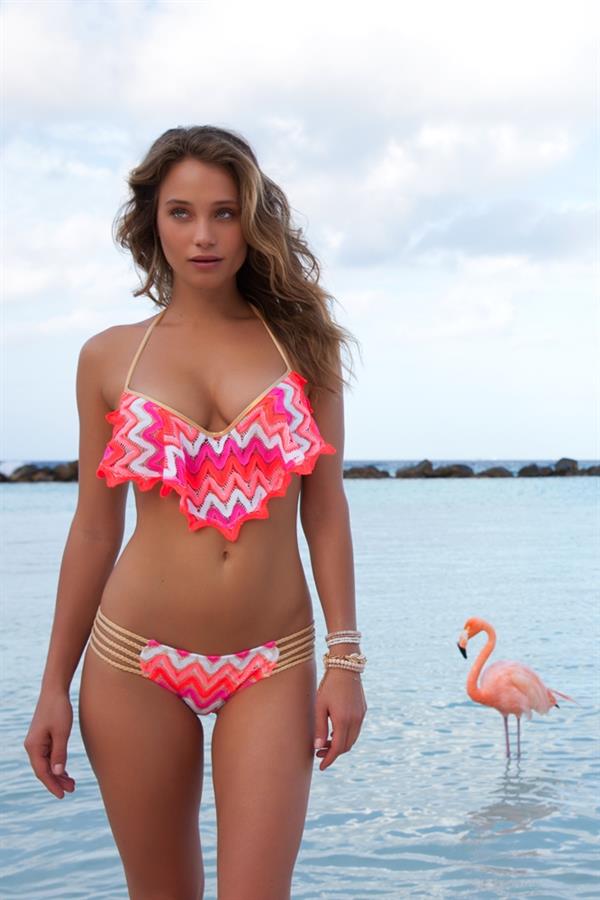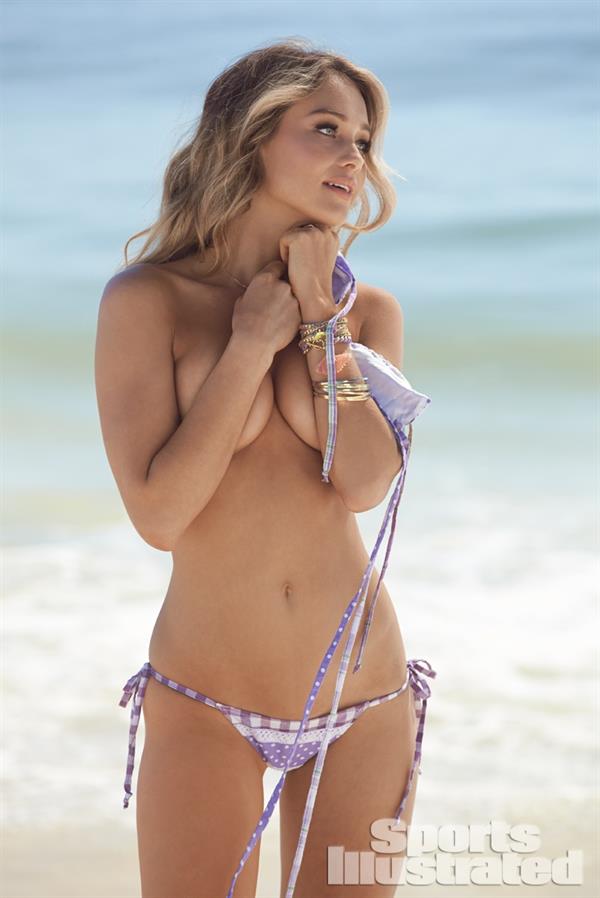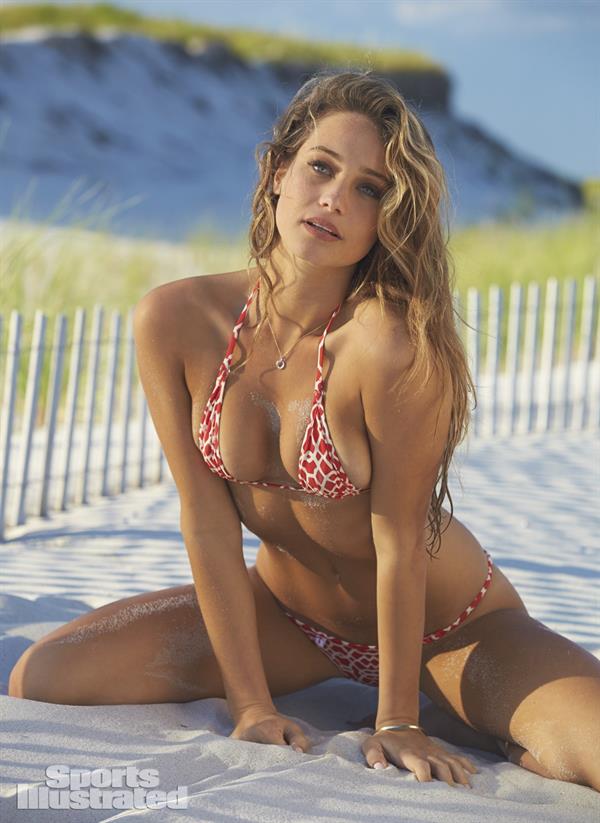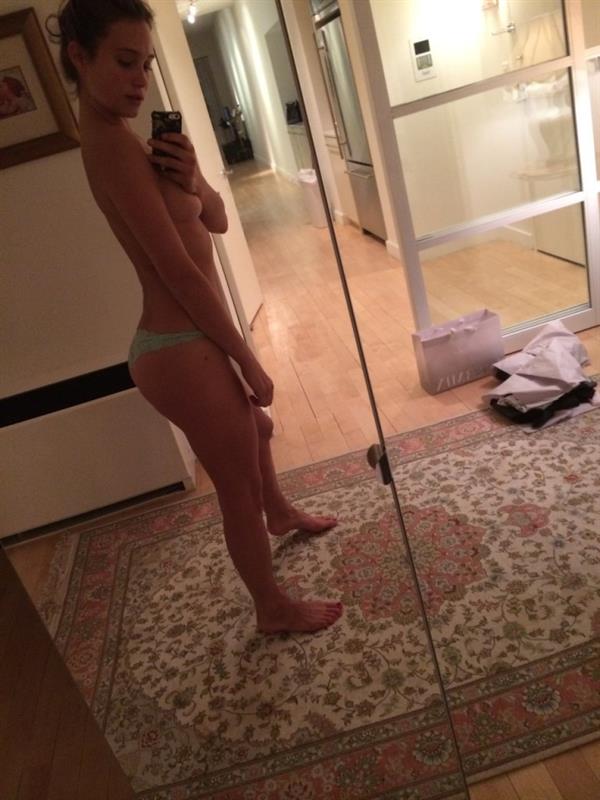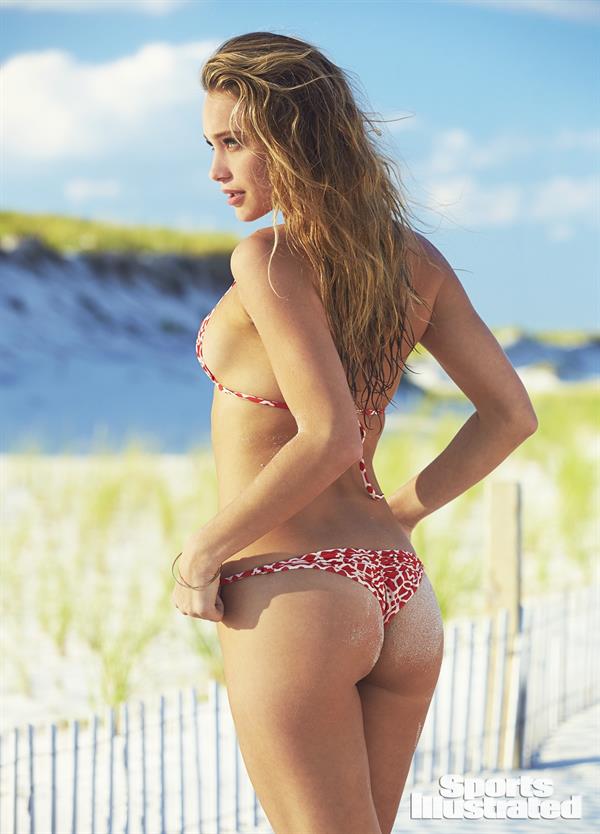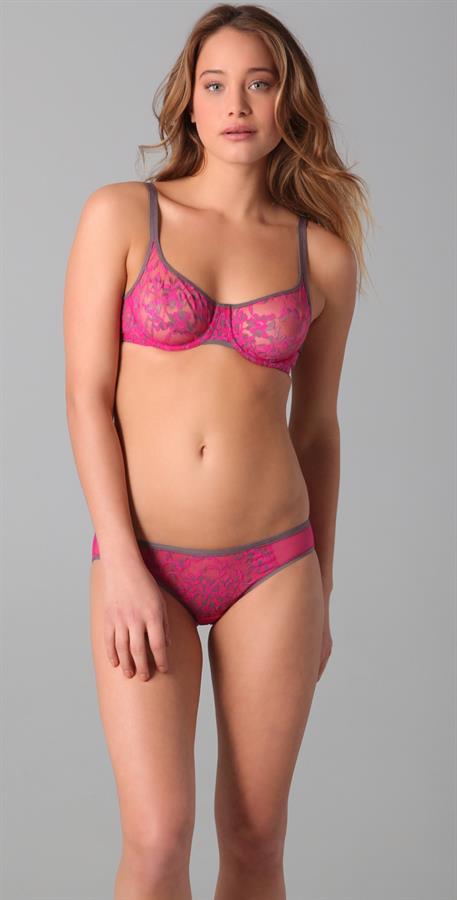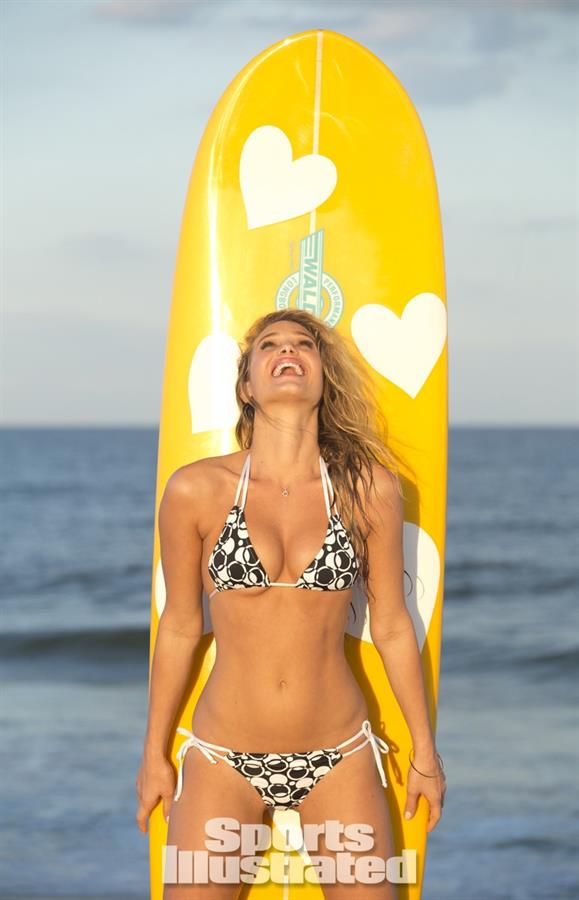 And if you want more… here it is:  Hannah Davis Infinite Scroll