We were much younger then, more than a decade ago — a small office with a number of male employees and a female secretary. It must have been lunchtime because the usually serious manager approached me and a co-worker and showed us a magazine page, while saying, "so is this to be our next project?" We were supposed to laugh, but there was nothing funny about the subject of the page.
The page that was shown to us featured the actress Lucy Liu in all her unadorned glory. For the rest of my life, I will remember the photo, though I forget which magazine carried it. The image was of the American-Chinese actress with her thumb in her mouth, and showing a lot of skin.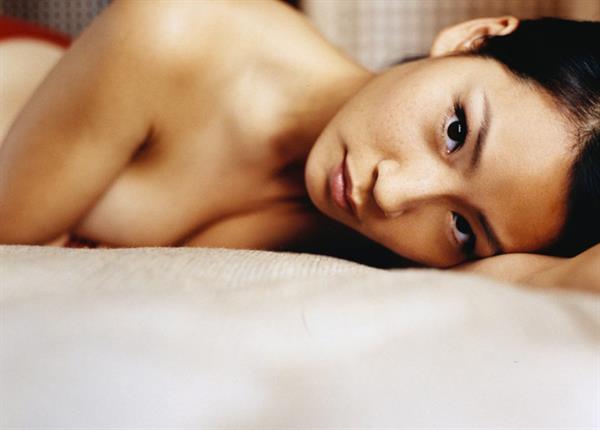 Lucy Liu is an actress who had made a gradual invasion into the psyche of viewers. In all likelihood, nobody noticed her as the former girlfriend in Jerry Maguire. A year or so later, however, viewers sat entranced in front of their television sets taking in the cuteness of Calista Flockhart and the rest of the cast of Ally McBeal. And if there was a time when people sat up to pay attention to try to learn who was the onscreen epitome of the phrase "China Doll," probably, it was during those years.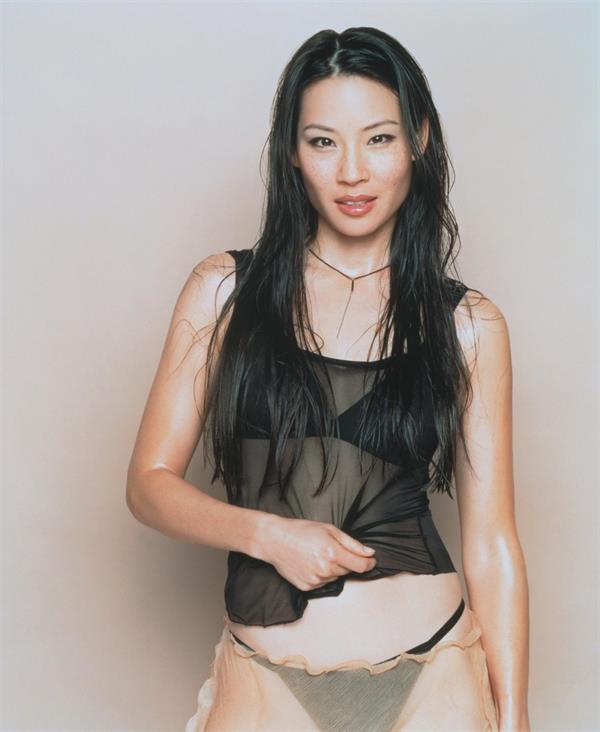 It was only a matter of time before Lucy Liu would explode onto the big screen in a lead role, and the time came in the year 2000, with a modern reincarnation of Charlie's Angels. Without a doubt, Lucy Liu had arrived at that point. Another plum role would follow in the Quentin Tarantino-directed Kill Bill Volumes 1 and 2.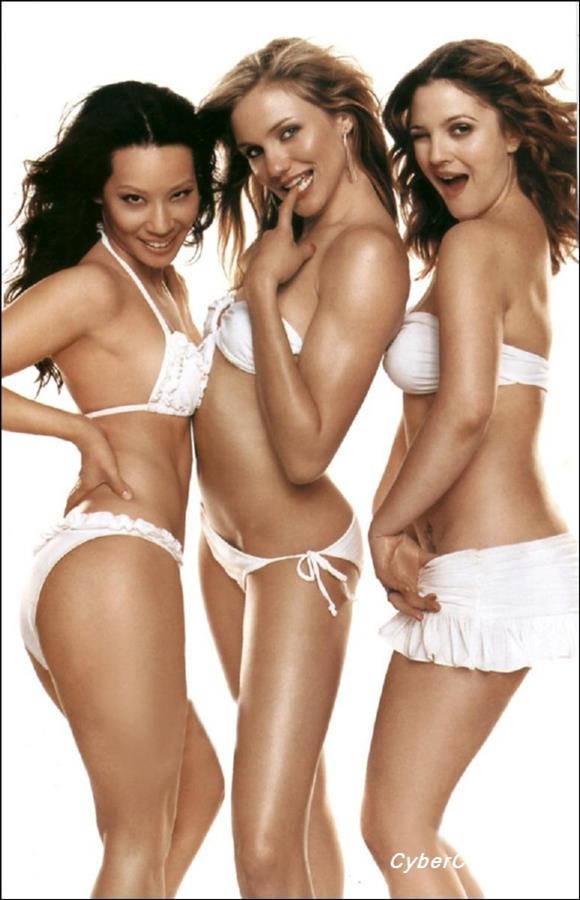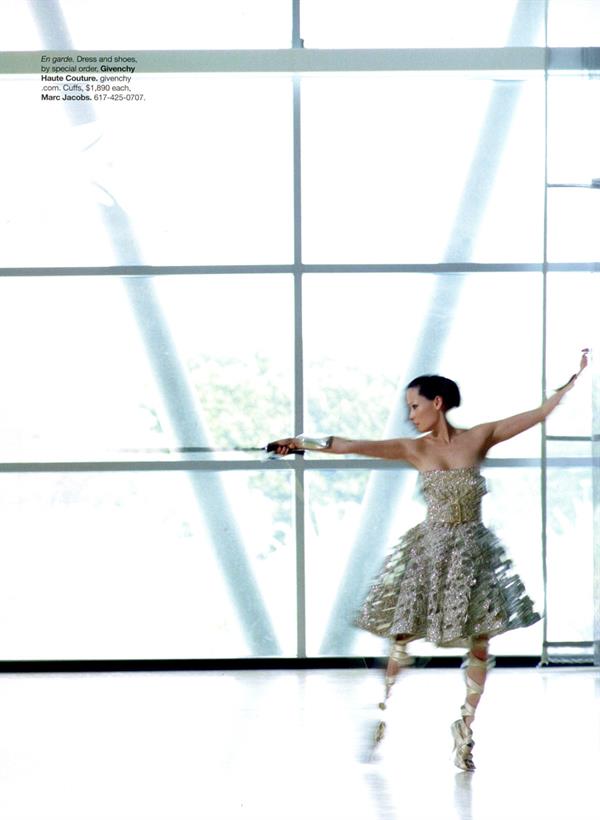 Lucy Liu is currently playing the role of Joan Watson in the TV series, Elementary, which is an American production of Sherlock Holmes.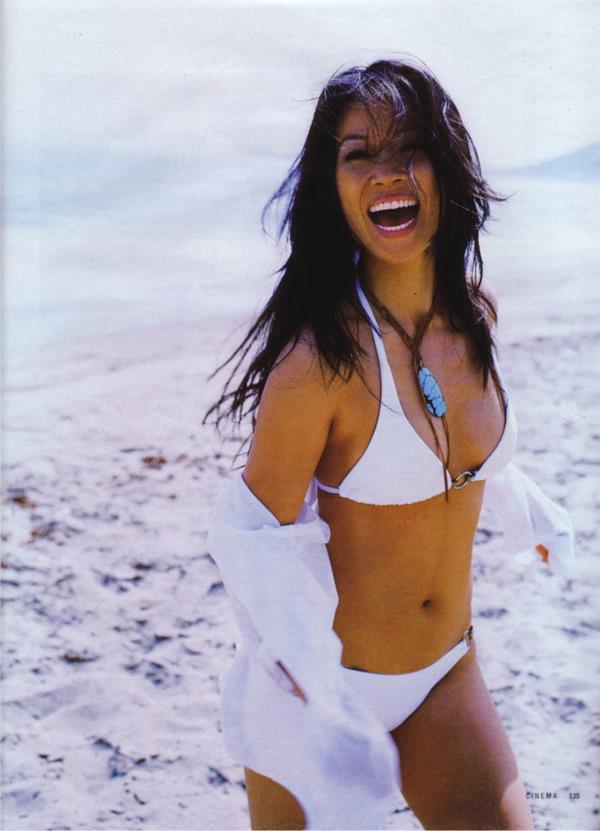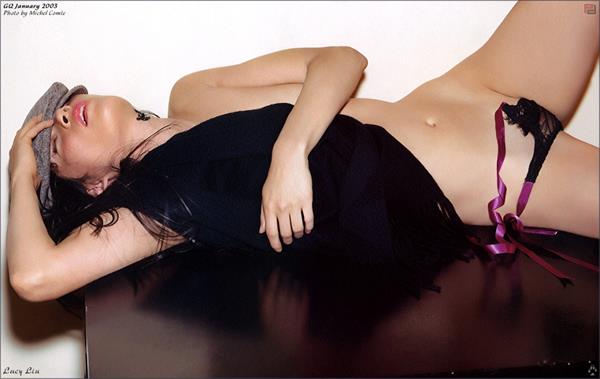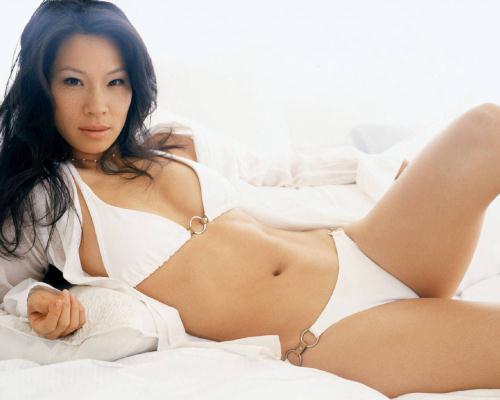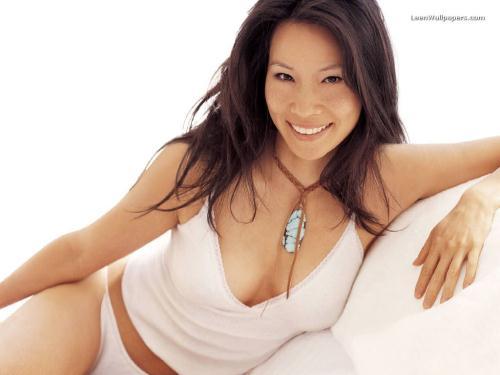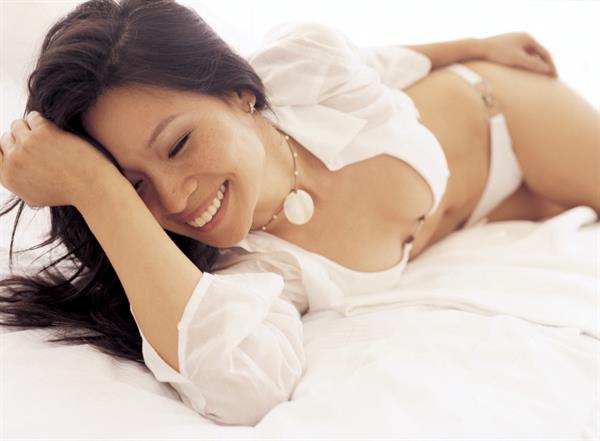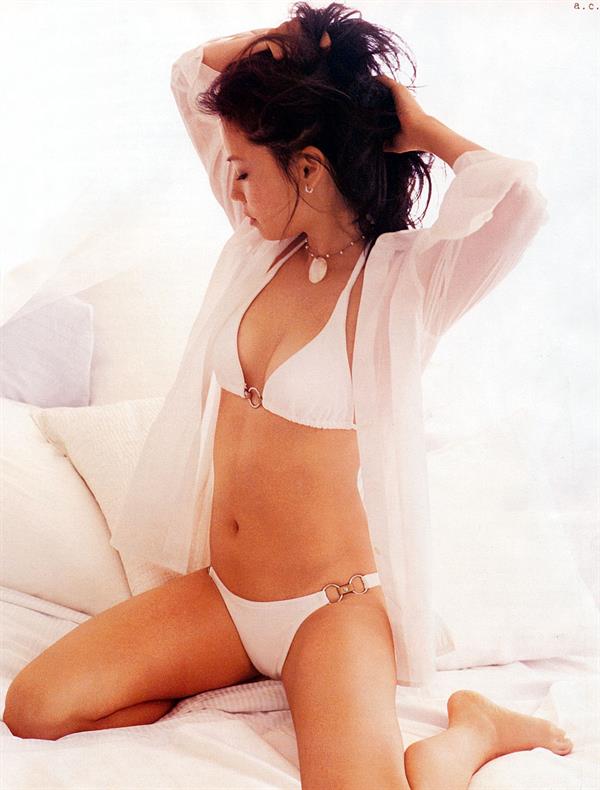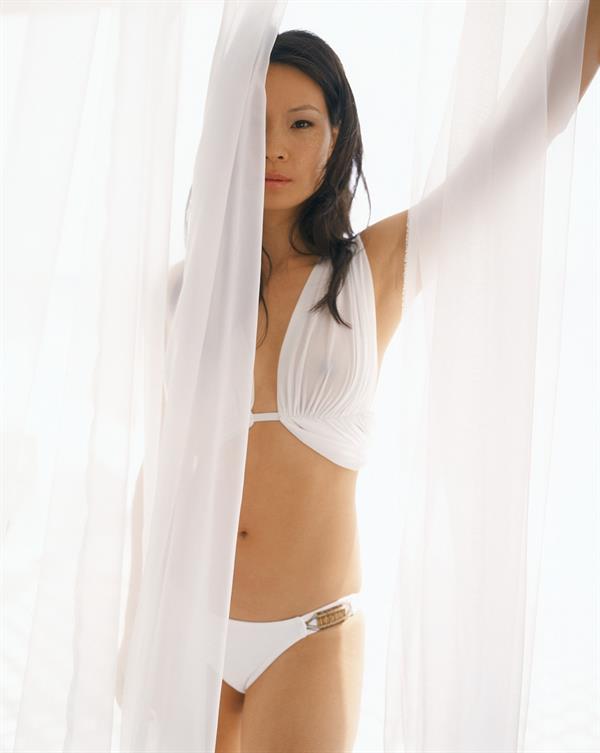 And of course, as always, we have a lot more pictures of her:  Lucy Liu infinite scroll