What can you say about someone who holds the title of "Most Beautiful Woman in the Universe" or Ms. Universe 2015?
The daughter of a Filipina and a German, Pia Wurtzbach had a simple lifestyle when she was raised in the Philippines. After studying at a culinary arts school, Ms. Wurtzbach went on to write for the youth section of a nationwide broadsheet, the Philippine Daily Inquirer. She could have been anyone, like your classmate in college – at least during that part of her life, despite the fact that she had begun acting at the early age of four years old with the screen name of Pia Romero and was being handled by a talent agency in her teens. So? She could still have been a classmate or neighbor whom you saw on TV or occasionally doing bit parts in movies, nothing too exceptional about that.
To be named as the Philippine representative in the Ms. Universe Pageant, however, a Filipina aspirant first has to hurdle the Binibining Pilipinas (Ms. Philippines) contest held annually in the Philippines: this local pageant Ms. Wurtzbach participated in not once, but three times. It was during the third time when she gained victory. I don't remember anyone joining the pageant two times without getting the title, and then signing up for a third time to win. I am fairly sure Ms. Wurtzbach is the only exception. Unlike other winners of the Binibining Pilipinas pageant, who entered showbiz after they had won the crown, Ms. Wurtzbach, as mentioned, was already a showbiz personality years before she won.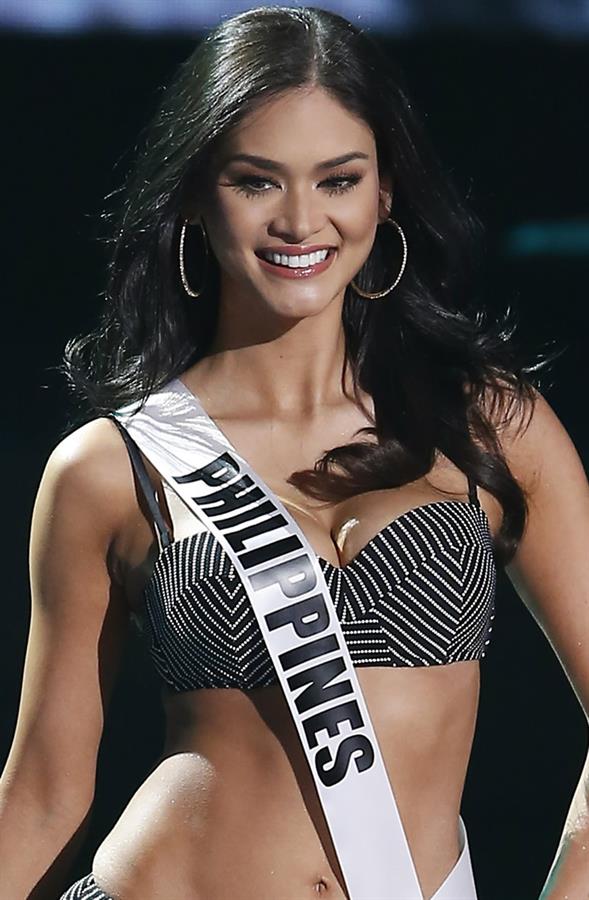 Inevitably, after being crowned Ms. Universe, Ms. Wurtzbach's love life gained the focus of eagle-eyed fans. She was first linked to the Russian Doctor, Mikhail Varshavski, who became popularly known as "Dr. Mike." She then uploaded a photo on Instagram showing her with professional racecar driver Marlon Stockinger, fueling talks among her followers.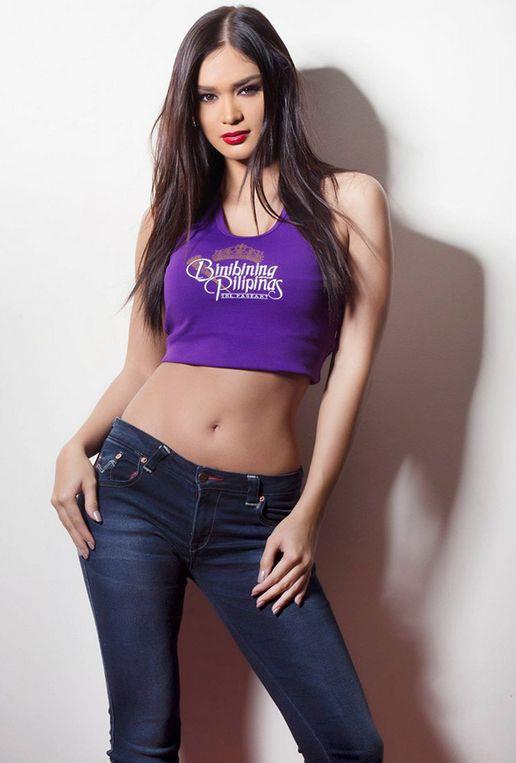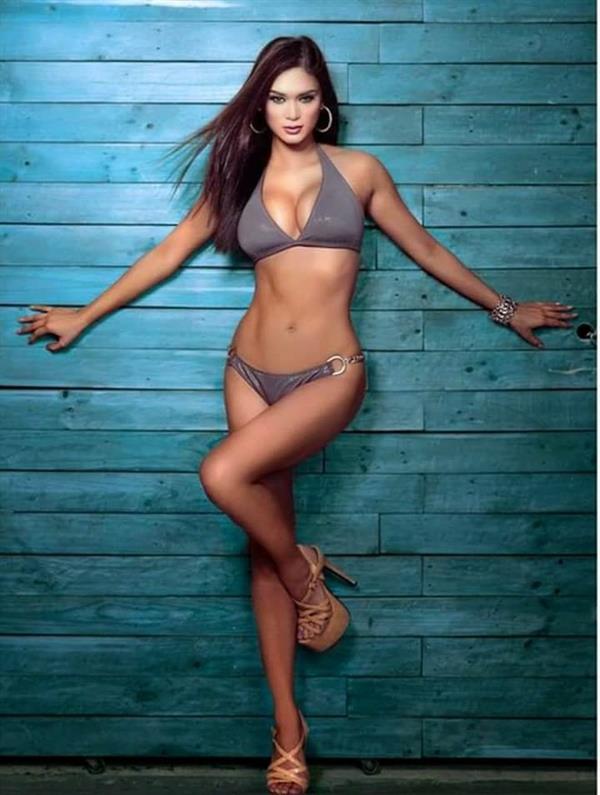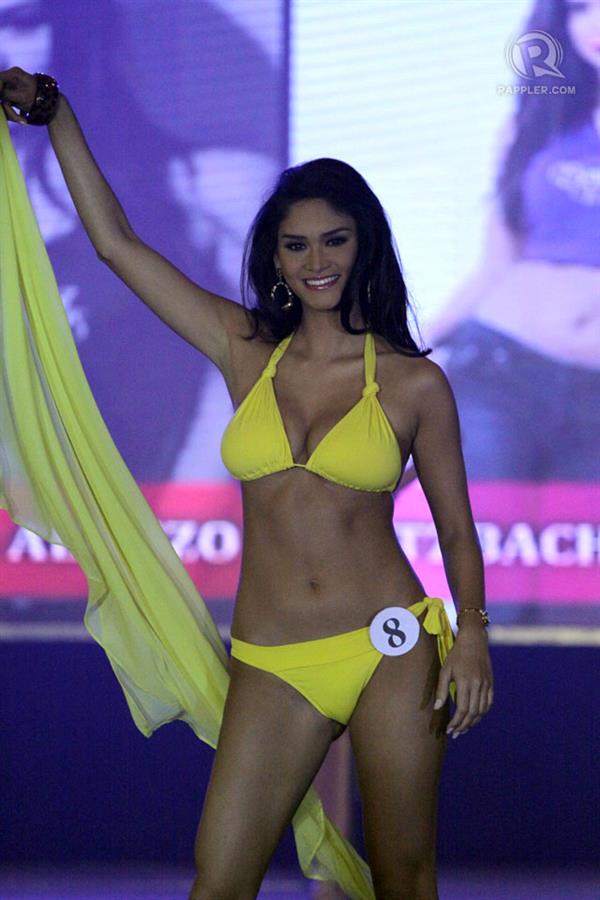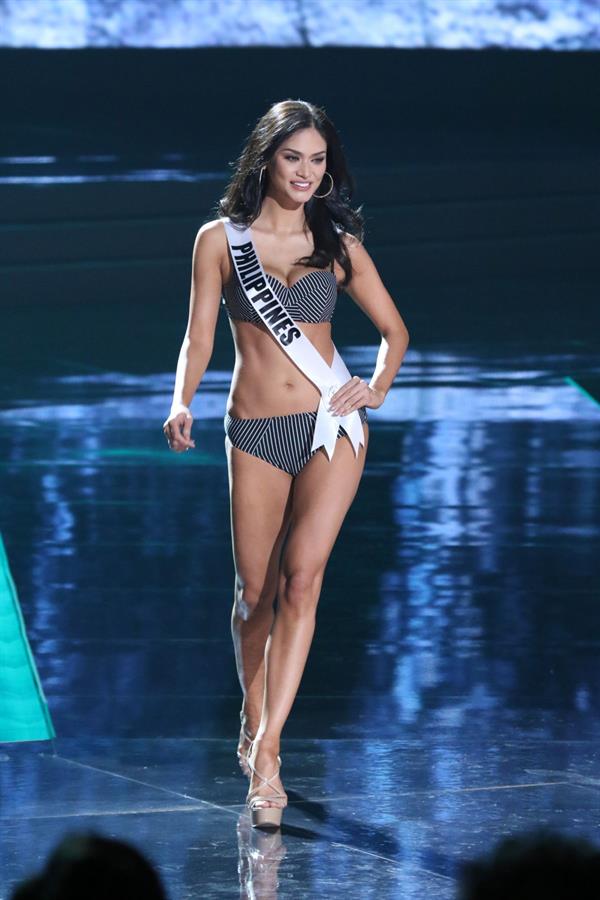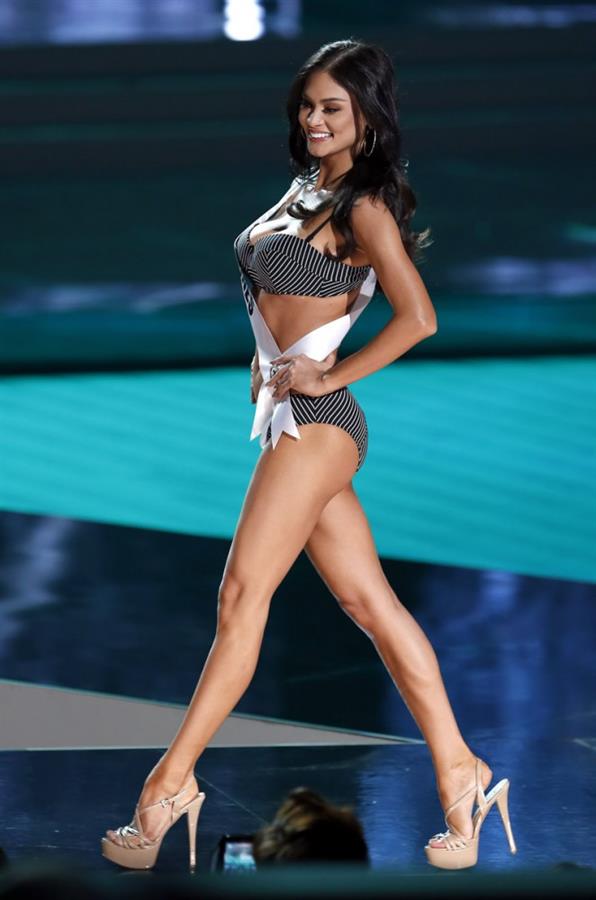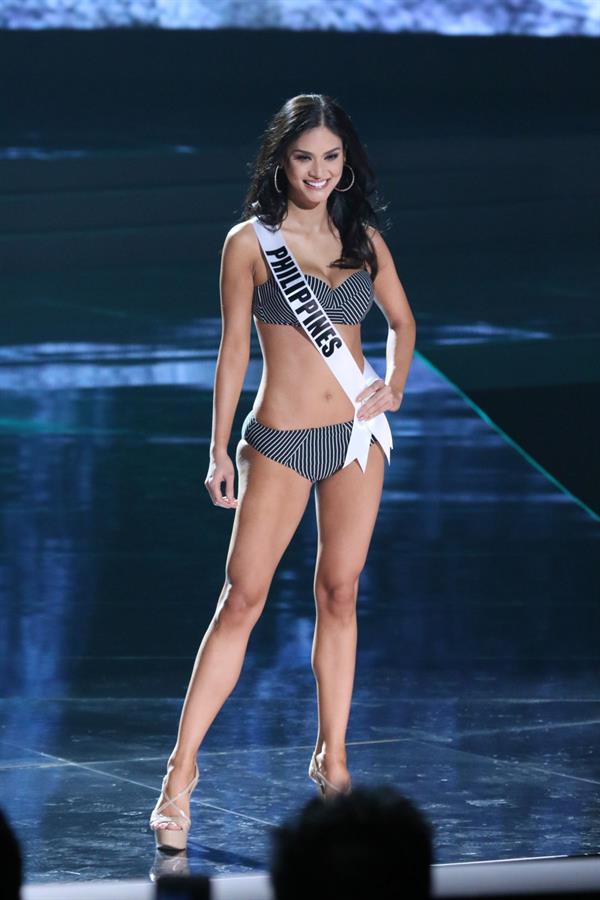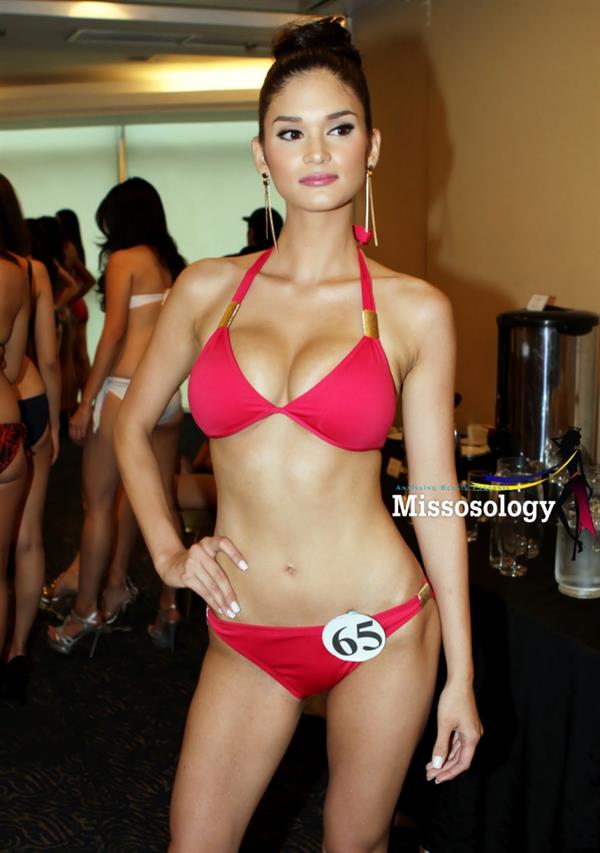 If you want to see more of her, check her out in our infinite scroll: Pia Wurtzbach Pictures