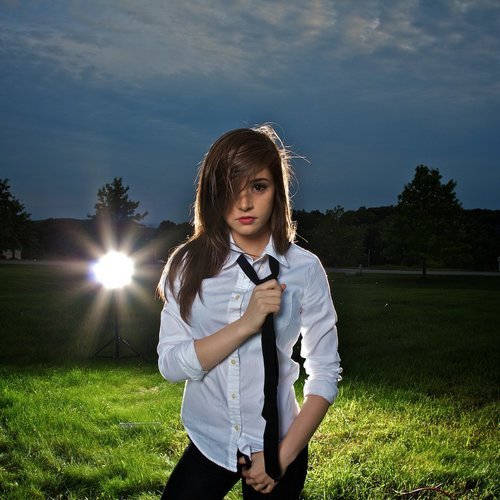 Women rock. Maybe harder than most men.  But what if a kid takes the stage? Can she hope to match the fury of women rockers who've gone before her? Can her looks match with her skills?
It apparently can. There is such a thing as a perfect front woman. And that front woman is the very young and very lovely, Chrissy Costanza.
Through the years, decades even, there have been so many female-fronted bands where the vocalist was of the eye-candy variety, meaning she was very pleasant to look at: Susanna Hoffs of the Bangles, Gwen Stefani of No Doubt, Debbie Harry of Blondie, Stevie Nicks of Fleetwood Mac, Louise Wener of Sleeper, Annie Hardy of Giant Drag, Hayley Williams of Paramore, etc., etc. I recall one fan belatedly telling Ms. Wener, "hey, I had a crush on you in 1995" and Louise saying, "thanks, but that was 20 years ago. I've moved on" or some such witty reply.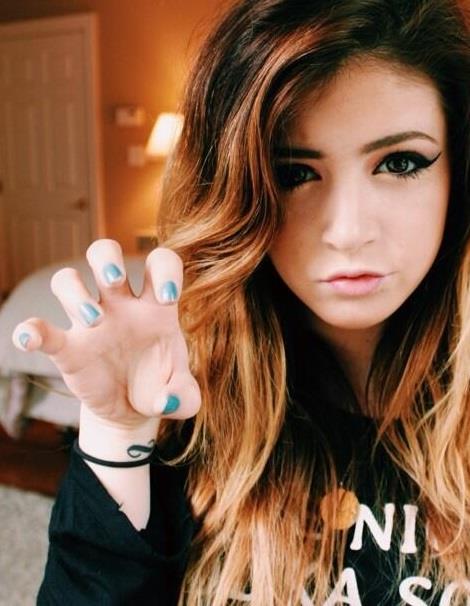 To the list of lovely women we love who have fronted bands, we include the young and talented Christina "Chrissy" Costanza, vocalist for the pop-rock band Against the Current, who has done great versions of popular artists' songs. Now before you think that's all she's good for, she's also released her own songs and albums – you may have heard of the single, "Gravity," – yes, the one where Chrissy with a very powerful voice sings the line, "CAN YOU SAVE ME NOW?"
I think there's no better time than the present to write about Chrissy: at her prime, at her best.  Not that she's going anywhere soon or moving on, being only 21, she has a bright future ahead. Of Italian descent, and born in New Jersey, Chrissy reportedly enjoys watching Vampire Diaries and The Walking Dead. Her favorite One Direction member is Zayn Malik.
She may have grown up in front of the eyes of millions but she's still a kid at heart.
She shot to instant fame through Youtube and has a successful Instagram page that has just under a million followers:  Chrissy Costanza Instagram
She shops at Topshop, Urban Outfitters, Sephora, Nordstrom, and Abercrombie Kids. Just like a lot of people, she tried going to school at Fordham University but when it didn't work out after a year, she turned to music. She also has a Youtube channel where she gives beauty tips.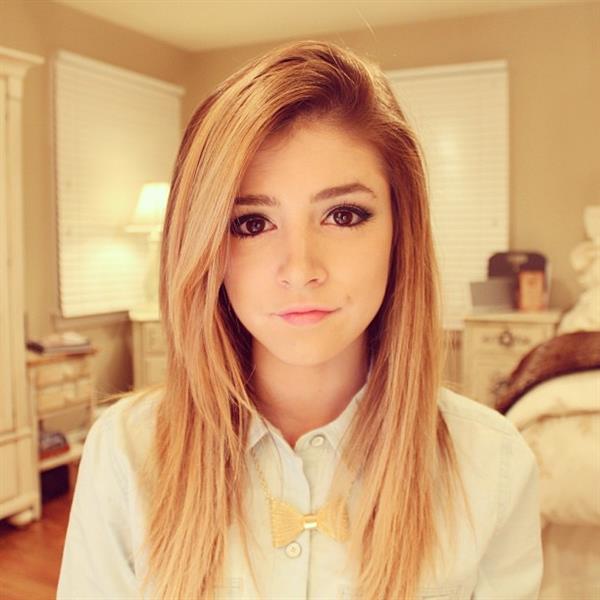 The band was already formed when Chrissy joined in 2011, but she's well aware of the origin of the band's name being from a quote from The Great Gatsby: "So we beat on, boats against the current, borne back ceaselessly into the past." The other members of the band are Daniel Gow and William Ferri. This trio has managed to successfully win over the hearts of millions of people online who've had the chance to view their hit single "Gravity".  Their popularity only continues to grow with each successful show they're featured in.
Citing John Mayer and Katy Perry as her musical influences, Chrissy dreams of playing a sold-out performance at Madison Square Garden. It doesn't look too far fetched to think she'll be a part of the pantheon of great artists in the near future.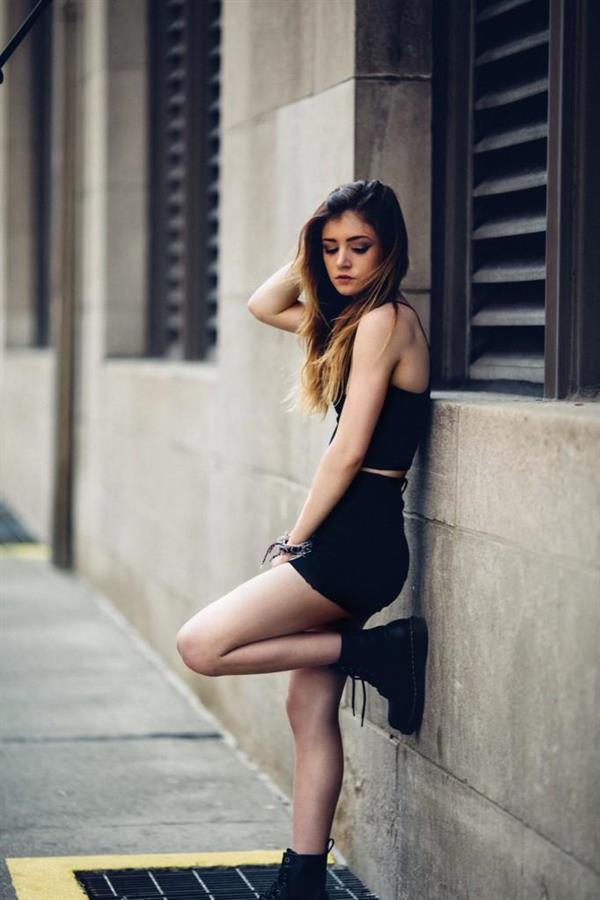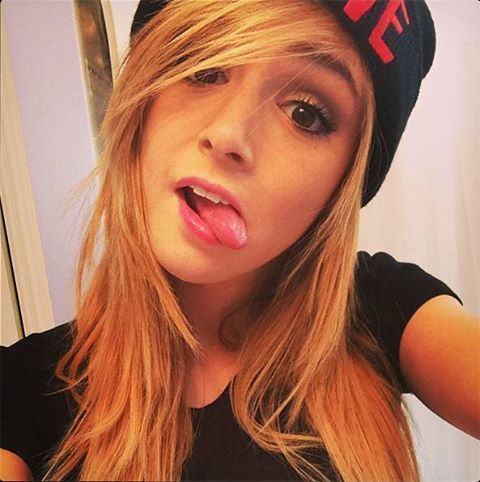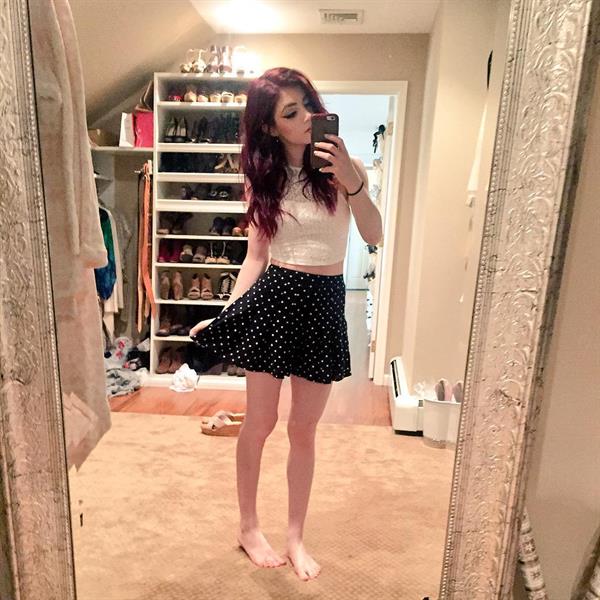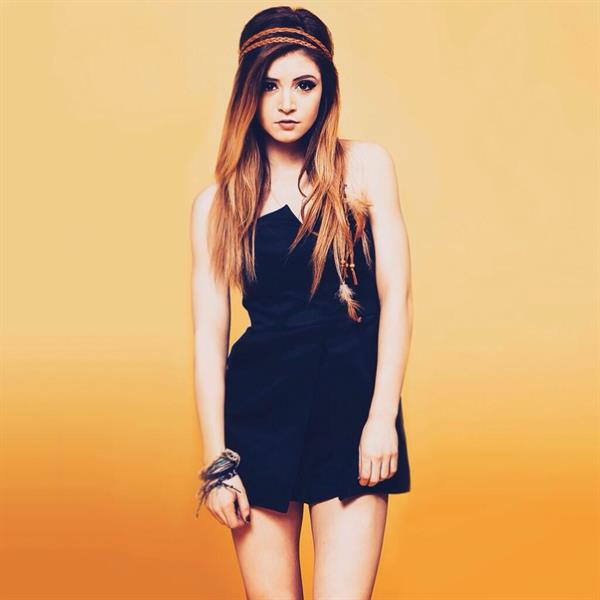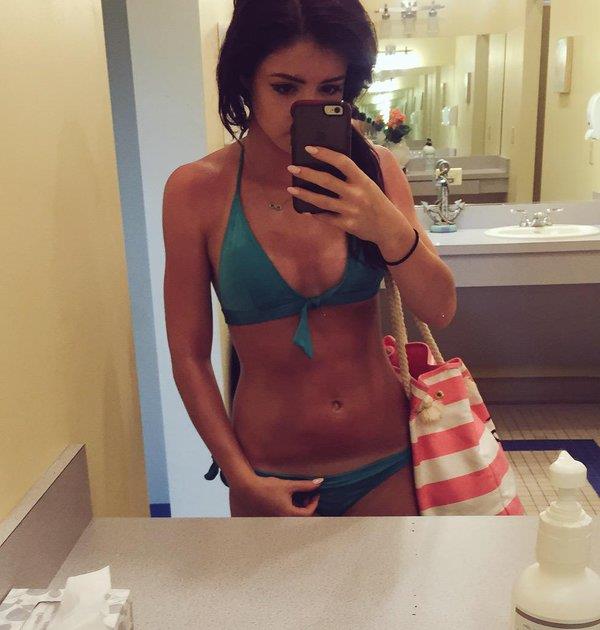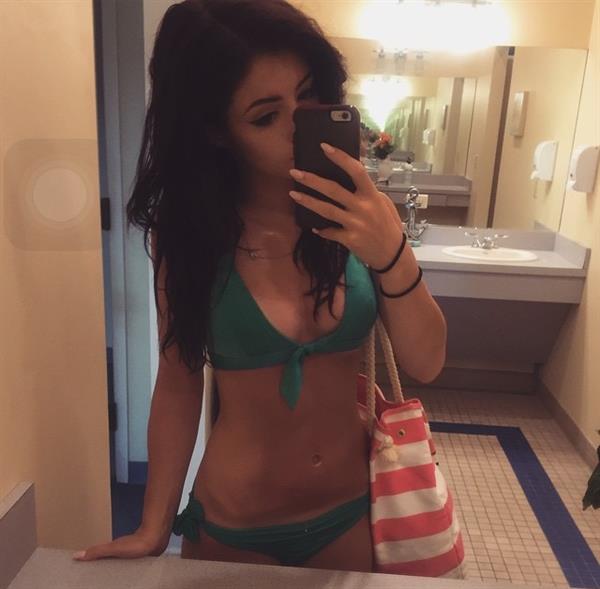 As always, we have more Chrissy Costanza in our infinite scroll:  Chrissy Costanze pictures