If strong, adventurous, and well-traveled are the qualities you're looking for in a woman, you'll find all three in Charlie Riina.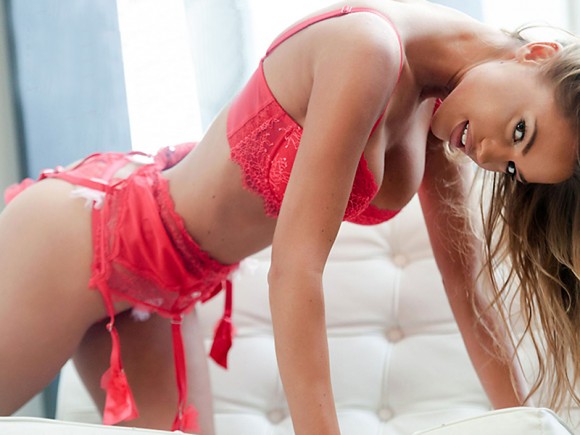 The Polish beauty is comfortable simmering in the melting pot of different cultures having lived in Germany and Mexico.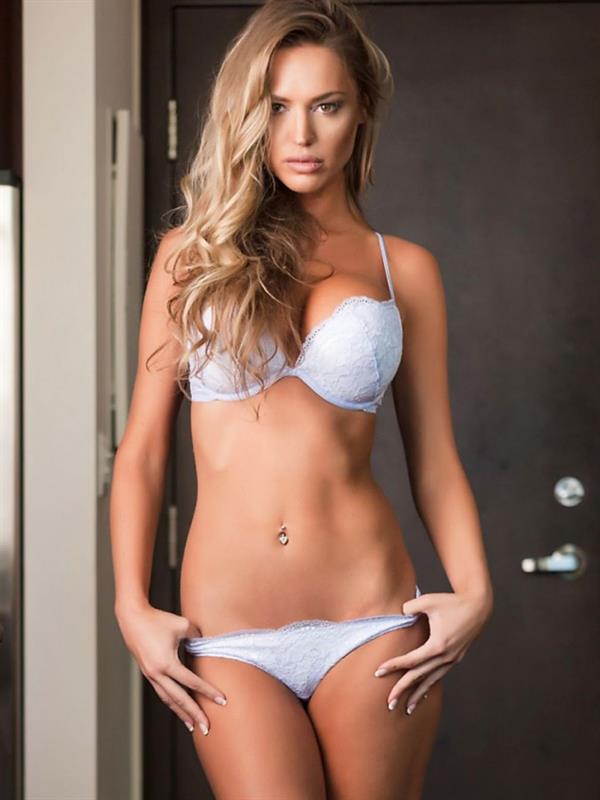 These days Charlie calls Canada her home but is looking to move to Los Angeles to get in on a piece of the action in Hollywood.
She participated in the International Vegas Model Search and was a Playboy Playmate.  Yes there are nude Playboy pictures of her, which can be found here: Charlie Riina Playboy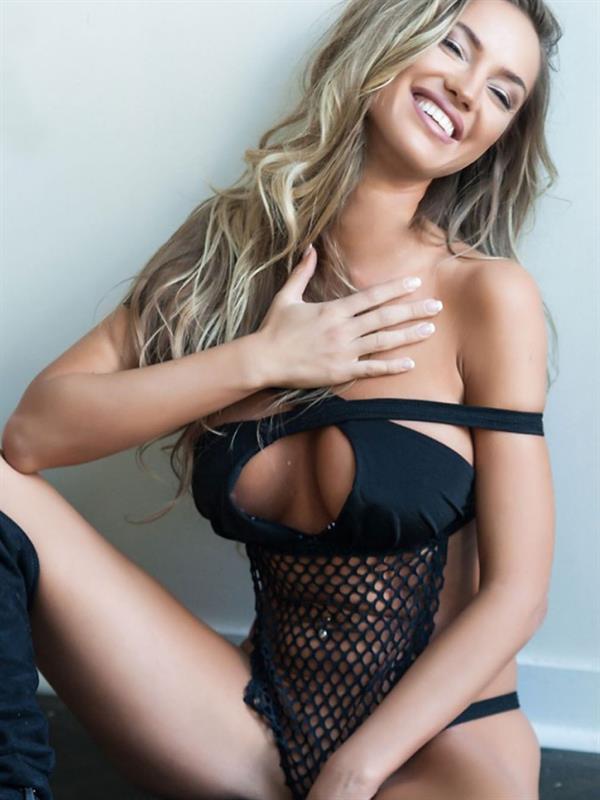 If you want to try your luck before she makes it big, you'll have to be game to say yes to fly off to an adventure anytime and you have to display some mystery.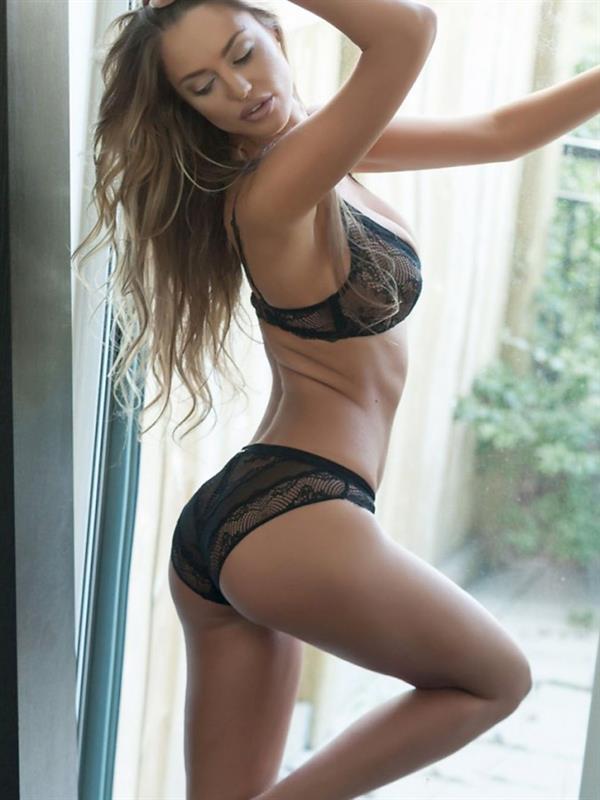 Charlie's cool about guys approaching her.  When Maxim asked her about what to tell guys that were too afraid to approach her, she said, "I would tell them to just go for it. I'm very approachable, and I'm kind to everyone. So, let's hang out"  See if you're worthy by checking her Facebook, Instagram accounts.
You can see more of her in our infinite scroll:  Charlie Riina Pictures