Did you ever get the hots for an actress playing a bit role but couldn't place where you've seen her? Remember this name: Brittney Alger.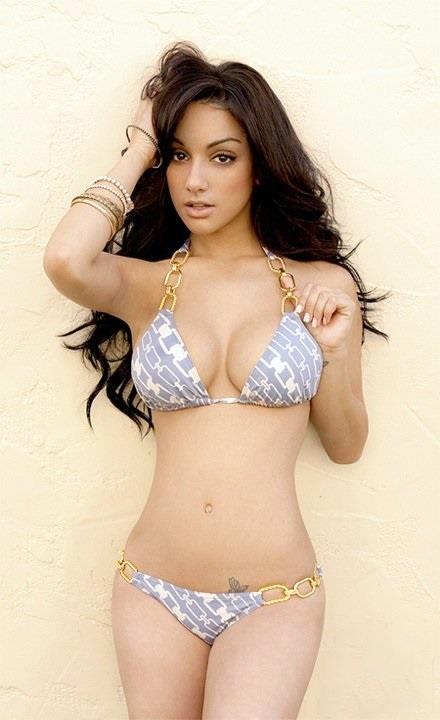 Brittney played roles in big summer movies like Fast and the Furious 7, GI Joe: Retaliation and appeared in television via comedy shows like It's Always Sunny in Philadelphia and Baby Daddy.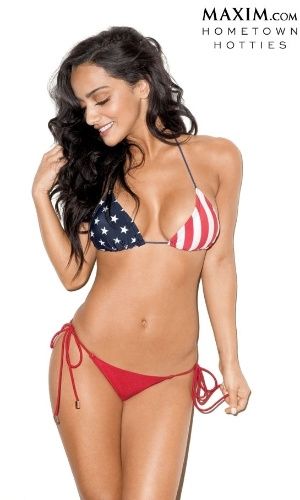 Brittney's sizzling beauty seized her a spot in Maxim's Hometown Hottie contest in 2012 and things took off from there.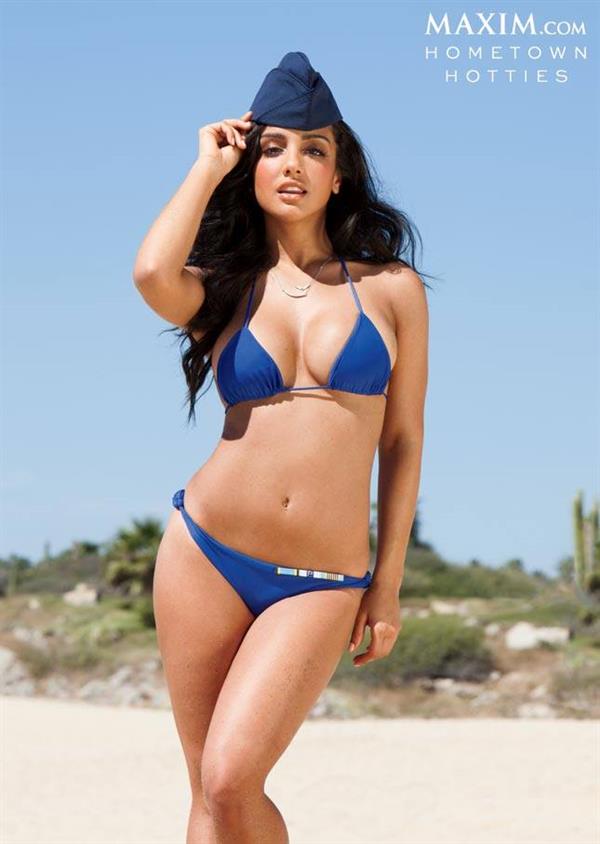 Watch out for her as it's only a matter of time before she becomes a household name and one you'll fantasize about. A lot.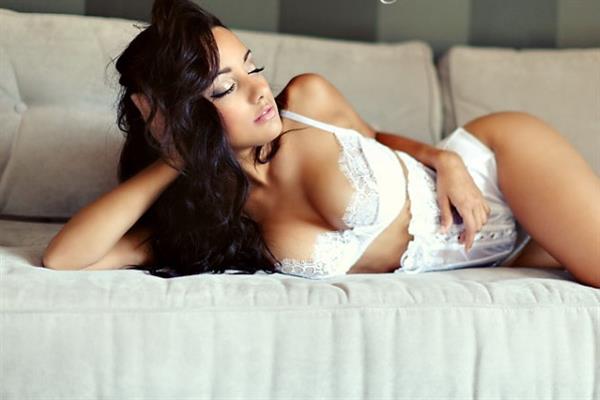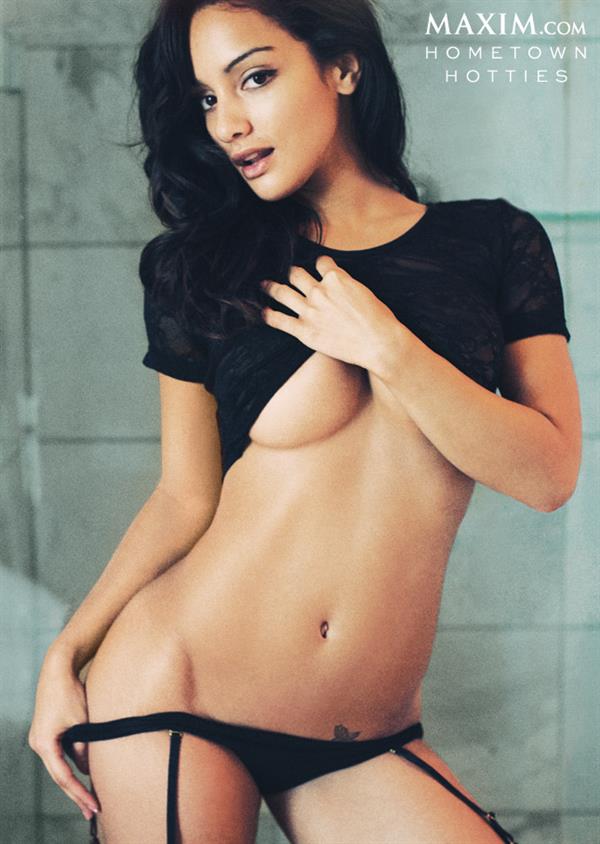 There's more of Brittney in Instagram and Facebook.
And as always, you can see more of her in our infinite scroll: Brittney Alger pictures