A generation of Brits grew up watching Polly Parsons grooving in the children's show Fun Song Factory.
Who knew she hid all kinds of assets under those kid-friendly wardrobes? After a 3 year stint, Polly moved on to shows like Genie in the House, Toonattik, and Disastrous for Nickolodeon.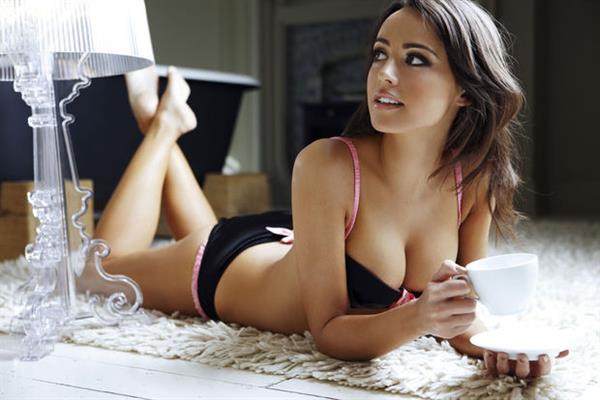 Was it a conscious choice for her to go into children's shows first in order to grow a generation of men who will carry flames for her?  Probably not but sometimes these things work out that way.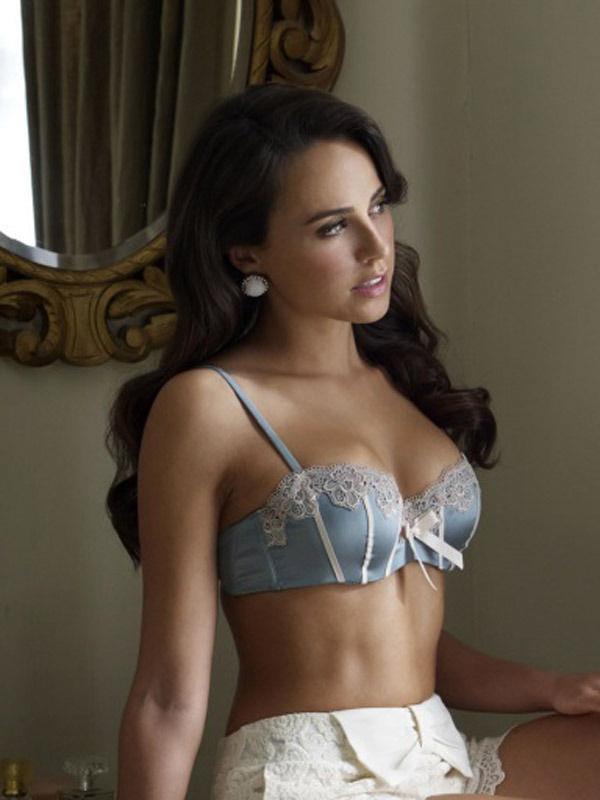 In case you were wondering if she was still available, sorry boys, Ms. Parsons is already Mrs. Vermaelen after marrying the soccer player in 2012.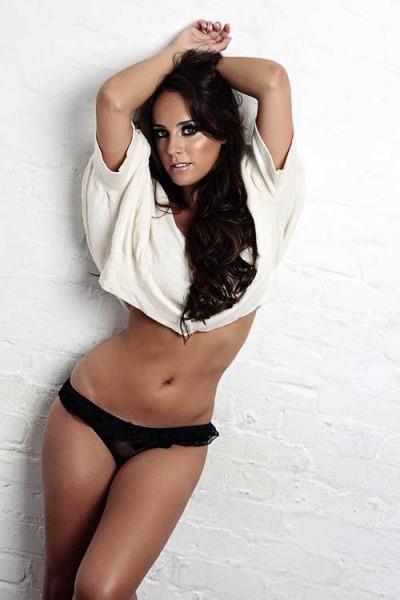 Don't feel down for long though, you can still Polly in all her glory in Twitter and Instagram.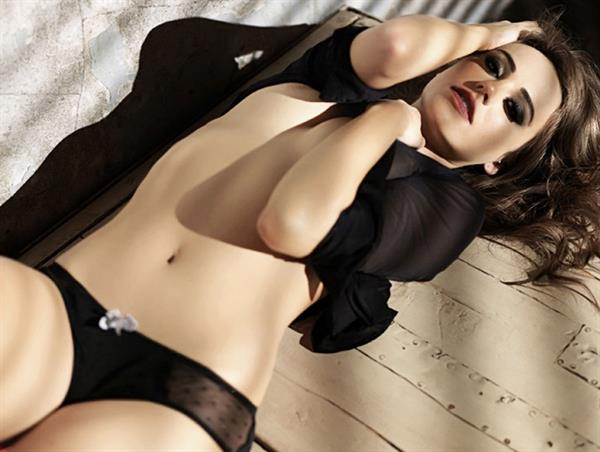 And of course you can see more of her on our infinite scroll:  Polly Parsons Pictures